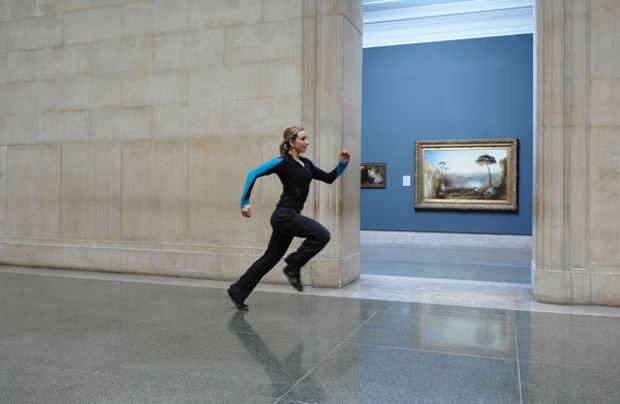 What to expect from Art Basel
Despite a packed season, this key European art fair still stands out, thanks to major works by big names
It's been a tough season for the dedicated international collector, with Frieze New York, the Venice Biennale, Art Basel Hong Kong and the original Art Basel fair, all falling within a few short weeks of each other.
Given the rise in international fairs, there has been plenty of talk, in person, in print and online, about the need to prioritise some events over others. Nevertheless, The Art Newspaper quotes Russian collector Maria Baibakov describing the fair as "the mothership", and solely on the strength of the works on show, Art Basel 2013, which runs 13-16 June, promises to be big.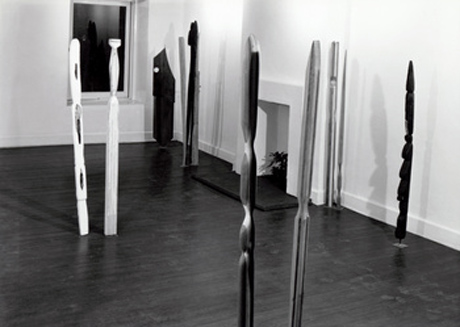 Many of the world's leading galleries will be showing and selling its most prestigious works. The Gagosian (Booth B-15) will be showing work by Picasso, Warhol, Ed Ruscha, Jeff Koons, Damien Hirst and Gerhard Richter, among others; White Cube (C-18) has pieces by Antony Gormley, Damien Hirst and Liza Lou; Pace (B - 20) will show works by Agnes Martin, Mark Rothko, Claes Oldenburg and others; Hauser & Wirth devote their booth (C-10) to Louise Bourgeois's early Personages sculptures (1949 - 1953) and Paul McCarthy's White Snow #3 (2012); while Dominique Lévy (F-04) fills hers with Warhol, Francis Bacon, Joan Miró, Joan Miró, Alexander Calder, as well as a Picasso's 1971 drawing "Man Smoking a Pipe", apparently priced at between $4 million to $5 million.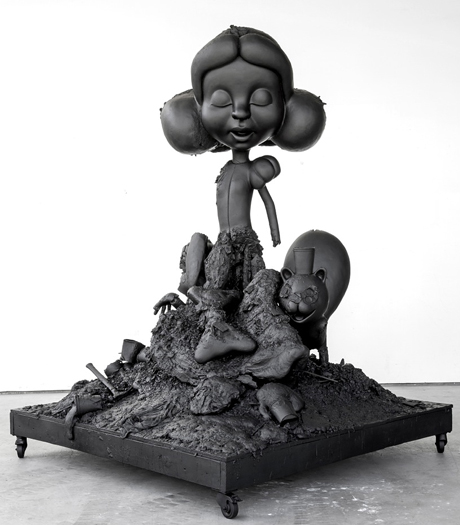 Outside of the gallery booths, the fair's film strand will show the clothes designer, musician, manager and sometime filmmaker Malcolm McLaren's final work, Paris: The Capital of the 21st Century. This collage of 20th century French film and advertising clips is described as a beautiful visual poem".
Meanwhile, talks programme begins with a discussion between the German sculptor Thomas Schütte, and Massimiliano Gioni, Curator of this year's Venice Biennial. The Unlimited section, housing 79 ambitious and large-scale artworks will include Abbottabad (2012) a recreation of the compound in which Osama bin Laden was found and killed, by Chinese artists Huan Yong Ping, as well as a reprise of Martin Creed's 2008 piece, Work No. 850, wherein sprinters ran through the gallery.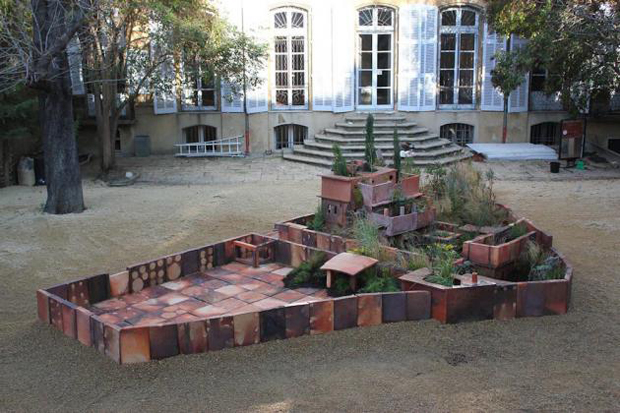 Outside of the halls, also look out for Parcours, an array of site-specific artworks installed across the Klingental neighbourhood of Basel. This will include a restaging of Marina Abramovic's 'The Airport' (1972), in which the artist announces intermittent flight departure times.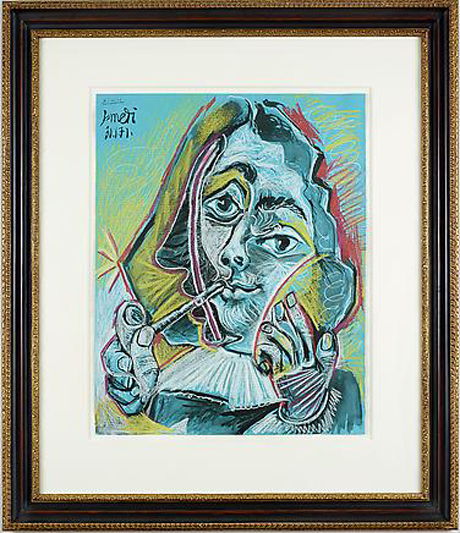 For the jetlagged, this might be one installation too far, yet for the rest of us, it's just one highlight in what sounds as if it will be a lively and rewarding fair, whatever the season. To find out more, go here, and for greater insight into the role of these international art events within our culture, please take a look at Biennials and Beyond.