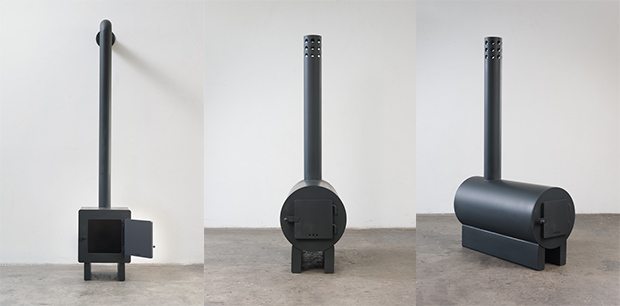 The Gwangju Biennale's incendiary plans
Curator Jessica Morgan draws from Talking Heads' song Burning Down the House for the 2014 Biennale
Were you a Talking Heads fan? If so, what do you make of the band's 1983 single, Burning Down The House? The song title and chorus were obviously inspired by the hearty call-and-response chants of George Clinton, yet David Byrne's lyrics, urging listeners to "Hold tight, we're in for nasty weather," spoke more to the yuppie insecurities of the age than P-Funk revelry.
Now, Jessica Morgan, the Tate curator and contributor to our definitive book on contemporary photography, Vitamin Ph, has picked the song as the theme of this year's Gwangju Biennale, to be held in the South Korean city between 5 September to 9 November, and it's this tension in the song that the curator is apparently keen to explore.
"This hedonism by the P-Funk crowd on the dance floor was then turned into an anthem of bourgeois anxieties by the New York-based band," the biennale's site explains. "This dual meaning of pleasure and engagement serves as the defining spirit of the 10th Gwangju Biennale."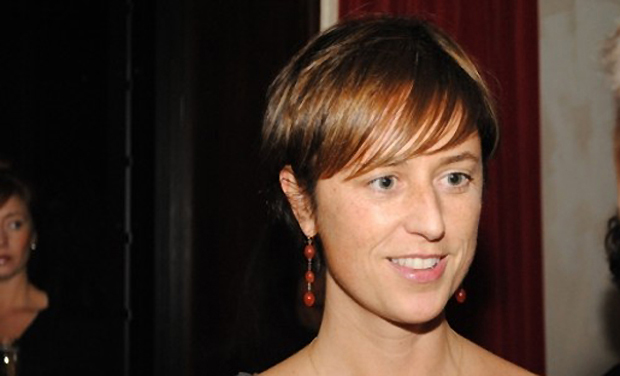 The event will "explore the process of burning and transformation, a cycle of obliteration and renewal witnessed throughout history. Evident in aesthetics, historical events, and an increasingly rapid course of redundancy and renewal in commercial culture, the Biennale reflects on this process of, often violent, events of destruction or self-destruction - burning the home one occupies - followed by the promise of the new and the hope for change."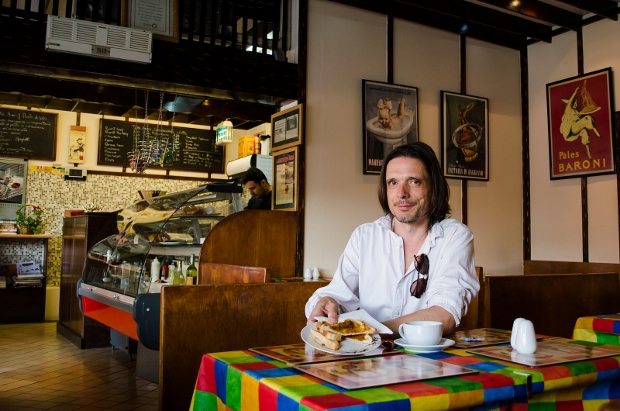 What does this mean for a casual visitor? Well, there will be some smoke and flames, in a series of oversized sculptural stoves made by Sterling Ruby, which will be placed in a square in front of the biennale's main halls, accompanying a new banner by the British artist Jeremy Deller, dedicated to those who died during the 20th Century Japanese occupation and subsequent Korean war. The fire theme continues with sculptures by Olafur Eliasson and the burned paintings of Yves Klein and Otto Piene.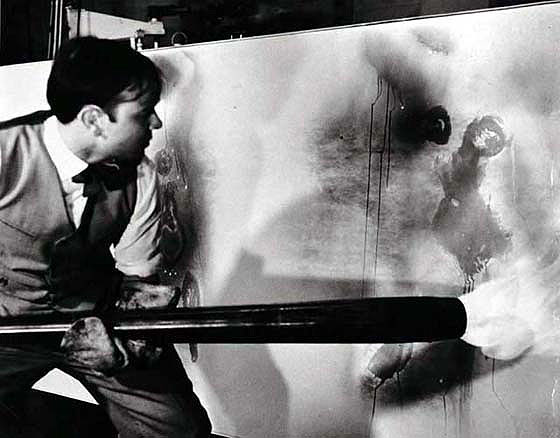 The show will also include a house, or, more accurately, a copy of an apartment; the Swiss artist Urs Fischer will recreate his New York apartment "in 1:1 scale, replicating the interior walls through three-dimensionally illusionistic wallpaper," the Biennale explains. "Inside the house artworks by other artists will be installed on top of this surreal interior."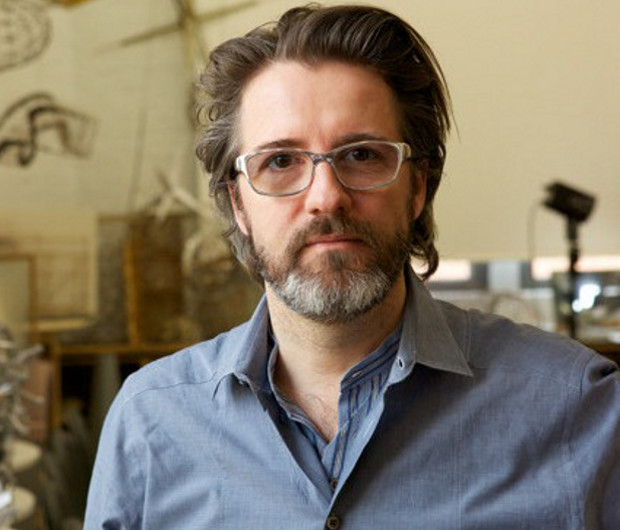 Plus there'll be plenty of further work, by well-known names, such as Rosemarie Trockel, Cornelia Parker, Dan Flavin and George Condo, as well as plenty of less familiar, Korean names, like Geumhyung Jeong, Bok Man Kim and Seulgi Lee.
For more on the event, go here. To learn more about how these sorts of events fit in to the wider art scene, take a look at our book, Biennials and Beyond; and if you're flying into Seoul sometime soon, don't forget your Wallpaper City Guide.