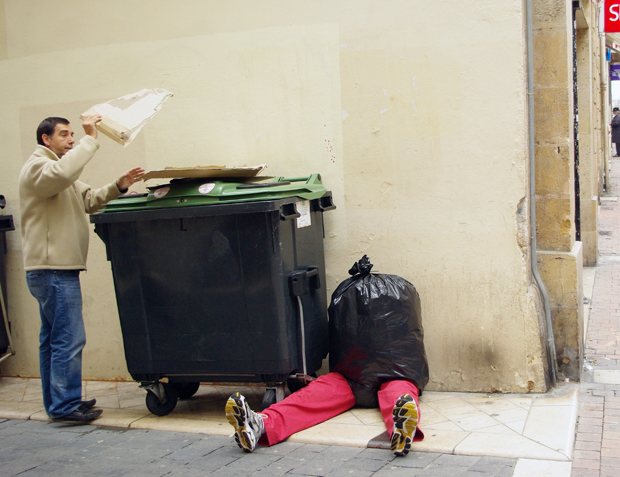 Curators are the stars at Paris Nouvelles Vagues
Skye Sherwin on what to look out for at a series of shows where the curator takes centre stage over the artist
Traditionally summer is the dry time for art. Museums open crowd-pleasers and kick back for the season. Commercial galleries opt for limp group shows. So the cliché goes. In Paris however, the Palais De Tokyo, long a bastion of daring, agenda-setting art, is set to buck that norm this week. It's spreading its vision city-wide with Nouvelles Vagues: a staggering 50-plus exhibitions opening simultaneously, with 21 at the Palais de Tokyo itself and 30 more at participating galleries.
When the former World Fair Centre-turned-edgy art institution developed its basement and expanded the existing galleries last year, it upped the ante with its program. This Spring saw a dizzying series of shows take place in its new maze of spaces, under the banner Cold Sun. Nouvelles Vagues is the follow-up and while you can expect to encounter work by a sparkly array of both emerging and established names as well as past greats, the star of each show is its curator rather than the artist.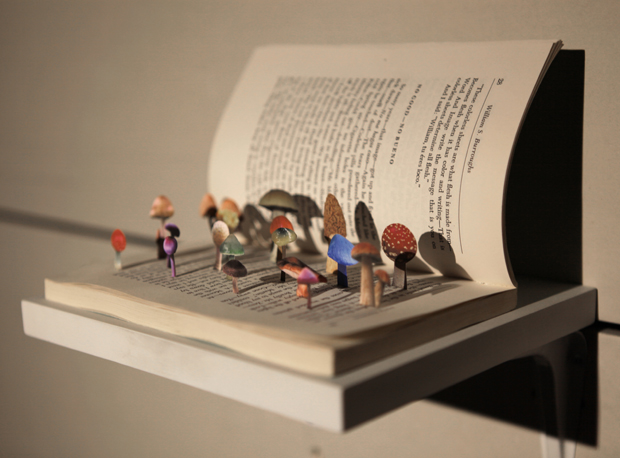 At the Palais, the 20 young international curators, working individually or as collectives, have been selected by a panel that includes those world-renowned for curatorial vision such as Hans Ulrich Obrist or this year's Venice Biennale curator, Massimiliano Gioni. The result is shows that foreground the expanded field of exhibition-making. This includes Sinziana Ravini's Black Moon, which spins a love story between a pleasure-seeker and an idealist, around works including Leigh Ledare's saucy photos of his mother and Sophie Dubosc's eerie wax limbs.
Gallien déjean and Fanny schulmann have revived the first ever diving club, Le Club des Sous l'Eau, formed by Jean Painlevé and Captain Yves Le Prieur in 1934, in which they and their cohorts pioneered underwater photography. They're showing work by the original marine biologists and photographers who made up the club alongside present day artists and amateur diving enthusiasts.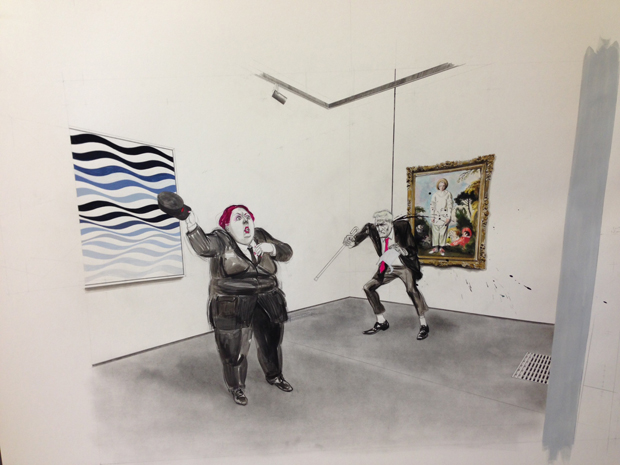 New Yorker Jean Barberis's installation of art and soundworks is billed as a giant music box. Pompidou Centre research fellow, Natalia Valencia's Un Escalier d'Eau (a water staircase) meanwhile, is themed around the silence of creative pauses be that the performance interval captured in Matthias Mûller & Christoph Girardet mash-ups of archival footage Play or Mario Garcia Torres's work tracing mysterious blank spots in well-known figures' lives.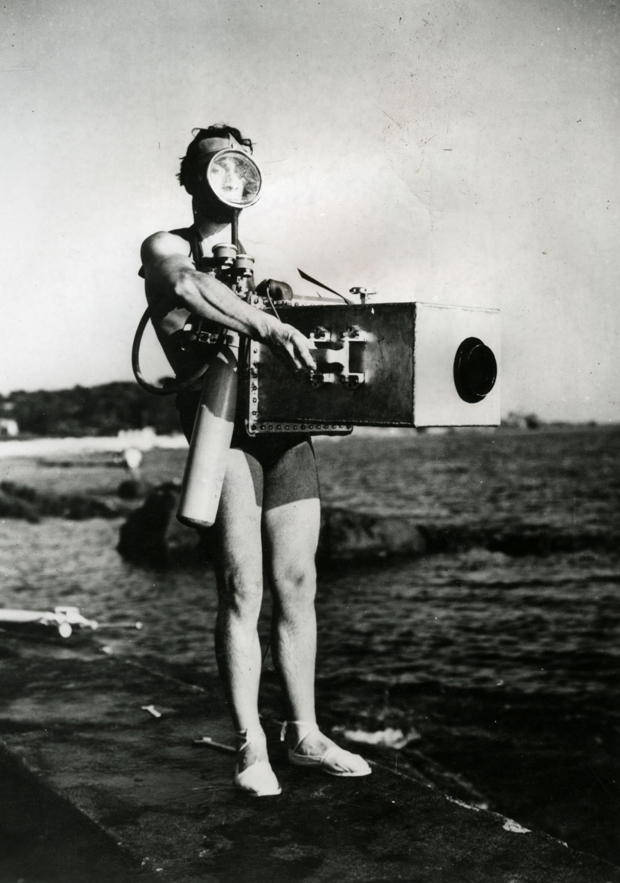 Beyond the Palais itself, highlights include British curator Tom Morton and artist Charles Avery's show within a show at Perrotin: one of Avery's exquisite drawings depicts a fictional exhibition curated by Morton, with iconic works by the likes of Louise Bourgeois, Tino Sehgal and Felix Gonzales Torres. At Nelson-Freeman meanwhile, Mexican artist Gabriel Kuri turns curator to explore chaos. His group show includes Mel Bochner's slangy text painting and David Medalla's glass chimneys spouting soapy white foam.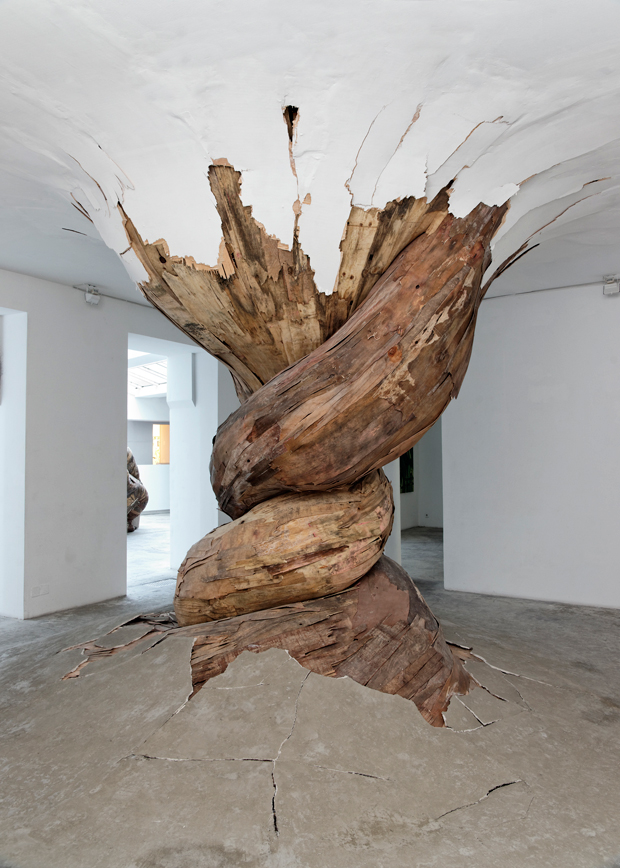 If Palais de Tokyo's Paris takeover becomes a regular event, it could prove a fixture in art lovers' calendars alongside other summer destinations like the Venice Biennale or Art Basel. Joining forces with the rest of the city's art world, it certainly looks set to punch above its weight when it comes to ingenuity and fresh discoveries.