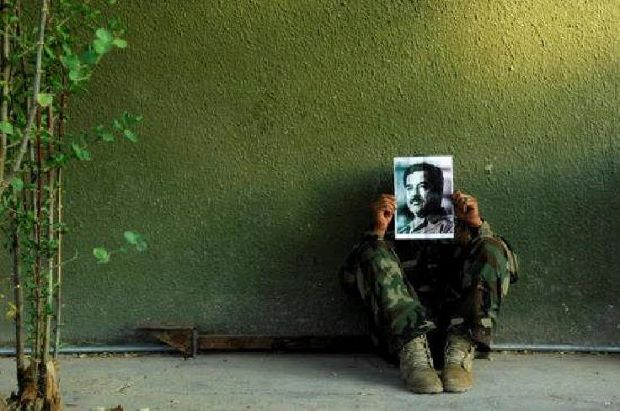 Iraq returns to The Venice Biennale
British curator Jonathan Watkins says the Iraqi artists "possess extraordinary ingenuity"
When Iraq took part in the 2011 Venice Beinnale after a 35-year absence, its presence was greeted as a logistical and political triumph, as much as an artistic one. This year, when eleven Iraqi artists contribute to the group show Welome to Iraq, at the Pavilion of Iraq in the Ca Dandolo on The Grand Canal in Venice, curator Jonathan Watkins hopes visitors will regard the works themselves as the real spectacle.
The artists will, according to Watkins, director of the Ikon gallery in Birmingham, UK and curator of this year's Iraq pavilion, "impress visitors to our pavilion with their extraordinary ingenuity, their tenacity and goodwill in the face of adversities that stain everyday life in Iraq." he adds: "we are lucky to have them with us on a world stage, to have an opportunity to enjoy the cultural exchange of ideas that comes with it.''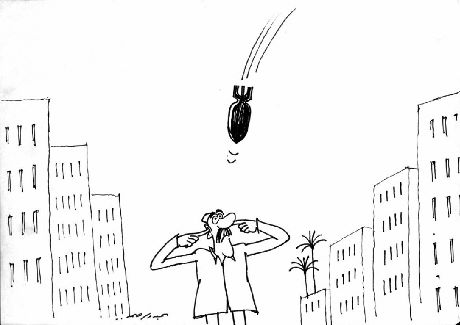 Watkins has chosen an interesting and, one feels representative selection of artists. They're relatively young – the average age is abouut 35 – and work in quite a wide variety of media. Perhaps the most surprising inclusion is Abdul Raheem Yassir, the country's leading cartoonist. His clever visual jokes look much more at home in the pages of a newspaper than on the walls of a gallery, yet their impact can't be denied.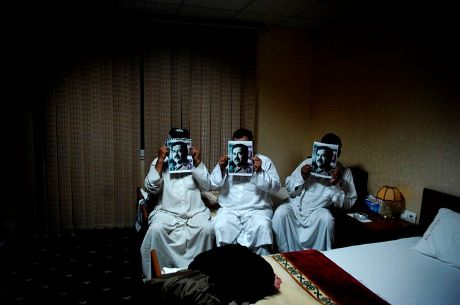 Jamal Penjweny's work looks far more at home in the pavilion. His photo series, Saddam is Here, features his fellow countryman holding a portrait of their late dictator over their faces. With the evidence of his violent removal all around them, the pictures perhaps speak to the man's legacy, as well as his abiding influence on the nation.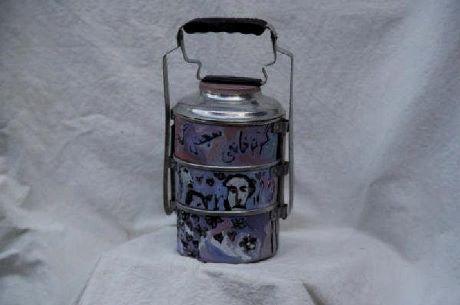 Cheeman Ismaeel paints her works onto everyday, domestic objects, such as lunchboxes and TVs. At times these look like vestiges of the decorative arts – a kind of arts and craft movement carried out under difficult circumstances. In other images, they appeal, perhaps to the necessary artistic urge in us all, no matter how wholly finished our environment.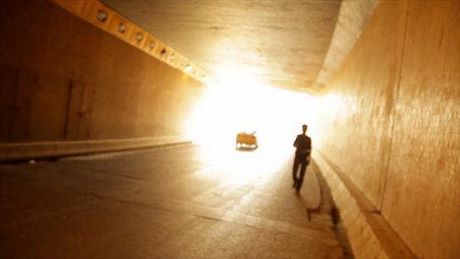 Hareth Alhomaam's short film Buzz, meanwhile, deals with equally modern concerns. The film, as the Pavilion's press statement puts it "exemplifies the stilted, mediated nature of communications between the sexes in modern Iraq in spite of the advent of social media." You don't have to live in a war zone to know how that feels.
The pavilion of Iraq has been commisioned by the Ruya Foundation for Contemporary Culture in Iraq (RUYA). For more on these and other artists exhibiting, visit the pavilion's site. For a greater understanding of the big shifts in international art events over the past half century, pre-order our brilliant Biennials and Beyond, which documents 25 of the most significant and pioneering exhibitions that took place between 1962 and 2002. And if you'd like to start putting your money into some art you adore you cannot be without the wonderful Collecting Art for Love, Money and More.