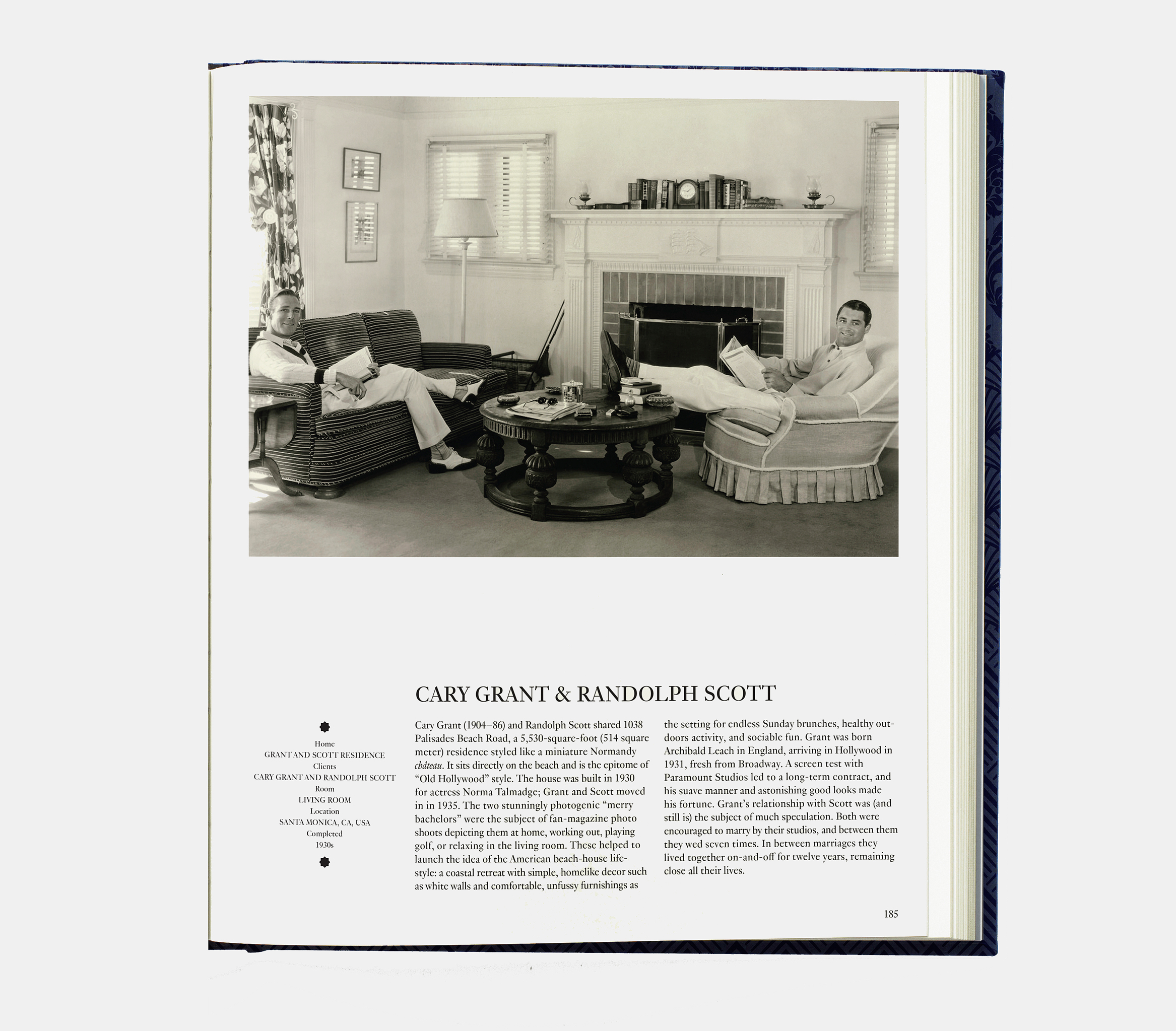 The bachelor pad where Cary Grant shaped beach house style
Any interiors aesthete who kicks back at the beach should thank mid-century movie stars Grant and Randolph Scott
Our new book, Interiors: The Greatest Rooms of the Century, is the ultimate global celebration of residential interior design and decorating. With 400 rooms organised by designer, from A-Z, the book goes beyond decorators, interior pros and architects, to highlight exquisite homes created by fashion designers, artists, style icons, and film actors, all of whom have made a unique contribution to the world of interior design.
Some of the spaces featured are exquisitely arranged, colour-coordinated and styled. Others, such as the place pictured above, belonging to two of mid-century Hollywood's leading men, were a little less formal.
Cary Grant and Randolph Scott shared 1038 Palisades Beach Road, a 5,530-square-foot (514 square metre) residence styled like a miniature Normandy chateau," explains Rachel Giles in Interiors. "It sits directly on the beach and is the epitome of 'Old Hollywood' style.
"The house was built in 1930 for actress Norma Talmadge. Grant and Scott moved in during 1935. The two stunningly photogenic 'merry bachelors' were the subject of fan-magazine photo shoots depicting them at home, working out, playing golf, or relaxing in the living room."
Grant and Scott – the latter a lesser-known star, who found fame playing cowboys in Westerns – lived together in their Californian chateau for a little over a decade, during which time, they "helped to launch the idea of the American beach-house lifestyle," our book explains: "a coastal retreat with simple, homelike décor such as white walls and comfortable, unfussy furnishings as the setting for endless Sunday brunches, healthy outdoors activity, and sociable fun."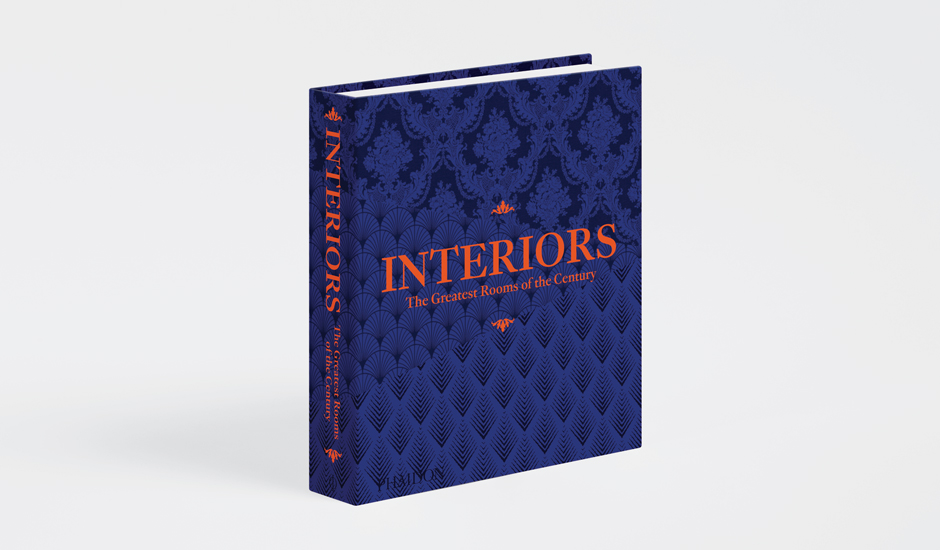 While the Grant and Scott residence projected an image of carefree leisurely friendship, some believed the beach buddies' bond ran much deeper.
"Grant's relationship with Scott was (and still is) the subject of much speculation," explains Interiors. "Both were encouraged to marry by their studios, and between them they wed seven times. In between marriages they lived together on-and-off for twelve years, remaining close all their lives."
Perhaps its prurient to look into what lies beneath this picture perfect domesticity; the surface looks so good. No wonder the residence also played home to Irving Berlin, Howard Hughes, Sharon Tate and even Princess Grace of Monaco.
For more on interior design from the beginning of the 20th Century up until the present day, order a copy of Interiors: The Greatest Rooms of the Century here; you can even choose your book's colour. There are four to choose from: saffron yellow, platinum gray, merlot red and midnight blue. Pick the right one for your own interior here.