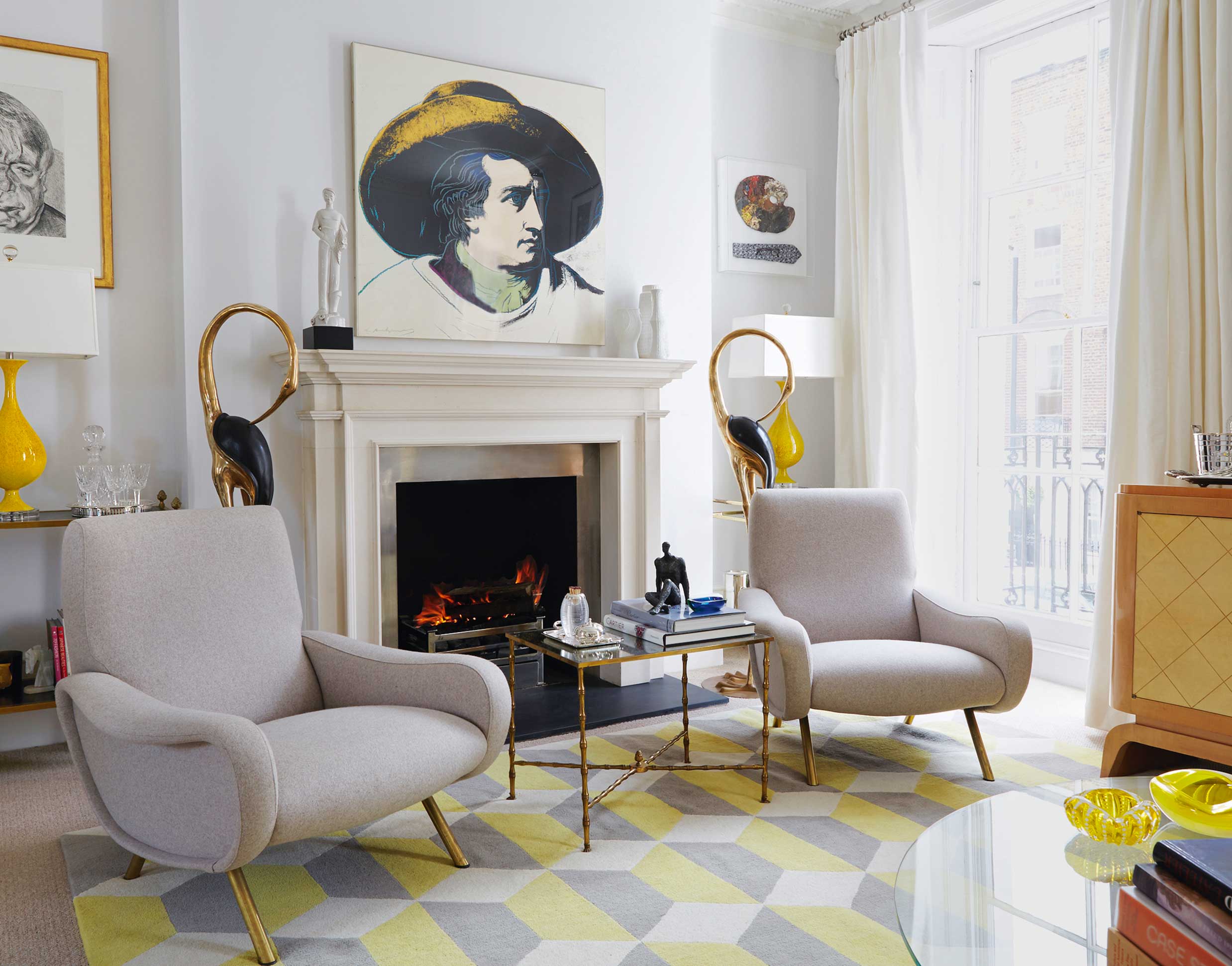 The Interiors Monologues - Jan Showers
The greatest designers of the century talk about Interiors: The Greatest Rooms of the Century
"One should look and feel great in their rooms; otherwise, why bother?" says Dallas-based designer Jan Showers. Known for creating timeless interiors that reflect the personality and lifestyle of a client, she embraces trends only in moderation and believes that each room should contain at least one antique piece.
In 1999, she founded The Collection, a range of high-quality made to order furniture and lighting. In 2018, she also launched 1308, a furniture collection available online and from her Dallas Design District showroom, which she opened in 1996 to sell the antique and vintage pieces that she collects from her travels all over the world.
Lauren Gurvich King, a dealer in twentieth-century design, and her husband, restaurateur and hotelier Jeremy King, bought this Grade II listed Belgravia townhouse from renowned interior designer Jane Churchill, who had decorated it in her classically elegant style. The couple called on Showers to assist in sourcing fabrics and furnishings that would complement their already extensive collection of art and collectibles. The living room now features two Marco Zanuso Lady chairs, which frame the fireplace along with a pair of art deco crane statues, while gray walls complement the Chiesa Yellow carpet designed by Suzanne Sharp for The Rug Company.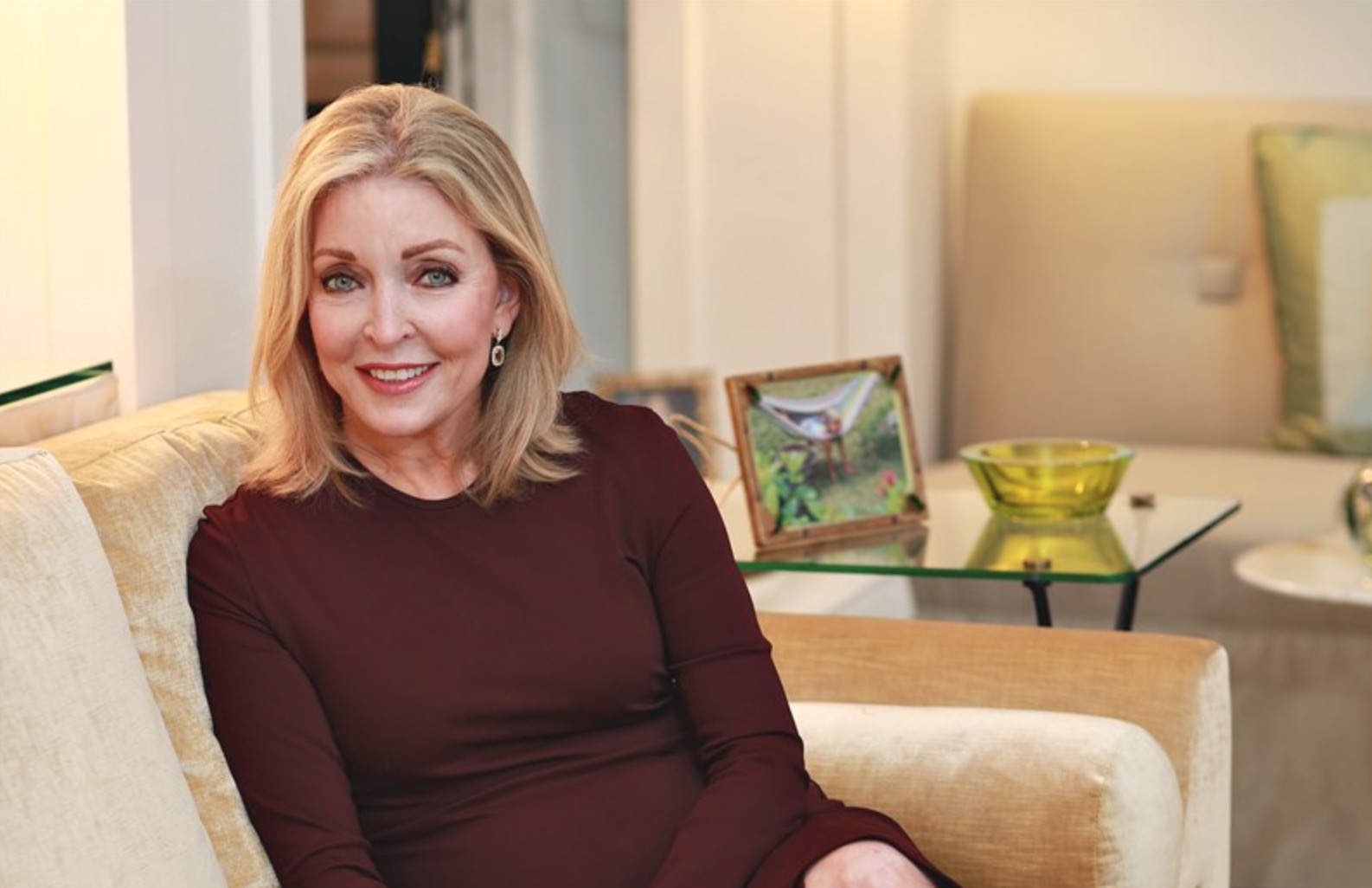 We asked Jan what interior in our book inspired her the most; what it means to be featured in Interiors: The Greatest Rooms of the Century and what is the most important part of a room that aesthetically-minded buyers of the book can focus on. And, of course, we obviously had to ask her where in her own home she'll be placing her personal copy.

"There are so many great interior designers in this book that I am hesitant to name only a few. However, I must say that David Hicks's rooms created in the 1960s are a big inspiration for this particular London townhouse. I also admire Frances Elkins and Billy Baldwin greatly and they have been a huge influence on my style and approach to interior design throughout my career."

"I am so honored and pleased to be included in this wonderful book since interior design has been my passion for as long as I can remember. It has driven all aspects of my career from designing furniture for my own collection to designing furniture, fabrics, rugs and lighting for Kravet. It also inspired me to write two books on the subject and am now in the process of writing my third. Design continues to delight and inspire my life."

__"Each room should have a center of interest.__ In the room featured here, it was all about the warmth of the fireplace, so important art was placed above it, along with the chic Italian chairs. Very fortunately, Lauren had the wonderful bronze bird sculptures and they add another layer to this important part of the room."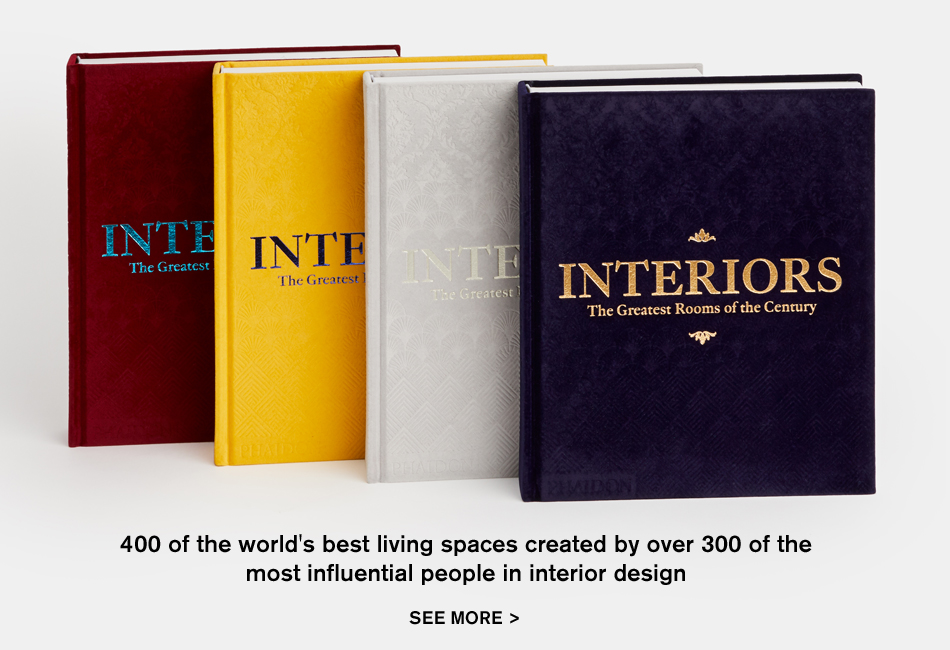 Oversized and available in four collectable velvet covers to decorate any space in style, we wondered what color cover of Interiors: The Greatest Rooms of the Century Jan will be choosing and where she'll exhibit it in her own home.

__"I will be displaying my book on an oversized coffee table__ in a large, double height ceiling living room in our townhouse. My book will be yellow, which is a color that always makes me happy."

Take a look for yourself and choose your own version of Interiors: The Greatest Rooms of the Century here. And check back in the coming days for our next interview with a designer from the book. Meanwhile, you can see more of Jan's elegant interior design work on her website.