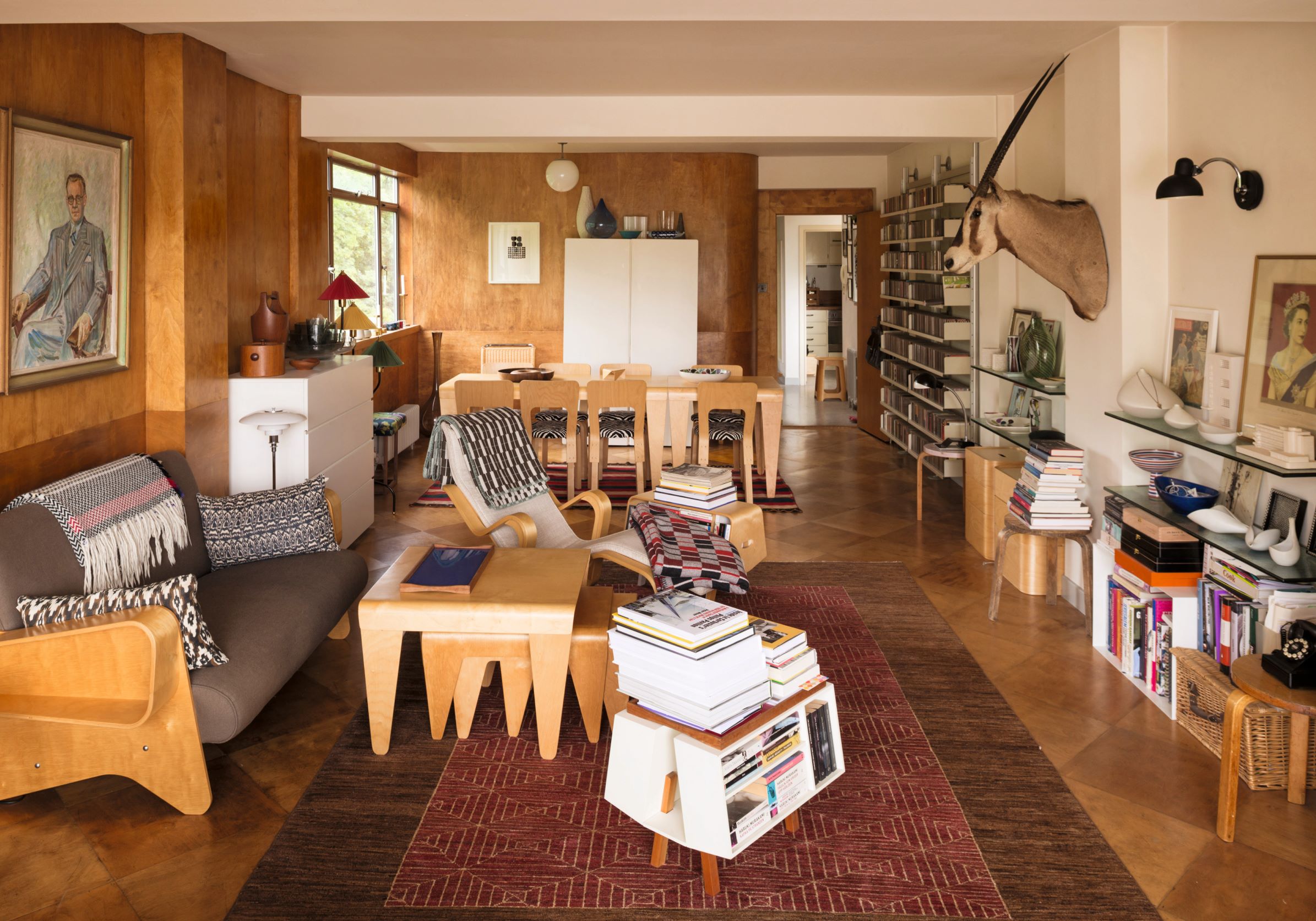 The room where Britain met the Bauhaus
Inside London's Isokon Building, Walter Gropius and his friends helped change a nation's design culture
Our new book, Interiors: The Greatest Rooms of the Century, is the ultimate global celebration of residential interior design and decorating. With 400 rooms organised A-Z by designer, the book goes beyond decorators, interior pros and architects, to highlight exquisite homes created by fashion designers, artists, style icons, and film actors, all of whom have made a unique contribution to the world of interior design.
Sometimes those contributions are hard to quantify. However, on other occasions, you can, with a pretty high degree of accuracy, judge how a room, such as the one above, changed a nation's sense of design.
"In 1931, Jack Pritchard founded the Isokon Furniture Company in an attempt to inject a dose of European modernist principles into the somewhat staid landscape that was British design between the wars," explains our new book. "In keeping with the Gesamtkunstwerk approach of the Bauhaus that had preceded it, Pritchard was adamant that Isokon should design entire schemes: buildings, their interiors, furniture, and fittings. Originally known as the Lawn Road flats, Hampstead's Isokon Building was the company's first built endeavor, designed by architect Wells Coates, who subscribed to Le Corbusier's principle of conceiving housing as 'machines for living in.'
"Often likened to an ocean liner, the apartments' buildings were deliberately diminutive in order to encourage use of communal facilities such as a kitchen on the ground floor. Pritchard's own penthouse apartment was only slightly larger, as much of the floor space was given over to the expansive roof terrace.
"Its interior was decked out with Isokon's staple material of plywood: Finnish birch for the walls and a number of furniture pieces that Marcel Breuer designed for the company. Breuer himself spent time at Lawn Road, as did an array of other creative linchpins, among them Walter Gropius, Lázló Moholy-Nagy, and Agatha Christie."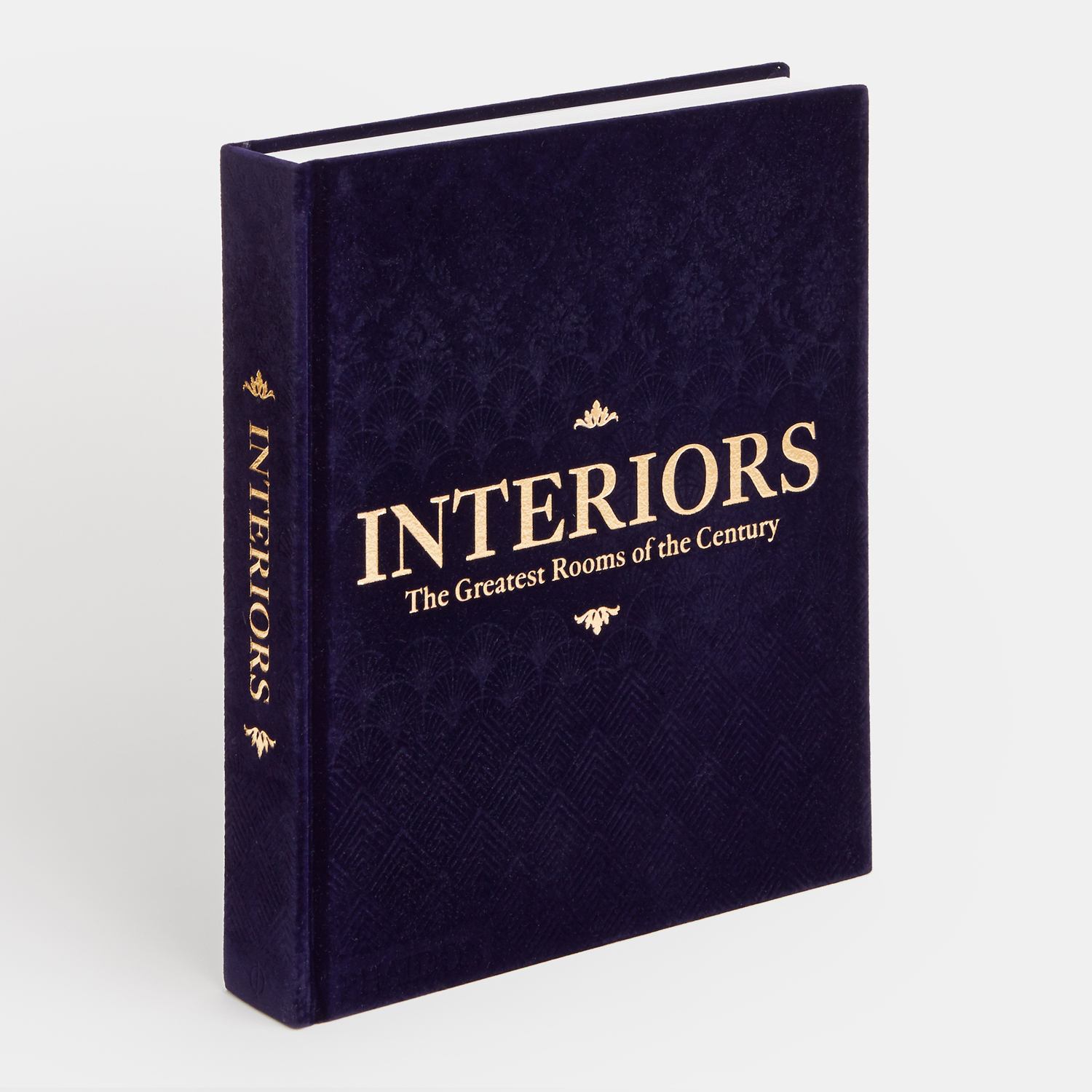 No one would claim Christie's thrillers changed Britain's design tastes and attitudes, but Gropius, Breuer and Moholy-Nagy certainly helped move the country on from its fusty, Arts and Crafts predilections, towards a leaner, sleeker, decidedly more modernist view of the world. And if that change could be said to have happened anywhere, it happened here, in this enviable apartment building.
For more on both this beautiful space and hundreds of others, order a copy of Interiors here; you can even choose your book's cover. There are four to choose from: saffron yellow, platinum gray, merlot red and midnight blue. Pick the right one for your own interior.