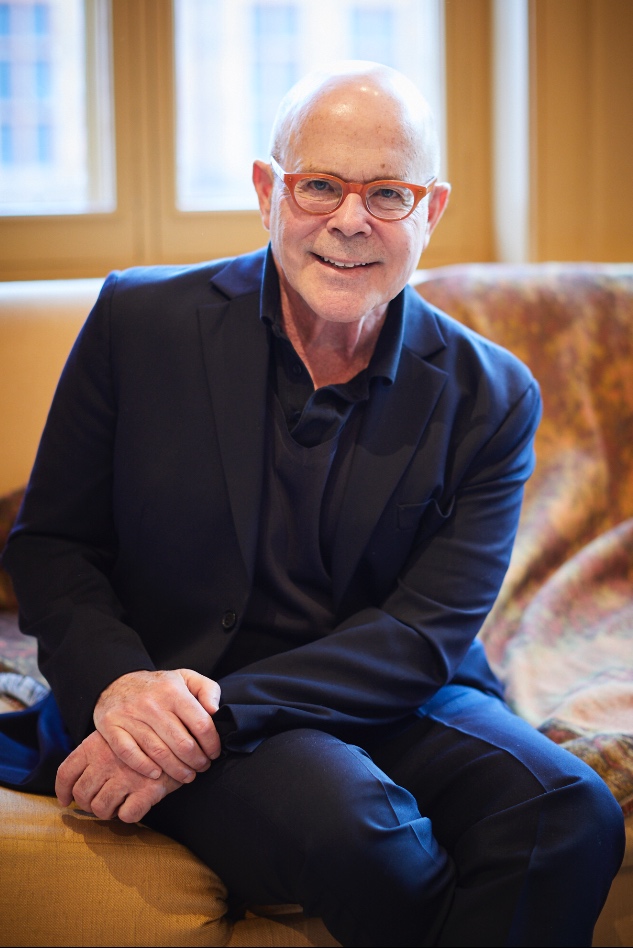 Our Interiors editor discusses good taste and his favourite room
William Norwich runs through the places that didn't make it in, and explains how reality TV might harm your home
If you want to gain some insight into good taste, don't watch reality TV. "Good taste, to me, is about attaining a welcoming spirit in the home," says William Norwich, Phaidon's commissioning editor for fashion and design, in a newly published interview with the Californian fashion writer and columnist Sabrina Azadi. "Yes, it can be learned. If you learn to look and to love, but if one never gets past keeping up with the Joneses, or the Kardashians, or anyone other than oneself, that's not living that's status seeking, competing, and it's the bane of good taste–anything that negates authenticity."
Norwich should know; he made his name writing and editing for some of America's most prestigious newspapers and magazines, where he covered fashion, style and interiors. That experience informed his selection process when he began putting together Interiors: The Greatest Rooms of the Century.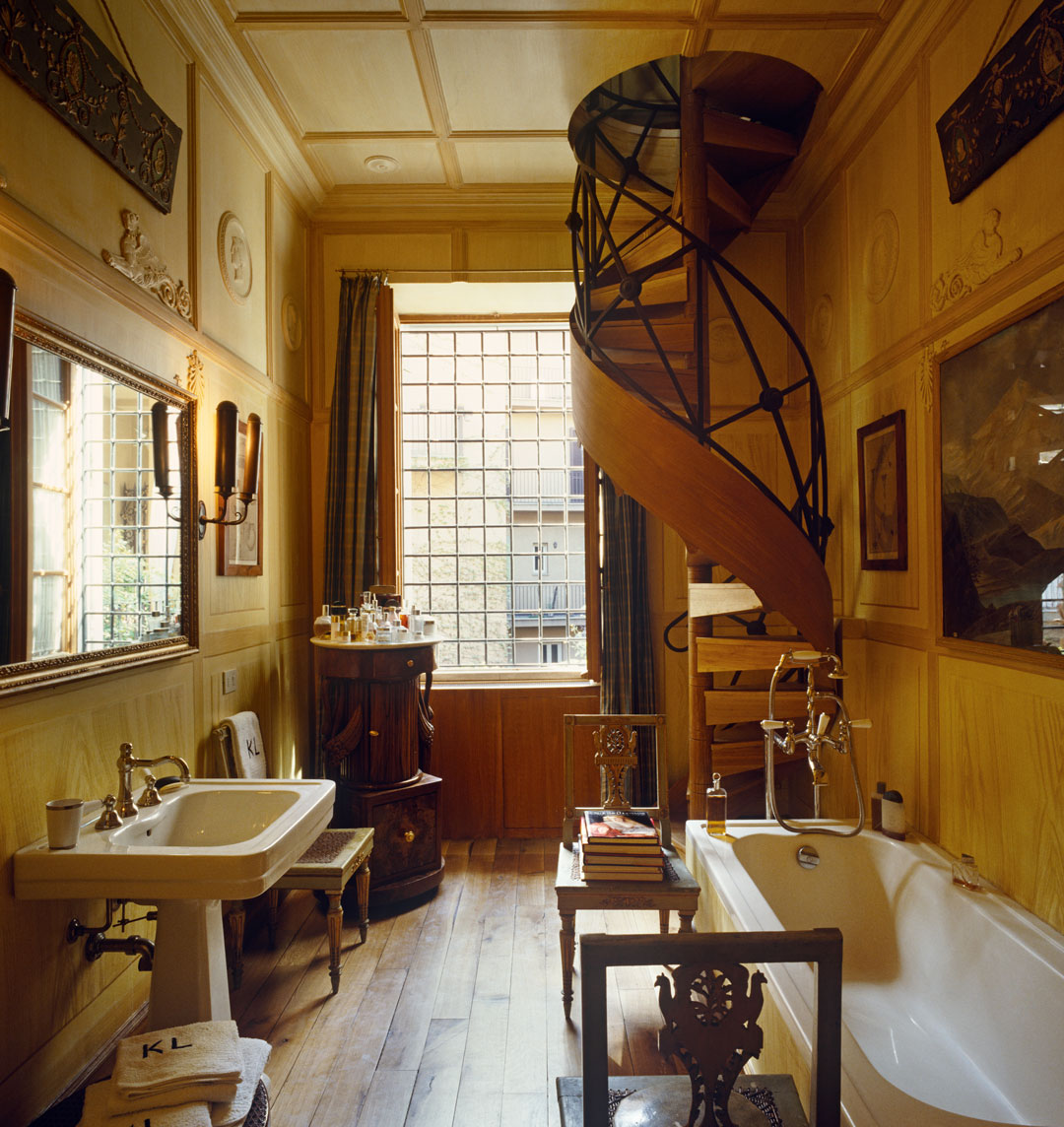 "My background, as a journalist, on newspapers and magazines, includes many years contributing and producing interior design stories for Vogue, House & Garden and The New York Times," Norwich says. "The selection process for our book began with me squeezing my memory for the information I have learned about what are the interiors that interior designers, editors, photographers, and patrons talk about most when they talk about interior design's best and most influential. With that list in place, I reached out to about three-dozen experts and asked for their suggestions."
A few places lay within reach of Norwich's own recollection, but beyond the grasp of picture agencies, and so couldn't be included in the book.
"In some cases the only reason something wasn't included was because we couldn't find a good quality enough hi-res image for the place, especially for rooms prior to WW II," explains Norwich. "I wish we could have found an image that held up for anything belonging to the Eugenia Errazuriz, the mentor to Picasso and Jean-Michel Frank. Her homes were design laboratories for some of the earliest rooms of elevated, sophisticated, luxurious minimalism."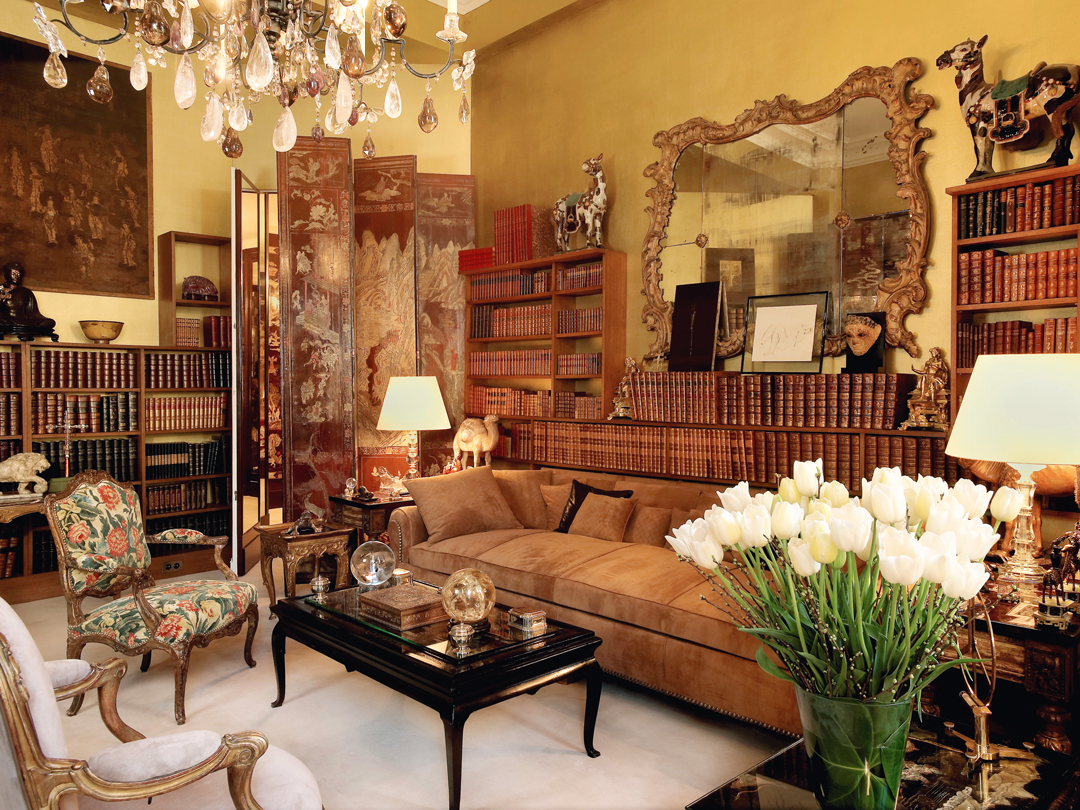 However, plenty of his best-loved interiors did make it in, including the Paris living room of former interiors magazine editor turned textile and houseware designer Carolina Irving. "It is cozy and colorful and filled with the things she loves and has collected over a lifetime of travel," he says.
Norwich is both an authority on fashion and interior design, has met prominent figures in both of these businesses, and has an interesting take on the way dress sense differs in these two industries.
"I can't think of many interior decorators, all are well dressed, but who actually take many risks with the clothes they wear," he says. "The majority will wear good-quality, well-made tailored clothing in subdued colours so as to not compete for attention with the visuals and materials they are working with in terms of décor. On the other hand, fashion designers do take risks with their décor. Fashion is change and it is in a fashion designer's nature to want to change the look of something, try trends and colours."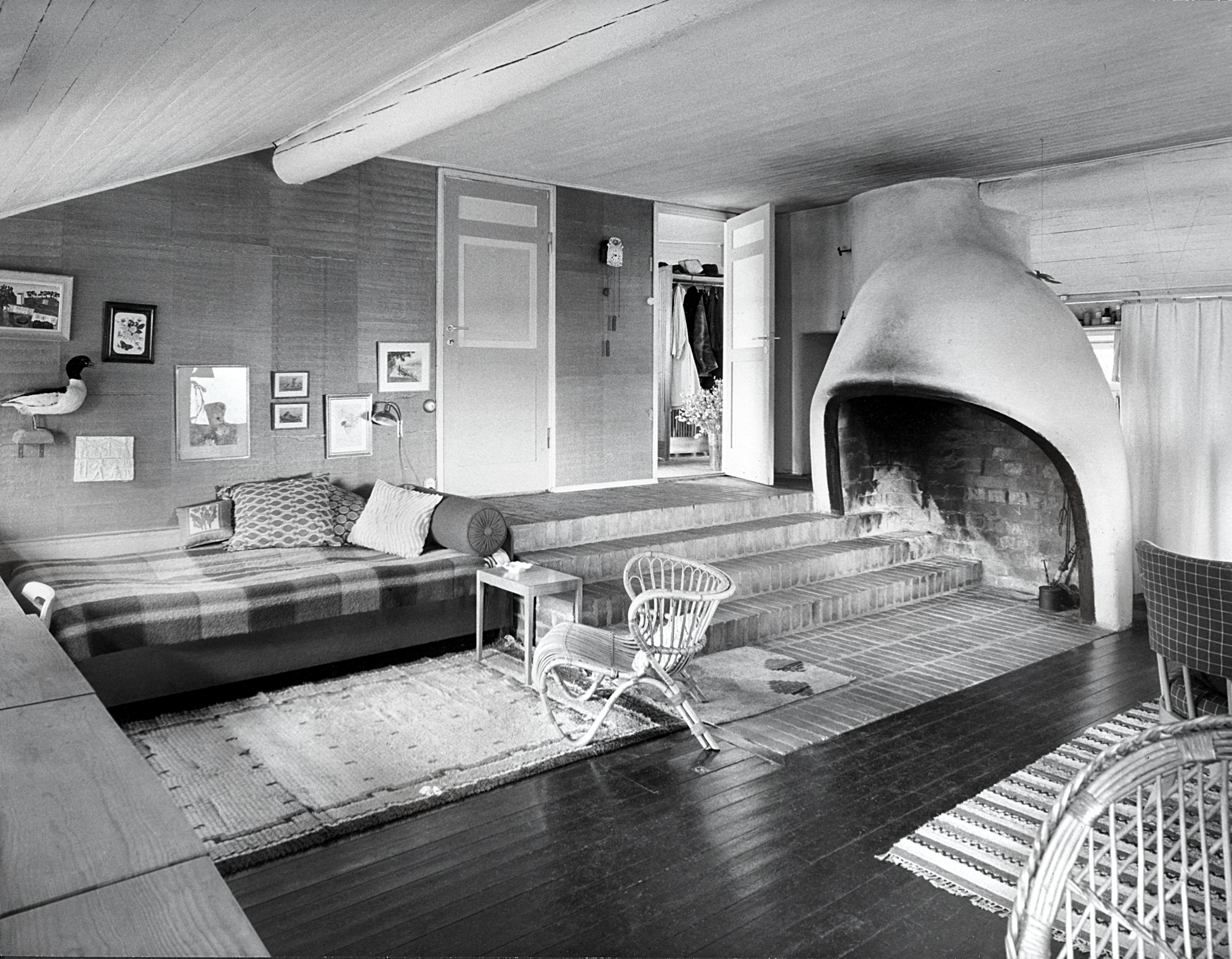 How does Norwich's own home measure up? Well, it depends which one you're referring to. "I live in a one-room penthouse studio in the East Sixties in Manhattan during the week," he says. "What I like about it is that it is uncluttered and minimal, easy to maintain, with a very welcoming bed and a very long white desk. There are books and a reddish rug; on weekends and any chance I get I am on Long Island in a house filled with favorite pieces and too many books. It probably looks like shabby meets university club meets Swedish early 20th century."
To find out what early Swedish 20th century interior design looks like, as well as Manhattan minimalism and plenty more besides, order a copy of Interiors here.