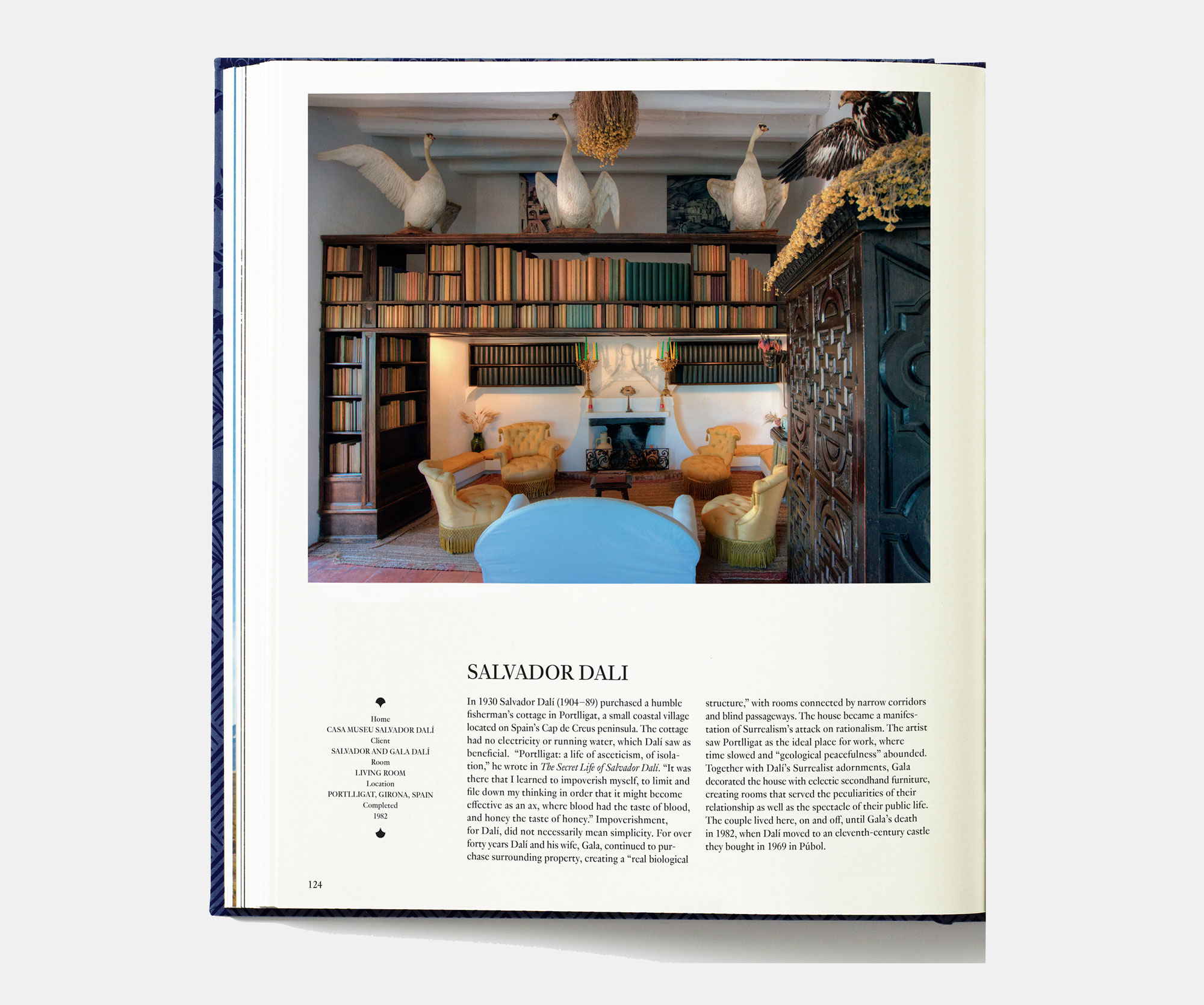 The house where Salvador Dalí found peace
This modest fisherman's cottage morphed into a work of surrealism, serving as the artist's home for half a century
Our new book, Interiors: The Greatest Rooms of the Century, is a beautiful, global celebration of residential interior design and decorating. With 400 rooms organised by designer, from A-Z, the book goes beyond decorators, interior pros and architects, to high light exquisite homes created by fashion designers, artists, style icons, and film actors, all of whom have made a lasting contribution to the way we arrange, decorate and enjoy our homes.
Some of these more personal contributors capture something of the individual behind the room, and nowhere is that more apparent than in the surreal, swan-topped living room within the seaside home that Salvador Dalí shared with his wife, Gala.
However, it may surprise some readers to learn that, when Dalí bought the property, he valued the house's simplicity and austerity, not its wild, decorative possibilities.
"In 1930 Dalí purchased a humble fisherman's cottage in Portlligat, a small coastal village located on Spain's Cap de Creus peninsula," writes the arts commentator Tom Melick, in our new book. "The cottage had no electricity or running water, which Dalí saw as beneficial. "Portlligat: a life of asceticism, of isolation," he wrote in The Secret Life of Salvador Dalí. "It was there that I learned to impoverish myself, to limit and file down my thinking in order that it might become effective as an ax, where blood had the taste of blood, and honey the taste of honey."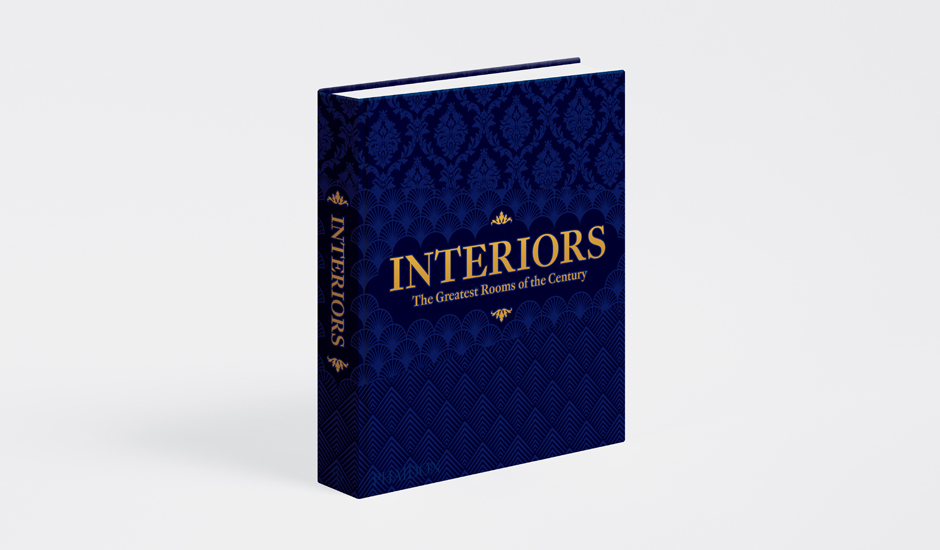 Yet, as Melick goes on to point out, "impoverishment, for Dalí, did not necessarily mean simplicity. For over forty years Dalí and his wife, Gala, continued to purchase surrounding property, creating a "real biological structure," with rooms connected by narrow corridors and blind passageways. The house became a manifestation of Surrealism's attack on rationalism. The artist saw Portlligat as the ideal place for work, where time slowed and "geological peacefulness" abounded.
Together with Dalí's Surrealist adornments, Gala decorated the house with eclectic vintage furniture, creating rooms that served the peculiarities of their relationship as well as the spectacle of their public life. The couple lived here, on and off, until Gala's death in 1982, when Dalí moved to an eleventh-century castle they bought in 1969 in Púbol."
For more on interior design from the beginning of the 20th century until the present day, order a copy of Interiors here; you can even choose your book's colour. There are four to choose from: saffron yellow, platinum gray, merlot red and midnight blue. Pick the right one for your home here.