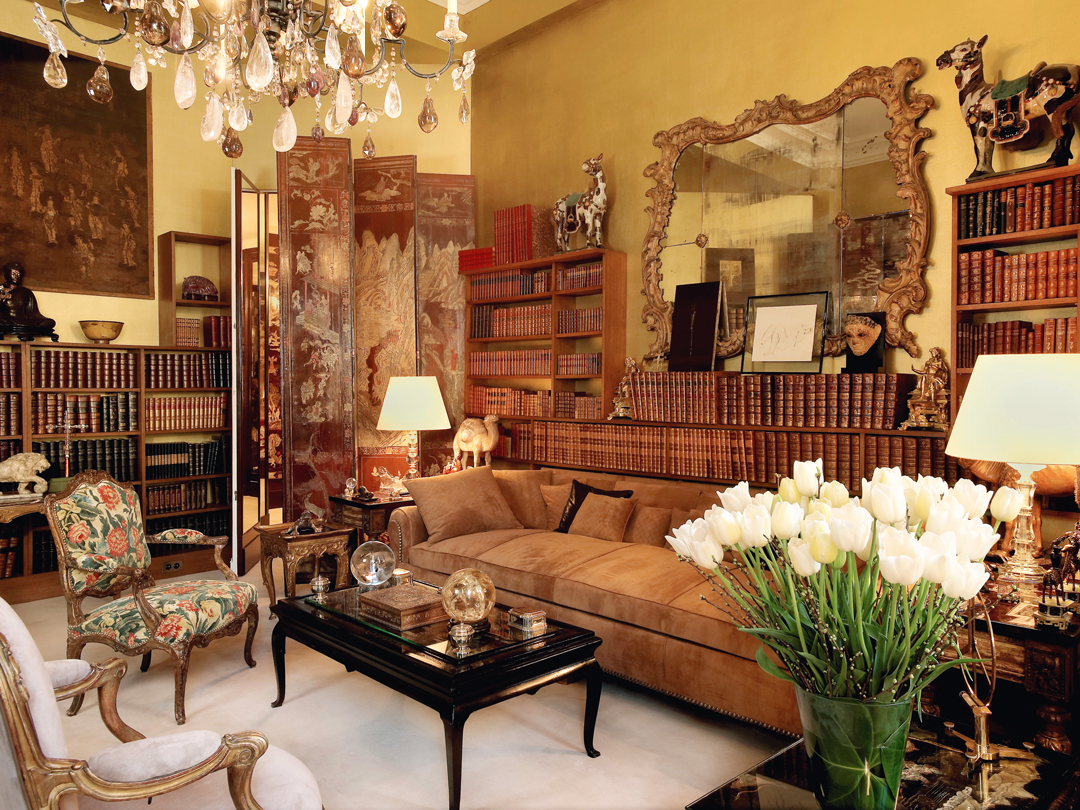 The apartment where Coco Chanel could see but not be seen
This intimate space above her boutique enabled her to spy on the reactions of fashion show attendees below
Our new book, Interiors: The Greatest Rooms of the Century, is a beautiful, global celebration of residential interior design and decorating. With 400 rooms organised by designer, the book goes beyond decorators, interior pros and architects, and highlights also the exquisite homes created by artists, style icons, fashion designers, and film actors, all of whom have made a unique contribution to the way we arrange, decorate and enjoy our homes.
Some of the places featured are exquisitely tasteful; others are filled with characterful motifs and allusions to the creator; a few serve as personal refuges; a number are professional spaces. Gabrielle "Coco" Chanel's apartment in the First Arrondissement fits into all three categories, even if, after dark, the French designer didn't use the property in the way most of us use our homes.
"Chanel's apartment was located above her boutique and haute couture salons at 31 rue Cambon," writes Rachel Giles in our new book. "The residence was accessed via a curving mirrored staircase, where Chanel could sit unseen on the steps, observing people's reactions to fashion shows happening downstairs.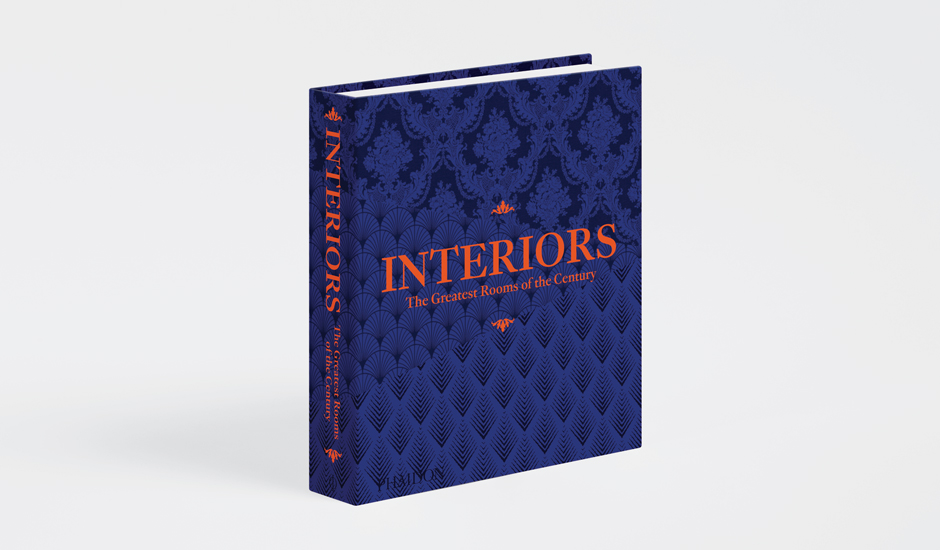 "Chanel entertained many guests there, including Elizabeth Taylor, Salvador Dalí, Diego Giacometti (younger brother of Alberto), Jean Cocteau, and Pablo Picasso. The décor has remained the same since her death in 1971. Acknowledging its unique state of preservation and national significance, it was listed by the French Ministry of Culture as a historical monument in 2013. The living room communicates Chanel's exceptional sense of style: classical, luxurious, with exquisitely made furniture and objets d'art.
The couch, her own design, is in edgy suede. Handmade Chinese screens with camelia motifs—a flower important to the designer—are used throughout the apartment. Animal sculptures provide a sense of exoticism, and the golden Venetian lion reflects her astrological sign of Leo. The chandelier was custom-made; she attested to the healing power of crystal, and number fives are wittily incorporated into the wrought-iron design. Chanel did not sleep in the apartment, however, and at night would cross the road to her suite at the Ritz."
For more on interior design from the beginning of the 20th century until the present day, order a copy of Interiors: The Greatest Rooms of the Century here; you can even choose your book's cover There are four to choose from: saffron yellow, platinum gray, merlot red and midnight blue. Pick the right one for your home here.