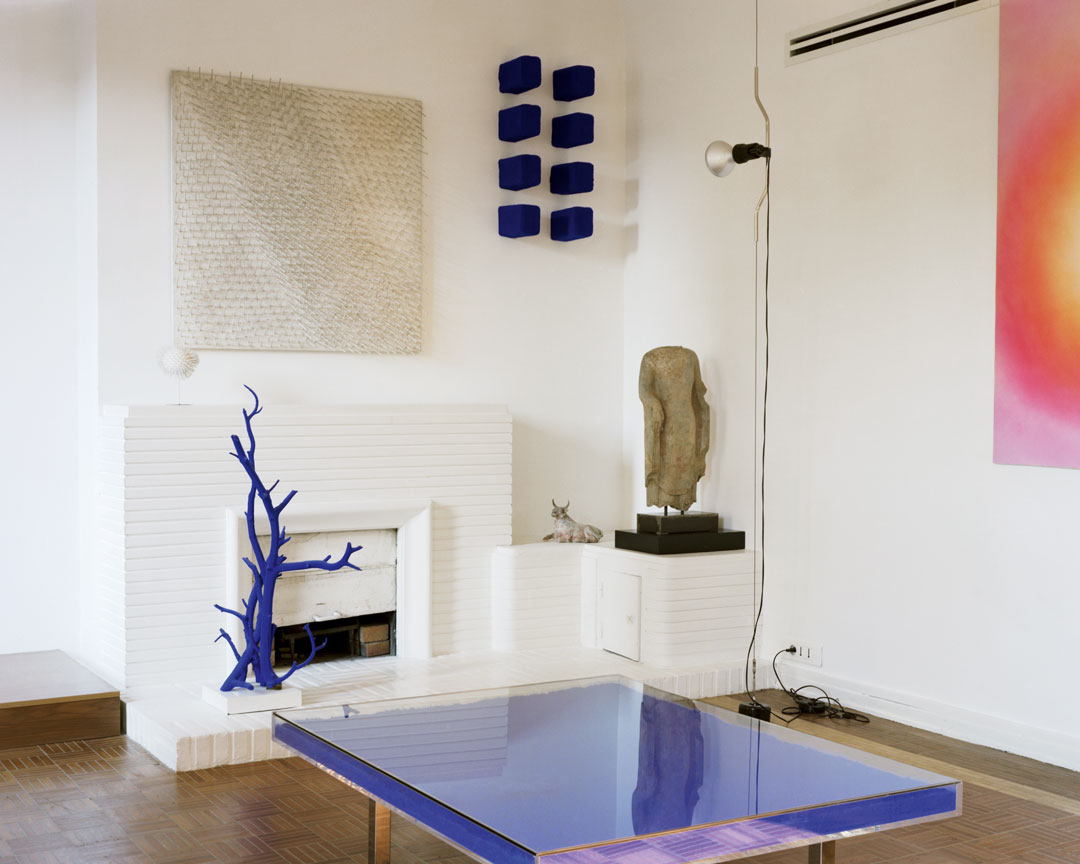 The apartment where Yves Klein turned décor into art
The French artist introduced some of his best-known motifs into his Parisian home - including the idea of the void
Our new book, Interiors: The Greatest Rooms of the Century, is the ultimate global celebration of residential interior design and decorating. With 400 rooms organised A-Z by designer, the book goes beyond decorators, interior pros and architects, to highlight exquisite homes created by fashion designers, artists, style icons, and film actors, all of whom have made a unique contribution to the world of interior design.
Sometimes those individual touches aren't easily reproduced. However, the French 20th century artist Yves Klein is one of the rare practitioners whose work actually now comes out of a tin.
As our new book explains, Klein was "a flamboyant and sometimes shamanic figure in postwar European art who became renowned for his use of the patented color International Klein Blue (IKB)," a shade of paint currently available from the French manufacturer, Ressource.
But before you start slapping that on the walls, in honour of the late artist, you might want to take a look at the colour he actually chose to paint his apartment (above).
"Klein shared this Parisian apartment with German artist Rotraut Uecker," explains our book. "Before moving in, Klein painted the walls, doors, and brick fireplace white. As Rotraut noted, it was like The Void, referring to Klein's exhibition at Galerie Iris Clert, in which he famously displayed an empty gallery as an artwork.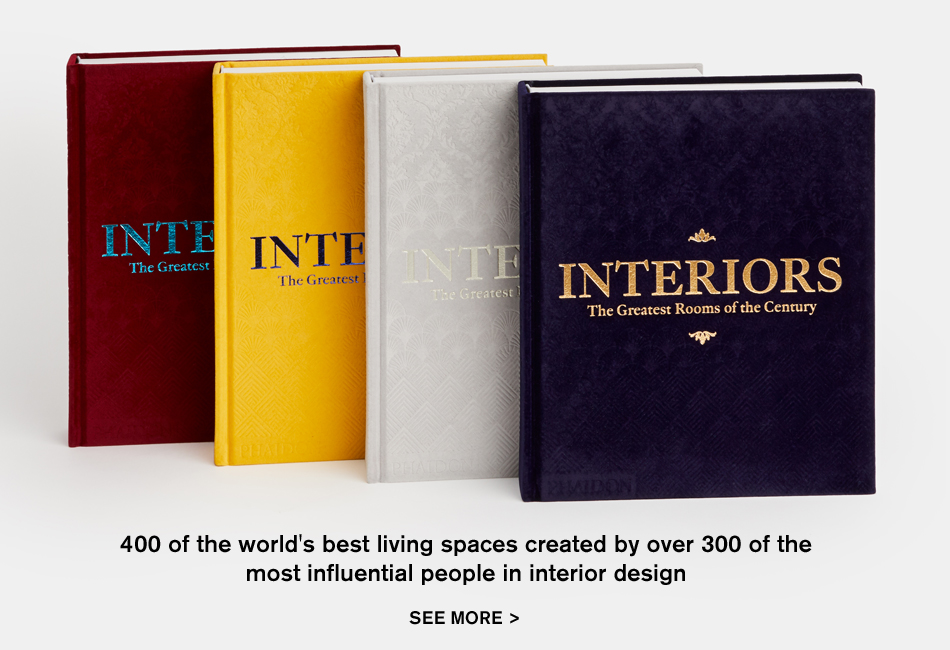 "Often filled with critics and artists such as Pierre Restany, Niki de Saint Phalle, Jean Tinguely, and Christo, the apartment is where Klein conceived several notable works, such as performances, sculptures, and blue and gold leaf monochromes," the book goes on to say. "After Klein's death in 1963 aged just thirty-four, Rotraut patented the acrylic cocktail table with the iconic, iridescent-blue pigment, seen here. When in Paris, Rotraut still uses another area of the apartment but keeps the central space as it was during Klein's life. As Rotraut has said, 'I thought it should always stay. You feel the richness of creation, of all the events and all the tremendous art he made here.'"
Keen to recreate that richness? Well, you can buy a Klein coffee table through Artspace; meanwhile, for more on both this beautiful space and hundreds of others, order a copy of Interiors here; you can even choose your book's colour. There are four to choose from: saffron yellow, platinum gray, merlot red and midnight blue. Pick the right one for your own interior.