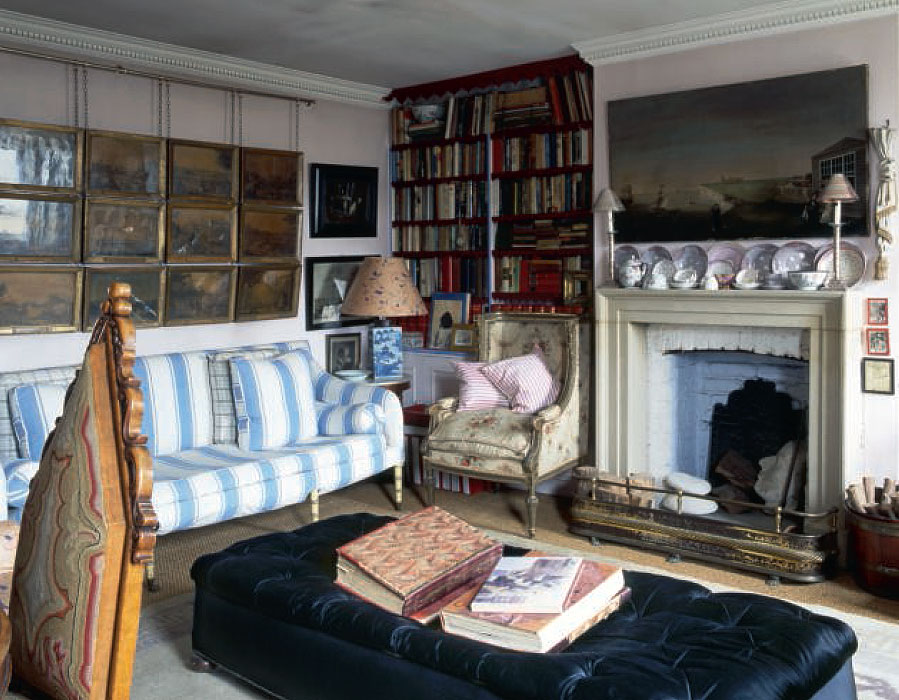 Remembering Min Hogg
We look back at the life of the editor and designer who popularised the term "shabby chic", following her recent death
The style arbiter, designer, and journalist Min Hogg may have popularised the term "shabby chic" but she was certainly no slouch herself. Hogg, who passed away last week at the age of 80, was synonymous with style for London's wealthy and successful.
After her twenty-year stint at the helm of World of Interiors, the publication attained a hallowed status; as Carolina Irving writes in our new book, Interiors: The Greatest Rooms of the Century, "the magazine did so much to educate a whole generation of interior designers and tastemakers."
Hogg's own education, however, was a little more wide-ranging. "Born in 1939 to a well-to-do family, she studied at London's Central School of Art under Terence Conran," explains the text in our book. "As a journalist she worked at the Observer and was fashion editor of Harpers & Queen, but homes and interiors were her true passion. She answered an anonymous advertisement for editor of an 'international arts and interiors magazine' and started working on Interiors, which evolved into the famous World of Interiors.
"The living room at her two-bedroom London flat is quintessential Hogg: far from minimalist, infused with a deep understanding of art and decorating history, with eclectic pieces that just seem to synergize perfectly. Paintings above the sofa are suspended in tight rows as they were in galleries of the past. Textiles are nonchalantly mixed, such as a chintz and a stripe. Colors are deployed subtly and cleverly."
It all looks highly orchestrated, but Hogg believed her approach was to focus on the visual arrangement rather than an overall grand scheme: "I don't decorate; I just put things together," she claimed.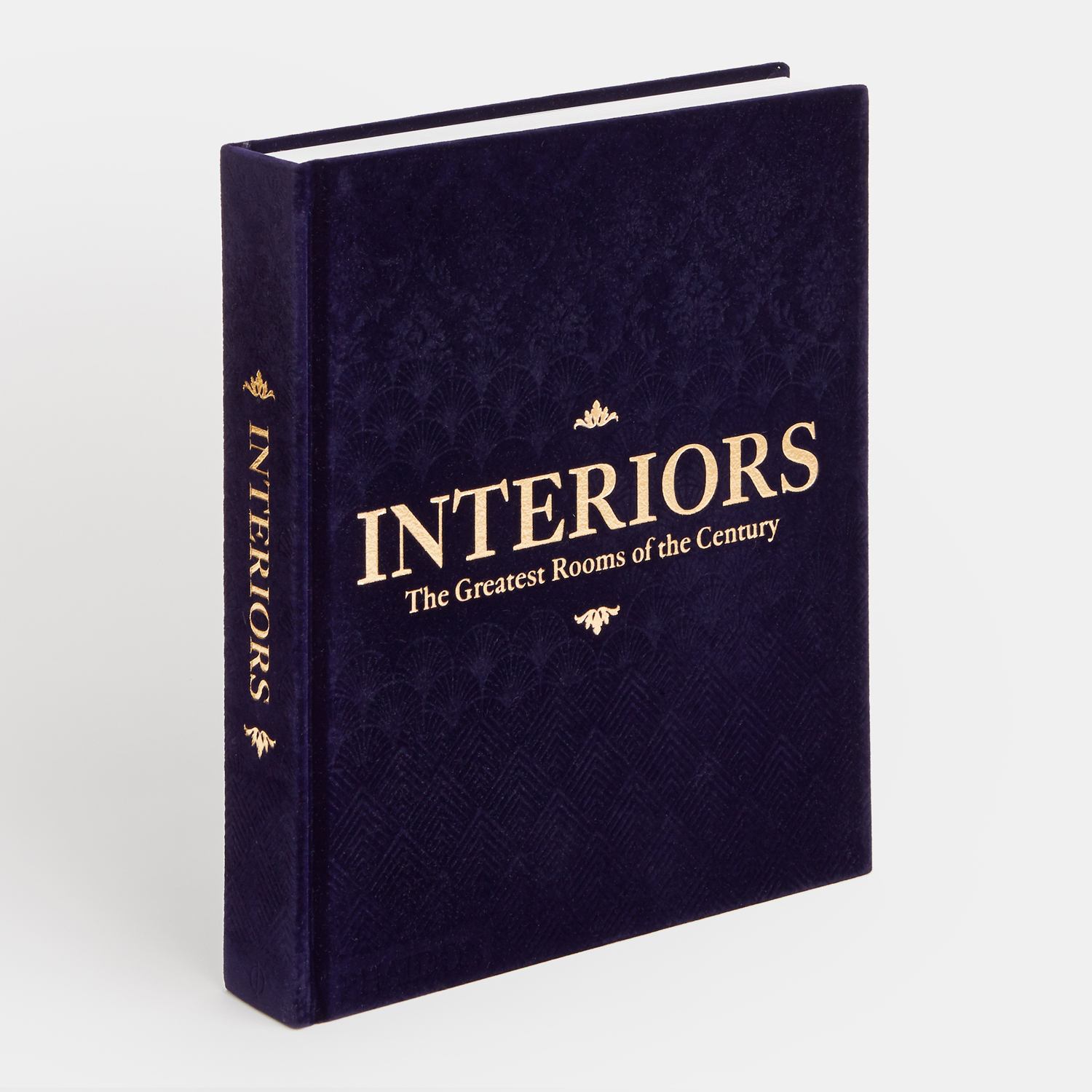 To find out more about Hogg and the people she influenced, order a copy of Interiors here;you can even choose your book's cover. There are four to choose from: saffron yellow, platinum gray, merlot red and midnight blue. Pick the right one for your own interior.