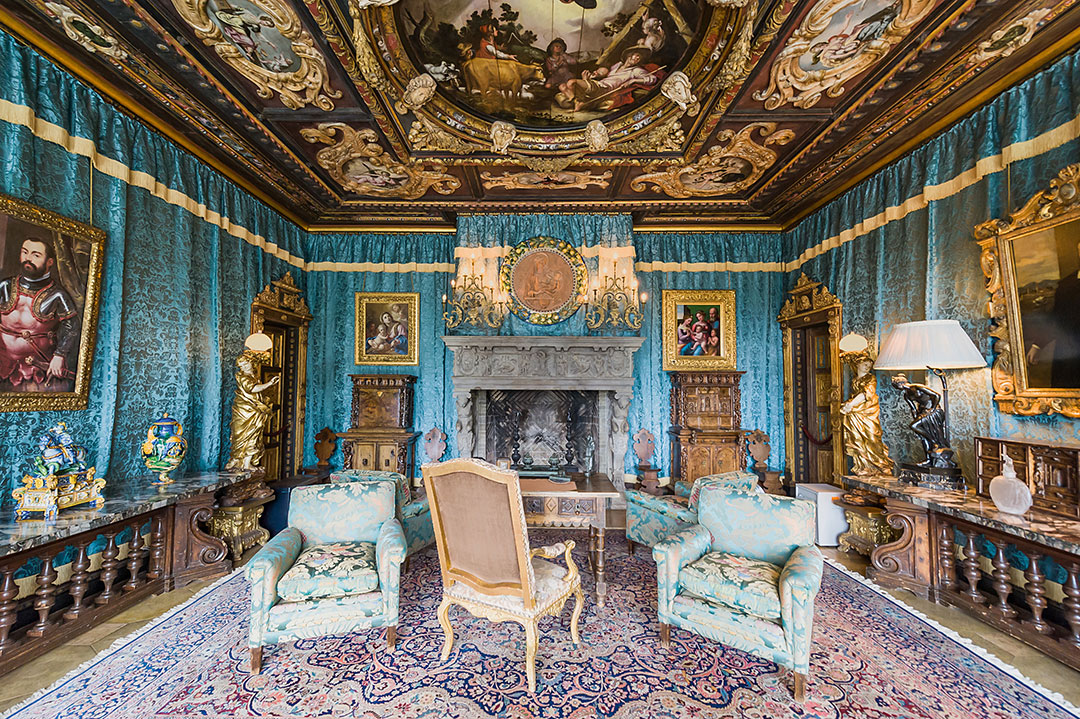 The room that inspired Citizen Kane
Newspaper magnate William Randolph Hearst's home became a story in itself thanks to director Orson Welles
Our new book, Interiors: The Greatest Rooms of the Century, is the ultimate global celebration of residential interior design and decorating. With 400 rooms organised A-Z by designer, the book goes beyond decorators, interior pros and architects, to highlight exquisite homes created by fashion designers, artists, style icons, and film actors, all of whom have made a unique contribution to the world of interior design.
However, one particular inclusion has also left its mark in an entirely different creative field - cinema. As guest rooms go, the Doge's Suite (above), created by architect Julia Morgan is pretty special. "One of America's most important women architects, Julia Morgan was born in 1872, and graduated from the École des Beaux-Arts, Paris in 1902," explains our new book Interiors: The Greatest Rooms of the Century. "The first woman architect in California to be licensed, she designed around 800 buildings, mostly in that state, including this fantastical castle for newspaper magnate William Randolph Hearst."
Many travellers will know Hearst Castle, a fantastical home for Hearst and his circle, in San Simeon, California, as it is now open to visitors and a popular attraction on the much-travelled road between LA and San Francisco. Many more, however, will be able to picture it if they've seen the movie Citizen Kane, Orson Welles' highly regarded debut feature film, which draws on the life of and times of Hearst, and features a building, called Xanandu, not unlike Hearst's swanky residence.
"The Mediterranean Revival-style estate and its poured-concrete castle occupied Morgan for twenty-eight years," our book explains. "The architecture was meticulously planned, with sumptuous, faux-historical interiors in mind. The main residence, Hearst Castle, had a facade redolent of a Spanish cathedral. Its 115 rooms were furnished with an eclectic mix of European antiquities. The Doge's Suite, replicating the loggia of Venice's Doge's Palace, was reserved for Hearst's most important guests."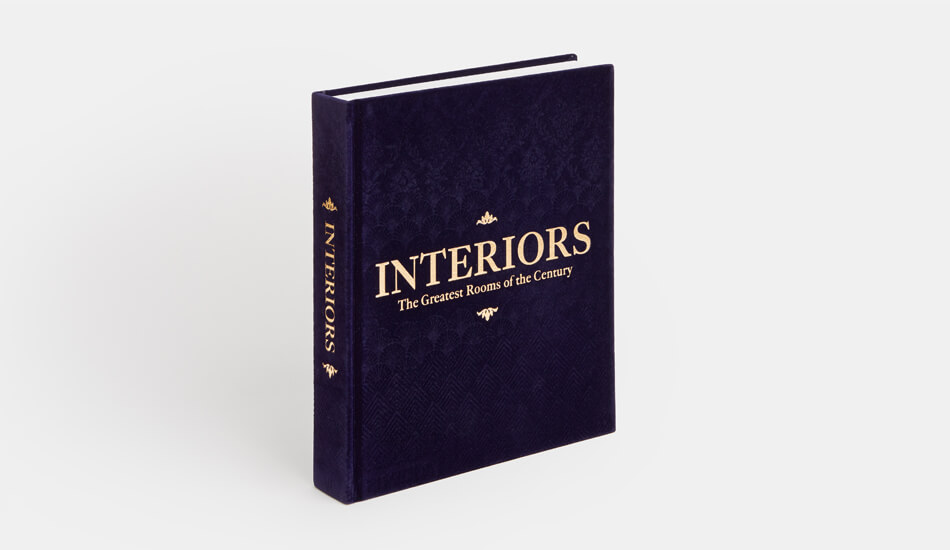 Herman J. Mankiewicz, the Hollywood screenwriter who co-authored the Citizen Kane script, was among Hearst's regular guests, until he fell from favour in the late 1930s. Dejected, he began work on the movie outline that Welles would complete in 1941. Mankiewicz added many telling details to the story of this lavish press baron, including some of the Castle's more outlandish details, yet he probably didn't manage to take in all the features in these sumptuous, and slightly over-the-top guest quarters.
"Its ceiling is gilded with twenty-two-karat gold, and many elements were shipped in at great cost from Europe, such as the enormous stone fireplace," explains our new book. "On the damask-covered walls, insulating what was essentially a concrete box, Renaissance art is displayed. The pièce de resistance is the eighteenth century Italian ceiling, acquired from the estate sale of architect Stanford White, who had himself procured it from a palazzo in Italy."
Such Californian decadence certainly deserves a place on the big screen. For more on both this beautiful space and hundreds of others, order a copy of Interiors here; you can even choose your book's cover. There are four to choose from: saffron yellow, platinum gray, merlot red and midnight blue. Pick the right one for your own interior.