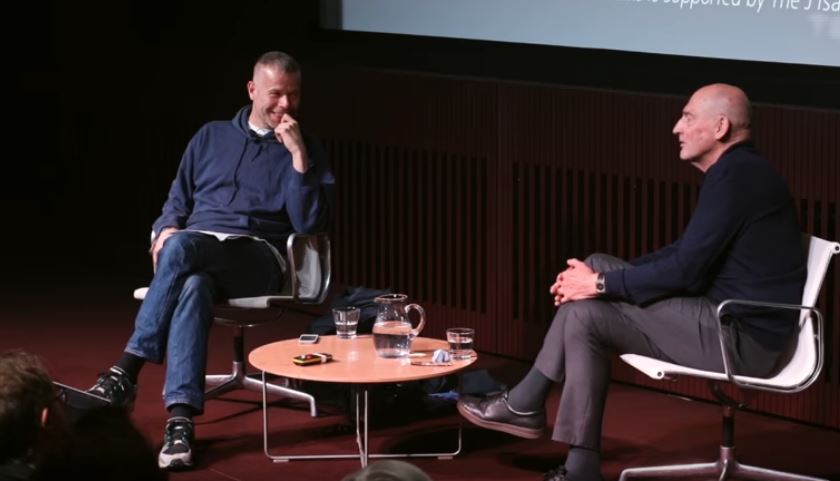 Wolfgang Tillmans and Rem Koolhaas rebrand the EU
The photographer and architect are in Amsterdam this weekend dreaming up ways to give Europe a bit of TLC
How do you get people hyped-up about something they are familiar with, but barely think about? That's a challenge facing the Dutch architect Rem Koolhaas this weekend, as he joins the German photographer Wolfgang Tillmans in Amsterdam, to attempt to rebrand, of all things, the European Union.
At 72, Koolhaas can remember a time before European integration, and values the benefits it has brought him. Yet, he understands why younger citizens, who have known nothing else but a united Europe, might find the whole notion of the EU completely unengaging.
"Anyone who hasn't experienced that transformation in an almost physical way has a hard time getting excited by it," he tells the New York Times. "How do you get excited about a given?"
So Tillmans and Koolhaas have asked for help, calling writers and creatives to come together at the Forum on European Culture in Amsterdam, which runs until Sunday (June 3), to "examine what has gone wrong in the communication of, and about the EU and how to make a new and powerful beginning."
More than 400 proposals from 43 countries have been submitted. A German fashion designer proposed a jacket that would serve as a ticket for public transportation in all 28 member states. A dance troupe with members from Albania, France and Italy suggested filming folk dances at European historical sites to be viewed via virtual reality goggles, and many artists sent designs for new European Union flags and euro bills. Several proposals suggested the bloc needed to develop a sense of humour.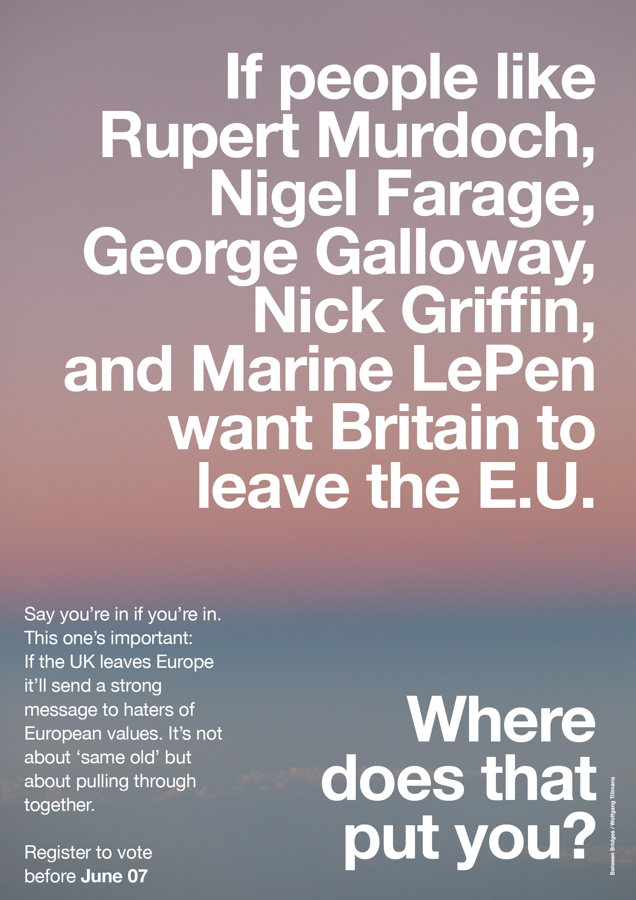 About 30 of those who submitted the best ideas will participate in Eurolab, a four-day event led by Tillmans, Koolhaas and the architectural historian Stephan Petermann during the Forum on European Culture in Amsterdam.
Organiser Yoeri Albrecht described it as "a kind of jam session for the greatest cultural thinkers in Europe to tinker and work with the idea of Europe."
But although they've had plenty of jolly submissions neither Tillmans or Koolhaas are taking their task of rethinking this maligned institution lightly.
Tillmans grew up in Germany yet studied, and found success in Great Britain, campaigned to keep the UK within the EU, and feels obliged to preserve certain aspects of European life.
"I realized that there is an urgency to defend what I have enjoyed and what other previous generations have fought for," he tells the Times. "I feel that's my duty as a citizen. It is about coming to a deeper understanding of how this misinformation around the E.U. works," he says, "and how can we counter nationalism."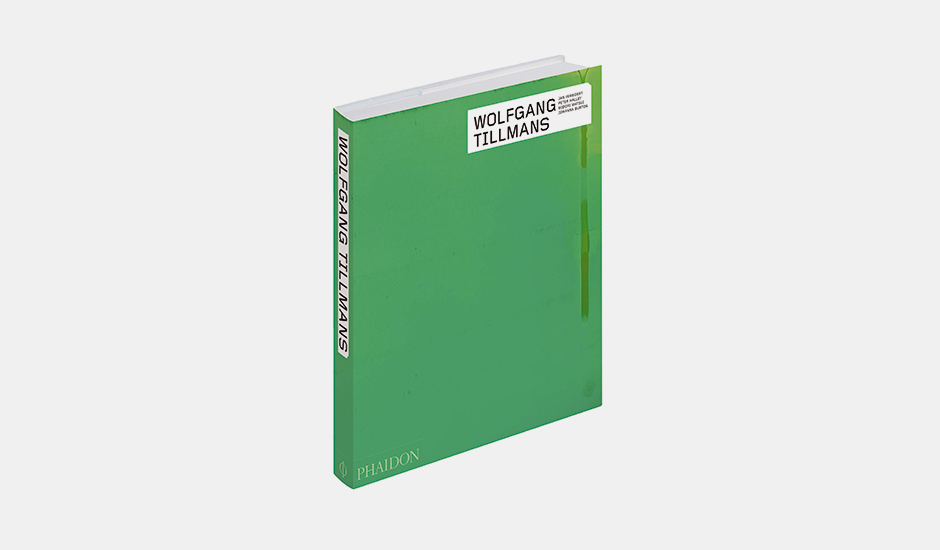 To see more of Tillmans work order a copy of our book here; for more on contemporary political communications, get Visual Impact.