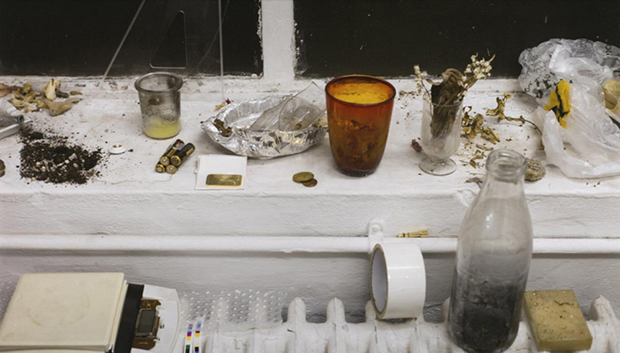 What would you hang beside a Wolfgang Tillmans?
Warhol, Eggleston and Richter take their place next to the photographer at the Philadelphia Museum of Art
If you had a major museum collection at your disposal, what would you hang next to the photographs of Wolfgang Tillmans? Or, more accurately, how would you introduce the German photographer's work to a museum-going audience? It's a question curators at the Philadelphia Museum of Art appear to have posed themselves when putting together In Dialogue: Wolfgang Tillmans.
The exhibition, which runs until 26 November and is curated by the museum's Horace W. Goldsmith Curatorial Fellow in Photography, Nathaniel Stein, centres on Tillmans' photograph, Nachtstilleben (Night Still Life), (2011), which the museum acquired last year.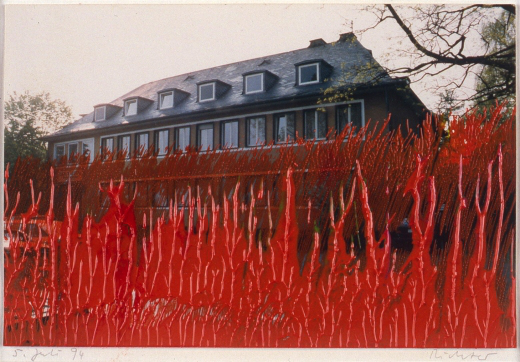 The image is one of Tillmans' windowsill shots, and is, perhaps, a little hard to take in for more traditionalist gallery-goers. As the museum admits, "At first glance [this photograph] appears to be a snapshot of mundane objects. Yet," the PMA goes on, "it is held together by a sophisticated structure of form and colour and by the symbolic language of the still-life genre. Tillmans explores a creative equilibrium between two supposedly contradictory practices: free, unmannered looking at the world and virtuosic picture-making, shaped by knowledge of the history of art."
To illustrate the point the Stein and co have placed works by artists including Andy Warhol, Thomas Demand, and Gerhard Richter alongside Night Still Life and seven additional photographs by Tillmans.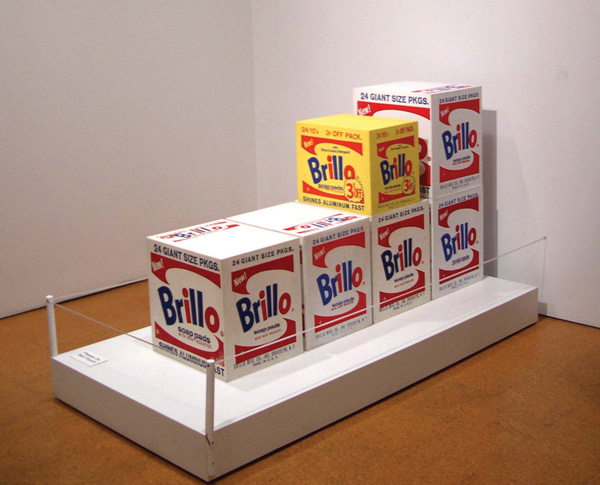 Demand, a fellow German, who is also a photographer and is of a similar age, feels like a good choice; his practice of carefully recreating simple snaps as life-sized paper models, then re-photographing them, perhaps speaks to the uncanny vividness of Tillmans' own photographs, as well as the hidden labour behind many of his more everyday looking shots.
Richter's subversion of the photographic form feels appropriate too, not least because the PMA has one of his over-painted photographs - the vivid, scarlet streaked, Untitled (5 July 1994) - in its collection.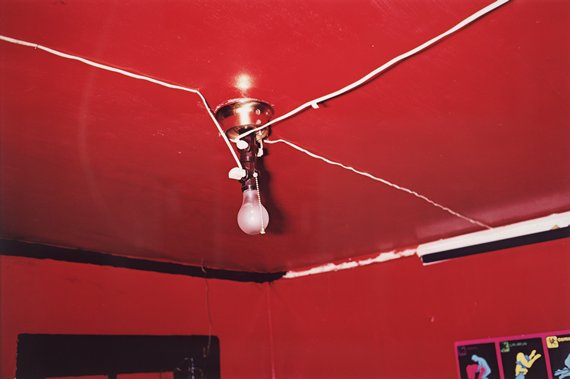 Work by the great American photographer William Eggleston also features in the show, again, perhaps because Eggleston, like Tillmans, makes photographs that appear to be both arbitrary and painstakingly composed. The PMA also likens Eggleston's blood-red shot of a brothel ceiling, Greenwood, Mississippi (1973) with Tillmans' own highly sensual examinations of surfaces.
And Warhol? Well, the PMA has placed his Brillo Boxes in the show, to demonstrate the way "Tillmans' expansive approach to photography addresses both the unique qualities of a photographic object and its potential status as a copy among copies."
Certainly, it's an illuminating way to think about both Warhol's multiples and Wolfgang's prints. For more on the show, go here. For greater insight into Tillmans buy a copy of our brilliant new monograph; you can read a Wolfgang Tillmans interview here, and for more on Warhol, take a look at our books, here.