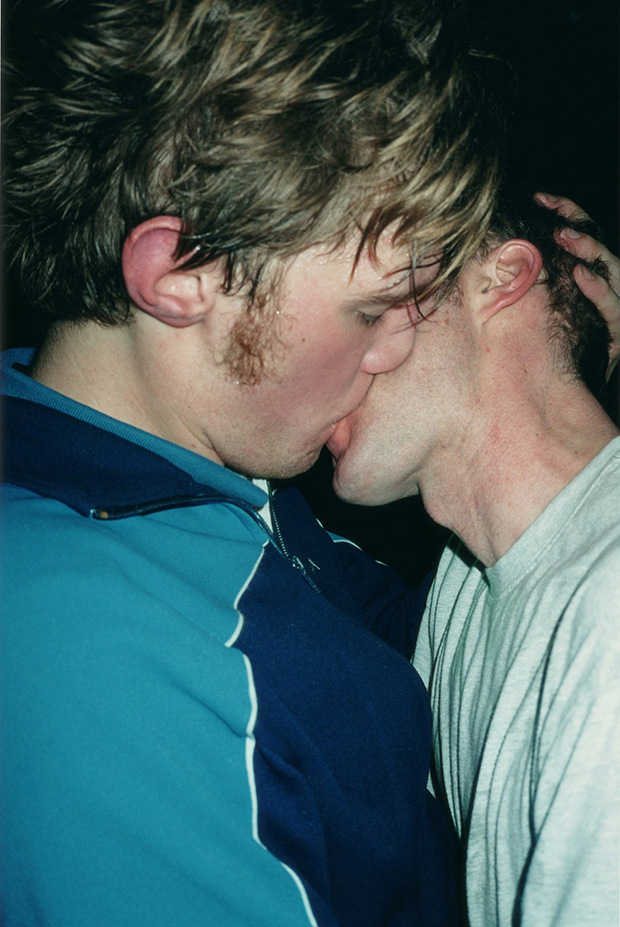 Why this Tillmans shot is being shared after Orlando
Find out why Wolfgang Tillmans' photo from a London club is being posted in defiance following the Orlando killings
Can a glimpsed image really inspire the kind of horrific mass murder committed at the Pulse nightclub in Florida on 12 June? And can other images undo some of that hurt?
Mir Mateen, father of the Orlando mass murderer Omar Seddique Mateen, told NBC news at the weekend that his son became enraged when he saw two men kissing in Miami a few months prior to his attack in Orlando.
While Mir was not suggesting that the encounter justified his son's crazed actions, there is perhaps the inference that the display of homosexual affection was not fit for the public sphere.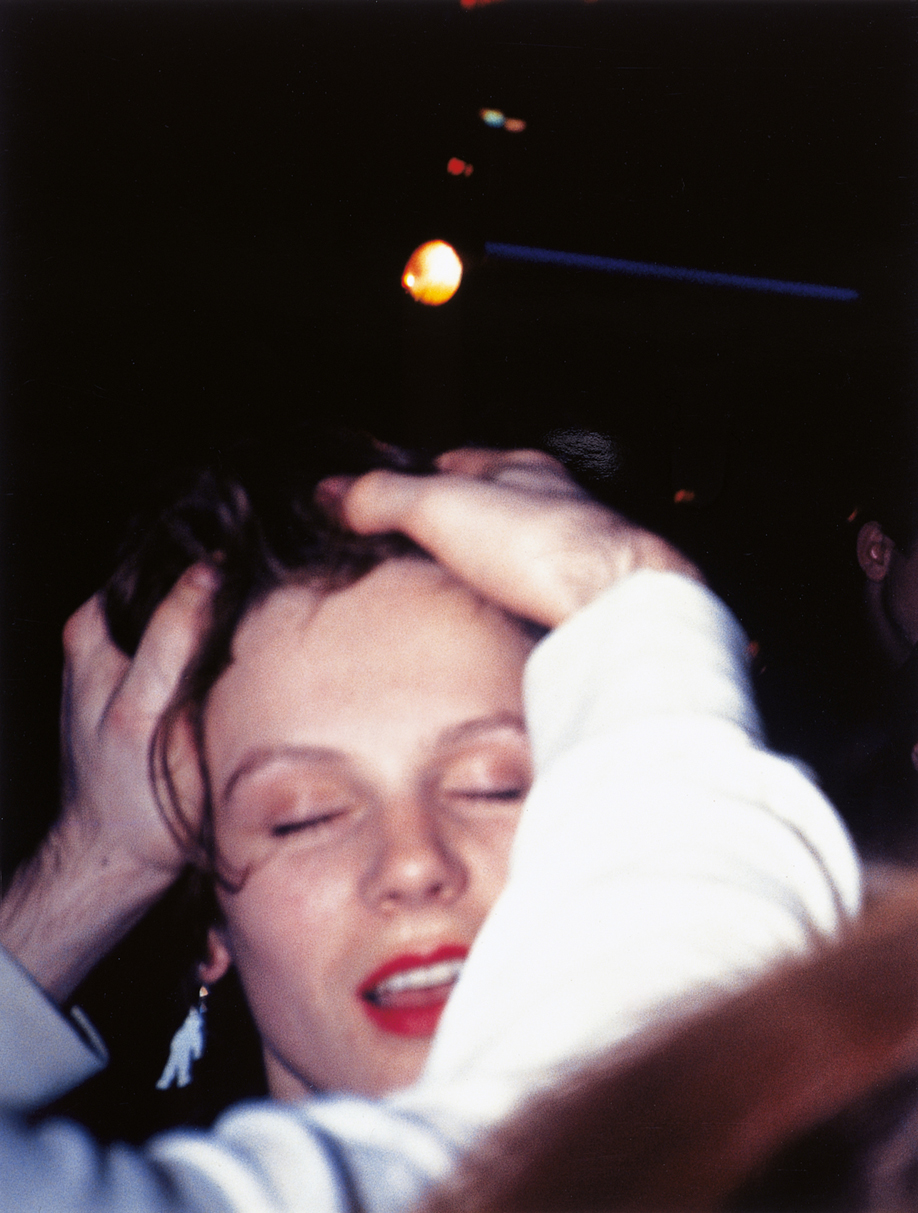 So, in response, thousands of people have taken to social media to share images of men kissing, to counter this suggestion, and one of the most popular images to be shared is a photograph by Wolfgang Tillmans.
The German photographer took this image (top) in 2002 at the gay club night, The Cock, which ran every night at the Ghetto nightclub, near Tottenham Court Road, in central London. Tillmans was a regular visitor to the venue and sometimes even DJed there.
This picture, which is reproduced on page 64 of our monograph, has all the tactile beauty of his more successful images, while also continuing the photographer's practice of club photography and his questioning of sexual stereotypes. These two men, like many regulars at The Cock, do not conform to classic gay tropes, and, in so doing, undermine the prejudices of bigots such as Mateen.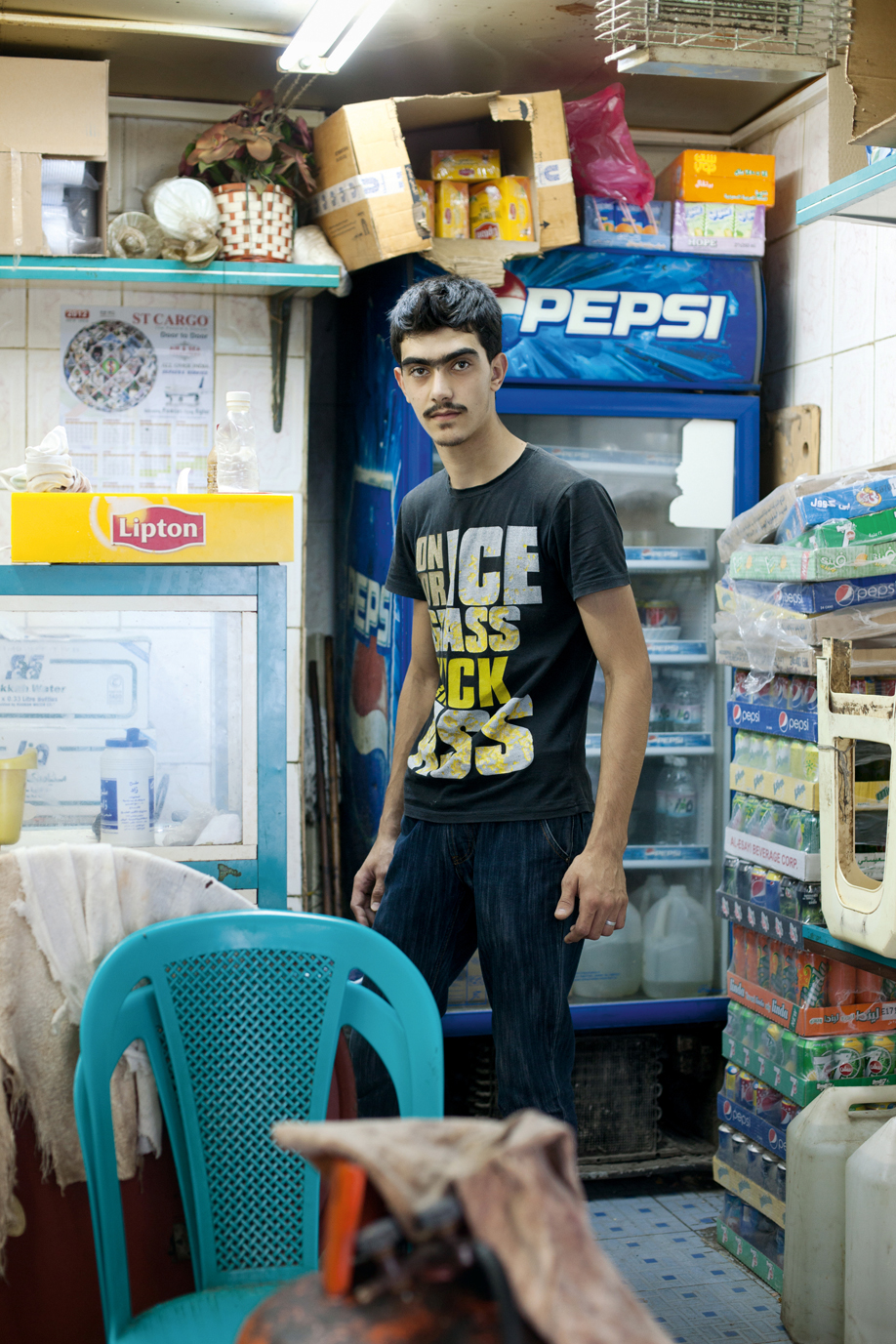 Visitors to Art Basel can take a look at similar Tillmans images, as the photographer is showing a version of his PCR show, first displayed at David Zwirner in New York towards the end of last year.
The title of the show comes from the polymerase chain reaction, the lab technique used to copy and amplify a sample of DNA, which serves as a nice metaphor for Tillmans.
"Whereas PCR can determine the overall genetic identity of an individual from a trace amount of starting material (a single hair follicle, for example), each work is for the artist a sample from a seemingly infinite pool of possible subject matter," the gallery explained. "The question of when a picture becomes a picture, and when certain developments become noticeable, has remained a central concern throughout his career."
Among these images, shots of men kissing sit beside images of roads, malls and vegetables, forming into a contemporary whole. Where the killer Mateen's hatred can't find a ready foothold, let's hope Tillmans' images can spread as far and wide as possible.
For greater insight into this important photographer order a copy of our Wolfgang Tillmans book here.