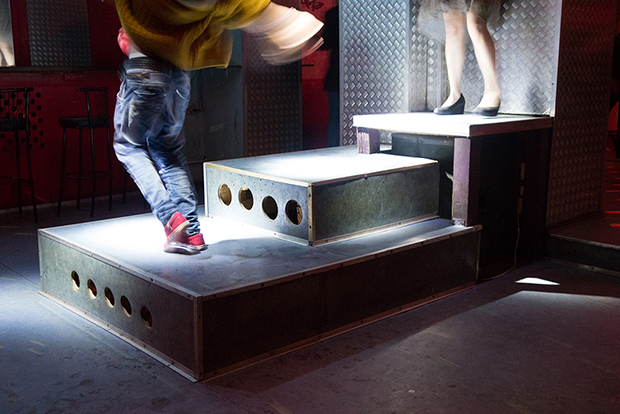 Wolfgang Tillmans' unfiltered photo show
Is the German photographer a latterday realist? That's certainly the implication of his current New York exhibition
Wolfgang Tillmans' photographs might not depict peasants or labourers, as the 19th Century French realist painters once did, yet the New York Times' Arthur Lubow quotes Édouard Manet's famous motto "one must be of one's time," in a profile to promote his new David Zwirner show, which positions Tillmans as the realists' heir.
Indeed It's a sentiment that Tillmans himself echoes in the accompanying interview. "My starting point was, I wanted to make contemporary pictures, to make art that makes you feel what it's like to be alive today," he tells the newspaper. And when Tillmans says 'today', he really does mean now. Almost half of the images were shot in 2015 – the oldest dates back to 2010.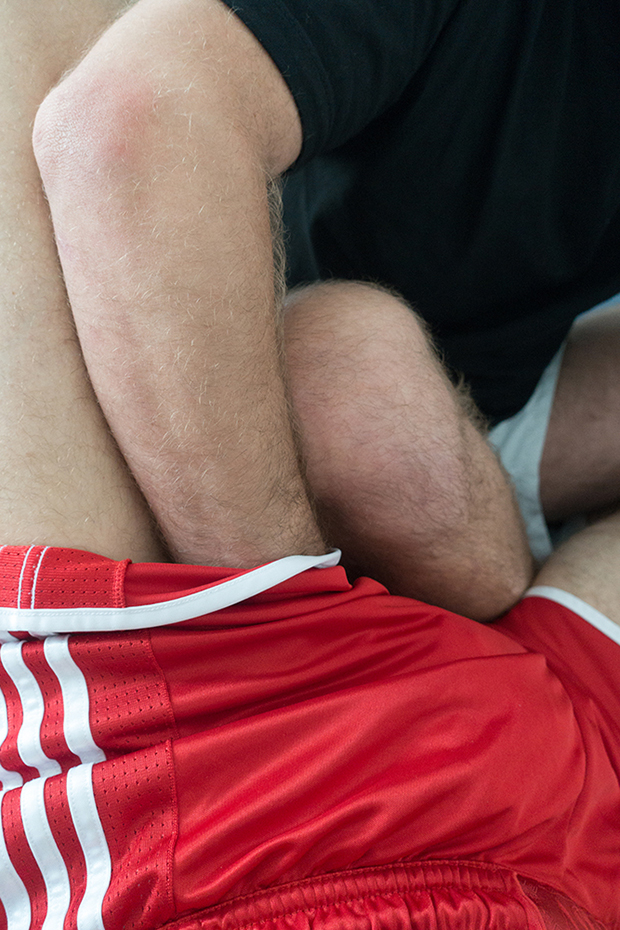 Since 2012 Tillmans has been shooting his work digitally, and chooses not to alter his images after they have been taken. This unfiltered take on one man's vision is echoed in the show's title. It is called PCR which is, as his gallery says, an abbreviation for polymerase chain reaction, a technique, sometimes referred to as DNA photocopying, that allows molecular biologists to make many copies of a incomplete strand of DNA, and thus identify an individual from a trace – a single hair, say, or in the molecules in the spit left behind on a licked envelope.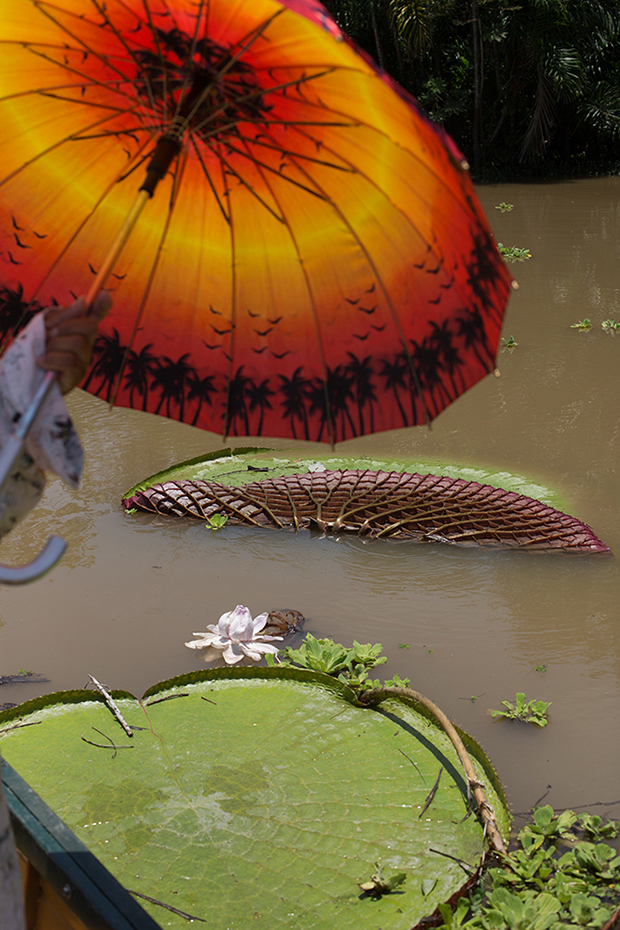 In this sense PCR presents a myriad of images from everyday life, each of which contains some incomplete essence. There are photographs taken in his studio, on the beach, through car windows and in nightclubs.
As Lubow points out, Tillmans gallery career really took off in 2000, when he received the Turner Prize, and so he did not have to contend with earlier art-world prejudices, which regarded photography as a less worthy form when compared with painting or sculpture.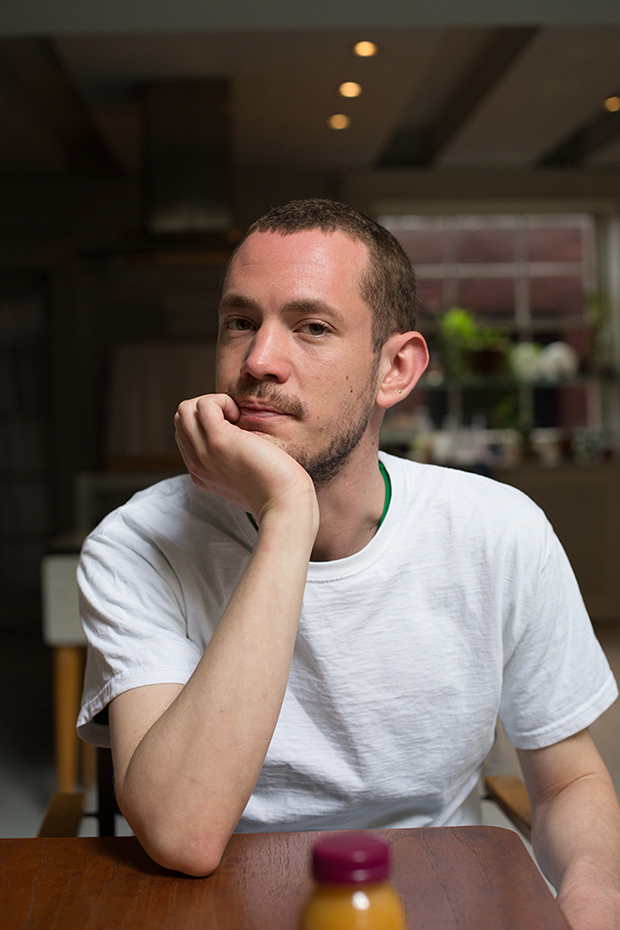 The paper quotes the Phaidon author and Stedelijk Museum director Beatrix Ruf, who argues that Tillmans was "never so much interested in a discussion of how his images fit into the history of photography, but more into image-making in general."
This freedom of medium is accompanied by a freedom of sexual expression. The show includes one moderately obscene image, nackt, 2, (2014), a photograph of a mature man's buttocks and scrotum. The Times compares this with Gustave Courbet's notorious pudendum painting, The Origin of the World.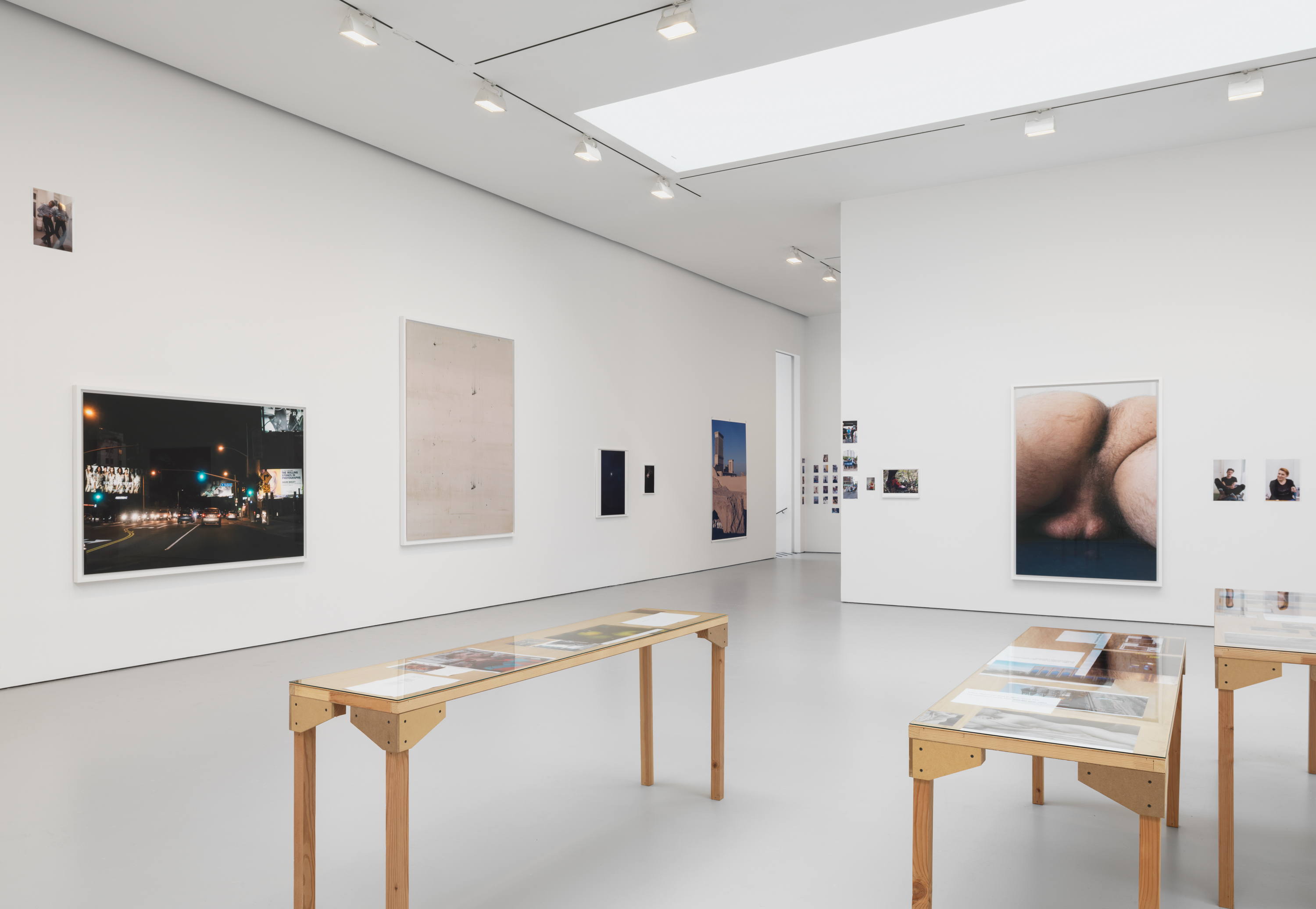 Yet, while Courbet's painting was never shown publicly during his lifetime Tillmans feels no compulsion to keep his 2014 image out of the public eye. "It's innocent," he tells the paper. "The scandal is in the brain."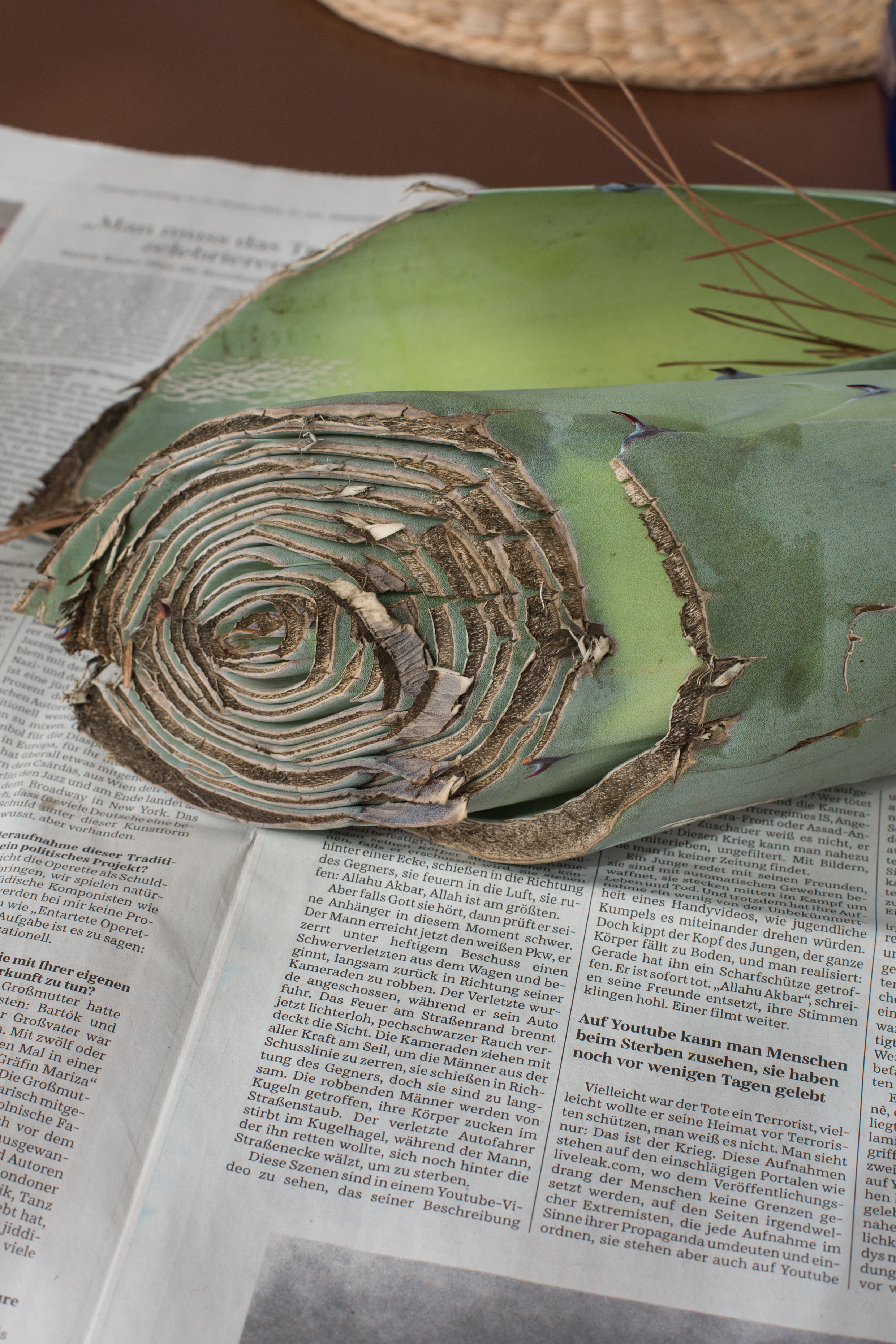 And, of course, only in certain peoples' brain. If PCR is an unmediated glimpse inside one man's visual inventory, then nackt 2 is no more or less shocking an image than any of the others in the exhibition: a picture of some vegetables on a table, say, or a badly planned building site, or the bubbling shore break in the Mediterranean. Each is a very real glimpse caught by the lens of one of our foremost contemporary chroniclers.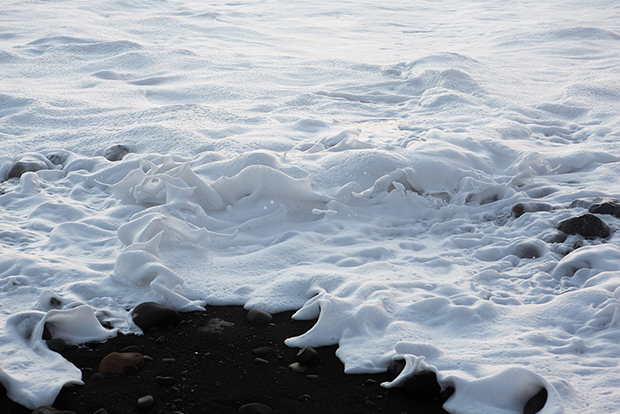 For more on the exhibition, which is on at David Zwirner's 525 & 533 West 19th Street gallery in Manhattan until 24 October, go here. For greater insight into Tillmans life and work buy a copy of his monograph, here.