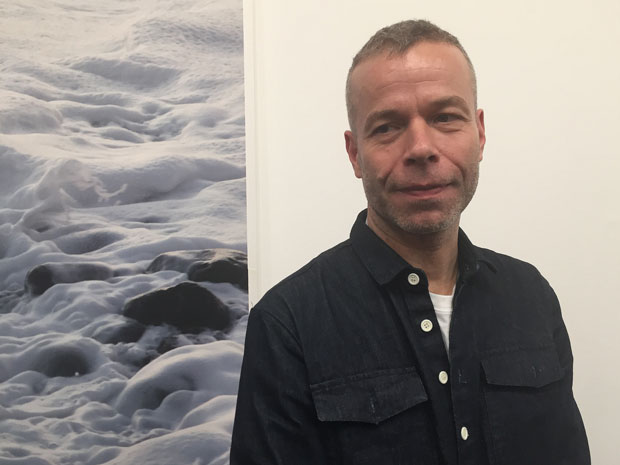 A Message of Love from Wolfgang Tillmans
At the preview of his Tate Modern retrospective this morning the photographer reminded us that 'it's still a positive world and there's a lot that connects us that we can enjoy together'
Born in Remscheid, West Germany in 1968, Wolfgang Tillmans first gained attention in the early 1990s for his photographs, which documented the gay scene and club culture in London for magazines such as i-D and Spex. He became the first photographer and non-British artist to win the Turner Prize in 2000 and with every passing year his work has become more conceptual, wider ranging and, if anything, more pleasing to the eye as a result.
Tillmans previewed his eponymously-titled Tate Modern show this morning. The exhibition takes the year 2003 as its point of departure, representing for Tillmans the moment the world changed, with the invasion of Iraq and the subsequent anti-war demonstrations.
While the social and political form a rich and undeniable vein throughout his work, 2003 was also the year Tillmans started experimenting with pure colour and form, embracing digital technology to create beautiful images of both the natural world and the globally connected world - in all its infinite wonder.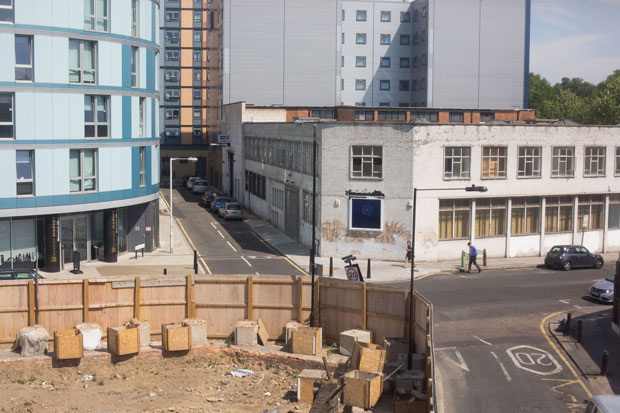 Indeed, during a ten minute chat after the private view, the photographer was keen to stress that while his work was political in nature the show itself was not – one subtle but important difference in a far ranging, breathtaking show that time and again successfully illuminates how our differences can define and also seem to connect us.
We'll be bringing you a number of stories from Tillmans's co-curators Chris Dercon and Helen Sainsbury on the making of the Tate show and their thoughts on it. Tillmans himself worked intently on the exhibition, securing a licence to allow him to work through the night and operate the heavy machinery needed to haul much of it into place.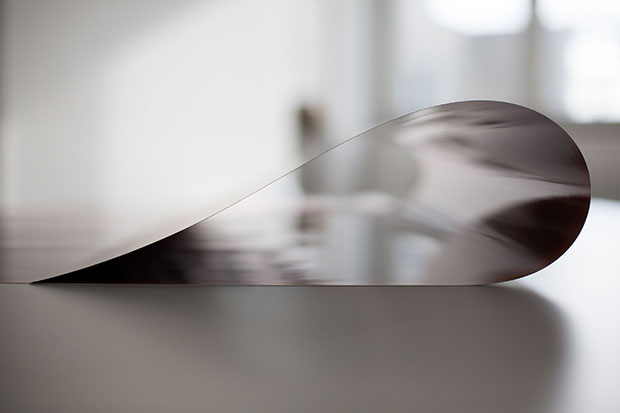 For now though above you'll find a brief snip from the video we made of Tillmans talking this morning. In it, you'll find him characteristically full of hope for the world - a hope he wants everyone to share in.
And if you want to get a head start before visiting the show, or find out what all the fuss is about, head into the store now and buy a copy of our Wolfgang Tillmans contemporary artist series monograph. And if you're looking for more examples of how artists both celebrated and unknown have resisted the powers that be in recent times, check out Liz McQuiston's scholarly but thoroughly readable and copiously illustrated Visual Impact Creative Dissent in the 21st Century.