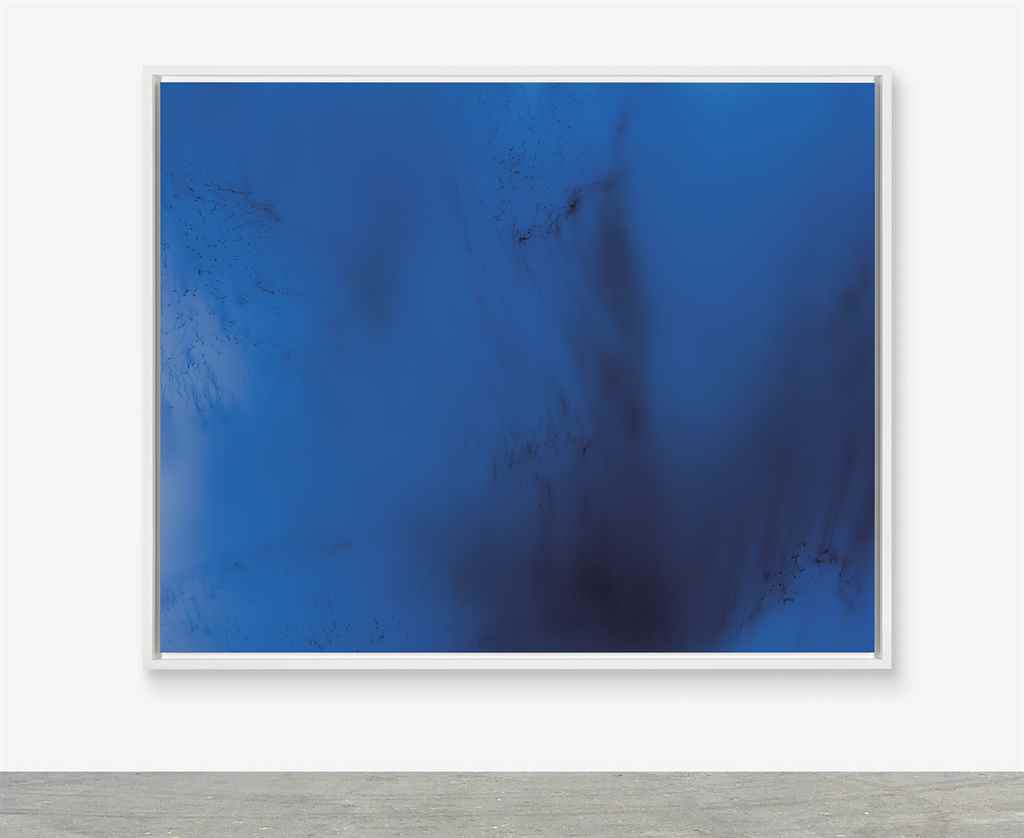 Christie's sets new record for Wolfgang Tillmans
How the photographer set a new high with a type of work that isn't even a 'proper' photo
Art lovers weren't wholly surprised when, last night, Christie's in London set a new record for a work by the photographer Wolfgang Tillmans. Interest in lot #1 in the auction house's Post War & Contemporary Art Evening Auction, Freischwimmer 186, had been high, following the opening of the photographer's highly acclaimed mid-career retrospective at the Tate Modern.
What is perhaps more noteworthy is the way the work was made. Freischwimmer 186, which sold for £269,000 / $328,718, £36,000 higher than his previous record, is not a photograph, at least in the sense that it wasn't made with a camera.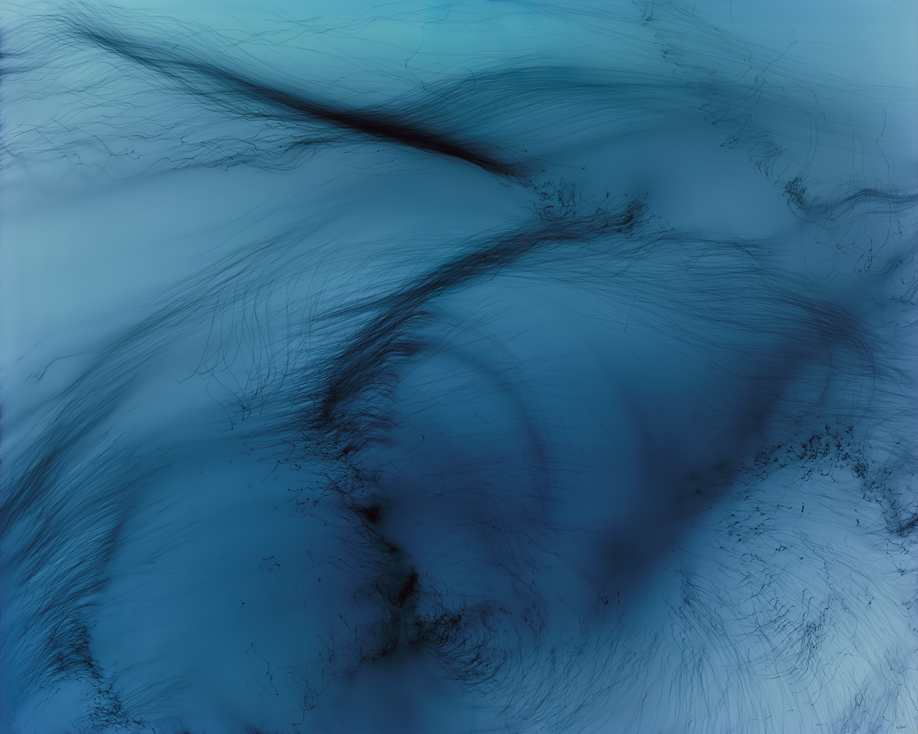 Here's how Wolfgang himself explains both the name of this series and the accompanying process in our book. "Literally, Freischwimmer means something like 'swimming freely'" he writes. "It is also the name of the first swimming certificate you achieve as a child in Germany. And as the title suggests, and the work intimates, a sense of fluidity is evoked in the mind of the viewer even though these pictures were essentially made 'dry' – only with light and my hands.
Created in the dark room without negative and without camera, they're made purely through the manipulation of light on paper. In this respect, their own reality, their creation and their time are absolutely central to their meaning: the time that I spend with the material in which I explore and intensify different effects. This intuitive recording and application of light, while a physical process, is at the same time liberated from a linguistic or painterly gesture of complete control. After much trial and error to create a range of forms and colours, it is often strikingly simple."
The images may bring to mind the gestural strokes of abstract expressionism, yet Tillmans cautions against any direct comparisons with Pollock and co.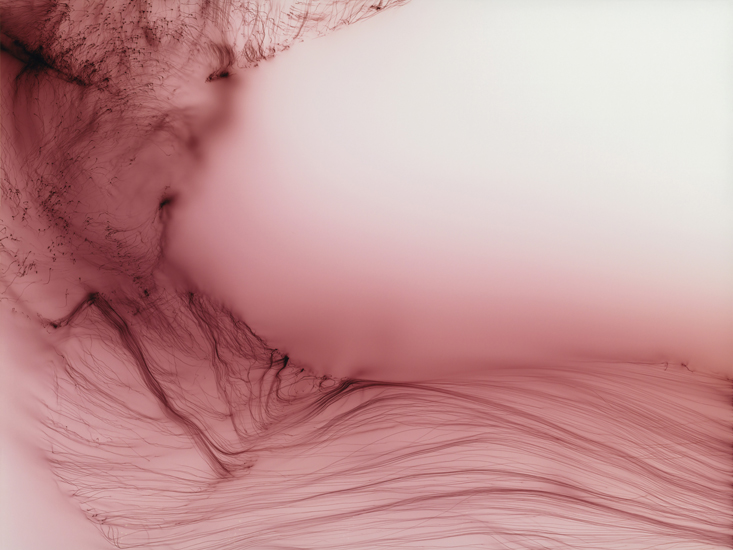 "While they may appear 'painterly', it is important that they are photographic and not painted," he writes. "These pictures become possible in their photographic 'present-ness' which is neither about the presence of an image or the artist's hand. It is really crucial that they are not viewed with the mindset: 'that has been applied by the hand of the artist', but are perceived as a photographic reality where authorship withdraws in the presence of the absorption of light. So again, central to these pictures then is their own reality; they do not depict anything except themselves and they play with our perception of this reality."
Instead of trying to detect any strokes of genius, we should, Tillmans argues, try hard to simply admire the object for a what it is: a beautiful, flowing record of light passing over photosensitive paper, free from both visual depiction or any bold art world claims. In this way, the photographer's Freischwimmer series has more in common with the work of minimalist painter Frank Stella who said, quite famously of his own pictures, "What you see is what you see."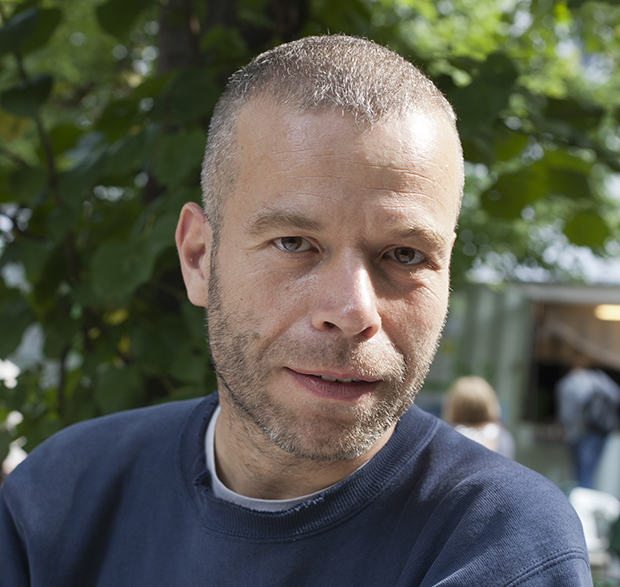 Given last night's result, many within the art world are willing to settle for just that. For a deeper understanding of Tillmans's life and work order a copy of our book here; for more on Christie's notable lots, get a copy of the auction house's book, Going Once here.