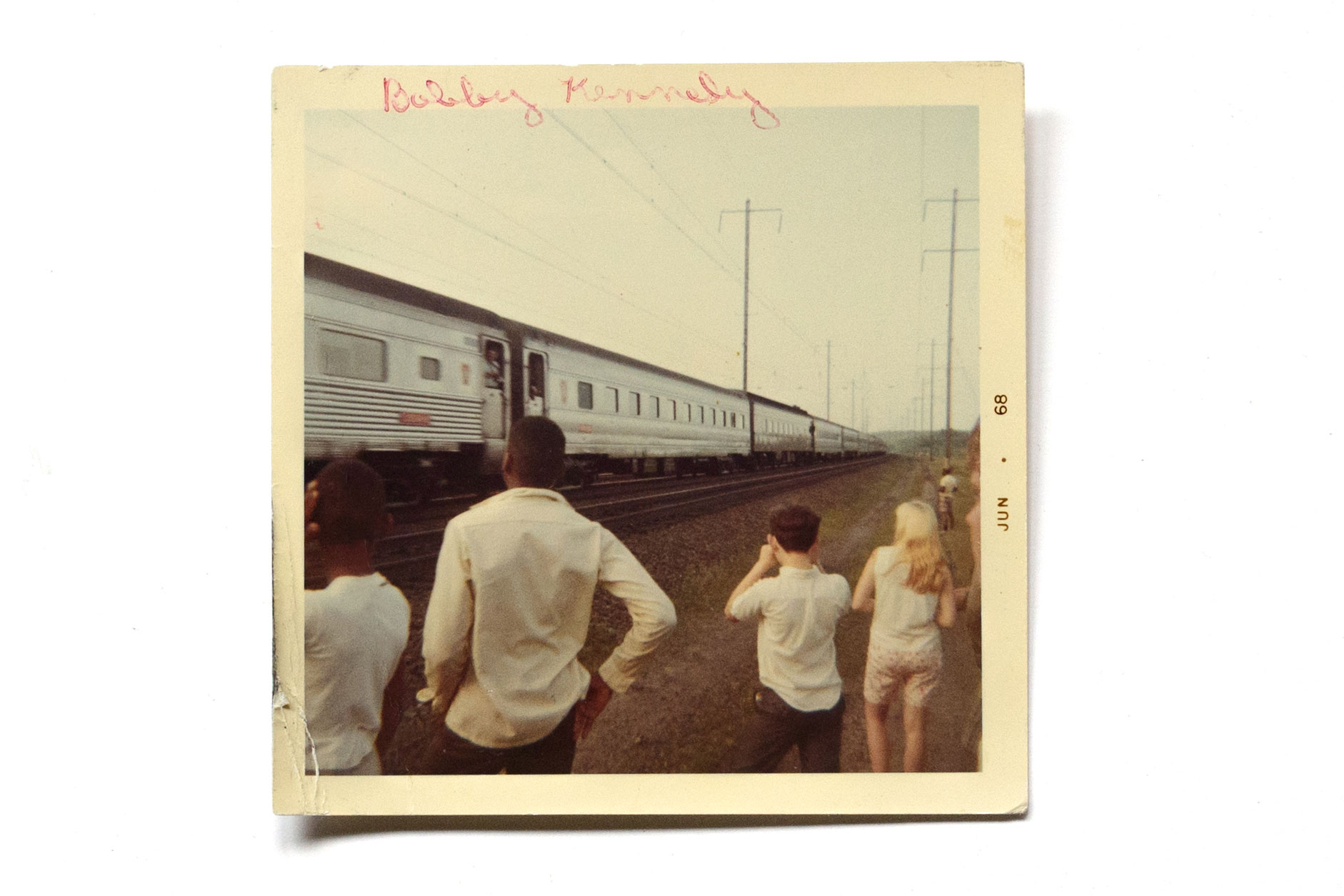 A different view of the RFK funeral train
A new show of vernacular photography marks 50 years since Bobby Kennedy's body was laid to rest
50 years ago today, the US photographer Paul Fusco took a solemn, and important train journey. "On 8 June 1968, Fusco was a young photographer for LOOK magazine," explains the text in Magnum Photobook: The Catalogue Raisonné, "when his editor assigned him to accompany the train carrying Senator Robert F. Kennedy's body from New York to Arlington National Cemetery, following his assassination in the lobby of the Ambassador Hotel in Los Angeles two days earlier.

"'He didn't say anything about what he wanted,' says Fusco. 'He just said: get on that train.' Kennedy's coffin was placed in the last of twenty-two cars and elevated so that it was visible through the observation windows. For eight hours, Fusco stood at an open window on the train, taking 2,000 photographs of the mourners who flocked in their thousands to pay their respects as the train passed slowly by."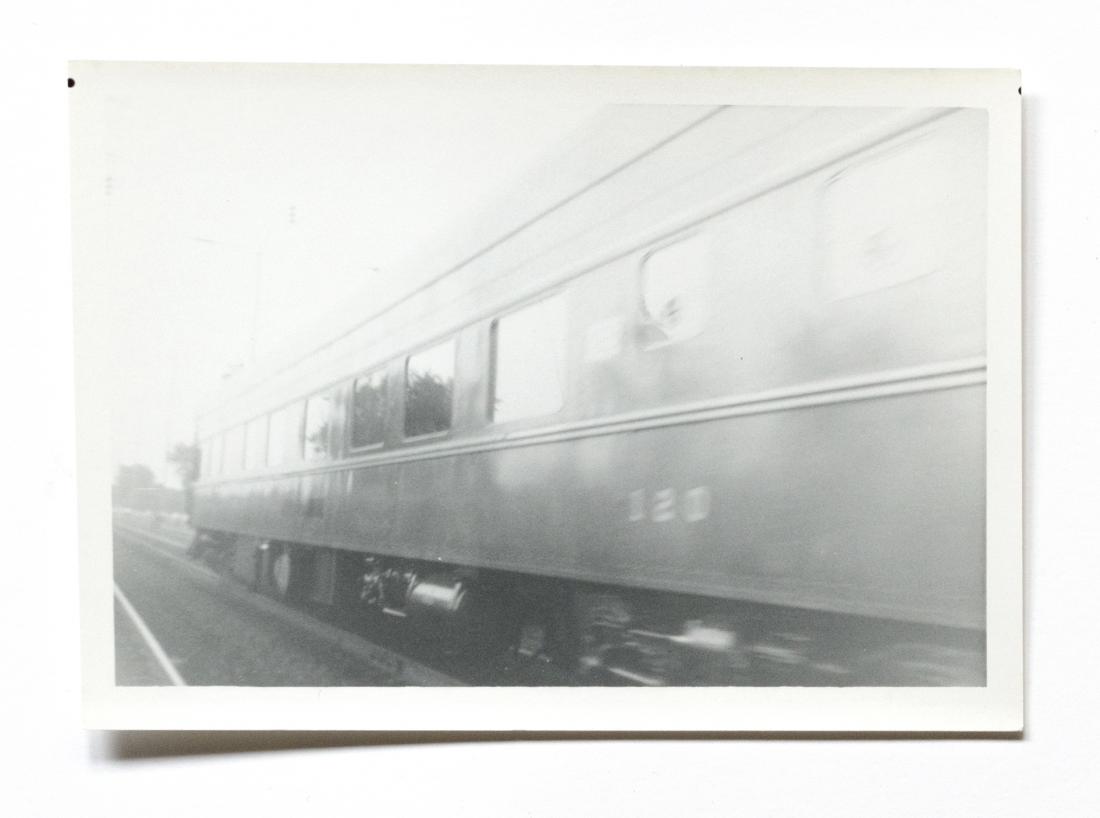 Sadly, LOOK magazine chose not to run Fusco's images; LIFE magazine had devoted an entire issue to the story and LOOK thought it has missed its chance. It wasn't until they were exhibited in 1999, at London's Photographers' Gallery, that the wider world got to see these incredible shots.
The subsequent photobook, RFK Funeral Train, is now regarded as a classic. However, to mark the 50 anniversary of Bobby Kennedy's assassination, the International Center of Photography in New York is showing a different, little-seen collection of images.
RFK Funeral Train: The People's View features amateur images of the funeral train, taken by bystanders and gathered by the Dutch visual artist, photographer, and filmmaker Rein Jelle Terpstra.
In the show Rein has mixed these in with audio and video remembrances, alongside some of Fusco's images, so the viewer can see both the train and the impromptu mourners at the side of the tracks. Not every shot is up to Magnum standards, but viewed together, they offer a more rounded view of this collective tragedy.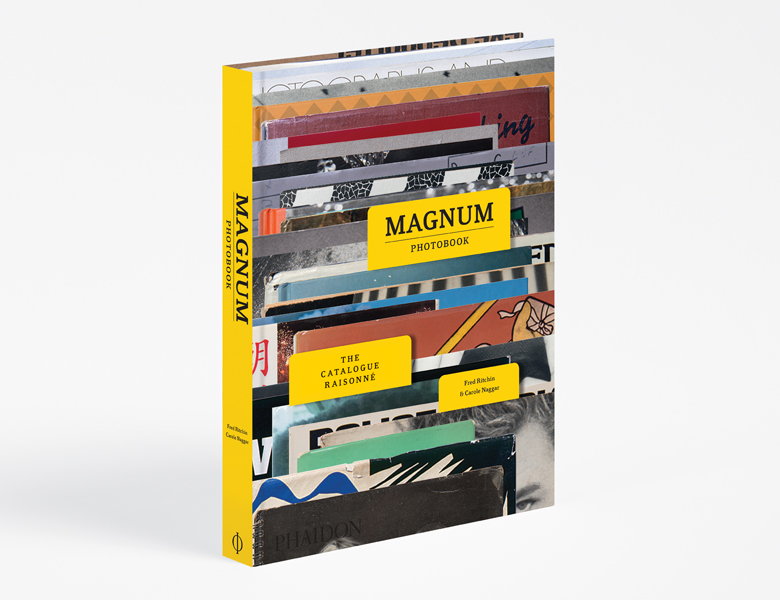 To see more of Fusco's images, order a copy of Magnum Photobook: The Catalogue Raisonné here.