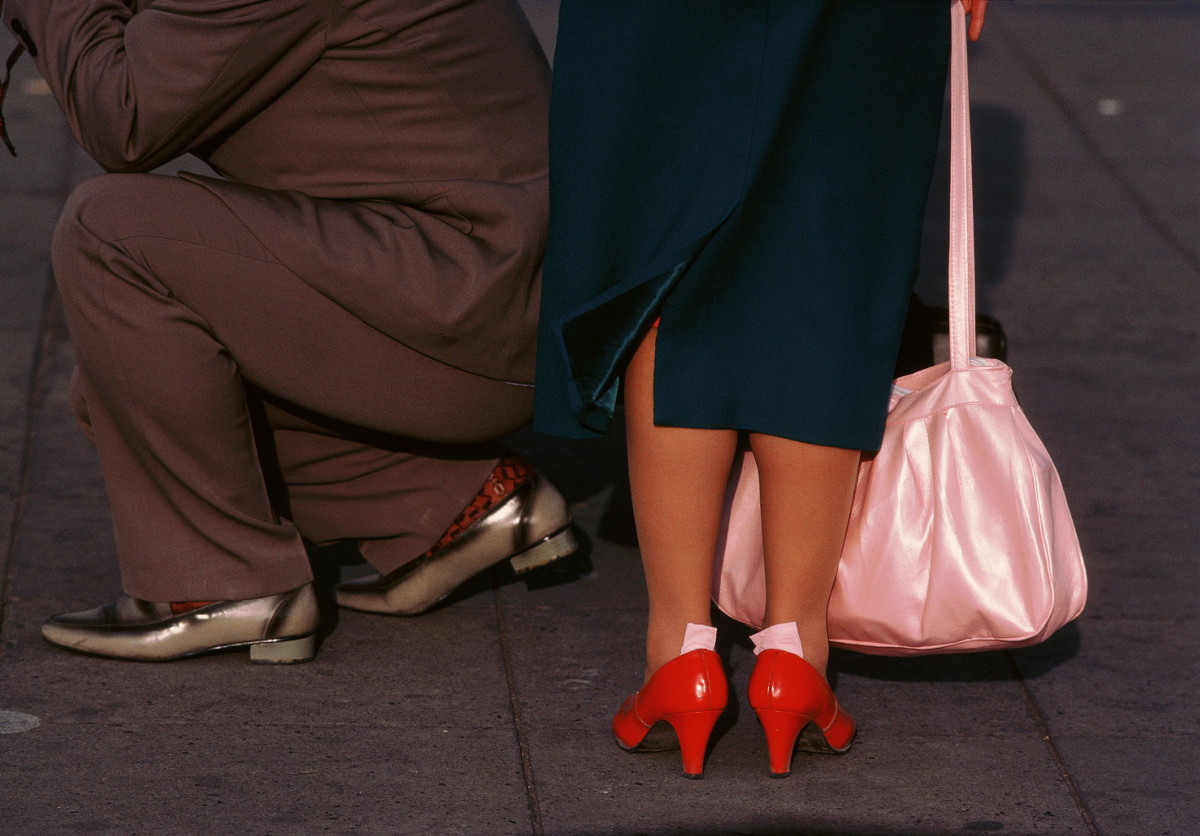 Magnum in the Metro
Paris hosts huge underground photo show to mark the agency's 70th birthday
Although Magnum Photos was founded 70 years ago this spring in New York over a magnum of champagne at the Museum of Modern Art (no one is entirely sure of the exact date), Paris is the world famous photo agency's second home. Its founder photographers, Robert Capa, Henri Cartier-Bresson, George Rodger and David "Chim" Seymour, became friends in the French capital, and the city hosted the agency's second office.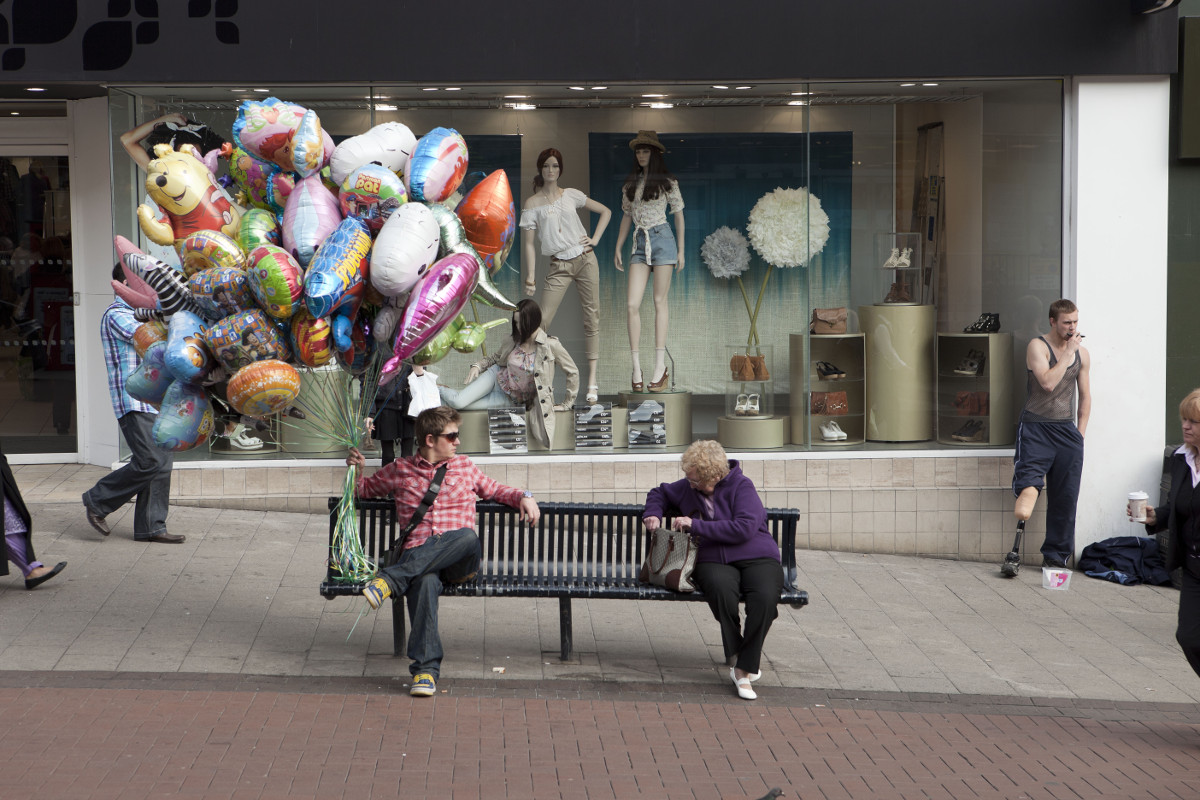 Paris's metro network is acknowledging this special realtionship by hosting an exhibition of 174 Magnum Photos images in 11 of its stations across the city, to mark the agency's 70th birthday.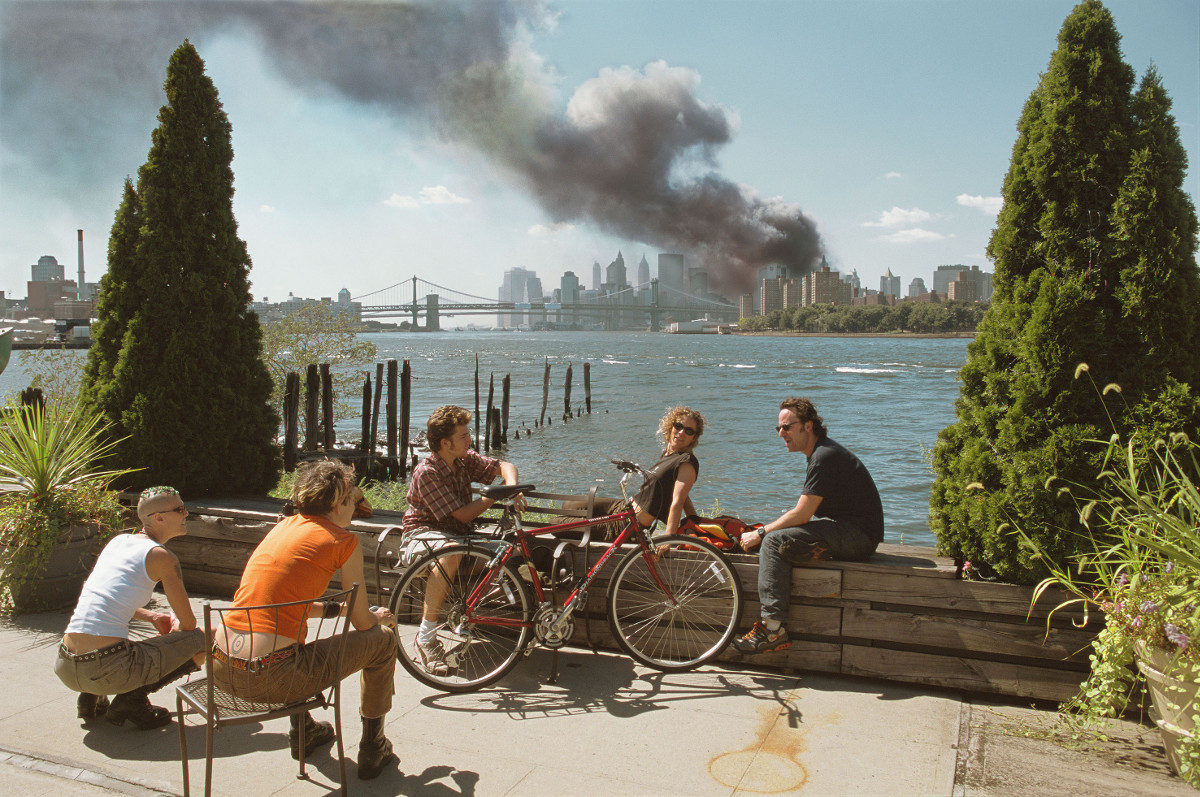 There are works by Martin Parr, René Burri, Elliott Erwitt, Inge Morath and others, on view at Gare de Lyon, Hôtel de Ville, Saint-Denis Porte de Paris and elsewhere.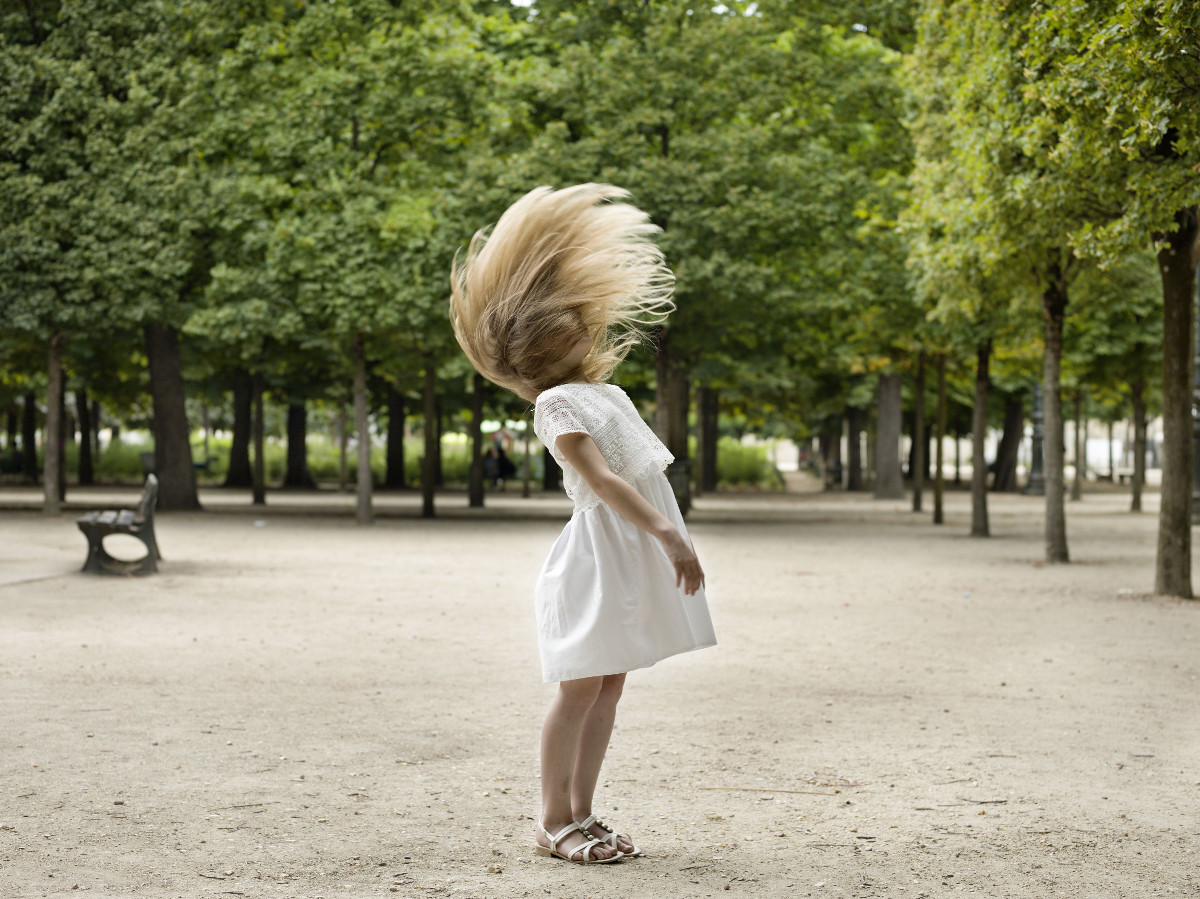 The show, entitled La ville en Histoire(s) or The City in History(s), is broadly themed around urban life, runs until 30 June and includes well-known images, such as Thomas Hoepker's disconcerting, happy shot of Brooklyn hipsters sunbathing while the Twin Towers burn, and lesser-known masterpieces, including René Burri's colour photograph of a pair of red heels paired with sticking plasters in Tiananmen Square.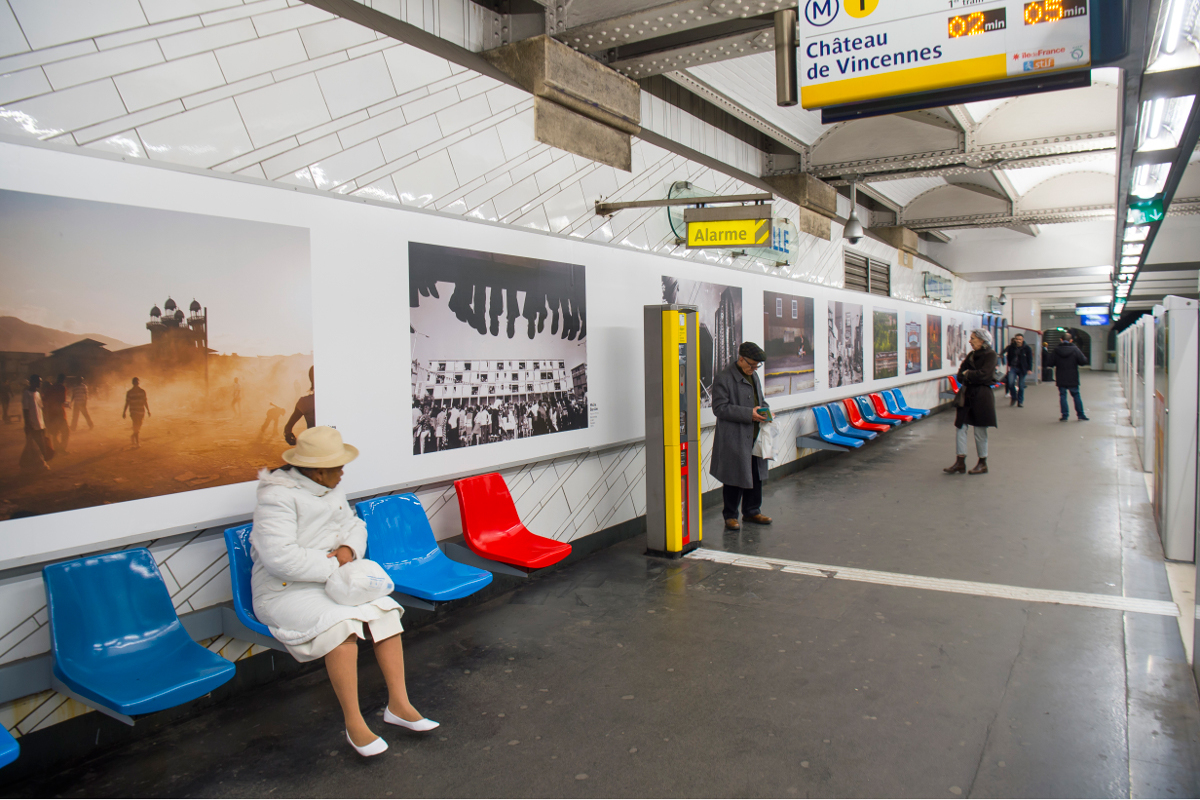 For more on Magnum take a look our books produced in association with the agency, as well as monographs dedicated to the work of Magnum greats such as Martin Parr, René Burri, Elliott Erwitt, Steve McCurry, and Abbas.