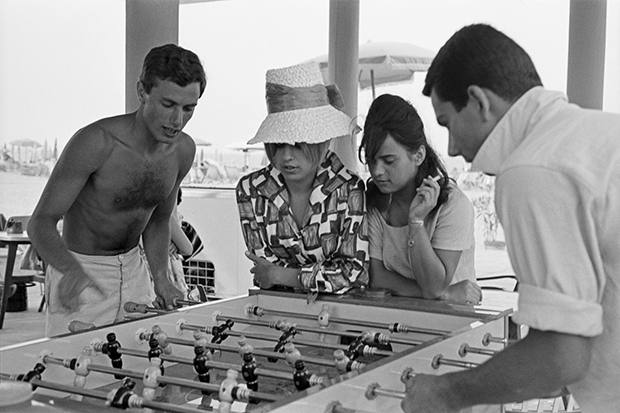 When Magnum went to Italy
Rarely seen photos mark the agency's 70th birthday show at Turin's Fondazione Camera
Few countries are as photogenic as Italy. From Florence's Renaissance wonders to Milan's fashion houses, the films of Rome's Cinecittà to the exquisite landscapes of Tuscany and the motorcars of Modena, Italians know how to look good on film.
However, Magnum Photos' new exhibition at Turin's Fondazione Camera gets behind the frescos, chrome and glitz, to present a more nuanced portrait of a country that has experienced quite mixed fortunes over the past seven decades.
The show, L'Italia di Magnum, is staged to coincide with the agency's 70th anniversary and features over 200 images taken by 20 esteemed Magnum photographers from the 1940s up until the present day.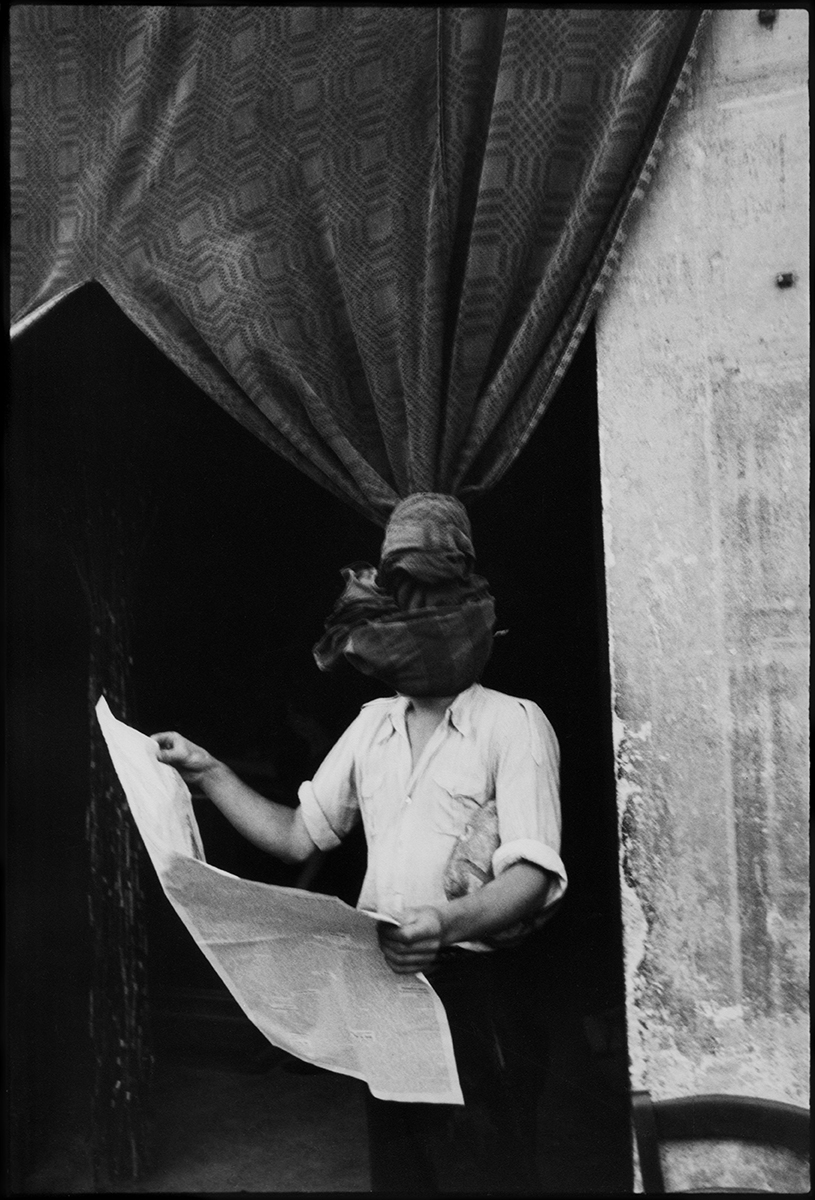 There's even a picture or two pre-dating Magnum, such as the agency's co-founder Henri Cartier-Bresson's near-Surrealistic 1933 shot of a man in Livorno, Tuscany, or Robert Capa's image of an Italian WWII bomb site, dating from 1943. However, L'Italia di Magnum truly charts Italy's post-war boom, when the country excelled in fashion and cinema, as well as the more troubling years of the 1970s and '80s - including a startling image of a Neapolitan anti-mafia officer in flip-flops and swimming trunks carrying out target practice under a bridge - before moving onto recent times.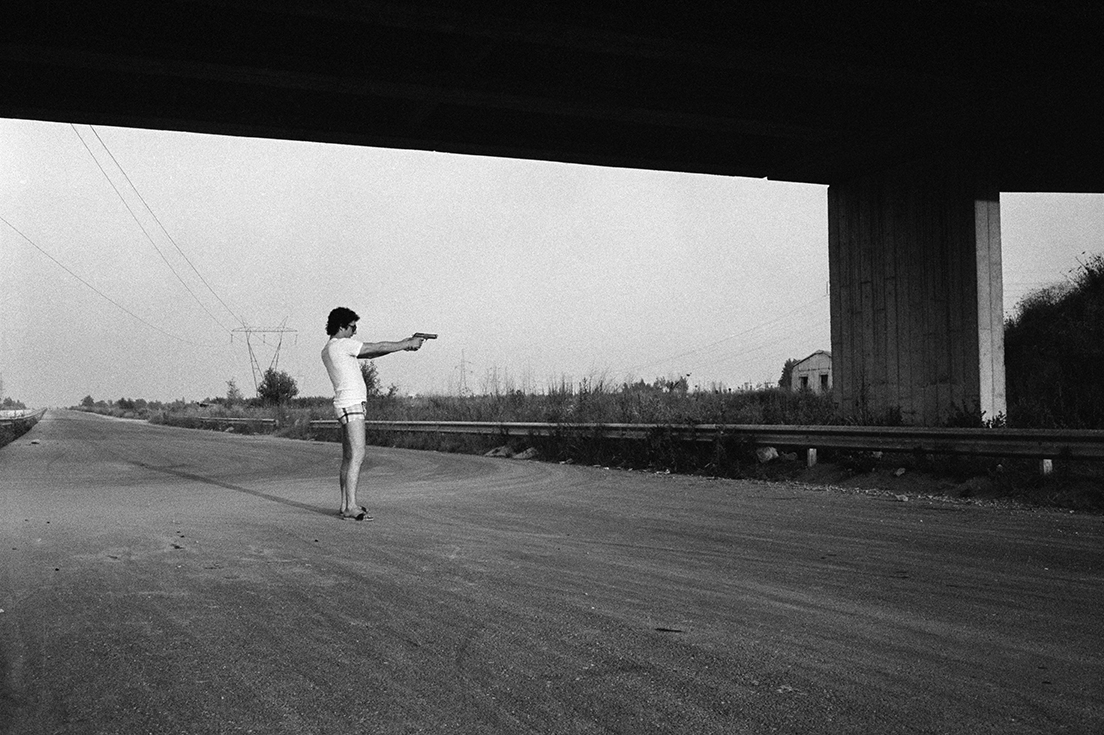 There's Silvio Berlusconi beside a bank of TVs, a boat full of Eritrean migrants, and, of course, a good proportion of hapless tourists shot by Magnum's current president Martin Parr. The show is curated by the eminent Italian art historian Walter Guadagnini, who should be commended for picking pictures which both capture the accepted essence of his country, but dig a little deeper also.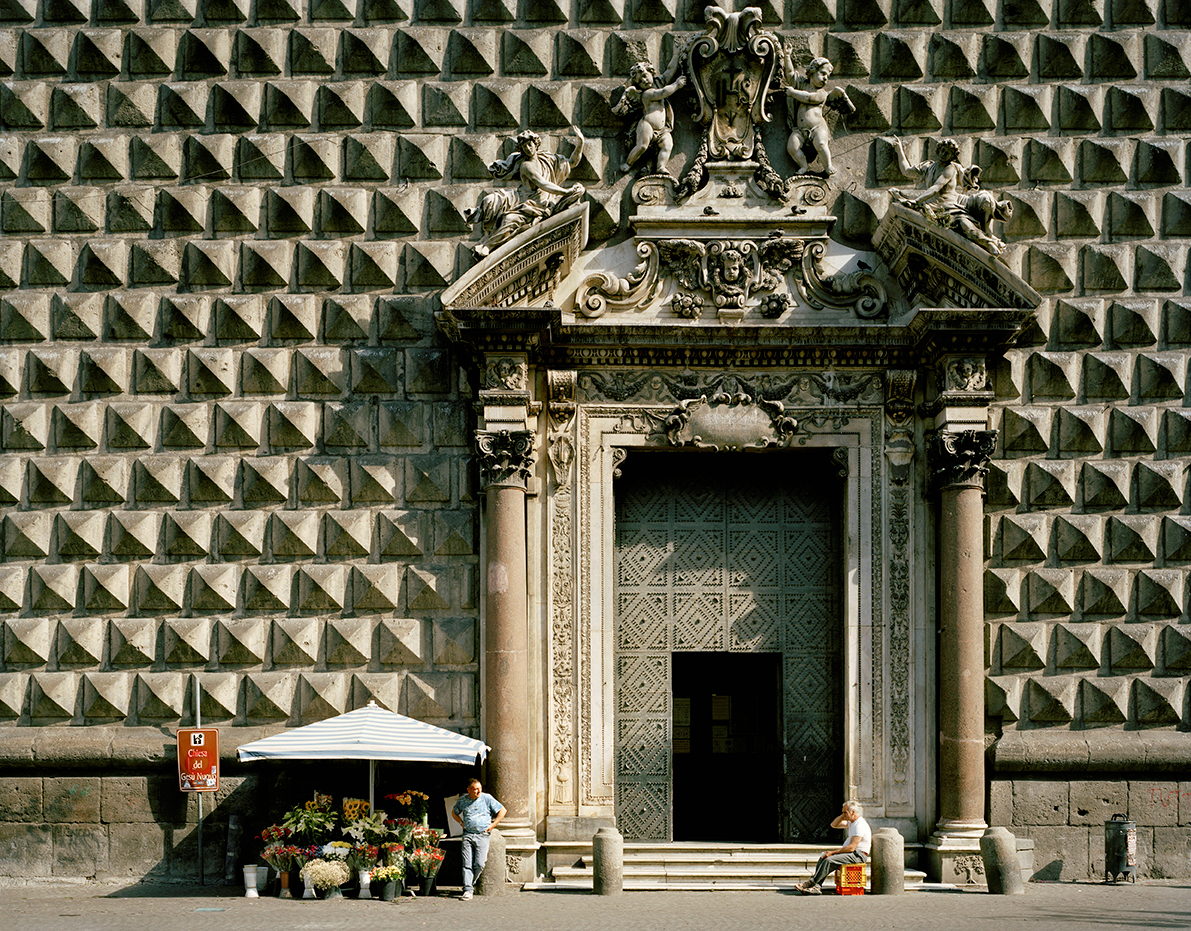 For more on Magnum take a look at our books, including these Martin Parr titles, this Robert Capa collection and this excellent new catalogue catalogue raisonné featuring all the agency's photobooks.