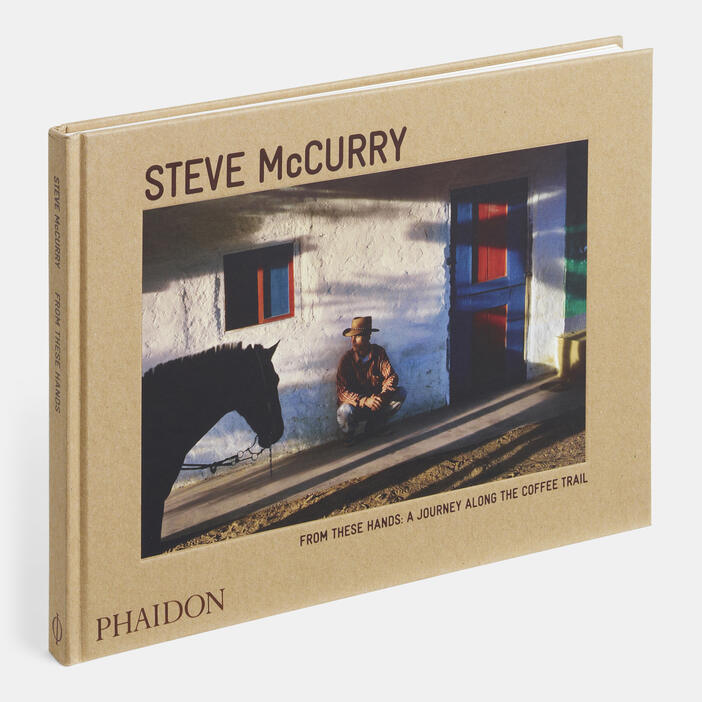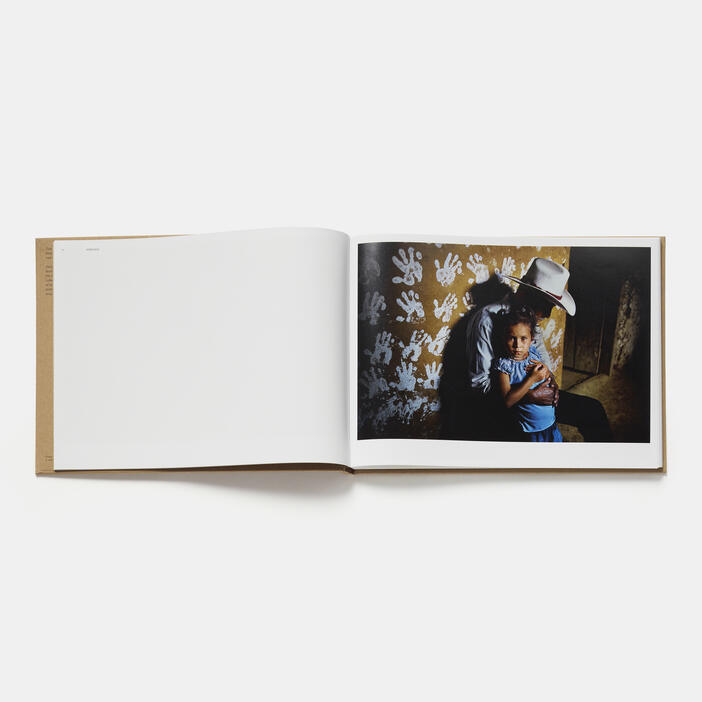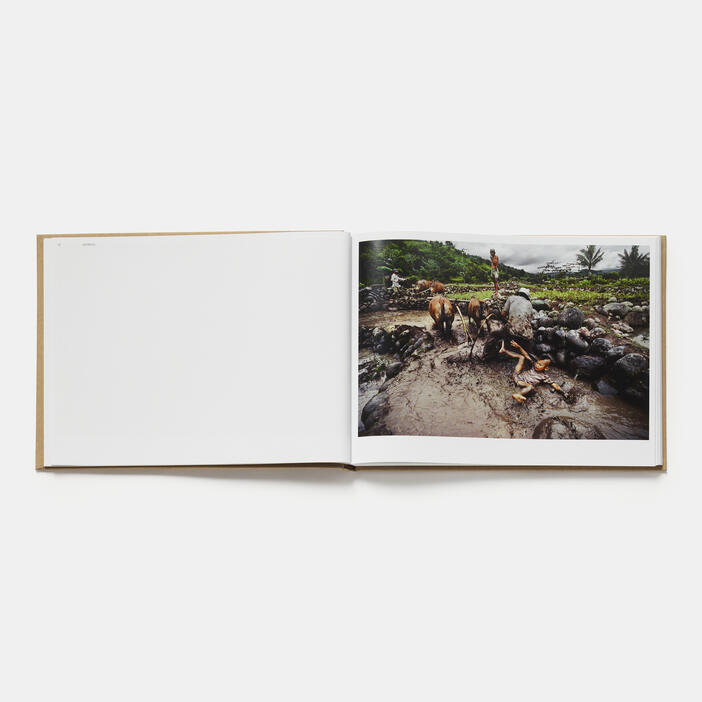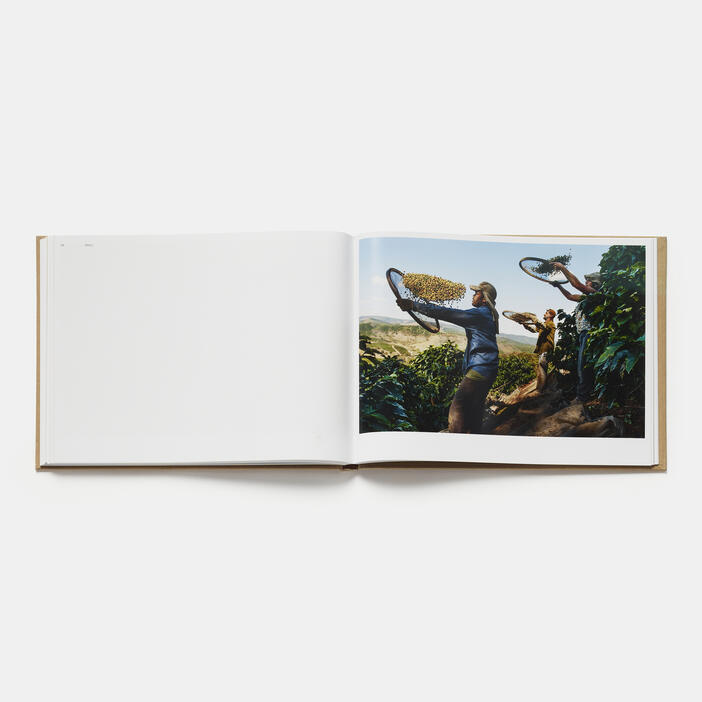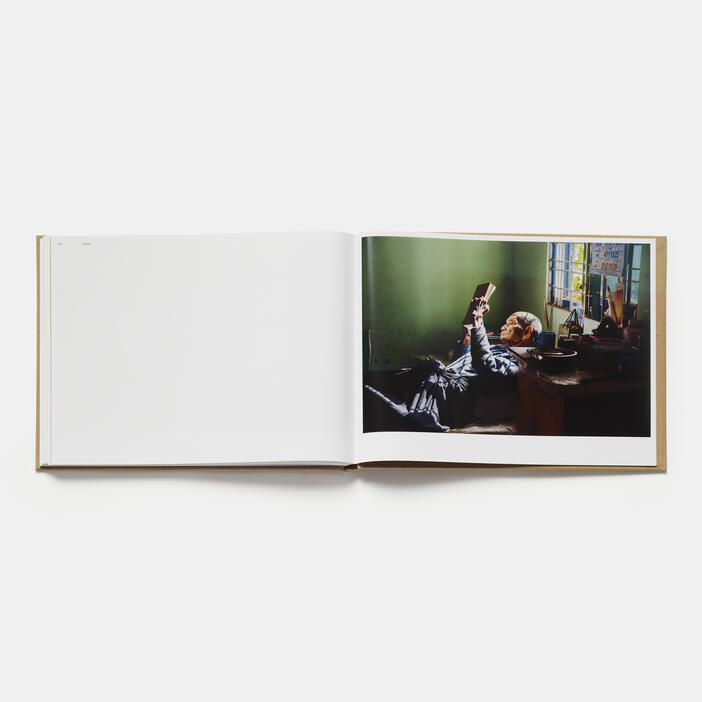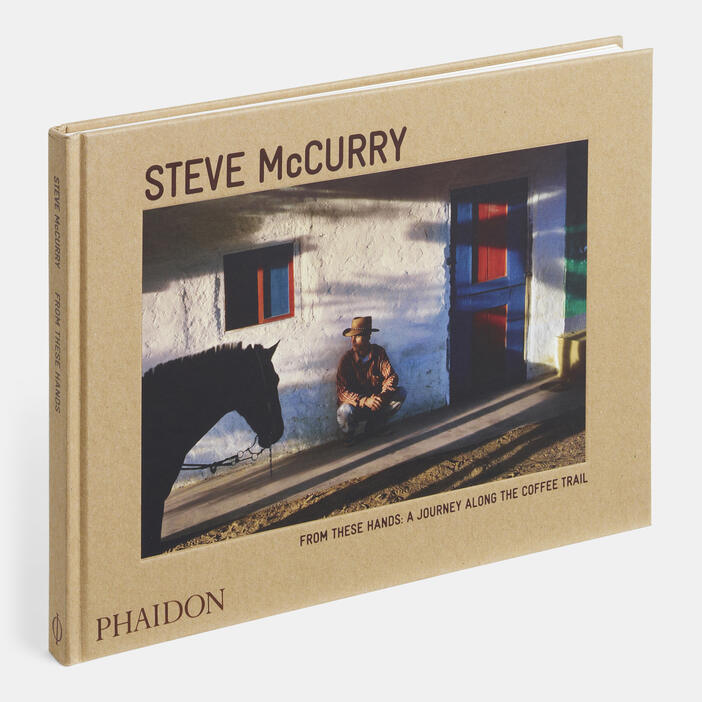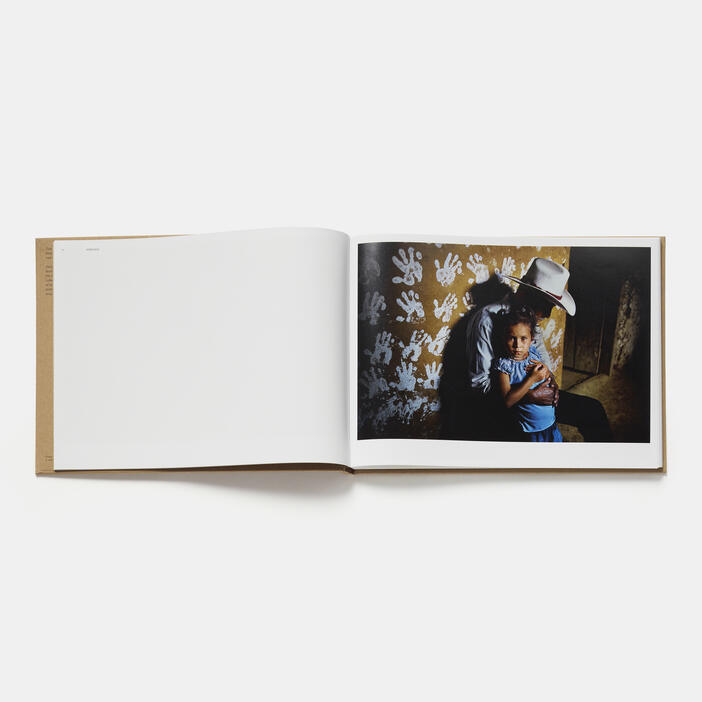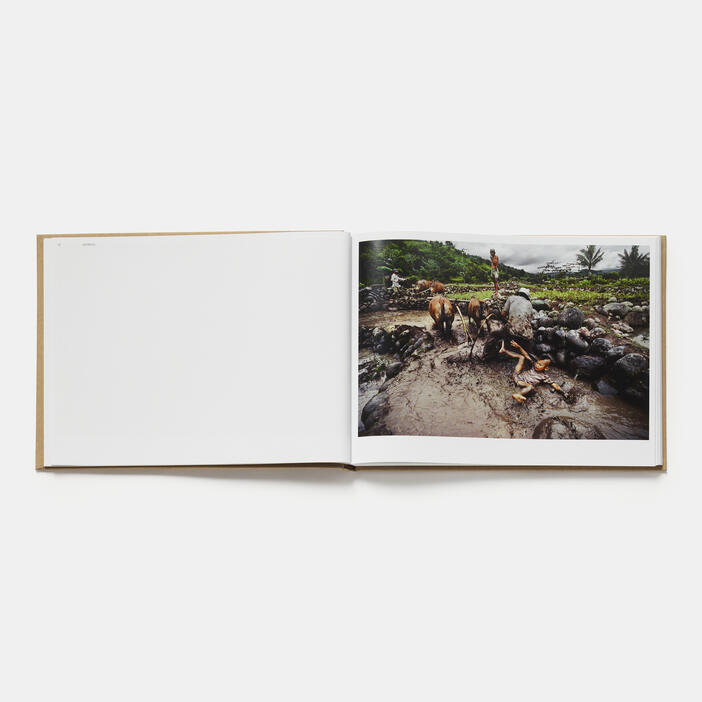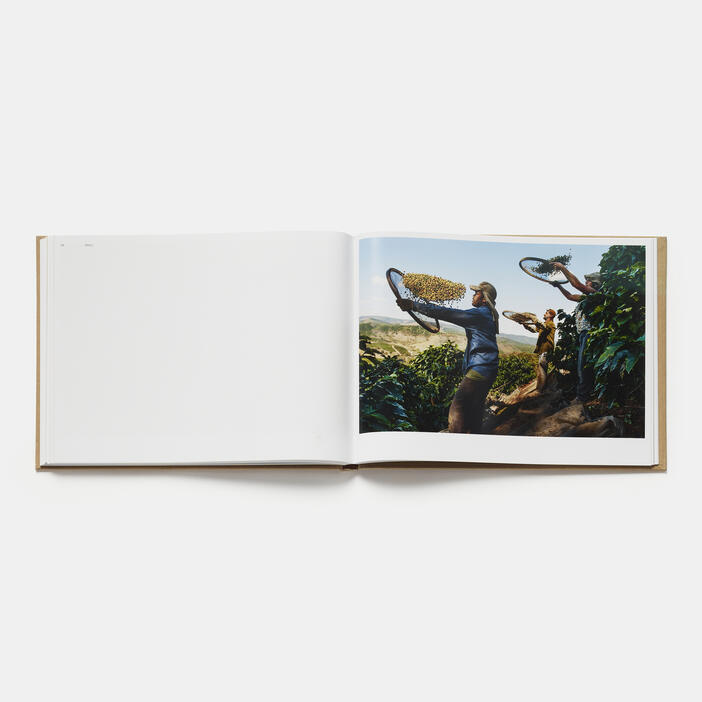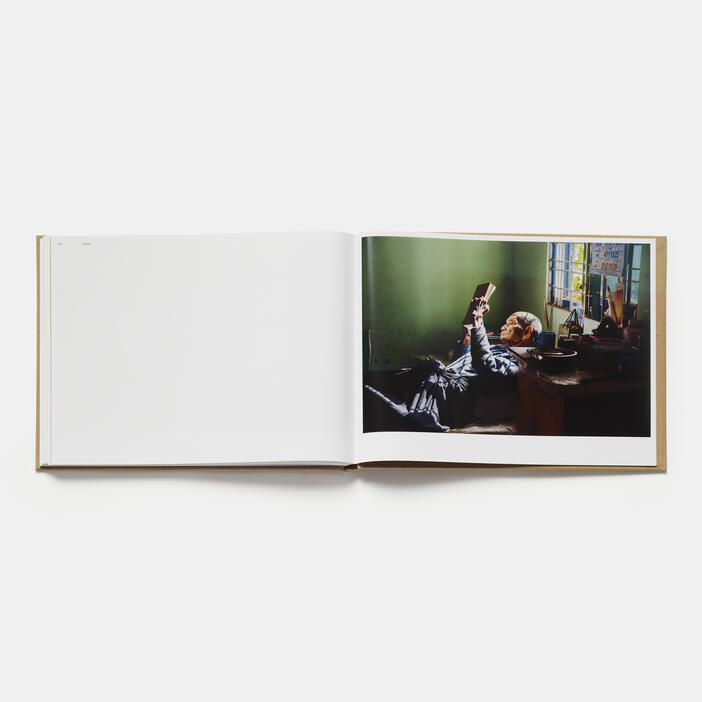 From These Hands: A Journey Along the Coffee Trail
Price AUD$79.95 Price CAD$65.95 Price £39.95 Price T59.95 Price USD$59.95 Price €49.95
Award-winning photographer Steve McCurry's celebration of coffee-growing communities around the world, from the foothills of the Andes and the South American rain forest to the slopes of Kilimanjaro and the Jungles of Vietnam.
Source: A Portrait of Coffee Growers conveys the vibrancy of community life on coffee plantations around the world from the Andes and South American rain forests to the slopes of Kilimanjaro and the jungles of Vietnam. Portraits of workers and their families are presented alongside stunning natural landscapes that bring each coffee plantation to life.
A brand new portfolio, featuring previously unpublished images from the last ten years, Source: A Portrait of Coffee Growers, is an exciting new addition to one of the world's most admired and popular photojournalists body of work.
Specifications:
Format: Hardback
Size: 214 × 290 mm (8 3/8 × 11 3/8 in)
Pages: 144 pp
Illustrations: 70 illustrations
ISBN: 9780714868981
Steve McCurry (b.1950) has been one of the most iconic voices in contemporary photography for more than 30 years, with scores of magazine covers, over a dozen books and countless exhibitions around the world. A member of Magnum Photos, he has created stunning images in six continents and numerous countries. His work spans conflicts, vanishing cultures, ancient traditions and contemporary culture alike - yet always retains the human element. McCurry has been recognized with the Robert Capa Gold Medal and National Press Photographers Award.
"A remarkably original set of impressions of the coffee-farming trails in far-flung lands."—American Photo
"As ever, [Steve McCurry] seems more interested in exploring the interior lives of his subjects than in commenting on sociopolitical concerns, and the resulting images speak of dignity and beauty rather than hardship and exploitation."—Hemispheres
"McCurry's lens beautifully captures the labor and humanity that goes into making our daily espresso."—Preferred Travel Magazine
"A truly impressive and memorable body of work."—Midwest Book Review