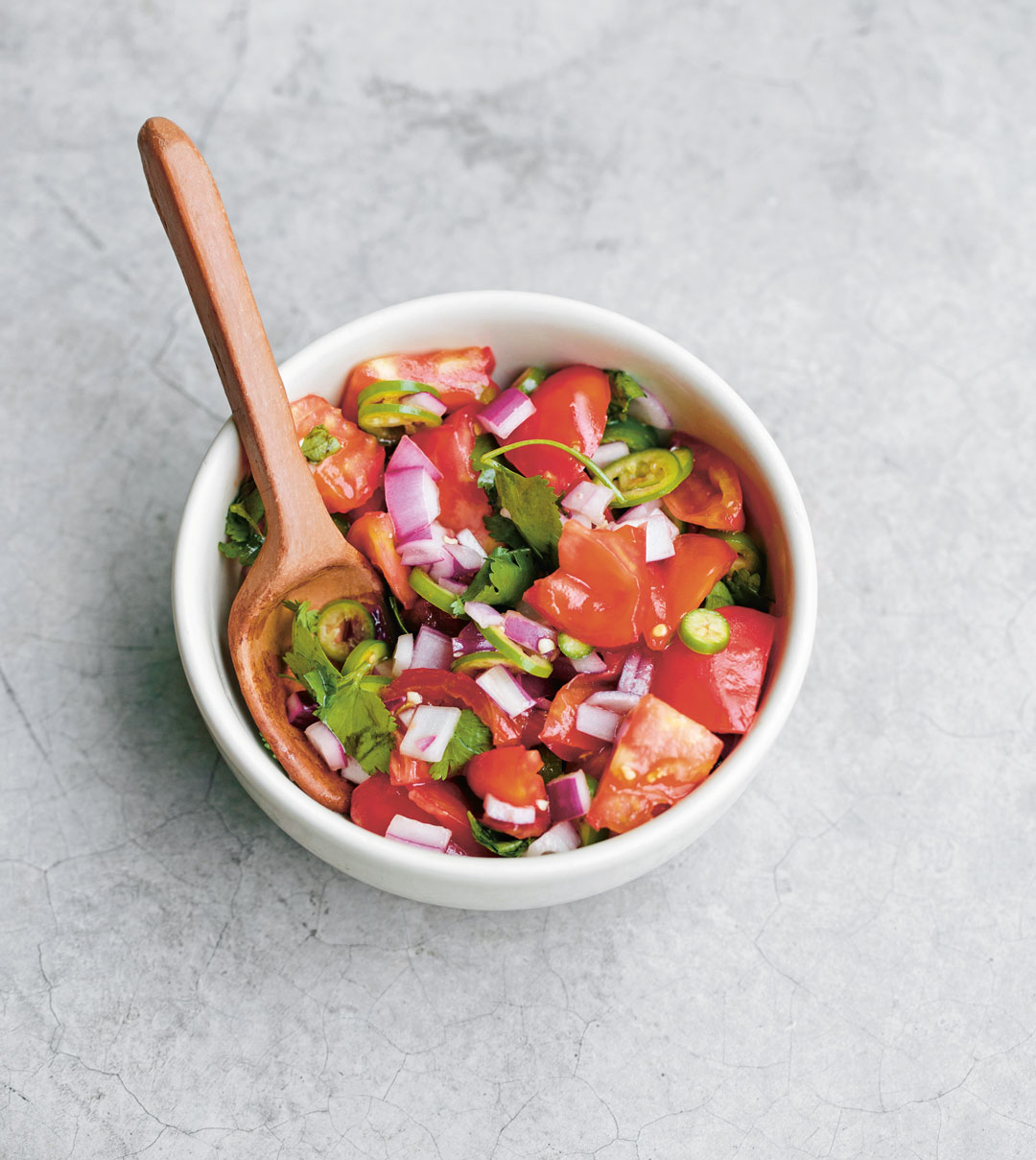 A tasty way to celebrate Mexican Independence Day
Today is Grito de Dolores. Here's why it matters to Mexico, and what you can make, if you want to mark it
Today is Independence Day also known as Grito de Dolores, or the Cry of Dolores. The date marks the moment at which the priest Miguel Hidalgo y Costilla rang the church bell in the city of Dolores as a call to arms, beginning the Mexican War of Independence.
16 September is a national holiday in Mexico, with plenty of street parties, speeches and other festivities. However, if you can't take the day off, you can at least add a taste of Mexican national pride to your day, by making a patriotic salsa this evening.
Pico de Gallo is also known as Salsa Mexicana, writes the Mexican chef Enrique Olvera in his book Tu Casa Mi Casa: Mexican Recipes for the Home Cook, "because it has the colors of our flag.
"The most common version in Mexico and abroad is this one, with tomatoes (red), onion (white), and the fresh (green) chile of your choice," he writes. "It can be served as a condiment, accompaniment, appetizer, or even a salad.
"This salsa is made by chopping all of the ingredients rather than mashing or blending them. A lot of people like to add some Key lime juice to the salsa, but we feel the acidity of the tomatoes is enough to carry the salsa through." Here's what you need for five cups' worth.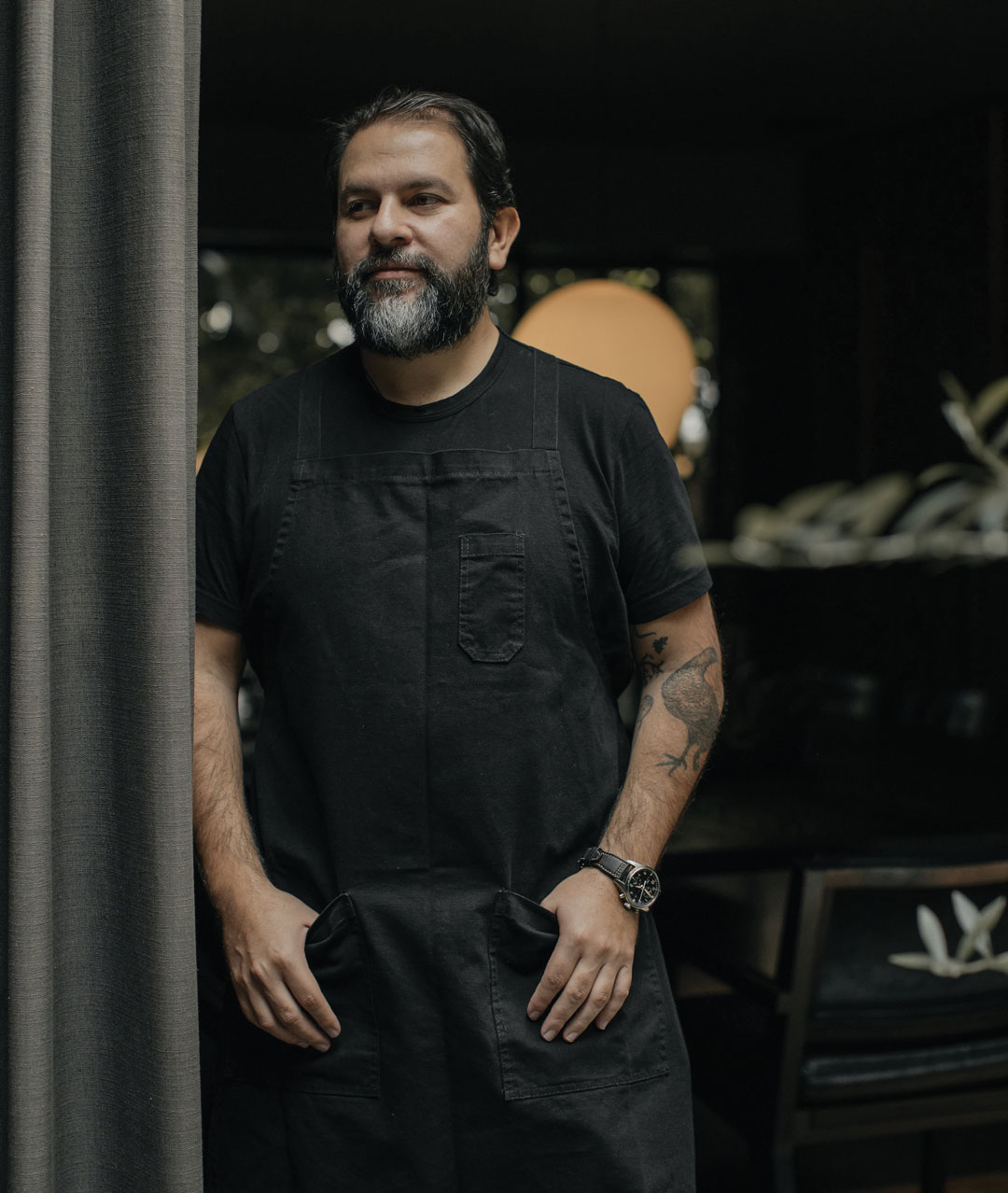 Ingredients
5 large plum or heirloom tomatoes
1 small white onion
1/2 bunch cilantro (coriander), with stems
2 fresh chiles de arbol, or to taste (you can substitute a jalapeno or serrano)
Salt
Finely (or to your preference) chop the tomatoes, onion, and cilantro (coriander) leaves and stems. Mince the chiles. Combine everything in a bowl and season to taste with salt. Add more chile if you would like it spicier. Prepare as close to serving as possible.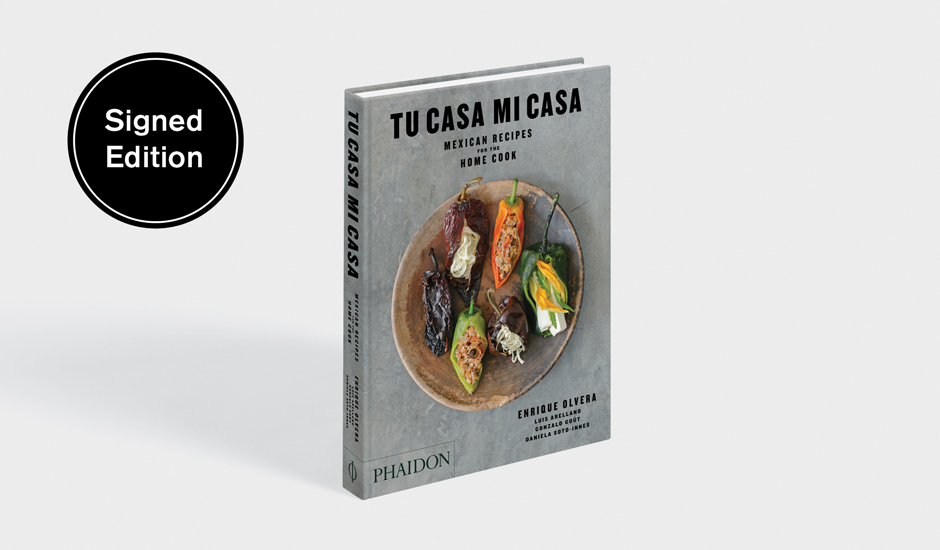 Happy Grito de Dolores. For more easy Mexican classics order a copy of Tu Casa Mi Casa here.