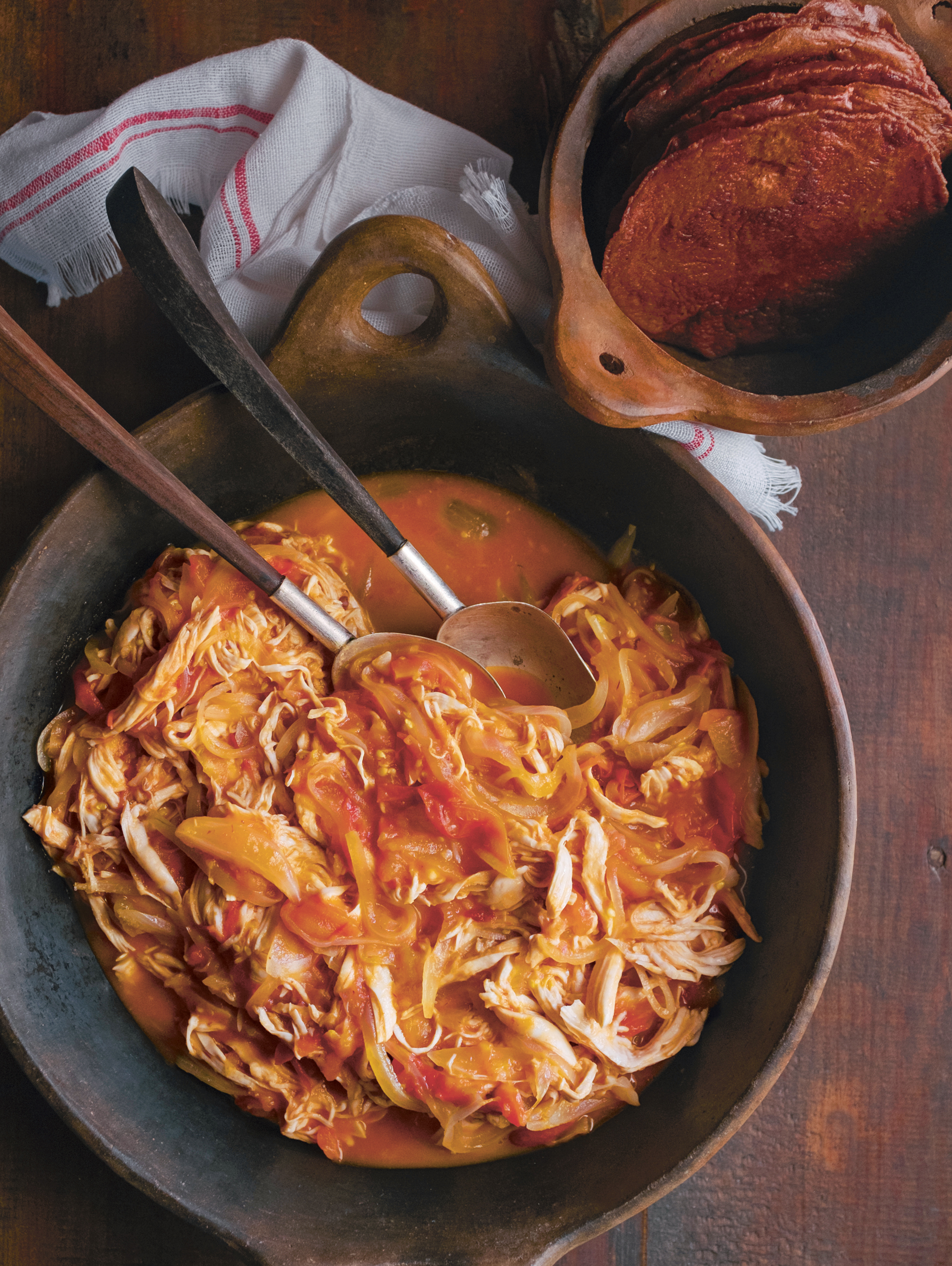 The meal every young Mexican makes when they leave home
In Tu Casa Mi Casa Enrique Olvera shares the chicken recipe that reminds young Mexicans of childhood
Enrique Olvera might be known for his world-beating restaurants Cosme, Alta and Pujol, but in his new book Tu Casa Mi Casa, he's bringing it all back home. This new book collects together Mexican recipes for the home cook, alongside a fair amount of insightful local and personal knowledge from Enrique.
And if there's one dish that every young Mexican home cook is keen to add to his or her repertoire upon leaving home, it's this tasty, simple stew.
"The first recipe any Mexican will cook as soon as they move out of their parents' home and live on their own is chicken tinga," Writes Olvera. "It is easy, reminds everyone of home, and the ingredients are very accessible.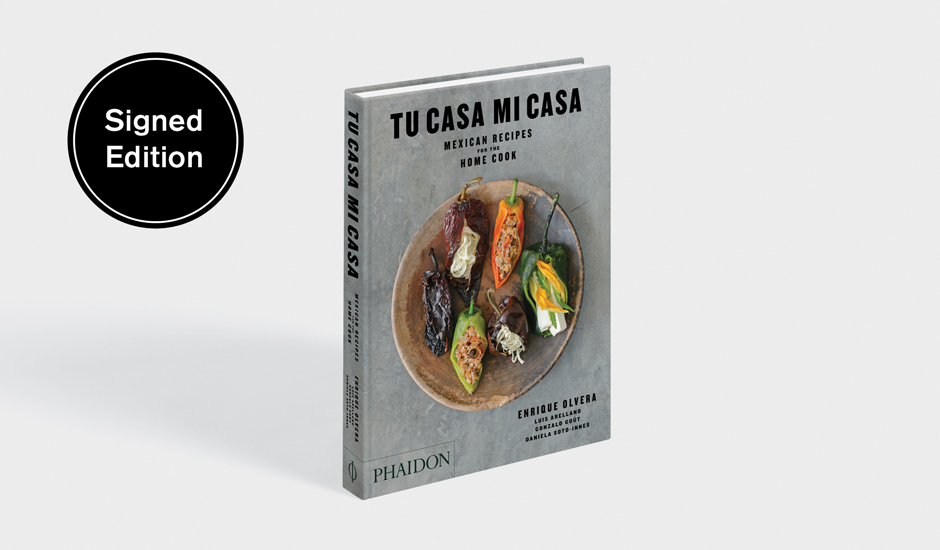 Chicken tinga's requisite chicken breasts, onions, garlic, tomatoes, salt oil and chipotle chiles aren't hard to come across in any big city across the world, and are more or less ubiquitous across Mexico. Olvera advises cooks to employ dried chipotles, though canned ones are OK, "in a pinch," admits the chef.
Tu Casa Mi Casa lists the cooking time as 45 minutes, though, as Olvera points out, home cooks might want to adjust this, to suit their own tastes (or make it just like their mother did).
"It can be a soupy stew served over White Rice and with tortillas," he adds. "If you cook it down to thicken a bit more, it is a great topping on a tostada with fresh shredded lettuce, some crema, cheese, and fresh salsa." For the full recipe, and 99 others close to Enrique's heart - many of them Mexican classics, order a copy of Tu Casa Mi Casa here.