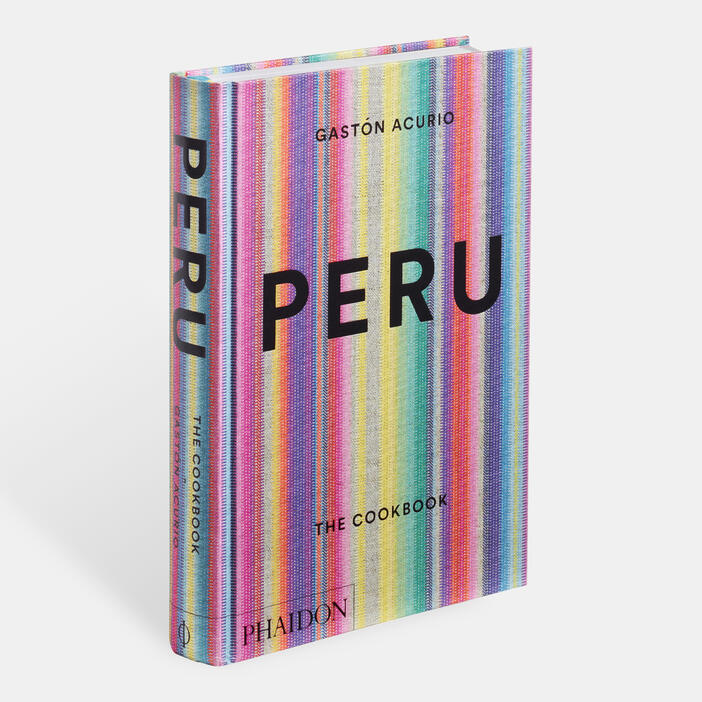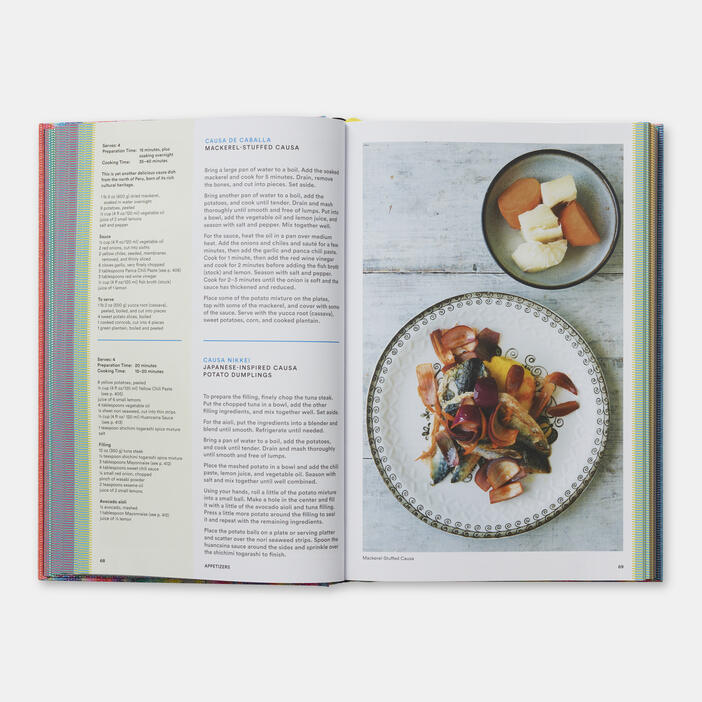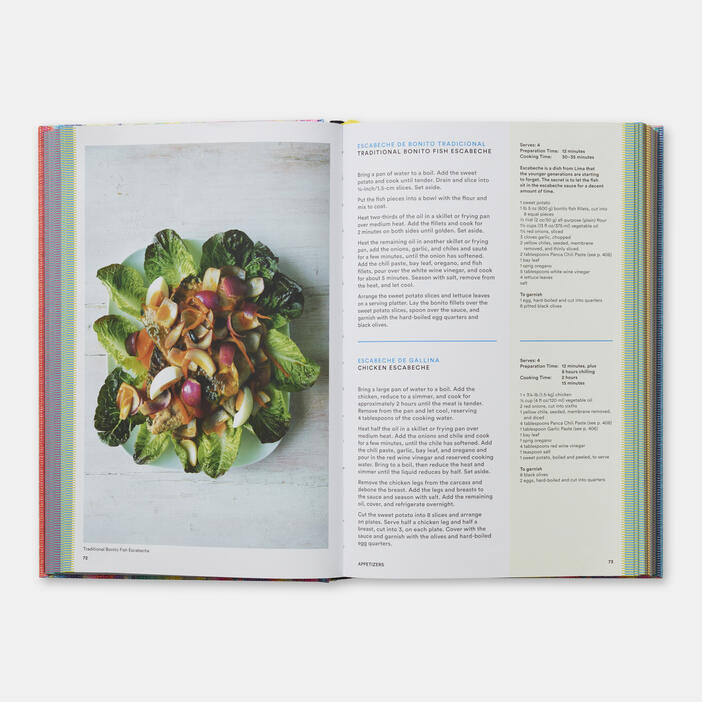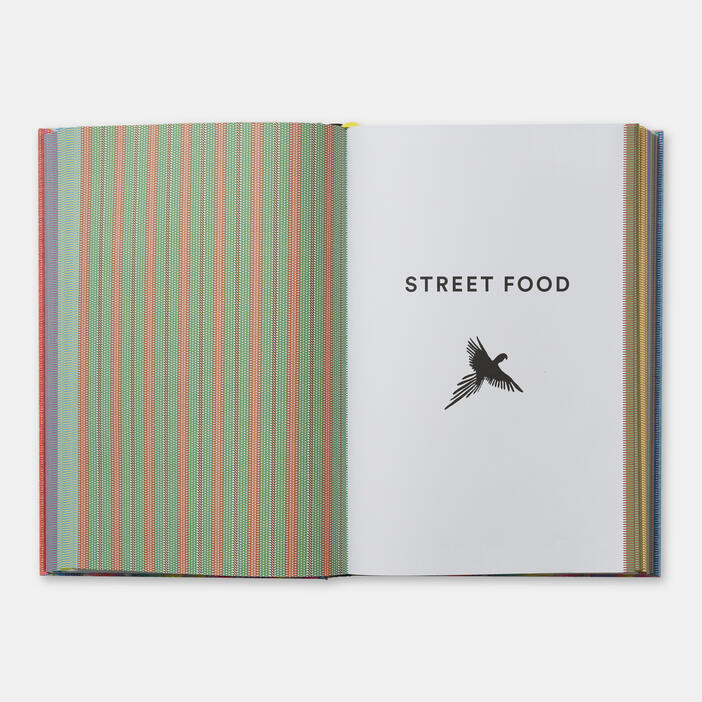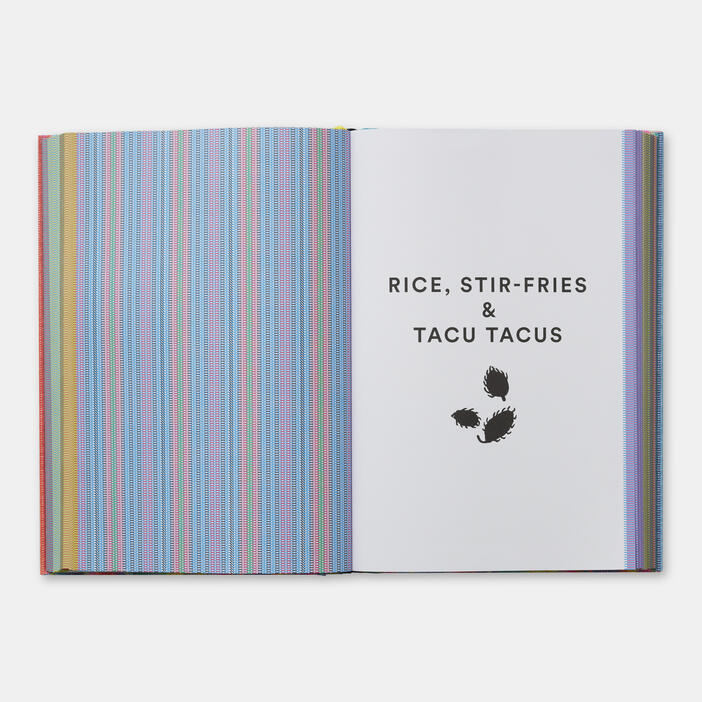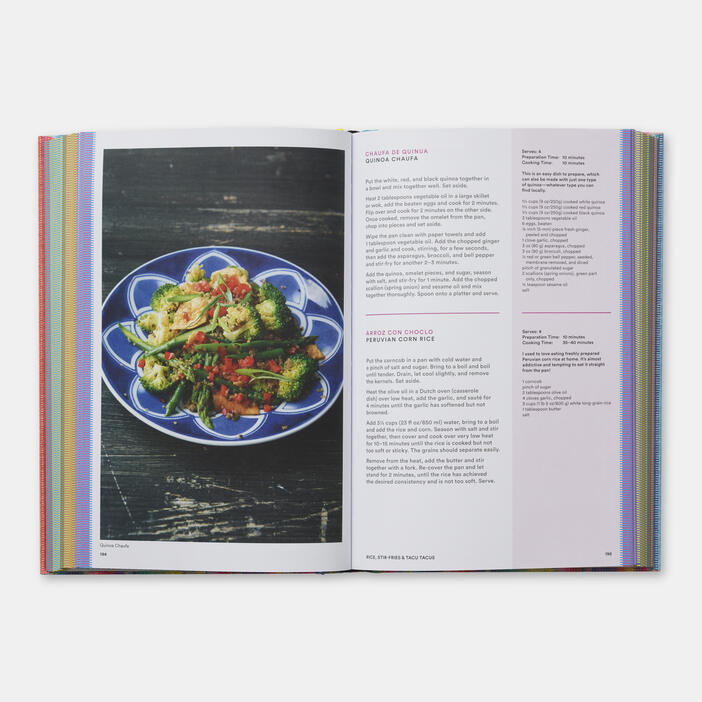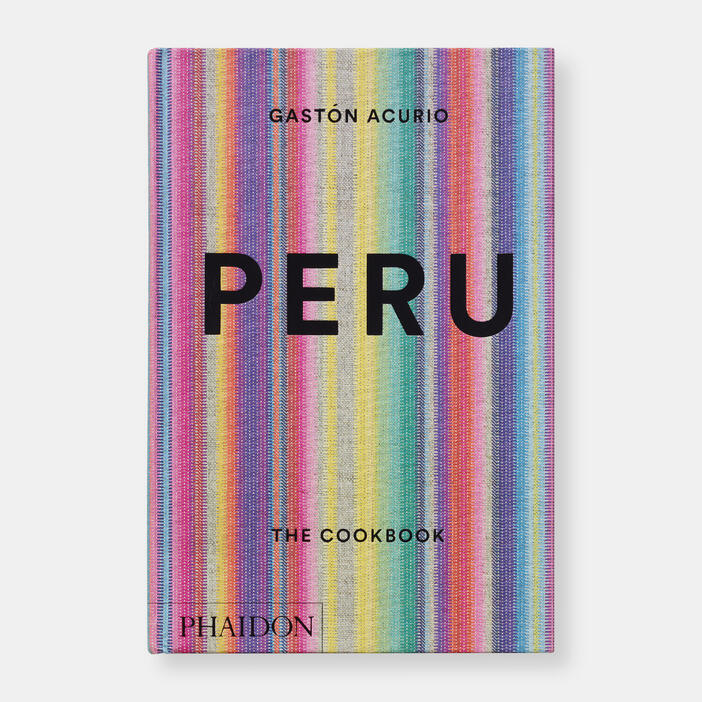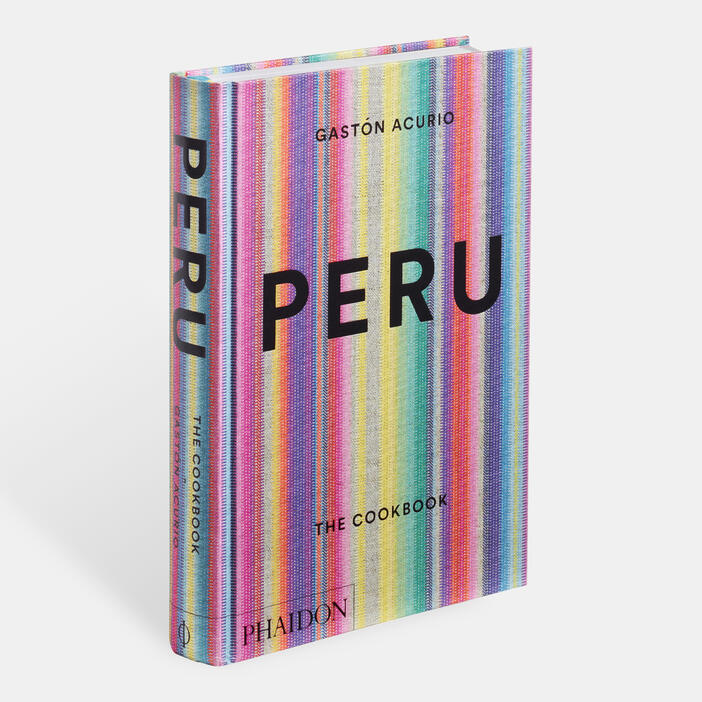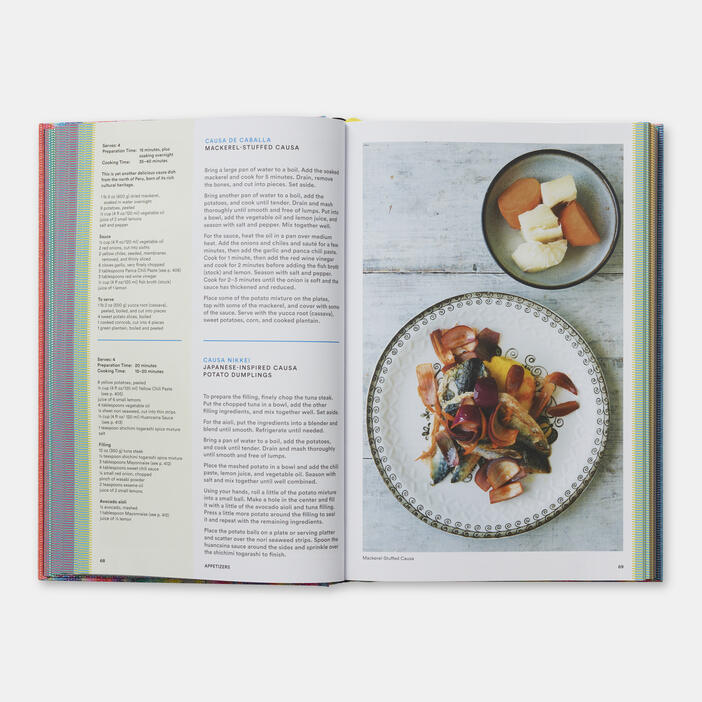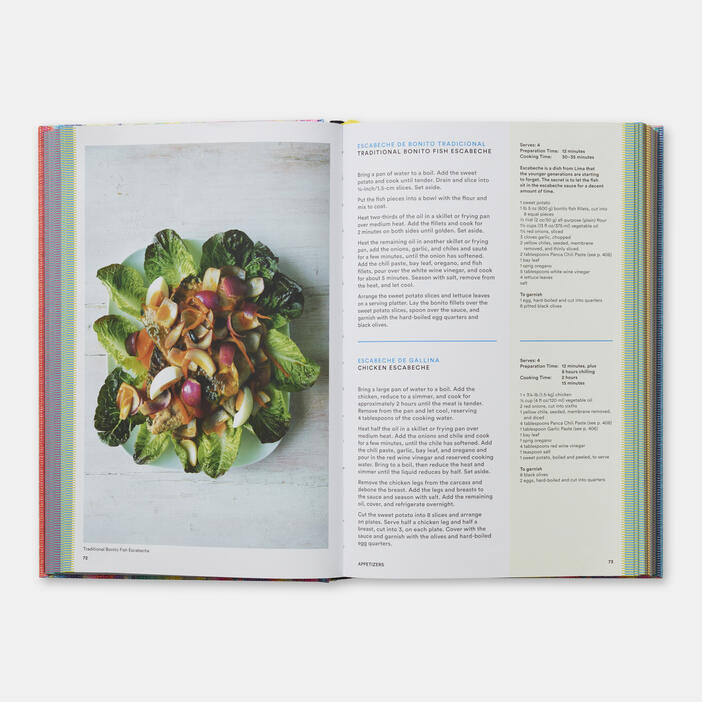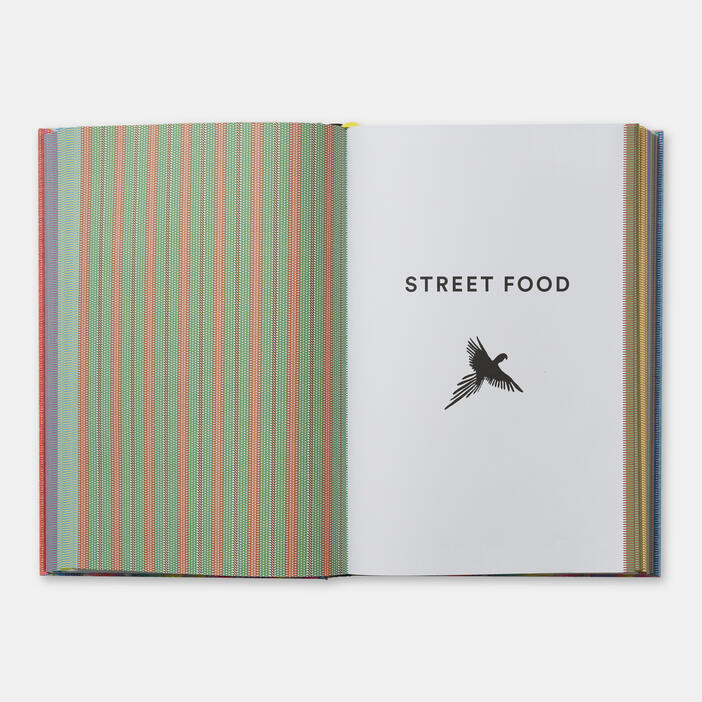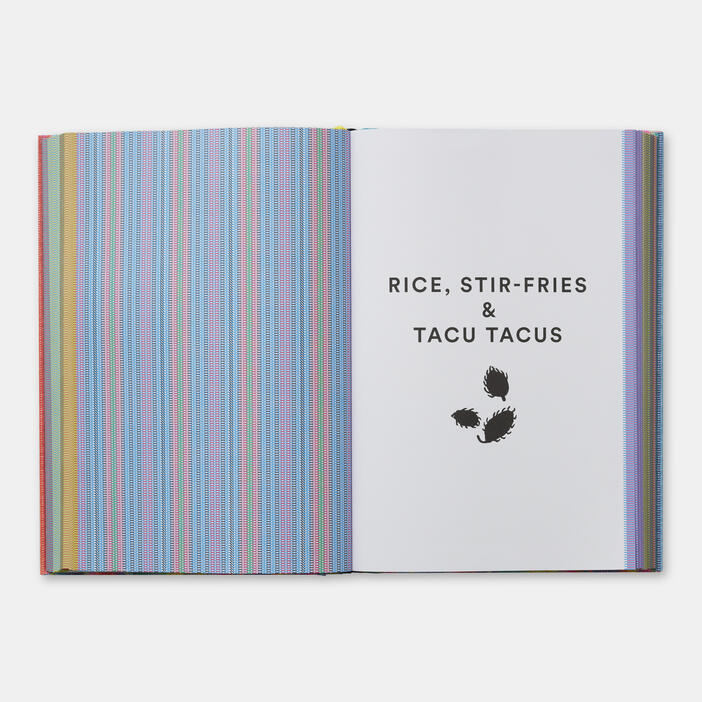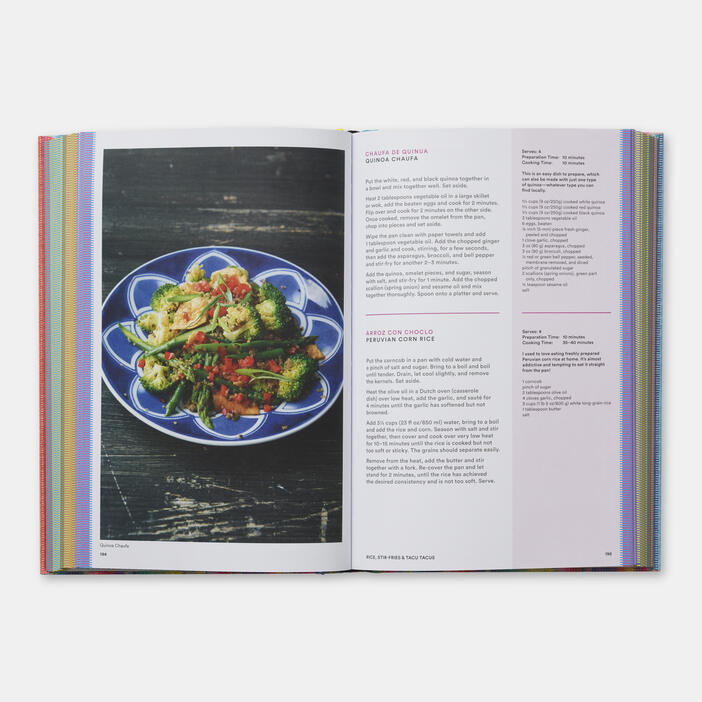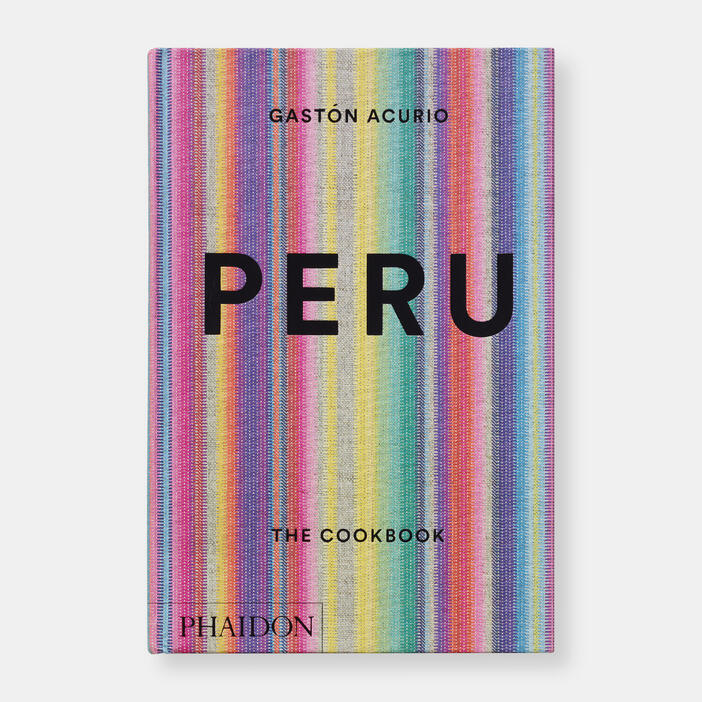 Peru: The Cookbook
Price AUD$74.95 | Phaidon 100 Price CAD$64.95 | Phaidon 100 Price £39.95 | Phaidon 100 Price T54.95 | Phaidon 100 Price USD$54.95 | Phaidon 100 Price €49.95 | Phaidon 100
The definitive Peruvian cookbook, featuring 500 traditional home cooking recipes from the country's most acclaimed and popular chef, Gastón Acurio.
One of the world's most innovative and flavorful cuisines, Peruvian food has been consistently heralded by chefs and media around the world as the "next big thing." Peruvian restaurants are opening across the United States, with 20 in San Francisco alone, including Limon and La Mar.
Acurio guides cooks through the full range of Peru's vibrant cuisine from popular classics like quinoa and ceviche, and lomo saltado to lesser known dishes like amaranth and aji amarillo. For the first time, audiences will be able to bring the flavors of one of the world's most popular culinary destinations into their own kitchen.
Specifications:
Format: Hardback
Size: 270 × 180 mm (10 5/8 × 7 1/8 in)
Pages: 432 pp
Illustrations: 100 illustrations
ISBN: 9780714869209
Gastón Acurio was born in Lima, Peru, in 1967. He has created an international empire, exporting Peruvian cuisine around the world. Acurio owns more than 44 international restaurants, including three locations of La Mar restaurant in the USA. He plans to open more restaurants around the world in the next two years, including in Washington, DC. Acurio is a television host in Peru and is met by tens of thousands of fans wherever he makes a public appearance. People have started endorsing Gastón Acurio as the next Peruvian president in several newspaper articles, Facebook fan pages, television debates and a new movie, Finding Gastón, from Peruvian director Patricia Perez. His main restaurant Astrid y Gastón is on the San Pellegrino World's Best Restaurants list at number 18. He won the lifetime achievement award at the Latin America Best Restaurants in 2013.
Named a Top Ten Cookbook of Spring 2015 by Publishers Weekly
'[Acurio] is basically the godfather of Peruvian cuisine.' – NPR Morning Edition
'A treasure chest of Peruvian cuisine.' – Publishers Weekly
'Gaston Acurio is Peru's answer to Jamie Oliver and Anthony Bourdain.' – Wall Street Journal
'I never had any idea how varied and sophisticated the food from Peru could be. This beautiful volume is useful resource on a cuisine that's rapidly gaining in popularity north of the equator.' – Library Journal
'It's my new obsession ... and a brilliant look at a cultural hegemony that is Peruvian food.' – Andrew Zimmern, Bizarre Foods