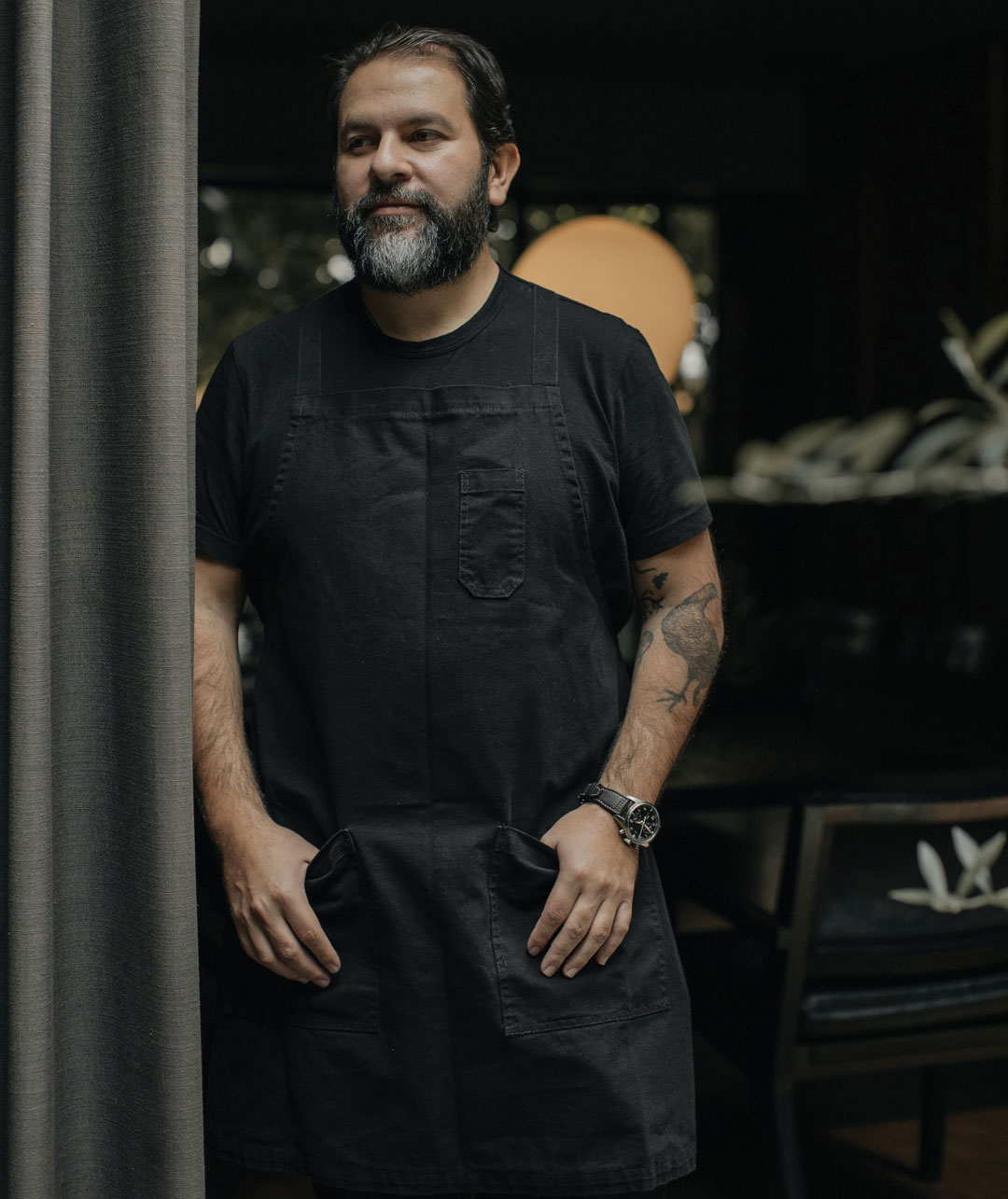 Enrique Olvera brings Tu Casa Mi Casa to the US and Europe
This spring the chef and author will share his home-style Mexican cookery with US and European audiences
"Cooking at home is about intuition," writes the Mexican chef Enrique Olvera in his new book dedicated to domestic dishes, Tu Casa Mi Casa, "it's about coming back from the market and letting yourself be led by the desire to do things with care, generosity, and intent. Cooking at home is enjoying the process, taking time to taste, smell, and listen. It is lived through setting the table, shaping a flower arrangement, fixing a drink, playing music."
Next month, however, Olvera is leaving home, to bring a little culinary bliss to both North American and European diners, during his world book tour.
On March 11-12, he travels to San Sebastian in the Basque region of northern Spain for the two-day culinary congress, Diálogos de Cocina, where he will share ideas with many other chefs from around the world, at a series of talks and presentations.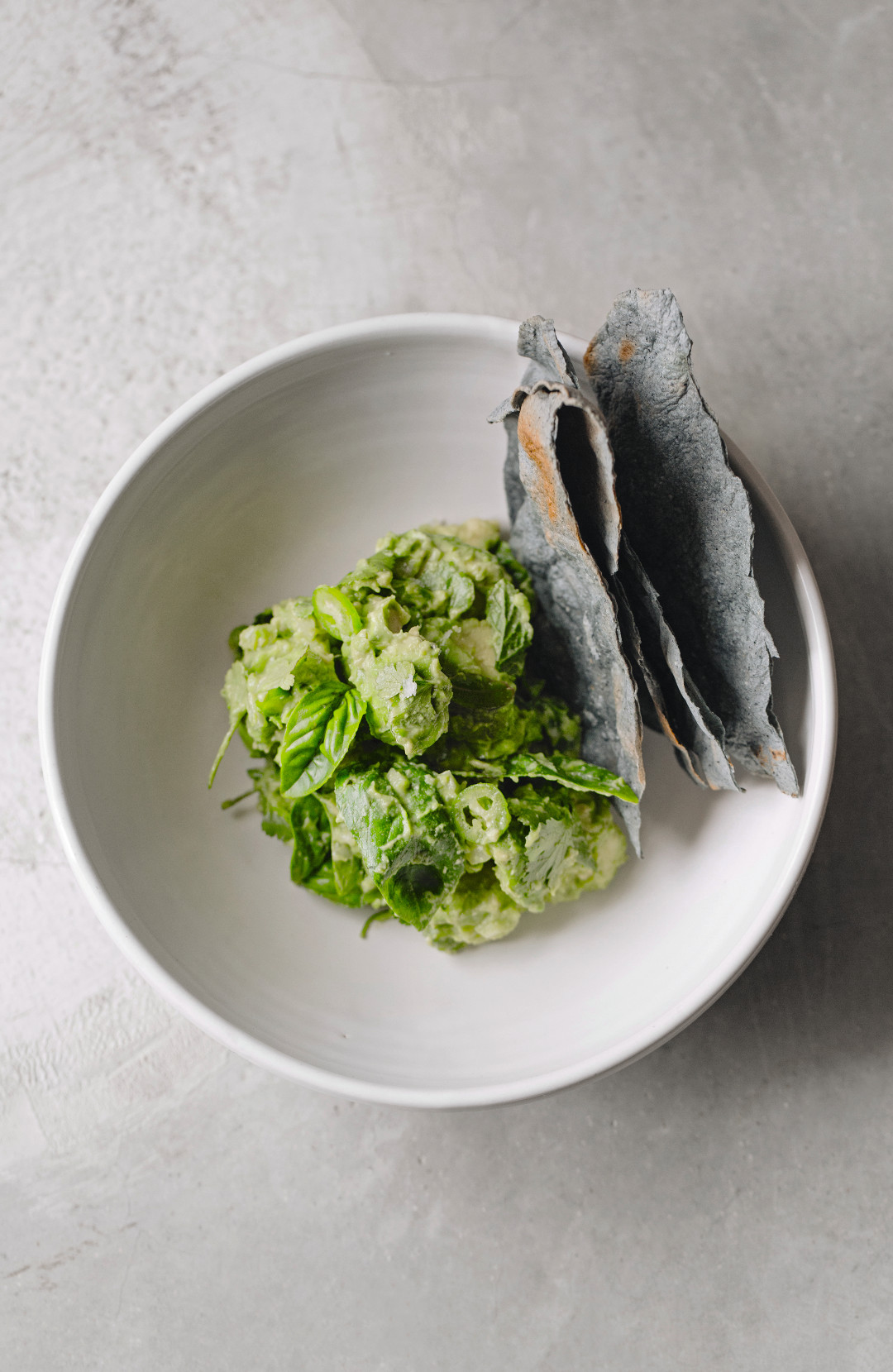 Then, on Thursday, 21 March, Olvera is in Paris, for an afternoon talk and signing at the city's prestigious culinary school, Le Cordon Bleu.
Next stop Milan, where the chef will deliver a talk at the Italian culinary congress Identitá Golose, and sign copies of his new book, on Monday 25 March.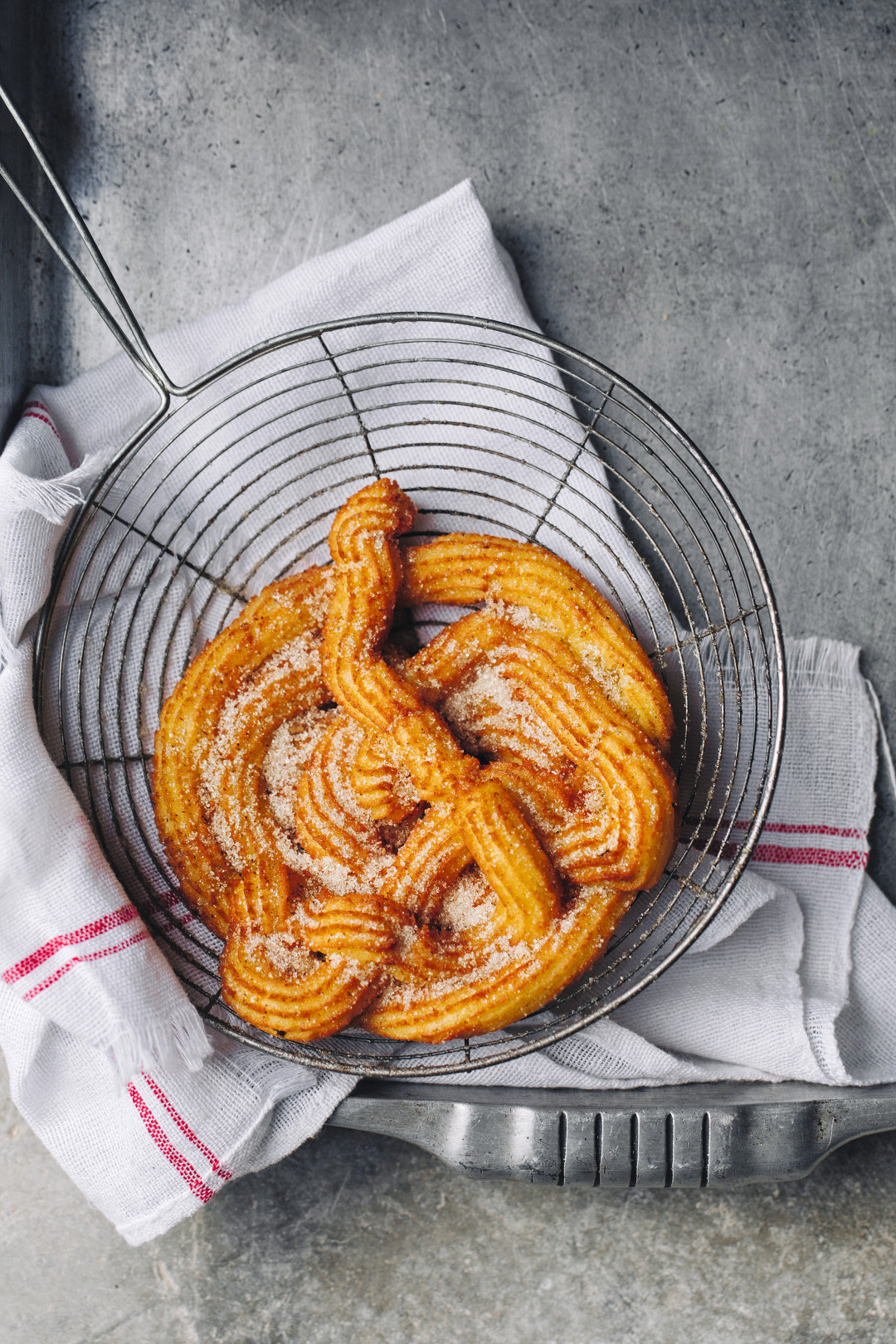 Then he flies into London, for a talk and signing at the London branch of Le Cordon Bleu school on Tuesday 26 March, followed by an official UK launch of his book at the Casa Pastor restaurant in Kings Cross, central London, that evening, with a special meal featuring dishes from his new book, such as tacos de lengua, herb guacamole, tamalitos de broccoli, bacalao a la veracruzana, and churros.
The following night Annabel's private members club in central London will host a special dinner in honour of the chef and inspired by Tu Casa Mi Casa, with a menu specially curated by Enrique.
Finally, on Sunday 30 March, Enrique will oversee a Mexican brunch event at Lyle's in East London, where every lucky diner will also receive a copy of Tu Casa Mi Casa.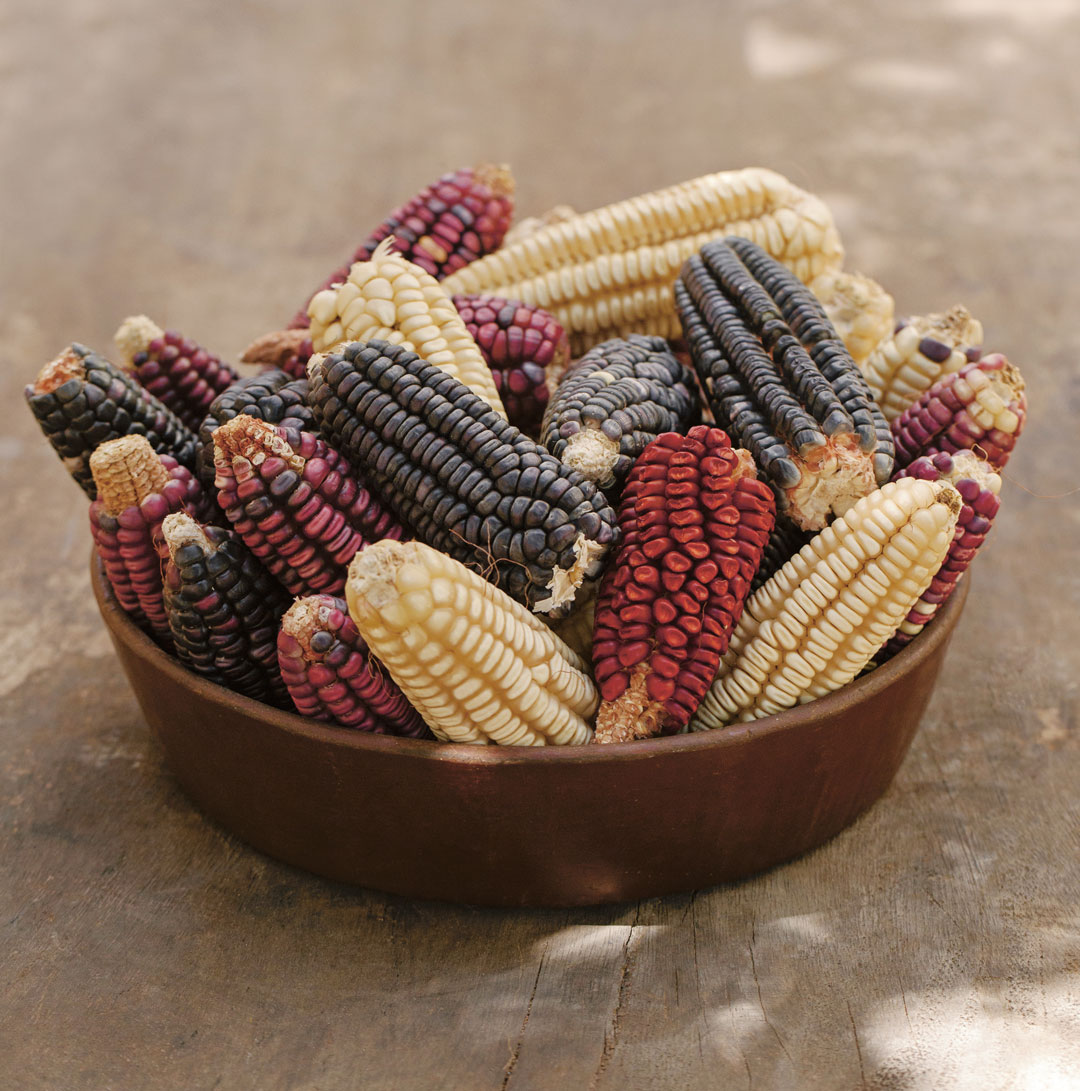 After a short break, the chef hits North America, On Monday 8 April, when he arrives in Washington DC for an interview on National Public Radio's flagship show, All Things Considered, as well as an event at the city's Mexican Cultural Institute.
The following day, Tuesday 9 April, the chef flies on to Illinois, for a lunch appearance at the Arts Club of Chicago, as well as an evening engagement at the city's Big Star restaurant, which will feature dishes from Enrique's new book.
Next stop Toronto, where Olvera will deliver a guest talk at the city's George Brown College on 10 April. Then its onto New York City for signings on 11 April. We'll get back to you with details of those later dates nearer the time.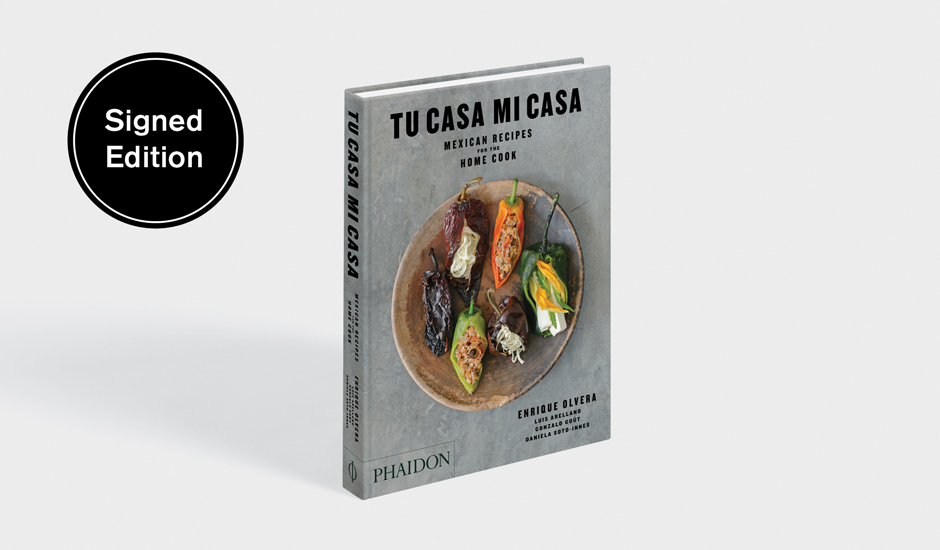 In the meantime, can buy signed editions of Tu Casa Mi Casa over in our store, and recreate many of Enrique's favourite dishes in your own home, as well as fix your own drink and play your own music. Buy your copy here.