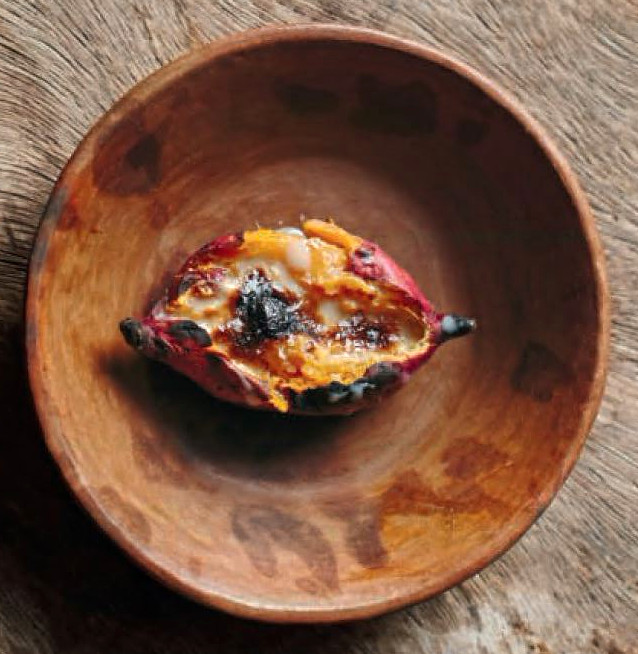 Why a steam whistle signals snack time in Mexico City
In Tu Casa Mi Casa, Enrique Olvera reveals the Mexican sweet potato seller's unusual calling card
A high, steam-driven whistle can mean many things in many different cities, from an express train's arrival, through to the end of the working day on a production line. However, in Mexico City, the Mexican capital, that sound takes on a certain culinary characteristic.
"No matter where you are in Mexico City, as the night starts, you will hear a steam whistle in the distance," explains Mexico's leading chef Enrique Olvera in his new book Tu Casa Mi Casa: Mexican Recipes for the Home Cook. "For an untrained ear, it might sound like a shift is ending at a factory, or the whistle of a passing train. For a Mexico City dweller, though, this invariably means that the camote - sweet potato - cart is approaching.
"The vendor keeps an assortment of roasted sweet potatoes in a barrel," Olvera goes on to explain, "they are kept warm by wood-powered steam that, when released, creates the unmistakable whistle sound."
That might sound like an unusual, kerbside treat, but as Olvera goes on to say, the camote is made a little bit sugary on the Mexican streets.
"They are meant to be a sweet treat and you can choose your topping, but the most common one is condensed milk," he writes.
Fortunately, you don't need a steam-heated barrel to recreate this treat at home; Enrique includes a detailed step-by-step guide to the making of this dish, as well as a recipe for condensed milk, if you want to have a go at that too.
"Try it out or use the store-bought canned one," he says. But whatever you do, he insists you "enjoy the sweet potato while it's hot!"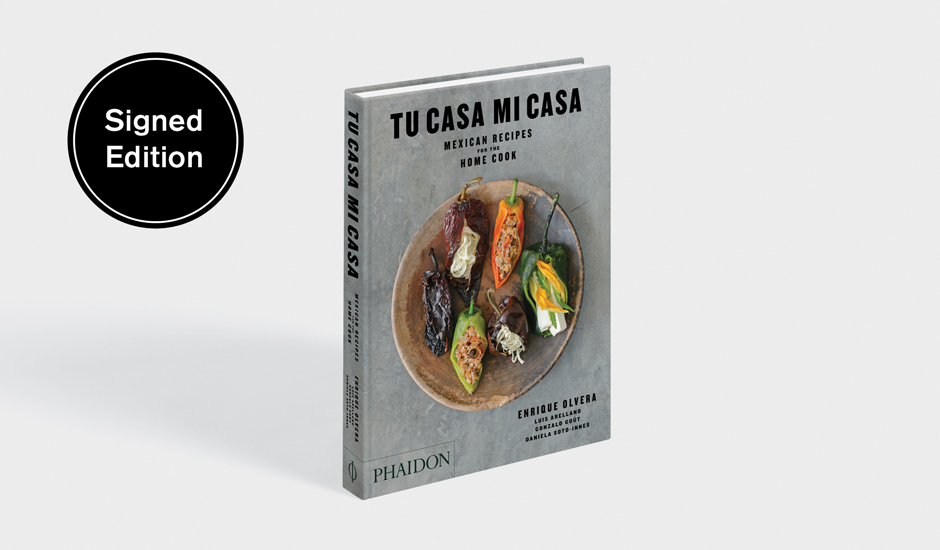 For more in-depth local knowledge, as well as plenty of easy-to-follow recipes, order a copy of Tu Casa Mi Casa here.