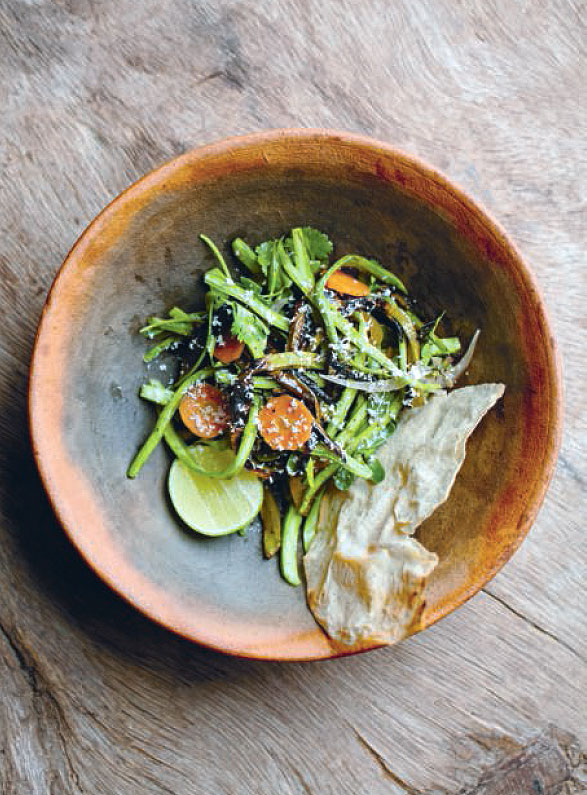 Yes, you can eat cactus - let Enrique Olvera show you how
In Mexico, they don't let a few pricks get in the way of a good salad - as the chef and author explains
Though its spines may be off-putting, the cactus that's native to North and South America, was a common ingredient in pre-Columbian cookery. The plant's broad, green branches still end up on Mexican plates, as the chef and writer Enrique Olvera explains in Tu Casa Mi Casa: Mexican Recipes for the Home Cook.
"Nopal - cactus paddles—are cheap and easy to find in Mexico and are full of nutrients and flavour," advises Enrique. "Look for the thinnest paddles for this salad as they are the most tender."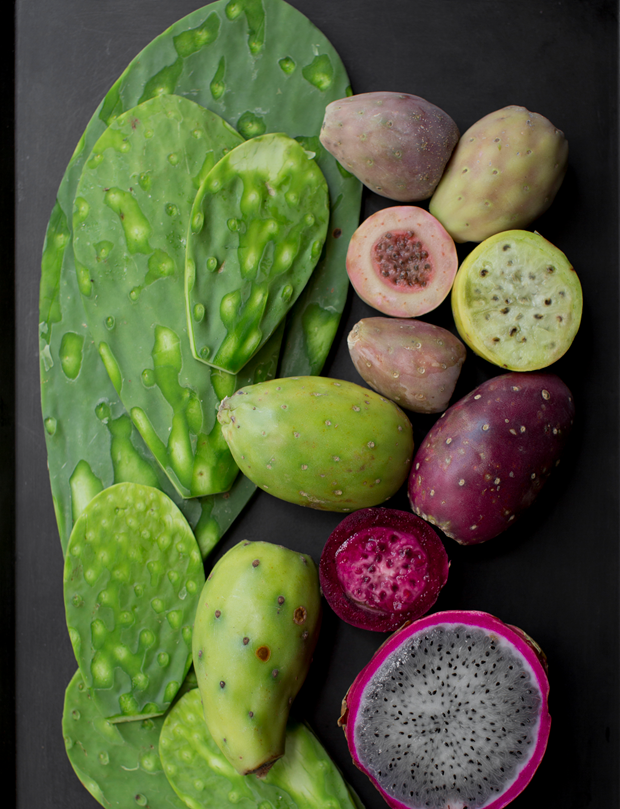 In his first Phaidon book, Mexico from the Inside Out, Olvera lists nine edible cacti in the ingredients section, though in Tu Casa Mi Casa he focuses on the more common and more readily available Nopal, which can be eaten with venison or turkey, added to soups, juiced, or served in a salad.
"Nopal salad can be made with either raw or cooked nopales," he writes. "In this salad recipe we do both to increase the depth of flavour; and we also slice them as thinly as possible."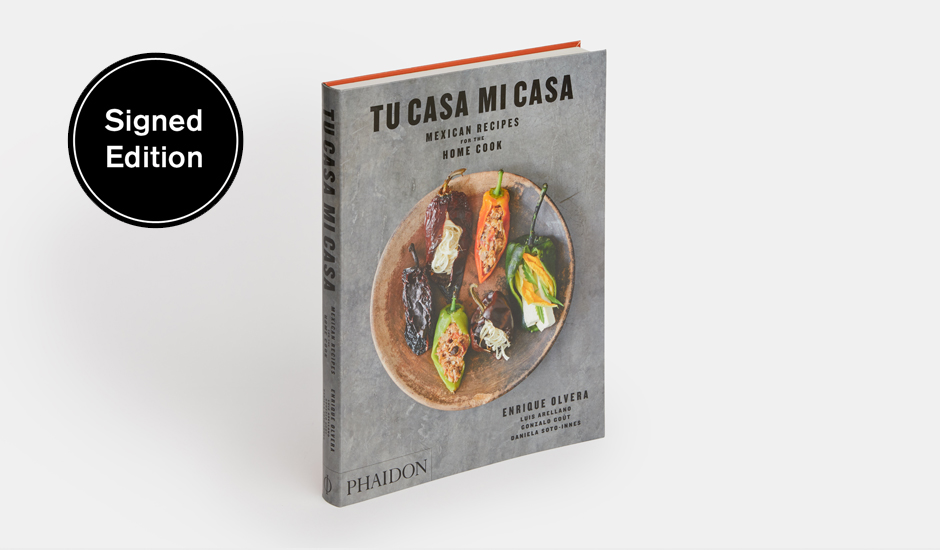 The dish also calls for a little escabeche or Mexican pickle, as well as lime juice, coriander (cilantro) leaves, purslane shoots or lettuce hearts, soy sauce, tostadas and crumbled cotija cheese, though Enrique writes, "if you can't find cotija cheese, you can use half ricotta salata and half queso fresco mixed together, or omit it for a vegan dish." That brings this ancient ingredient bang up to date. For the full recipe, as well as much more besides order a copy of Tu Casa Mi Casa here.