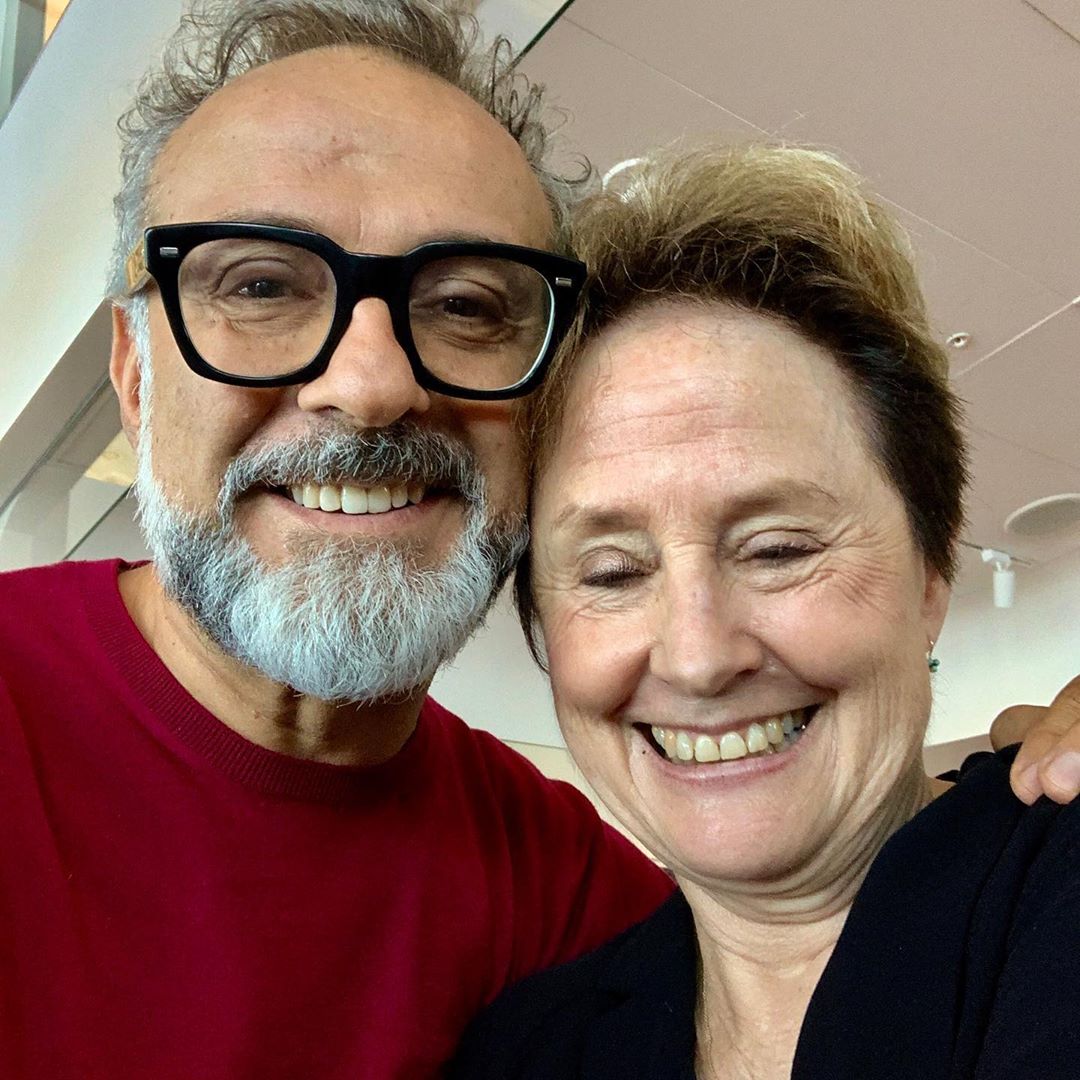 Massimo and Alice Waters talk sustainability in San Francisco
The Italian chef attends the Basque Culinary Center's SF symposium and meets a few Bay Area big names
The Basque Culinary Center might be based in a relatively small autonomous region of northern Spain, but its ambitions stretch far beyond this distinct, highly cultured part of Iberia.
Earlier this month Center staged an international meeting San Francisco, bringing together world-famous chefs to find new ways for the culinary arts to abide, sustainably, with our imperilled natural environment.
The Italian chef, Phaidon author and food activist Massimo Bottura was, of course, an obvious guest. His Food for Soul initiative sees star chefs – Bottura included – take unwanted ingredients, and turn them into healthy, delicious restaurant meals for the poor, offered via table service, in a number of haute-cuisine soup kitchens, or refettorios, across the world.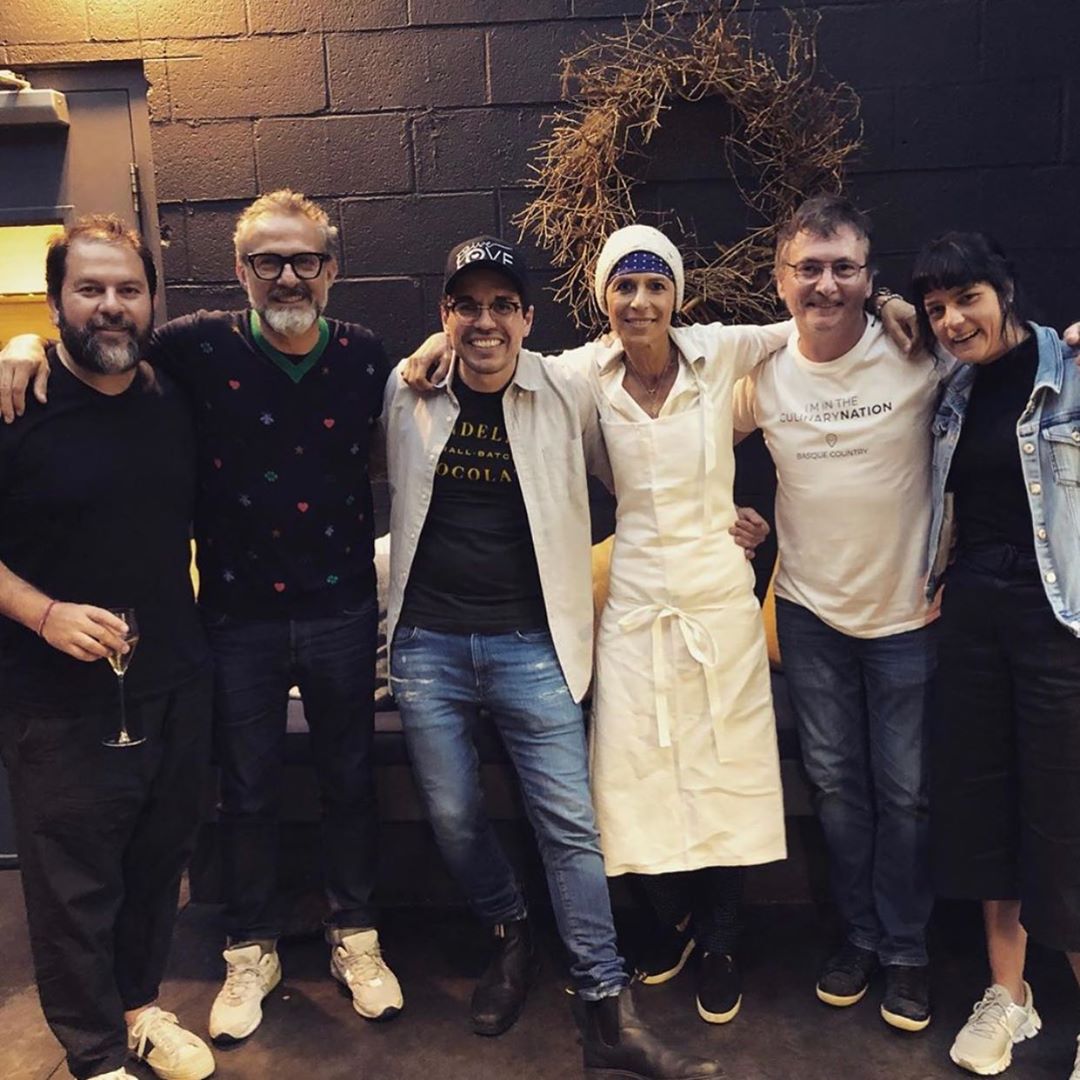 Bottura was joined in San Francisco by fellow Phaidon authors Enrique Olvera, whose concern for traditional Mexican foods extends to ancient agricultural methods and soil erosion; and Andoni Luis Aduriz, whose Mugaritz restaurant is so deeply connected to its immediate environment that its named after an oak tree within it grounds.
Bottura also took time to hang out with the Bay Area's own culinary star and environmental advocate, Alice Waters of Chez Parnisse; the brilliant French-born, California-based chef Dominque Crenn; and Harold McGee, author of On Food And Cooking: The Science And Lore Of The Kitchen, the 1984 widely credited with giving rise to the molecular gastronomy movement.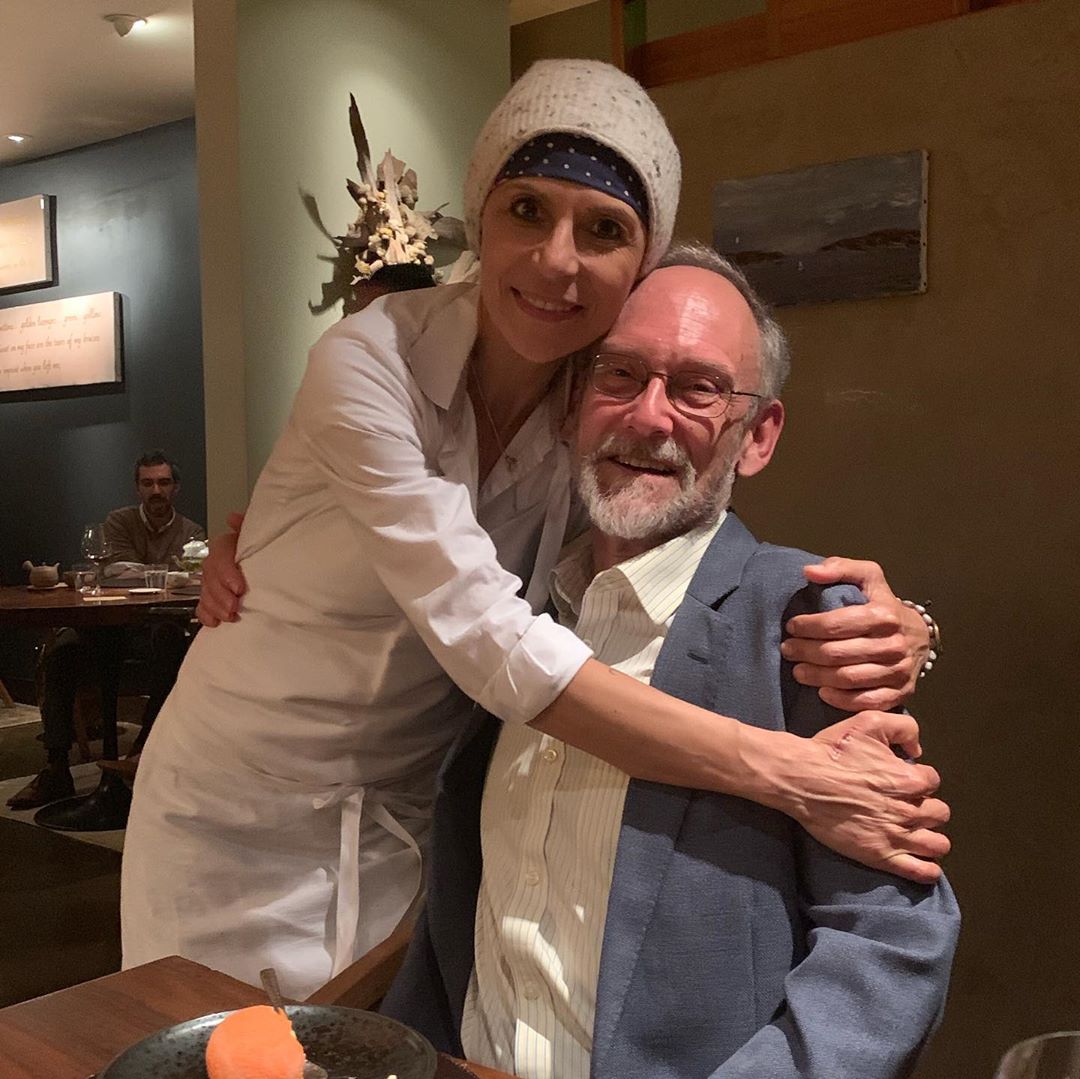 To discover how Waters grows her own food, go here; for more on Massimo's Food for Soul initative get Bread is Gold; and for more from Enrique Olvera get Tu Casa Mi Casa; and for more from Andoni Luis Aduriz get Mugaritz.