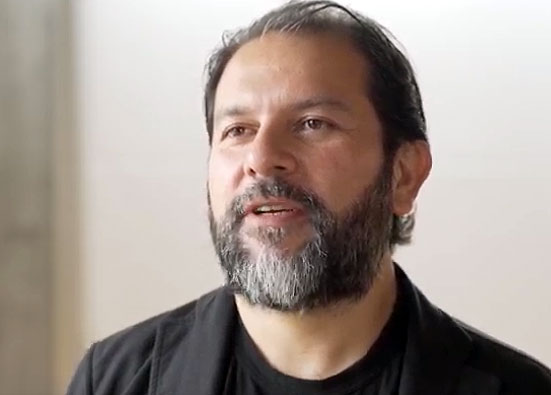 The one dish Enrique Olvera can't live without
The Mexican chef and Phaidon author reminisces about his early food memories and shares his culinary fears
Enrique Olvera's new book, Tu Casa Mi Casa, is an ode to the kitchens of his homeland, Mexico. He shares 100 of the recipes close to his heart – the core collection of basic Mexican dishes – and encourages readers everywhere to incorporate both traditional and contemporary Mexican tastes and ingredients into their recipe repertoire, no matter how far they live from Mexico.
However, in a new video, he revealed the one dish – the "desert island dish" – that he truly has to have in his life. "My desert island dish is avocado tacos," the chef said in his OpenTalk video interview, a new series from the World's 50 Best Restaurants. "I can't live without them."
He also discussed wider problems facing the culinary arts. When asked what one thing he would change in the world, he said "soil." "We're facing a huge soil crisis," he explained, making reference to degradation of soil fertility across the world.
On a lighter note, he also recalled his early restraurant memory. "Eating with my grandfather at the Casino Español in Mexico City," Olvera said. "It's a grand salon, where a lot of Spaniards used to gather around. I remember escargots with tomatoes and enjoying the music and the company of my grandfather."
However, that isn't his earliest food memory. While others might recall the dishes that were spooned into their mouths as infants, Enrique recalls a more creative moment in mind. "My first food memory is with my other in the kitchen," he says, "just playing with the ingredients."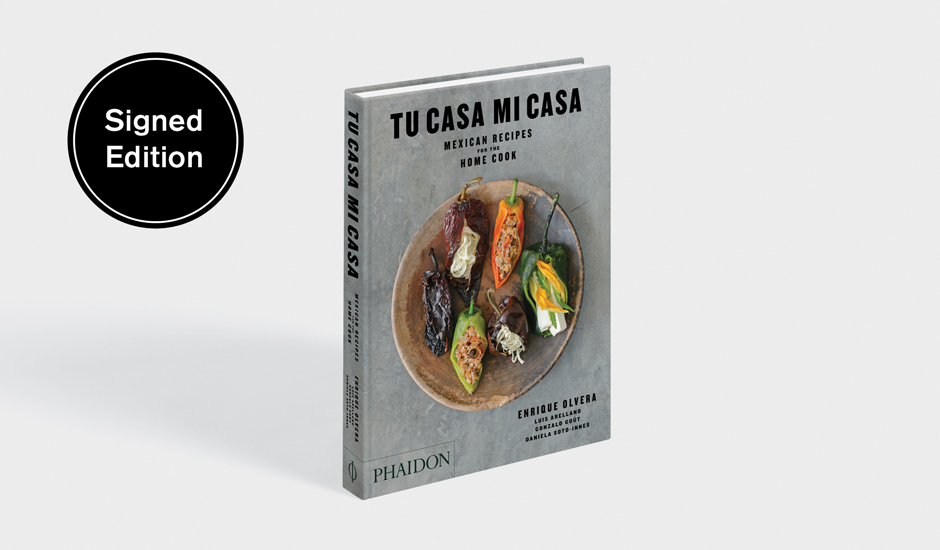 You can watch the full interview here; and for more on the dishes closest to his heart – and how to make them – oorder a copy of Tu Casa Mi Casa here.