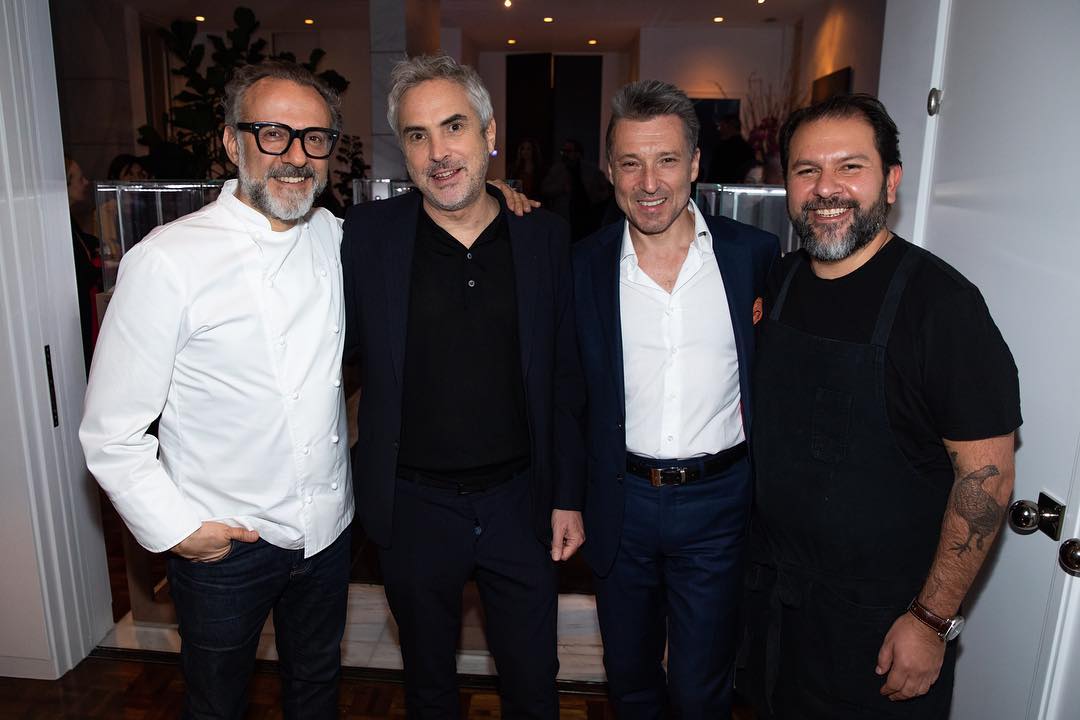 Massimo Bottura and Enrique Olvera's Oscar winners' meal
The great chefs just got together in LA to celebrate Academy Award winner Alfonso Cuarón and his movie Roma
How do you prepare for a very big weekend? If you're anything like the Mexican director, Alfonso Cuarón, you start with a great meal.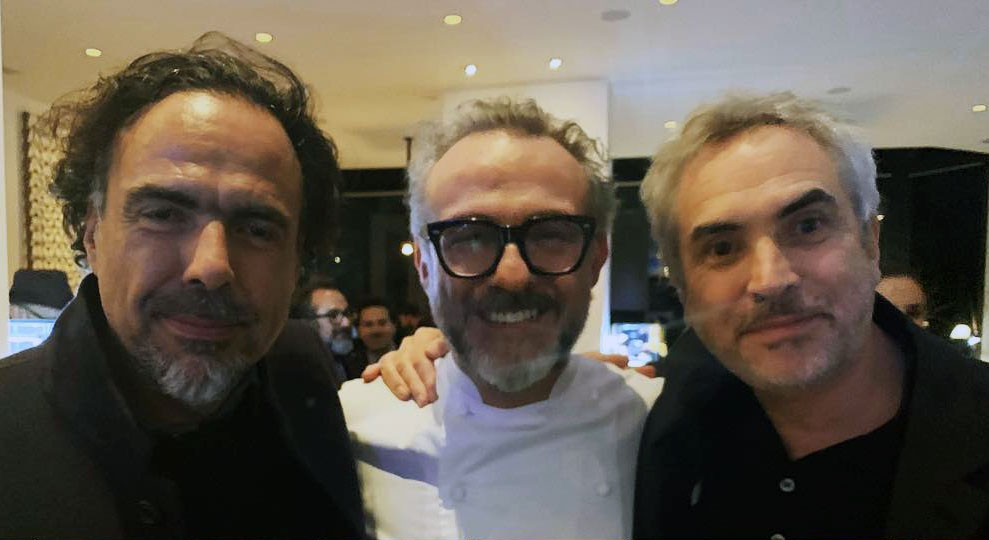 Before picking up three Academy Awards – including Best Director – for his feature film Roma, in Hollywood last night, Cuarón enjoyed a gala dinner prepared by two world-class talents from the culinary sphere: Massimo Bottura and Enrique Olvera.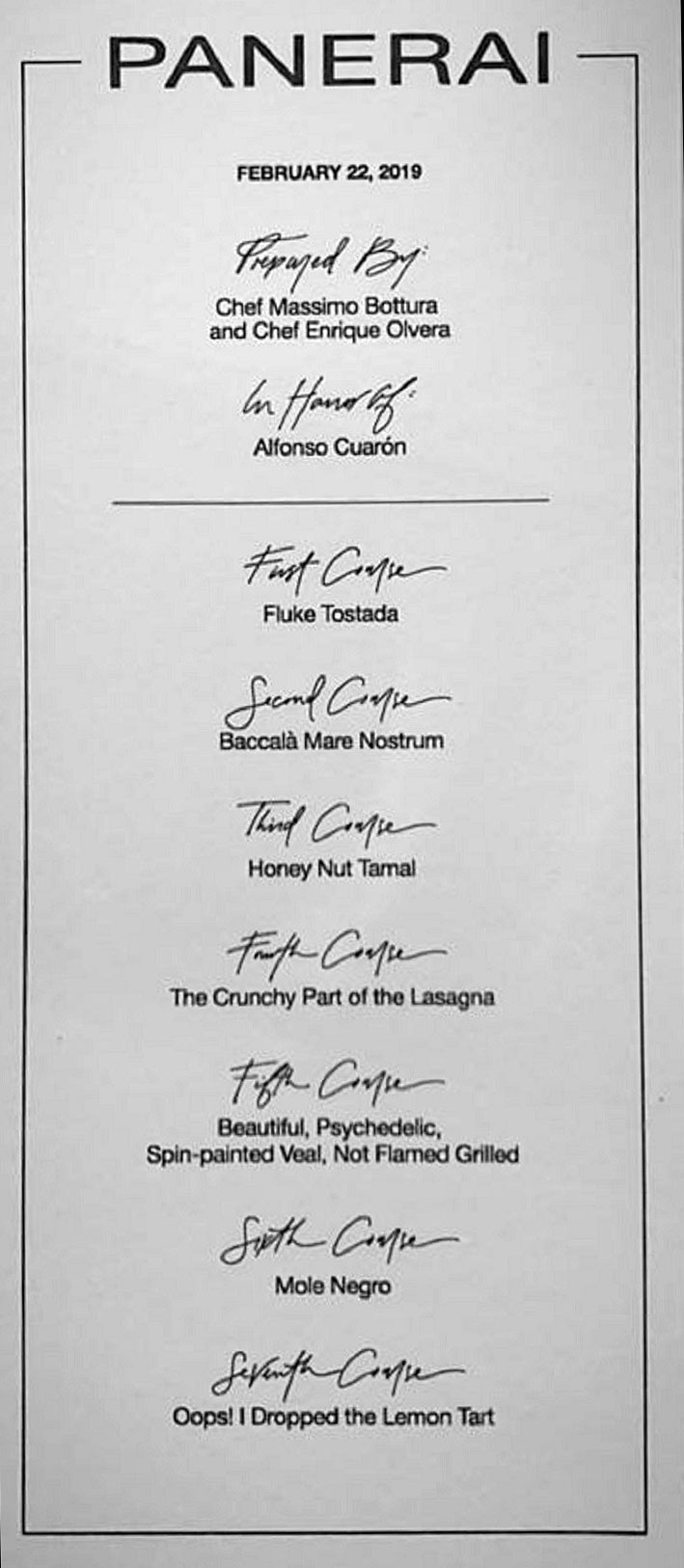 Massimo, whose Osteria Francescana is currently ranked at the top of the World's 50 Best Restaurants list, prepared a number of his signature dishes for the meal in LA, including The Crunchy Part of the Lasagna and Oops! I dropped the Lemon Tart; while Olvera, whose guide to easy guide to Mexican cookery, Tu Casa Mi Casa comes out later this spring, added Fluke Tostada and Mole Negro to the seven-course menu.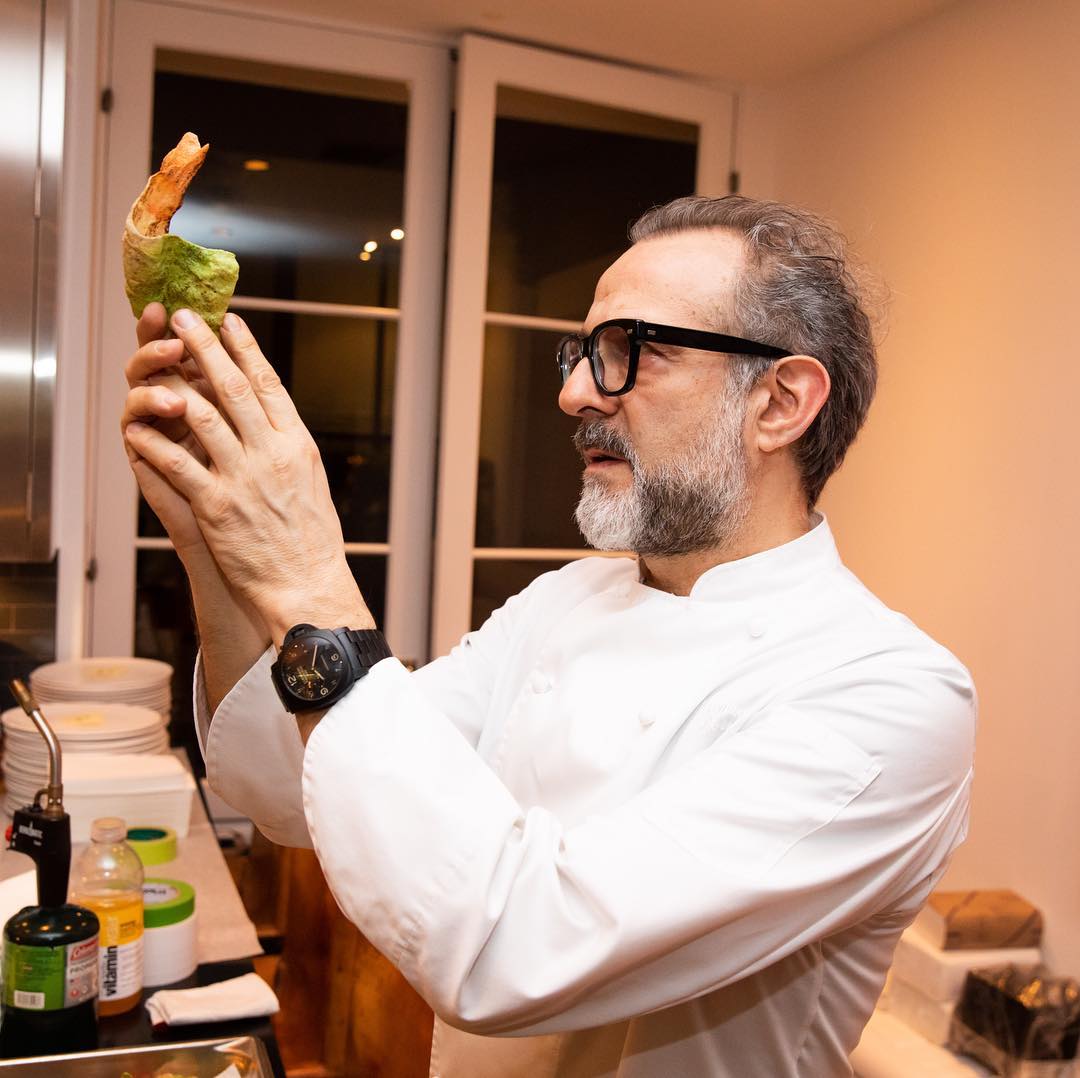 Cuarón was the big winner this weekend, yet he wasn't the only Oscar winner in attendance at the meal, hosted by the Italian watch brand Panerai. Alejandro González Iñárritu, director of Birdman and The Revenant, also enjoyed Friday's dinner, alongside French artist JR, Roma star Yalitza Aparicio, producer David Linde, director Pawel Pawlikowski and actor Malgosia Bela.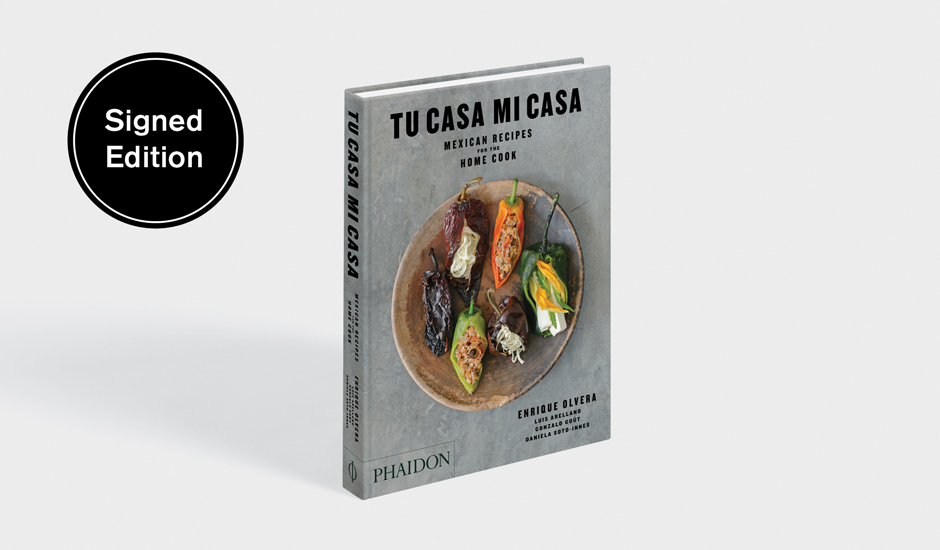 Feel like recreating some of those world-class dishes yourself? Then order a copy Enrique's new book Tu Casa Mi Casa here; and buy a copy of Massimo's cookbooks, Never Trust a Skinny Italian Chef and Bread Is Gold.