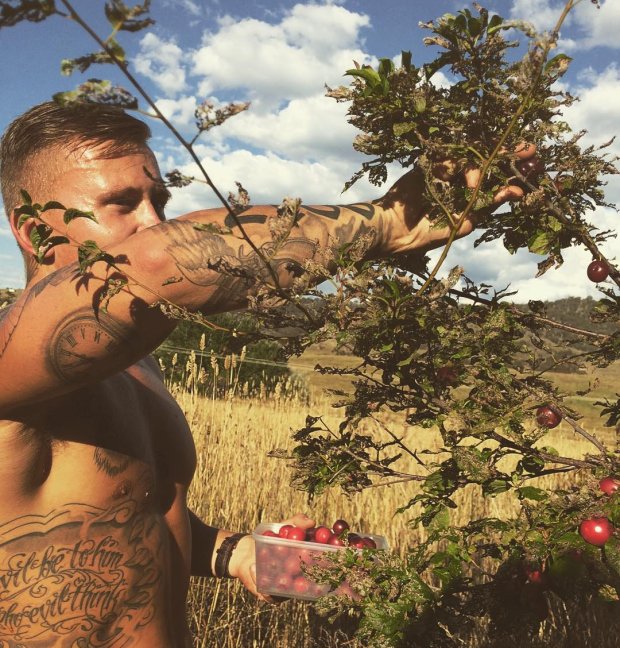 How Phaidon helped Noma find this Aussie forager
When René Redzepi arrived in Sydney, the Australian chef, forager and book lover Elijah Holland was ready for him
If you run a locavore restaurant, what happens when that restaurant moves to a new location? It's a question that Noma's founding chef René Redzepi has faced twice: once last year, when the Copenhagen restaurant opened a pop-up in Tokyo, and again in 2016, when its second temporary incarnation began service in Sydney Australia, a few weeks ago.
Some local skills transfer well. Redzepi and his team know, in principle, how to get the most out of any terroir. However, Australia is well over one hundred times as large as Denmark, and with levels of biodiversity to match.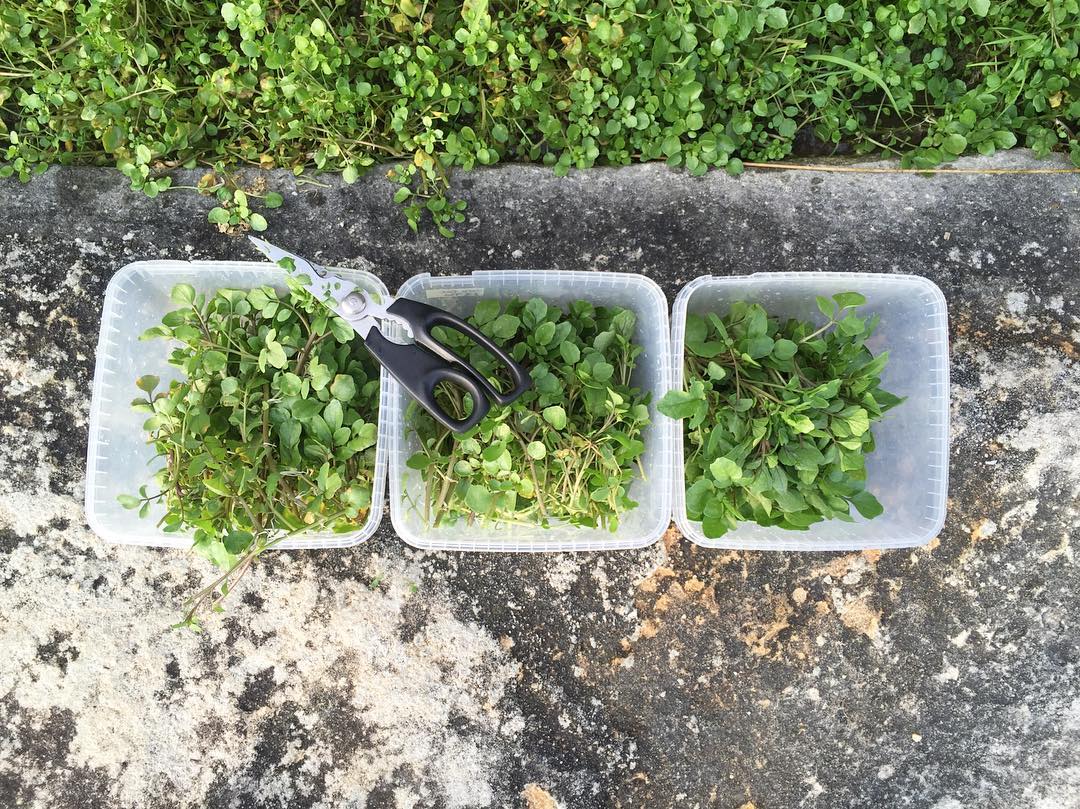 "Here in Australia, there's so much," Redzepi told the New York Times. "It's like sourcing from Denmark to Morocco, from Denmark to Jerusalem."
Upon arrival in Sydney, the Noma crew hosted open calls for local talent. And how do those local experts know about what René and co. are looking for? Partly via the books Phaidon has published by the chef.
"I've had his books for ages," local chef and forager Elijah Holland told the New York Times in a recent article about Redzepi's Aussie pop-up. "He was one of my mentors before I even met him."
Inspired in part by the words and pictures in such titles as Noma, Cook It Raw, and A Work in Progress, Holland had established himself as a local expert, knowing just when and where to find such esoteric ingredients as wild sandpaper figs, river mint, watercress and pink peppercorns in among his immediate environment.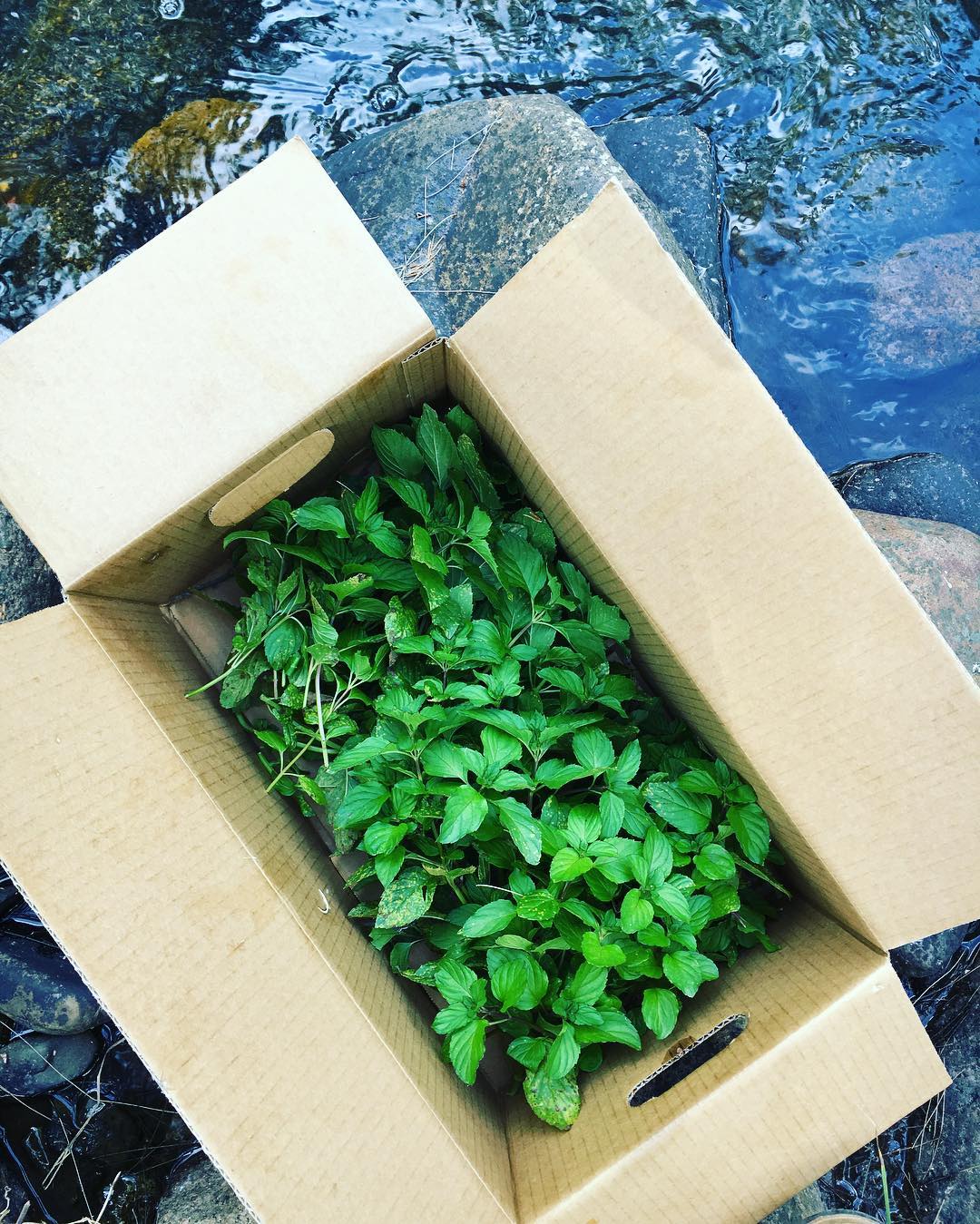 Redzepi was sufficiently impressed by the ingredients Holland brought along to the Noma Australia kitchens prior to opening that he hired him on the spot. Today, the 23-year-old chef is working in concert with Noma's main forager, Michael Fitzner Larsen, enabling Noma Australia to serve such locally sourced, wild dishes as abalone schnitzel with bush condiments, sea urchin with pepper berries and shellfish with crocodile fat.
While these might sound like wild showy dishes, would-be Noma chefs should at least bear in mind Holland's talents, if they want to work in Redzepi's kitchen. "To me [foraging] is a skill set that's as important as learning to braise," Redzepi told the paper. "It's paramount."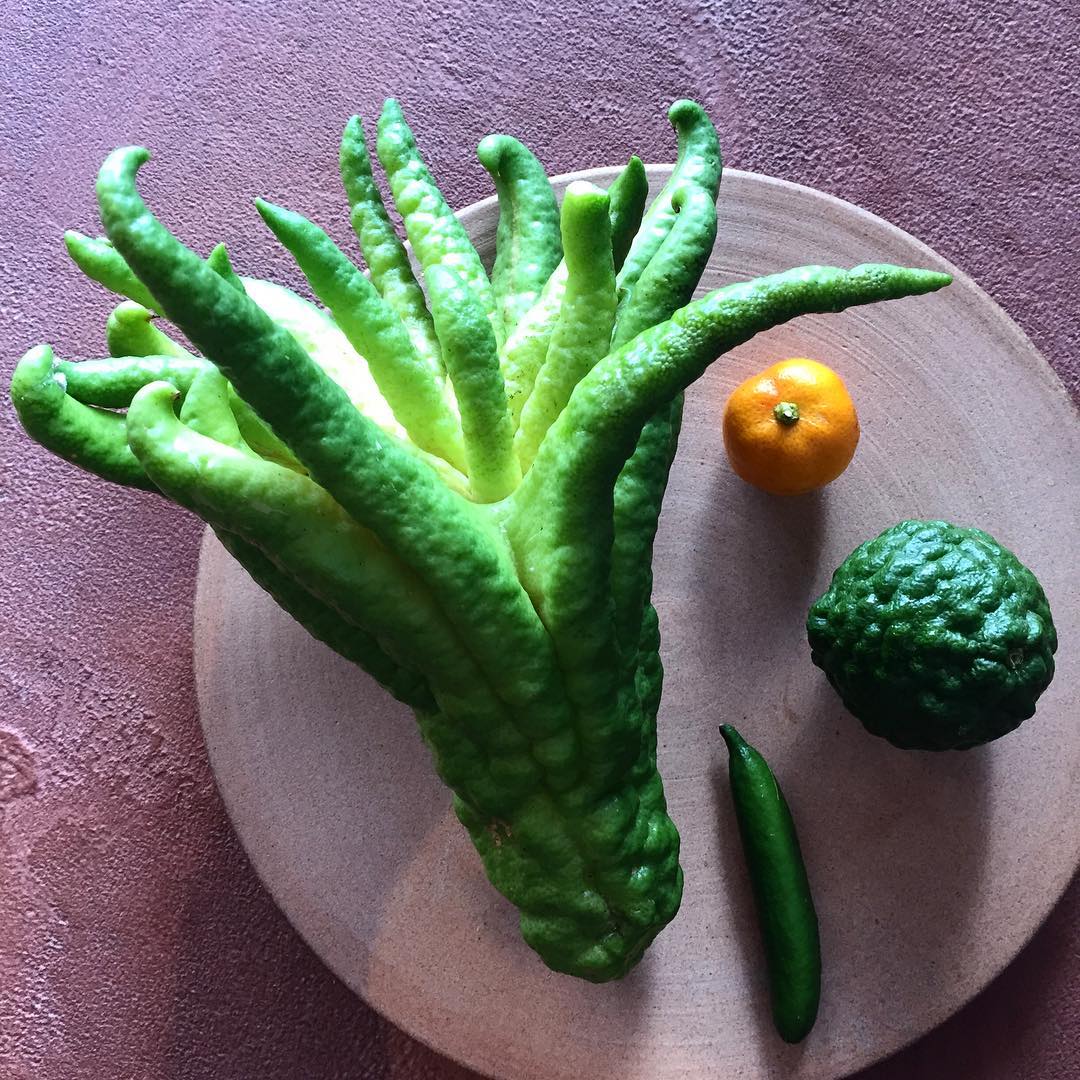 To read the article in full go here; to get copies of the books that helped Holland land his job, get Noma here, Cook It Raw here, and A Work in Progress here; or snag yourself the complete collection here.