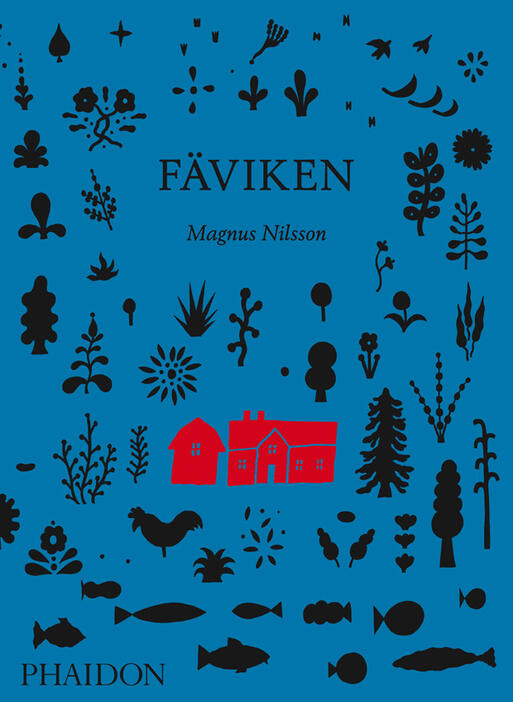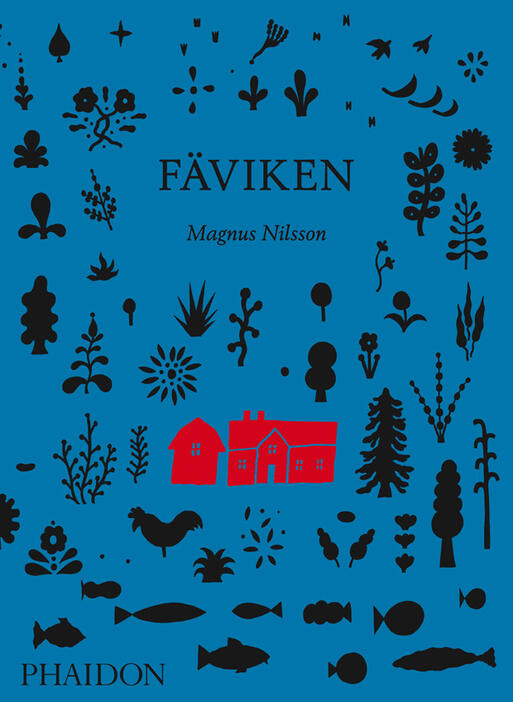 Fäviken
Fäviken is an exclusive insight into one of the world's most interesting restaurants: Fäviken Magasinet. Serving only 12 people every day on a remote farm in northern Sweden, using only ingredients sourced and prepared within the immediate vicinity of the restaurant, head chef Magnus Nilsson is creating some of the most inspirational food in restaurants today. For the first time his incredible approach to working with nature is revealed, which will fascinate and delight all aspiring chefs and lovers of good food.
Specifications:
Format: Hardback
Size: 290 × 214 mm (11 3/8 × 8 3/8 in)
Pages: 272 pp
Illustrations: 150 illustrations
ISBN: 9780714864709
Magnus Nilsson (b.1984) is the head chef of Fäviken Magasinet restaurant in Sweden. After training as a chef and sommelier in Sweden he worked with Pascal Barbot of L'Astrance in Paris before joining Fäviken as a sommelier. Within a year he had taken over the running of the restaurant.
Featured on the Netflix documentary series Chef's Table
"Magnus is one of the brightest chefs that I have ever met – and this comes through so clearly when flicking through the pages of this book."—René Redzepi, NOMA
"...Extraordinary food... A book about an honest, and fundamentally Scandinavian, philosophy of food."—The Sunday Times
"A wonderful, fascinating book, richly designed and whose photos show both the actuality of everyday life at Faviken and its rare culinary minimalism."—The Daily Telegraph
"Master of even one dish would be worth the price tag."—Food & Travel
"Phaidon, lately, has led the way in quirky, uniquely designed, international cookbooks. The press raises the bar dramatically here with 100 recipes taken from Faviken Magasinet."—Publishers Weekly
"This collection of recipes and stories from Nilsson's experimental, hyperlocal restaurant in west-central Sweden is a beautiful reminder of what 'farm-to-table' really means."—Bon Appetit
"Just as the best travel books describe an internal and external journey, Faviken tells the story of a chef discovering his cuisine in the woods of Sweden."—The Huffington Post
"Its heavy-stock pages open a door into one of the hottest restaurants in the world right now."—Time Out New York