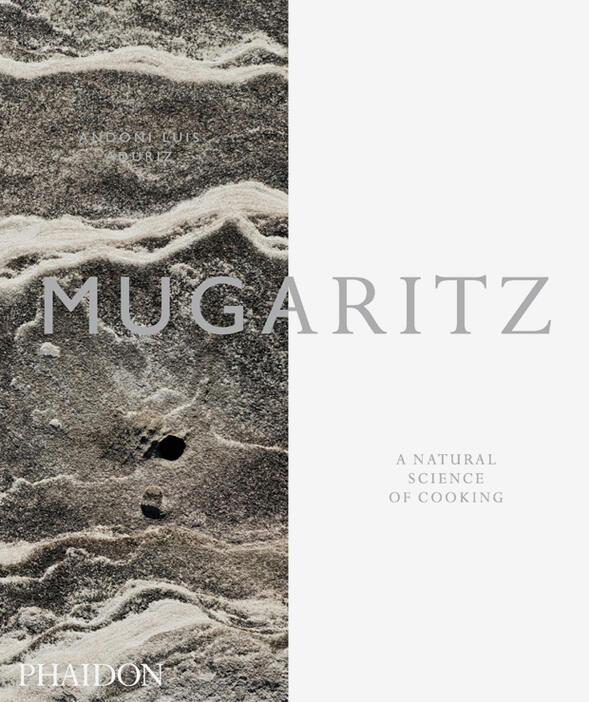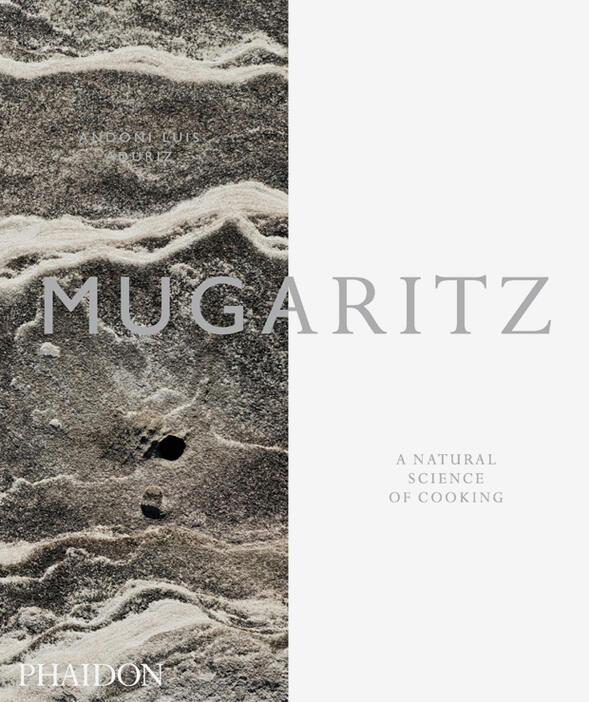 Mugaritz: A Natural Science of Cooking
The first-ever book in English on Mugaritz, the ground-breaking restaurant in the Basque country, northern Spain. Spain is a renowned centre of gastronomic creativity, and with his refined, intelligent cooking and inspired approach to creating new dishes, head chef Andoni Aduriz is at the forefront of the movement. The book contains 70 definitive recipes and photographs for the signature dishes, as well as narrative texts explaining the creative development and innovations behind the exceptional food.
Specifications:
Format: Hardback
Size: 290 × 250 mm (11 3/8 × 9 7/8 in)
Pages: 256 pp
Illustrations: 200 illustrations
ISBN: 9780714863634
Andoni Aduriz is one of Spain's most talented and innovative chefs. Having trained under Ferran Adrià at elBulli, he is widely recognized as one of Ferran's most talented protegées and the chef at the vanguard of Spain's culinary future.
"This is no hands-off coffee table cookbook. Many of the gorgeous dishes are easy enough to be created at home, with a little preparation."—Tasting Table
"Aduriz reveals his food philosophy and sources of inspiration... In this beautifully illustrated book."—The Bookseller
"A delicious new book... Goes behind the scenes of the highly-regarded restaurant, served up with recipes and stunning photography."—The Independent
"Explains the ideology behind [Andoni's] work and fills in some of those enigmatic blank spaces."—Restaurant
"This is a book about a restaurant that is creating history and about a chef who has a very big future ahead of him. It is a must-have if you are serious about your cooking."—Caterer and Hotelkeeper
"You may not have an immersion circulator, or keep natural black carbonized vegetable dye in your pantry or leafy goosefoot shoots in the vegetable drawer, but... The text and 70 recipes will be an inspiration to anyone who is curious."—New York Magazine
"A book for both food and art lovers."—The Huffington Post
"Gorgeous and mesmerizing..."—Food & Wine
"A fascinating glimpse into the unique mind of Aduriz, with recipes that showcase what happens when you transport fine dining to another universe."—Chowhound