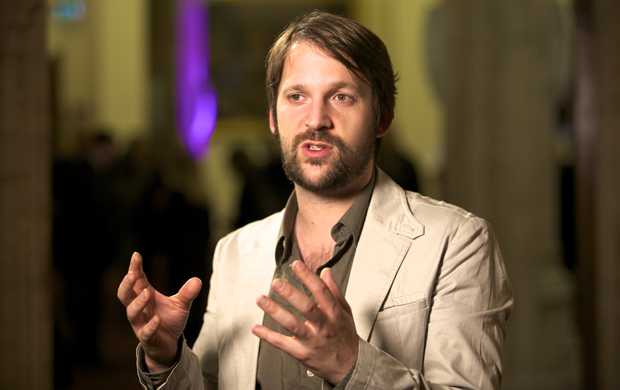 René Redzepi's Tokyo Story
The chef will relocate Noma to the Japanese capital for two months at the start of 2015
What happens when a restaurant renowned for local cuisine moves location? The food-lovers of Japan can find out in about ten months time, when Noma, René Redzepi's famous Danish restaurant, relocates to Tokyo at the beginning of 2015.
Redezepi of course found fame for serving super local food; the restaurant which he founded in 2004 and which was first voted best restaurant in the world in The World's 50 Best Restaurants sponsored by San Pelligrino & Acqua Panna in 2010. As you probably know, the restaurant's name is derived from the Danish words for Nordic (no rdisk) and food (ma d).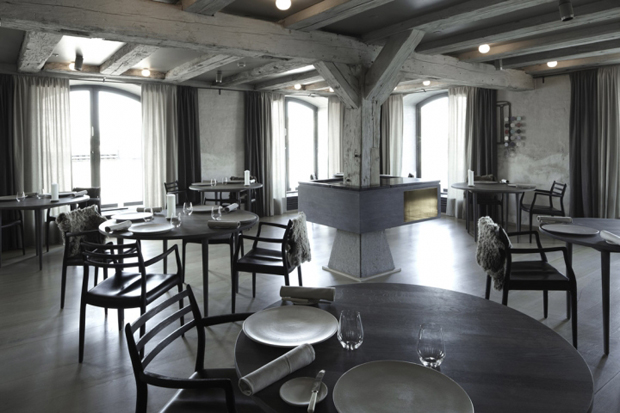 Yet, this regional focus hasn't restricted Redzepi from drawing on other influences. Last year he told The Huffington Post that his personal 'cheap food thrill' is soba noodles. "Especially eating somewhere in a little shithole in Tokyo or Kyoto...it's beyond belief. You can't understand the quality that there is there."
Now, in a statement signed by René and the staff of Noma, the chef explains that five years ago he was "invited there by chef Murata of the acclaimed Kikunoi and was awestruck by the richness of Japanese food culture."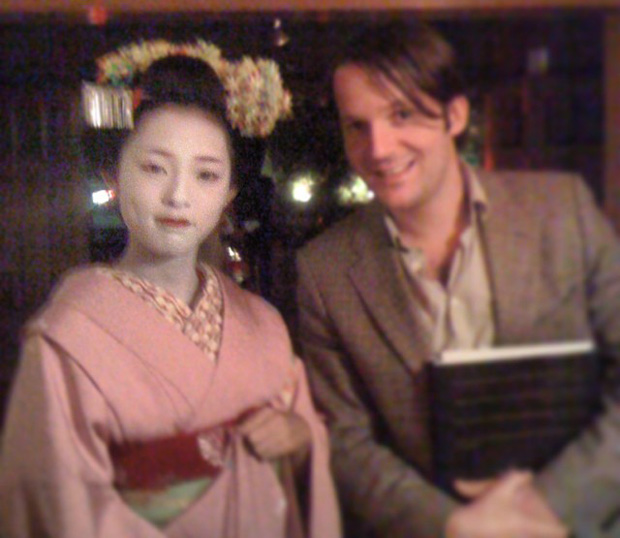 Redzepi goes on to explain, "in some way since that first visit I've been secretly planning this temporary relocation." While all Noma's staff will relocate to Tokyo at the beginning of next year, they say they'll leave their ingredients at home. Instead, he says they will bring their "mindset and sensibilities" to bear on Japan's incredible produce.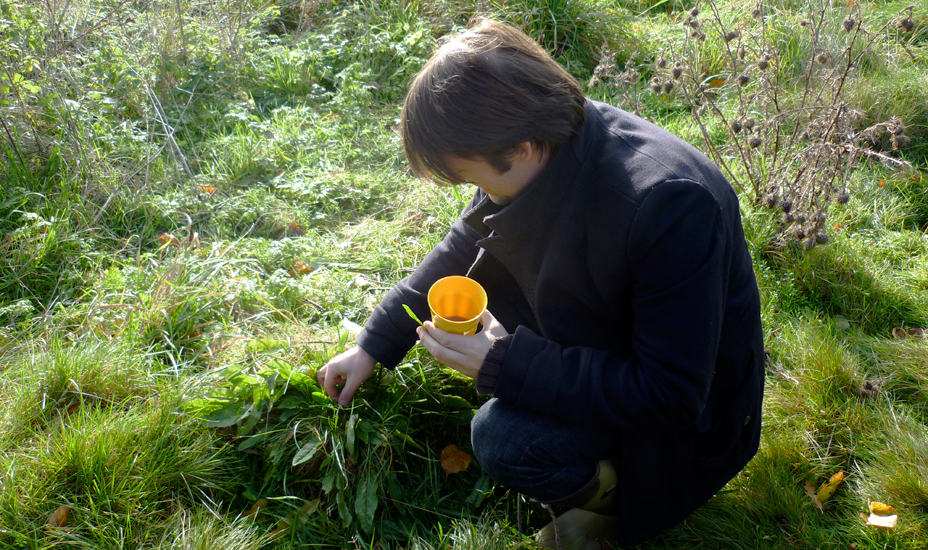 We wish René and his team the best of luck on this venture. For more on this go here. To discover a little more about Redzepi and his restaurant, take a look at his two Phaidon books, Noma and the just published A Work In Progress, and, Japanese readers, if you see a man foraging for okahijiki in Tokyo harbour next winter, try to point him towards the good stuff.