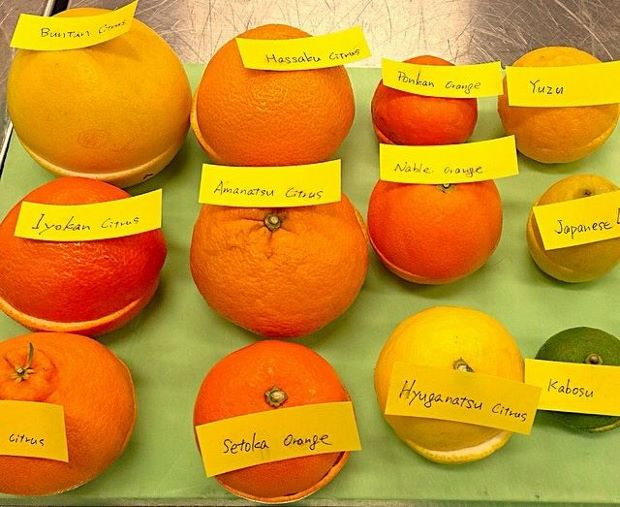 How to snag a table at Noma Tokyo
René Redzepi's Japanese pop-up might not open until 2015, but booking registration closes early next month
As you may know, Noma, currently voted the world's best restaurant, will relocate to the Mandarin Oriental in Tokyo for three weeks, offering lunch and dinner 9 to 31 January.
So, how do you get a booking? Well, the quickest way to get a dinner reservation is to stay at the Mandarin Oriental itself, as part of the hotel's Noma package. Rates start at 149,500 Yen (about £870, or $1470), including a night's stay. However, bookings opened earlier this week and, as far as we can tell, the offer has sold out.
Noma's own website however, is handling lunch reservations. These don't require a stay at the hotel, and will be allocated via a lottery; would-be diners can register their preferred dates, and ask to join the dinner waiting list too, all here; registration closes 7 July. There's also a private dining room, for up to 10 guests, which comes with a minimum spend of 600,000 Yen - around £3,475 or just under $6000. Pretty spendy, compared to the fixed price menu of 39,000 Yen, or about £225 or $384, plus a wine or juice drinks pairing.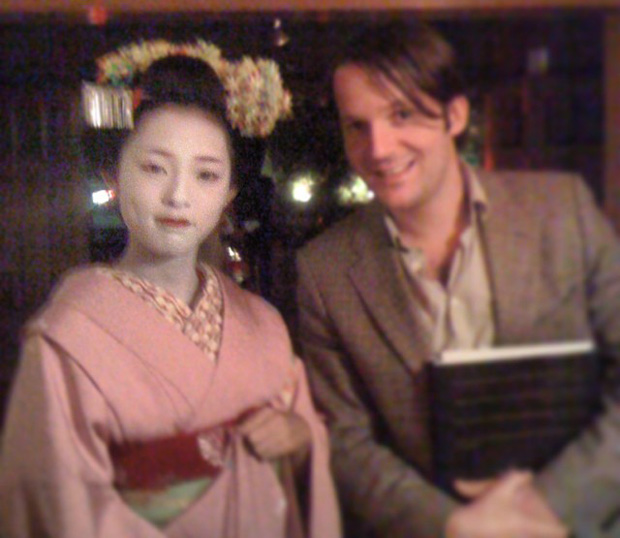 If you're lucky enough to get a place, you can look forward to trying an entirely new selection of Noma dishes, made from "the best produce in the region," the restaurant says. Meals will begin with "a series of small servings before leading into the second half, which is made up of larger dishes." Further details have yet to be released, yet we expect Redzepi, a dedicated locavore, is excited by the opportunity to try out an entirely new terroir.
René posted this picture of Japanese oranges (top) to his Instagram account recently, with the caption: "I can't wait to finally try citrus fruit in our cooking...." Sounds juicy. For more go here, and to learn more about the culinary genius behind the restaurant, consider our books, Noma and A Work In Progress.