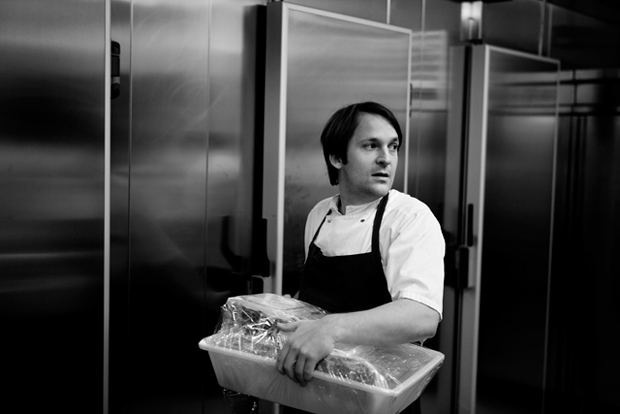 Shifting focus - the Decade interview with René Redzepi
Ten years ago he was a sous-chef, now he is the head chef of the best restaurant in the world. Where will he be in ten years' time?
At just 32 years old, celebrated chef and forager René Redzepi has found himself at the helm of Noma, voted the 'Best Restaurant in the World' for the second year running. His book _Noma: Time and Place in Nordic Cuisine _gives an insight into the food philosophy and creativity at the restaurant.
Q: What were you doing 10 years ago?
I was a sous-chef at a classic French one-Michelin-star restaurant ten years ago. I cooked foie gras with spinach, côte de boeuf with red wine sauce and chocolate soufflé with vanilla ice cream.
Q: What are you doing now?
Now I am the head chef of Restaurant Noma in Copenhagen. Now I cook wild watercress with dried scallops and spelt. Noma was voted number one on the S.Pellegrino World's 50 Best Restaurants list for the second year running.
Q: What will you be doing in 10 years time?
I really don't know… I will be cooking, but where and what, I don't know.