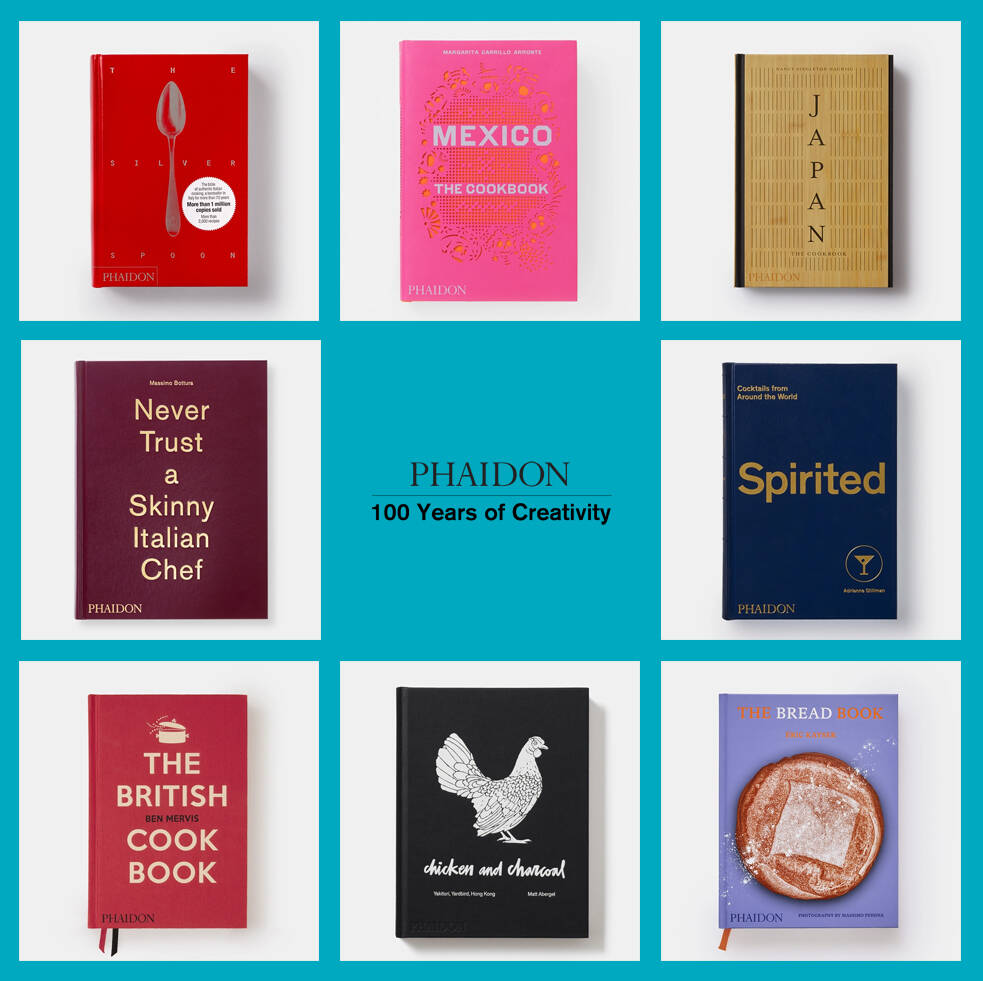 Phaidon's Food 100
The food and drinks books we've chosen to celebrate 100 years of creativity are the epitome of good taste
How did food find such a prestigious place setting on Phaidon's publishing list? Well, during the later decades of our 100-year history, the culinary arts rose from the kind of thing that wasn't widely discussed outside of the kitchen, to enjoying a kind of global interest on a par with contemporary fine art, photography, fashion, and design.  
Our entry inoto that world, The Silver Spoon, may be the world's best-loved Italian cookbook, but it was actually conceived and first published by Domus, the design and architectural magazine famously edited and creatively directed by Giò Ponti from the 1920s to the 70s. A select group of cooking experts was commissioned to collect hundreds of traditional Italian recipes and make them available for the first time to a wider modern audience.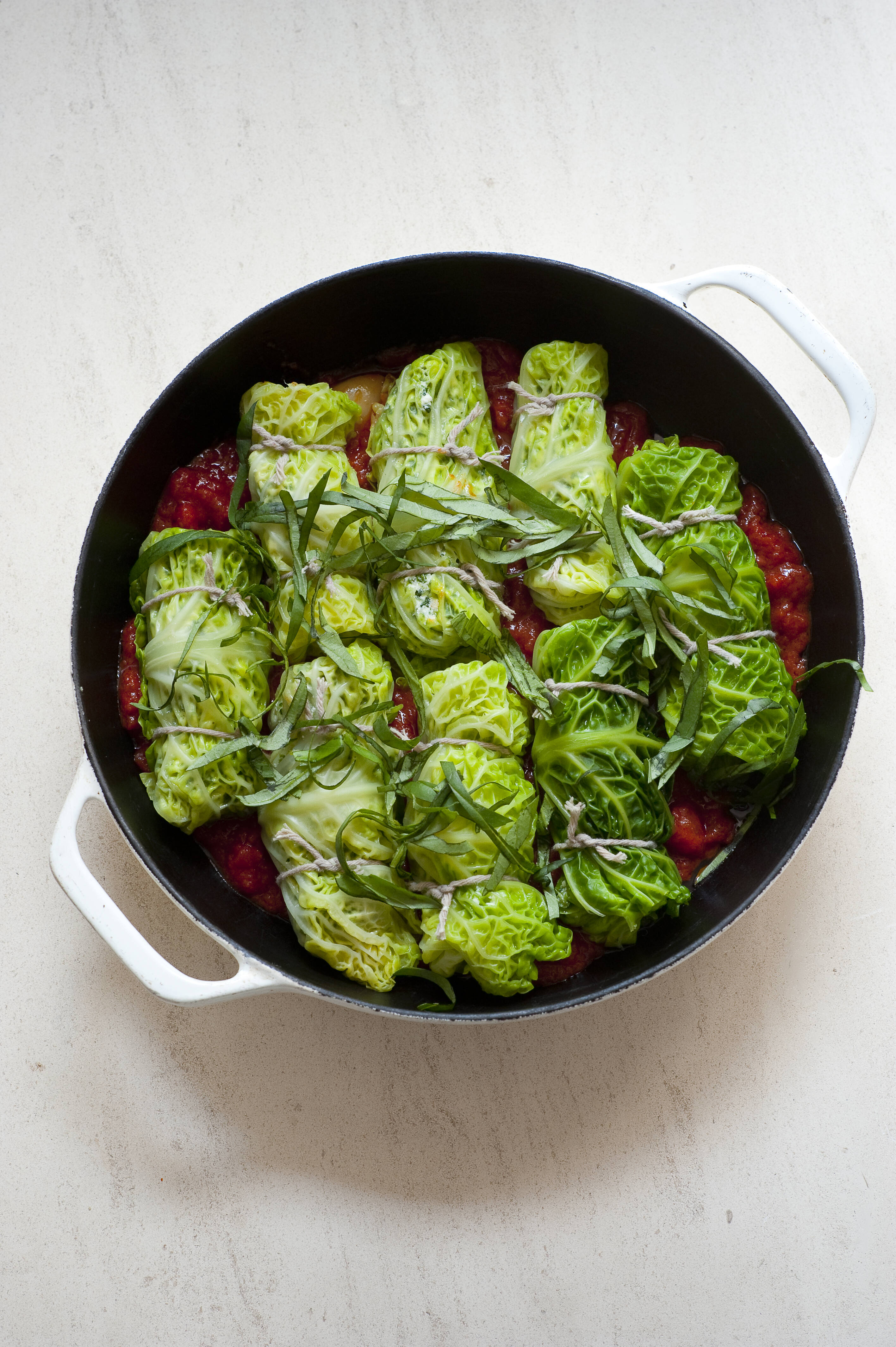 In the process, they updated ingredients, quantities and methods to suit contemporary tastes and customs, at the same time preserving the memory of traditional recipes for future generations. Originally published in 1950, it became an instant classic, selling over one million copies in eight editions. Considered essential in every household, it is still one of the most popular wedding presents today; Phaidon published the English-language translation in 2005, to great acclaim, setting the standard for its national cuisine, 'food bibles.'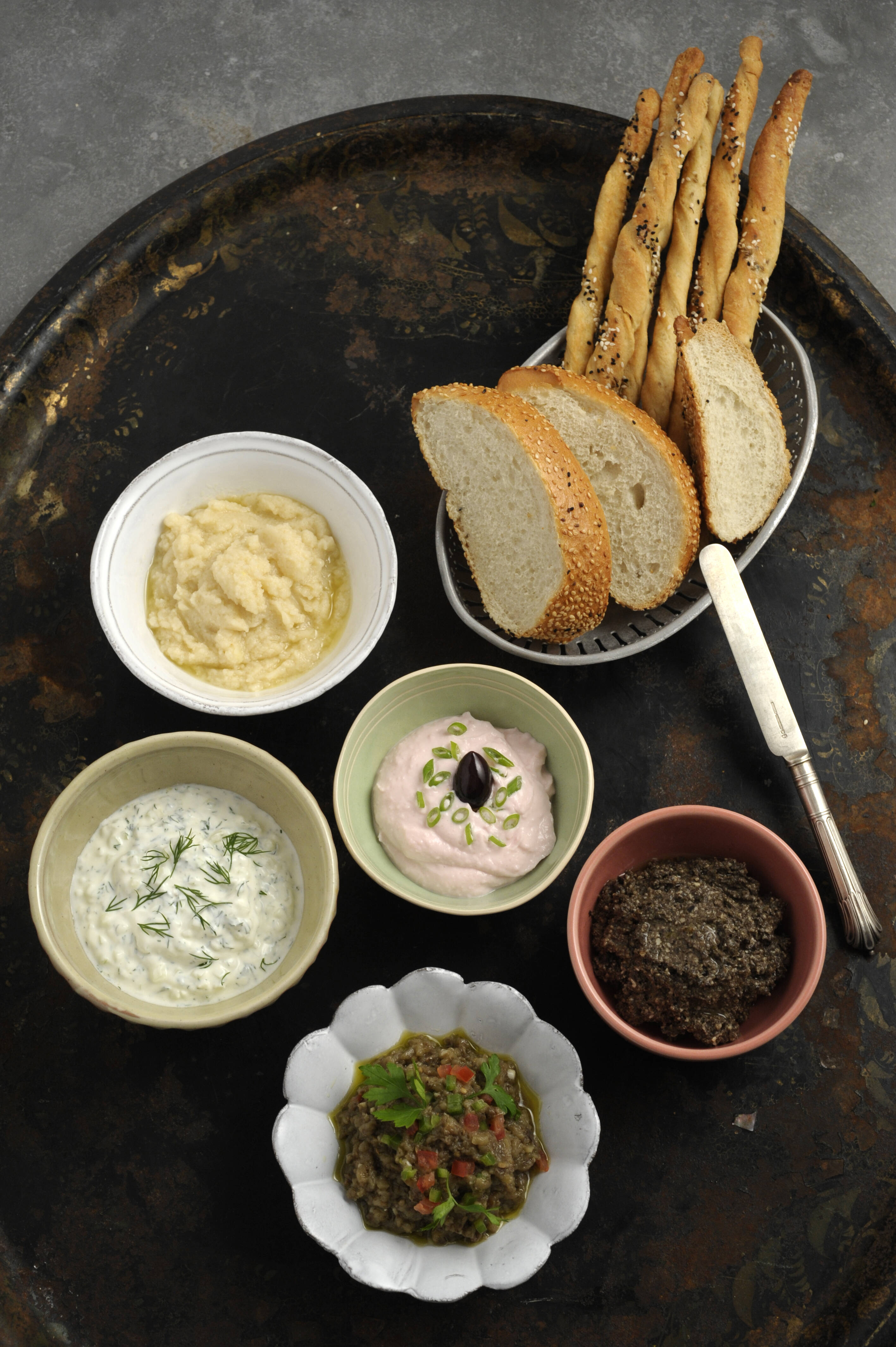 For a culinary journey just a little further east, across the Mediterranean, there's Greece: The Cookbook, the first truly comprehensive bible of Greek food in English. With hundreds of simple recipes by Vefa Alexiadou, the authoritative grand dame of Greek gastronomy, the book also includes information on regional specialties, local ingredients and the religious and historical significance of the dishes; and is illustrated with 230 colour photographs. Greece: The Cookbook is the definitive work on the rich and fascinating cooking of modern Greece.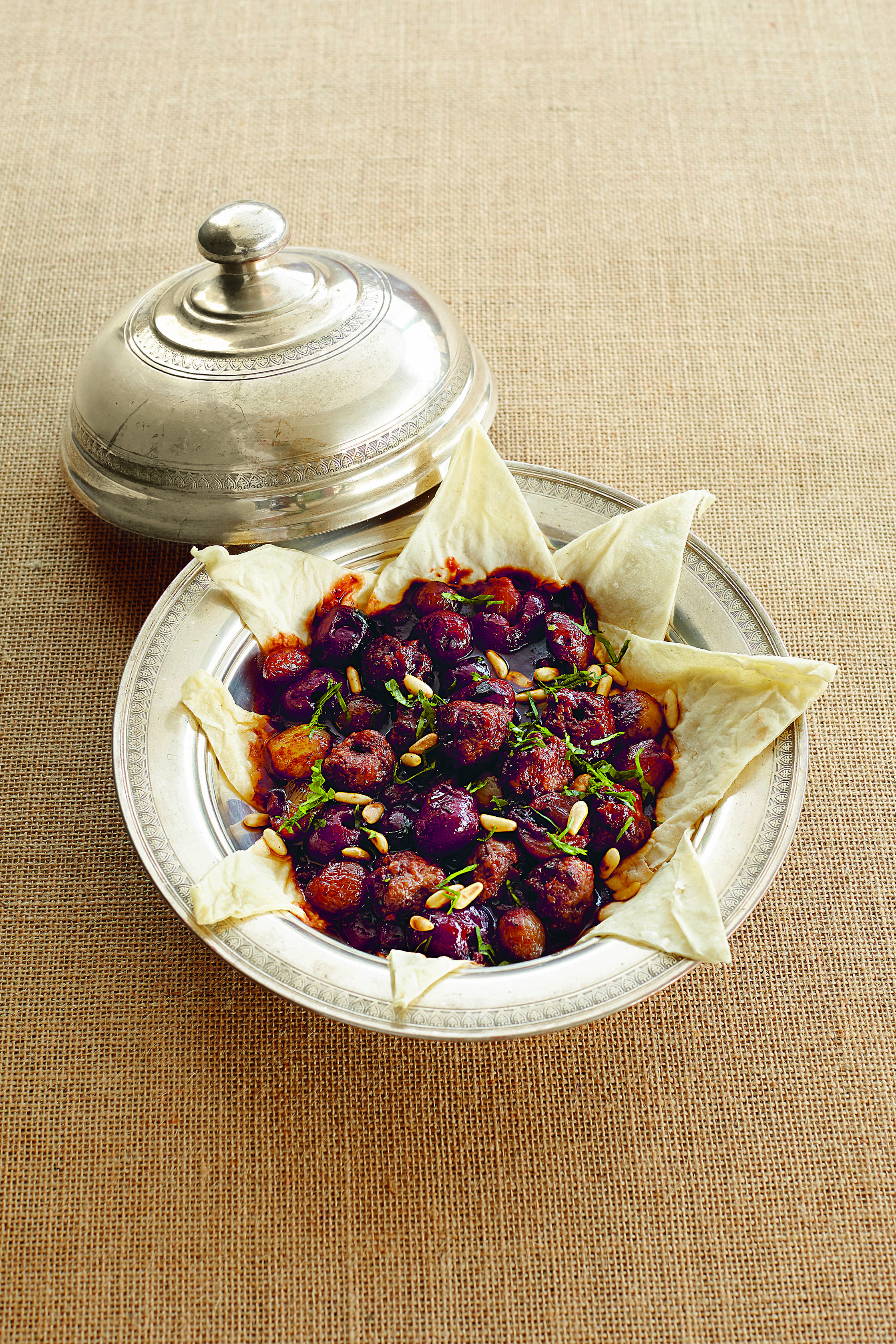 A little further east of this culinary destination is The Turkish Cookbook, again the first book to so thoroughly showcase the diversity of Turkish food, with 550 recipes for the home cook that celebrate Turkey's remarkable European and Asian culinary heritage – from little-known regional dishes to those that are globally recognized and stand the test of time, be they lamb kofte, chicken kebabs, tahini halva, or pistachio baklava.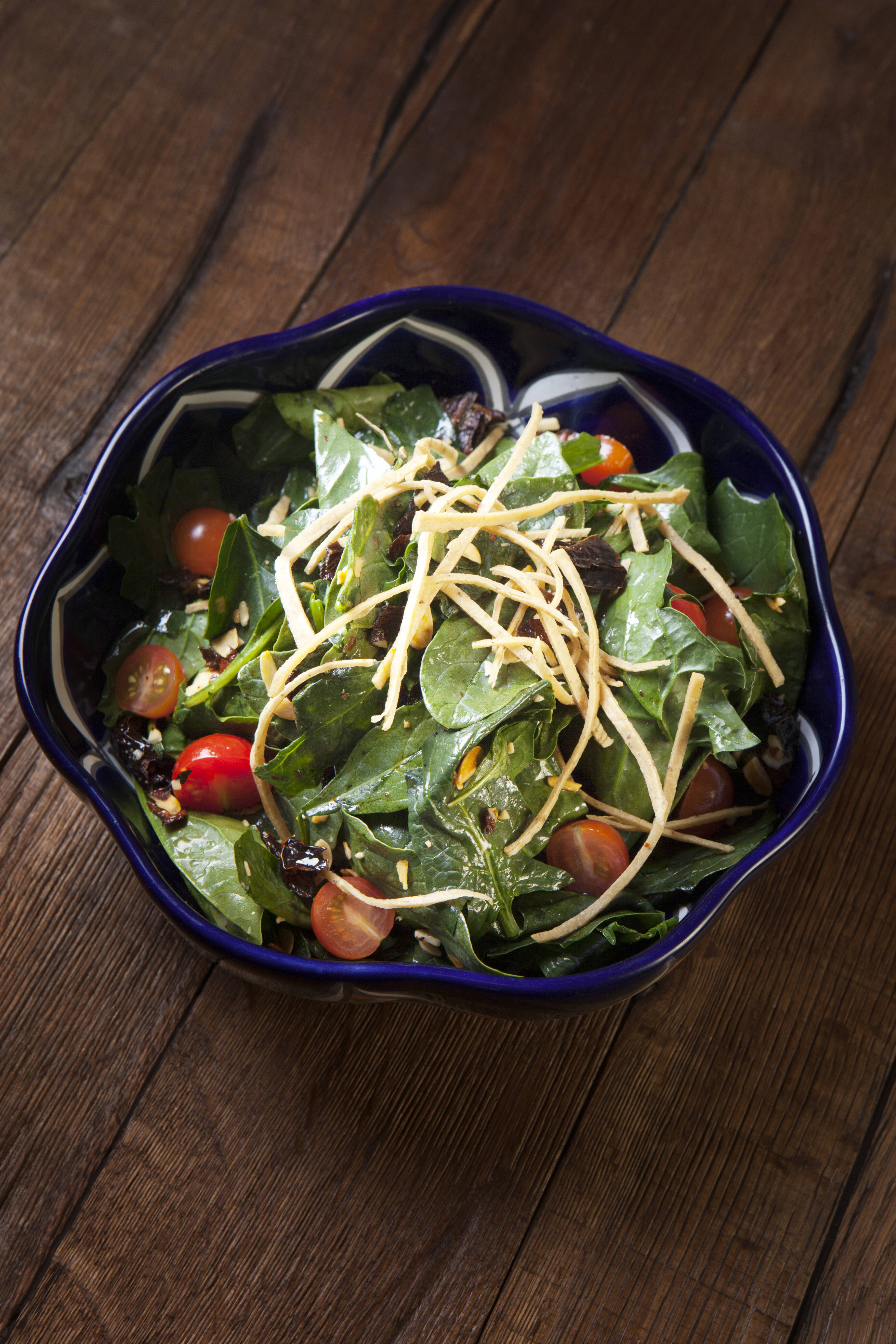 Mexico: The Cookbook offers a similarly comprehensive take on culinary arts south of the US border. Organised by food type/style (Street Food, Starters, Drinks, Fish and Seafood, Meat and Poultry, Vegetables, Pulses and Rice, and Dessert), the book also includes an extensive introduction to Mexican culinary history, ingredients, and techniques, while a Chef Menu section proffers inspirational recipes and menus by some of the world's most prominent Mexican chefs. The Mexican Vegetarian Cookbook is similarly extensive, with a wide array of healthy, wholesome recipes, which are all meat-free by design. The book spotlights Mexico's outstanding foods, instead of relying on hard-to-source ingredients or substitutions. Each is presented with clear, straightforward instructions accessible to home cooks of all skill levels.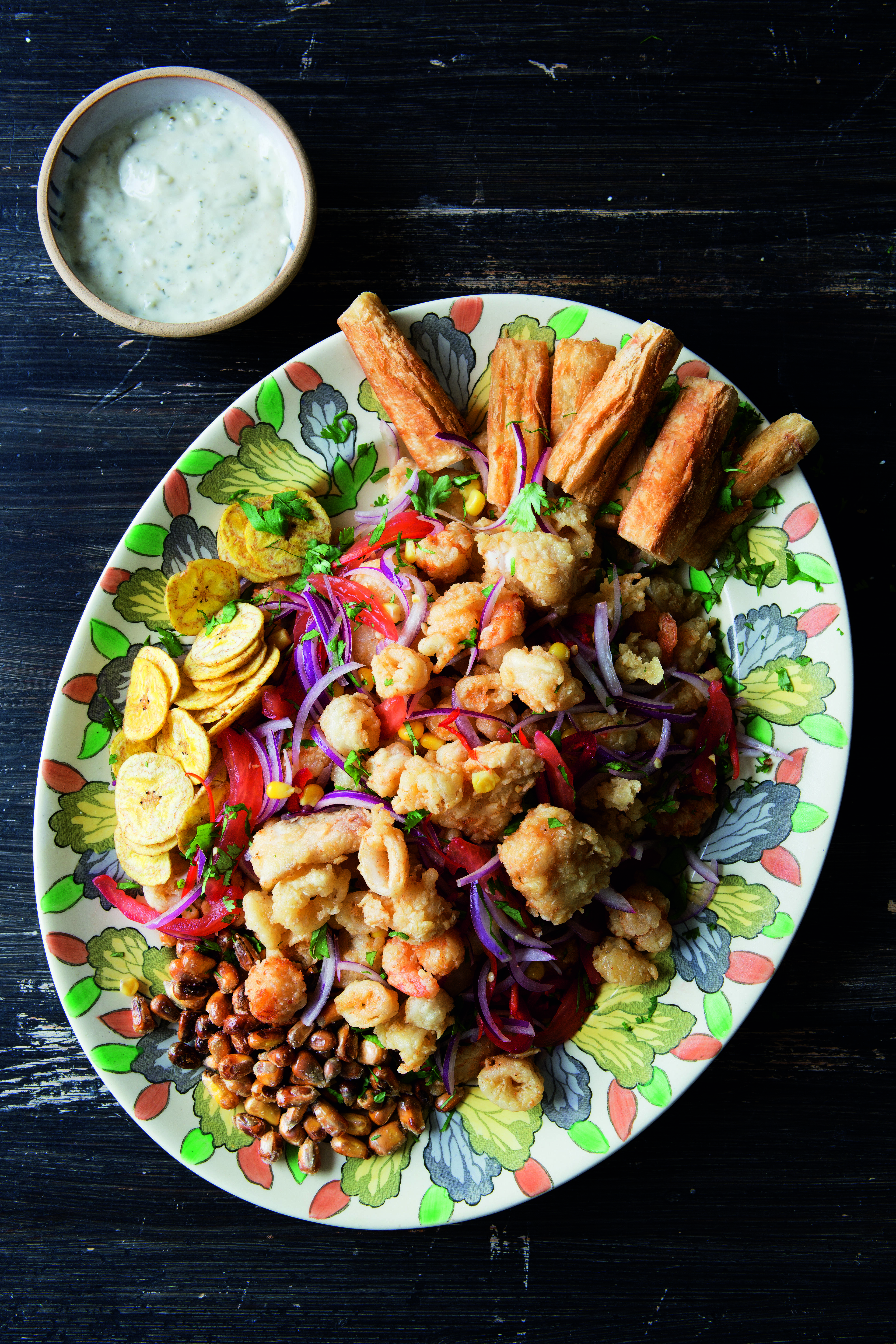 Peru: The Cookbook is equally expansive, with author and chef Gastón Acurio guiding home cooks through the full range of his country's vibrant cuisine from popular classics like quinoa and ceviche, and lomo saltado to lesser-known dishes like amaranth and aji amarillo.   Care for a culinary trip across the Pacific? Then choose Japan: The Cookbook. This title features more than 400 sumptuous recipes by acclaimed food writer Nancy Singleton Hachisu. The iconic and regional traditions of Japan are arranged by course and contain insightful notes alongside the recipes. The dishes - soups, noodles, rices, pickles, one-pots, sweets, and vegetables - are simple and elegant.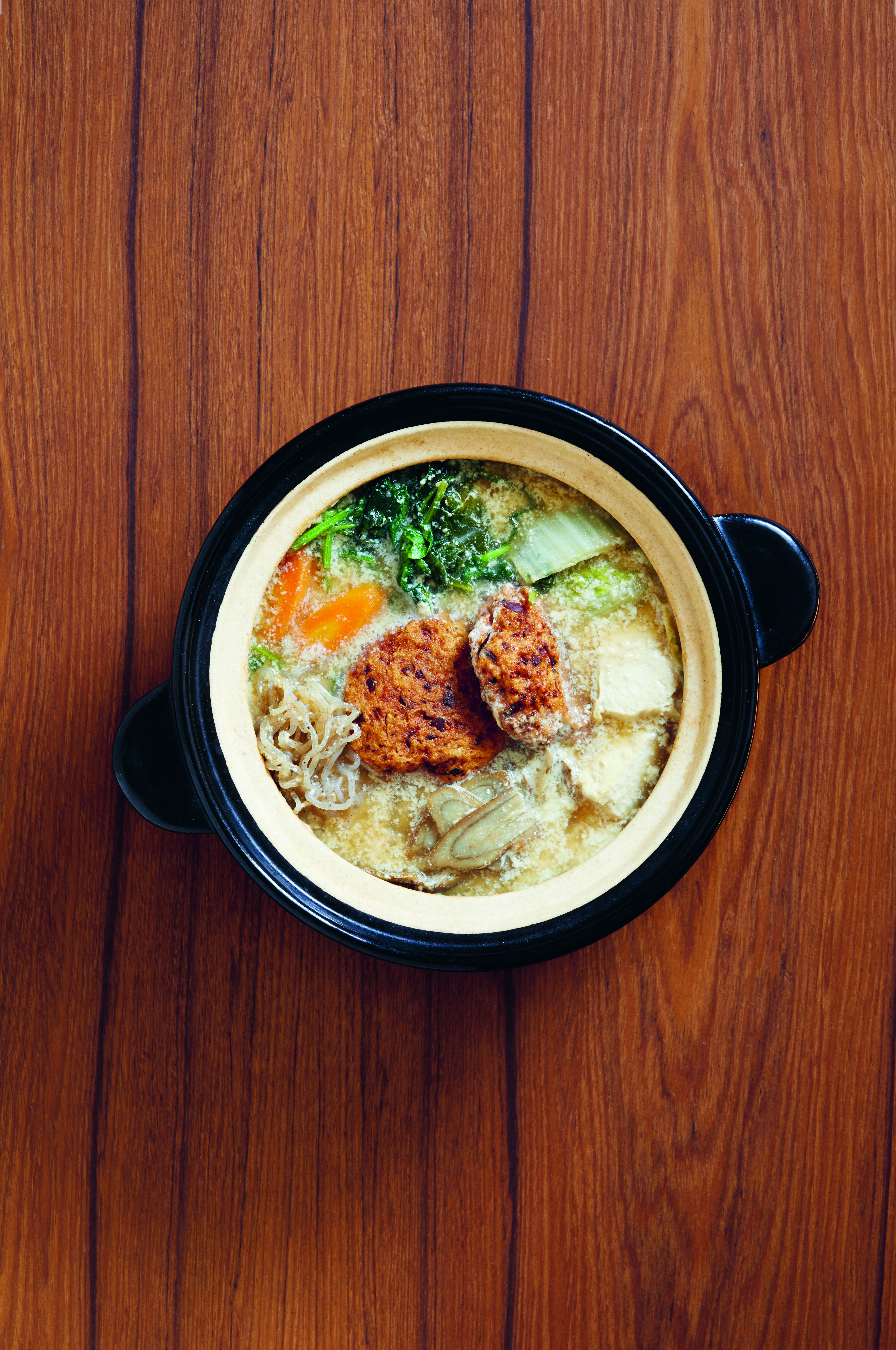 The acclaimed Iberian chef Leandro Carreira offers similar delights in his work, Portugal: The Cookbook. This weighty title gathers together dishes from every region of the country, including fish and shellfish dishes from the Algarve coast, hearty stews from the Douro Valley, and the famous and beloved pastries of Lisbon.  
Back in the Anglophone world, author and food historian Ben Mervis takes readers on a mouth-watering culinary tour across England, Wales, Scotland, and Northern Ireland, in The British Cookbook. Part cookbook, part cultural history, this deeply researched collection of 550 authentic recipes encompasses home-cooked classics, such as Shepherd's Pie, Welsh Rarebit, Scottish Crumpets, and Victoria Sponge; lesser-known and regional recipes, such as Bonfire Night Black Peas and Dublin Bay Prawns; dishes steeped in British history, such as Haggis and Devils on Horseback; and iconic dishes with roots outside of the United Kingdom, such as Chicken Tikka Masala, Curry Goat, and Sesame Prawn Toast.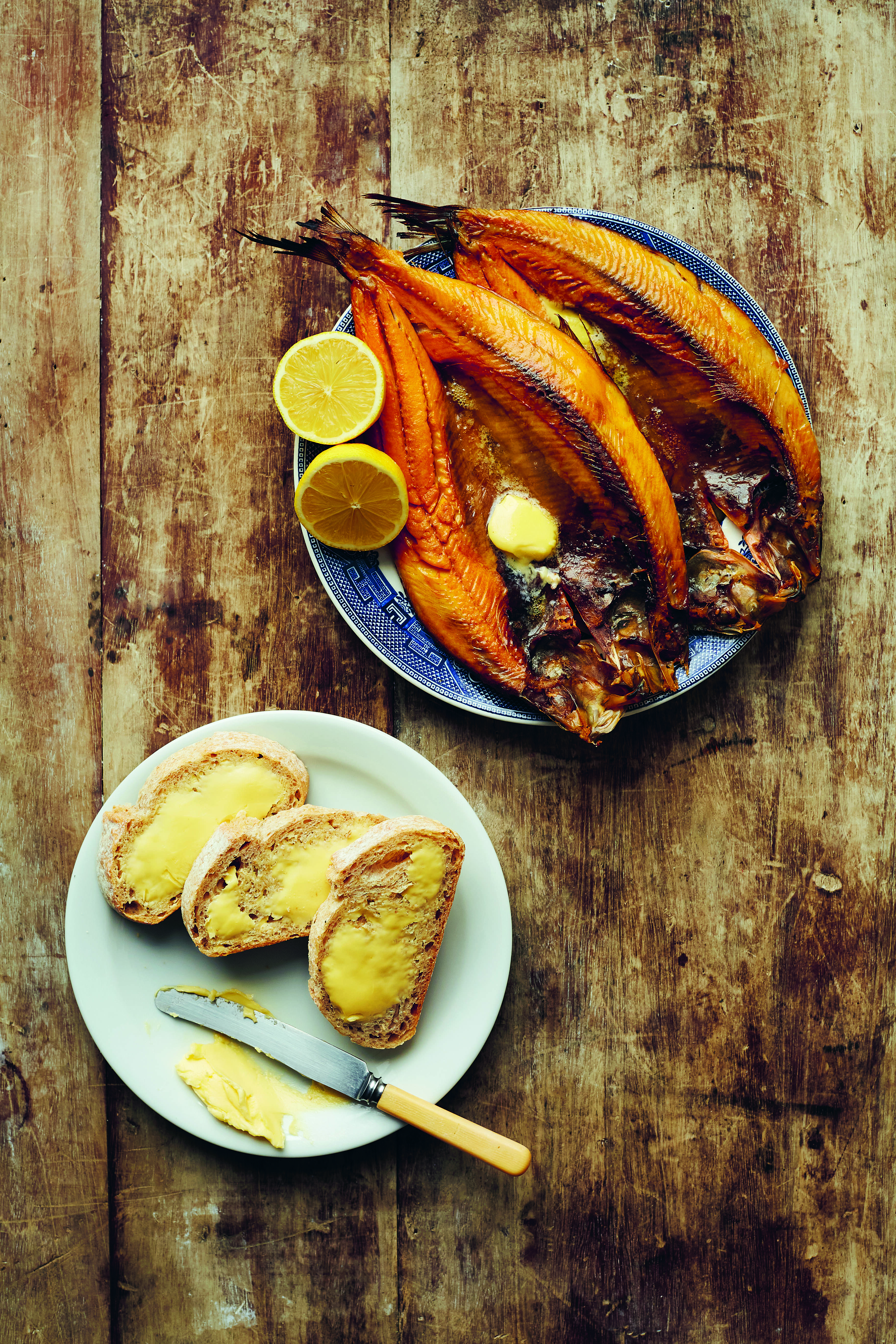 Of course, not all of our titles pay close attention to geographic borders. The acclaimed Swedish chef Magnus Nilsson reaches beyond his homeland in the The Nordic Cookbook. Exacting and comprehensive, while also being a deeply personal labour of love, this beautiful book features more than 700 authentic recipes Nilsson collected while travelling extensively throughout the Nordic countries – Denmark, the Faroe Islands, Finland, Greenland, Iceland, Norway and Sweden – enhanced by atmospheric photographs of its landscapes and people.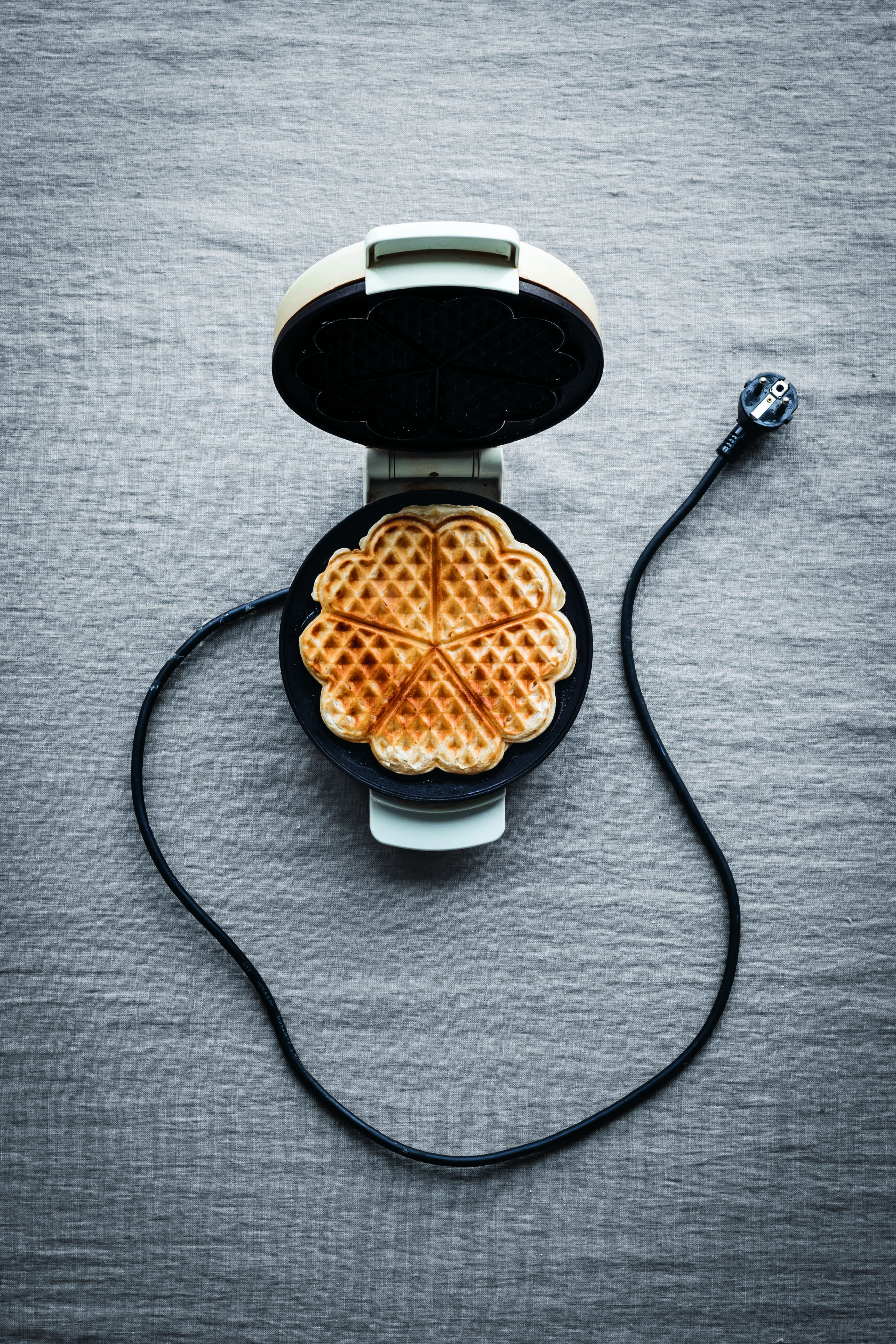 Not content with such a weighty work, Nilsson followed this up with The Nordic Baking Book – a delightful guide to all aspects of Nordic home baking - modern and traditional, sweet and savory - with recipes for everything from breads and pastries to cakes, cookies, and holiday treats.  
French baker and founder of the legendary French bakery Maison Kayser, Éric Kayser, produces an equally impressive collection of recipes in The Bread Book – a hard-back  bread-making masterclass for home bakers, featuring simple, satisfying breads, loaves, and rolls made from a range of flours, including gluten-free varieties.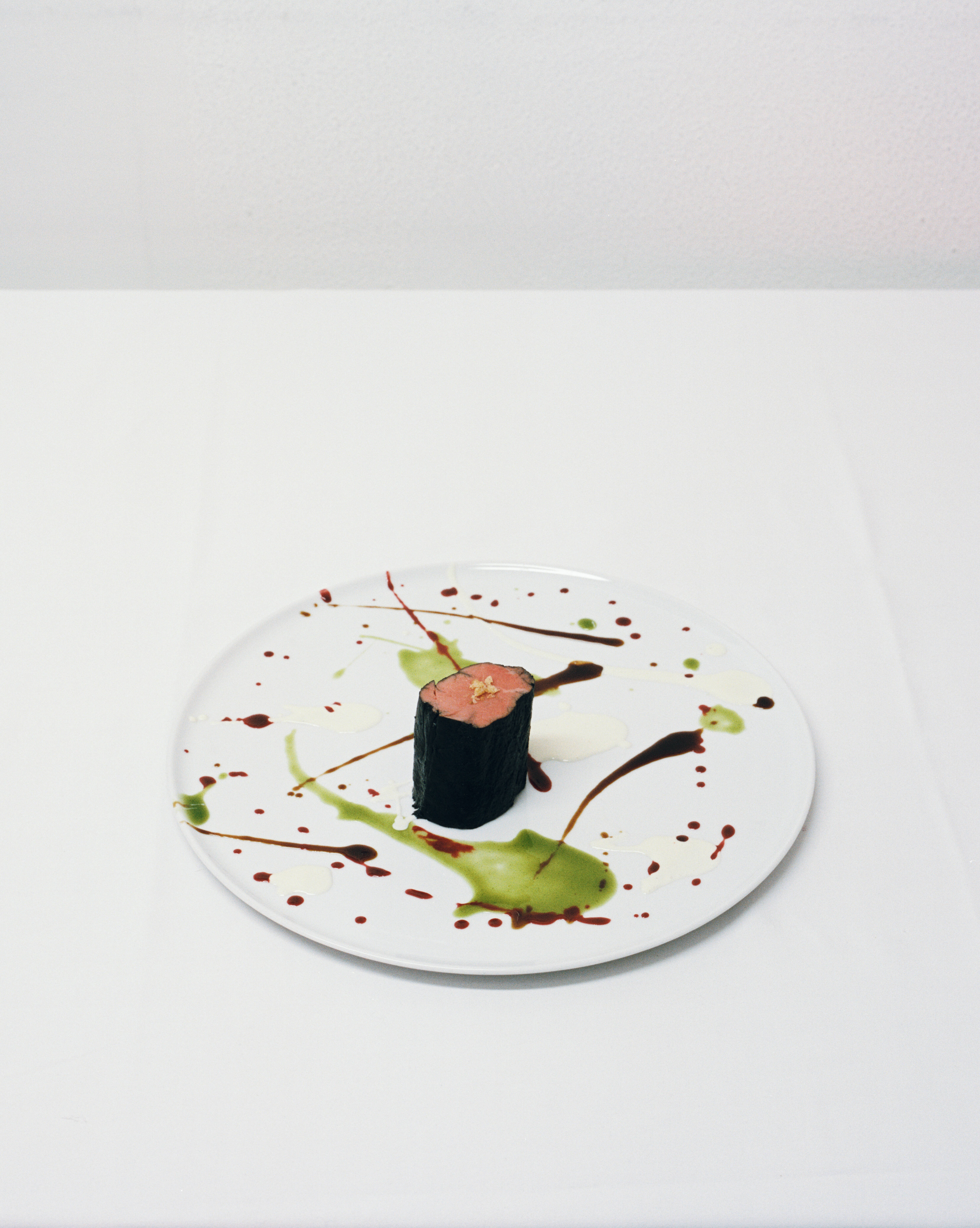 Of course, Phaidon also excels in producing chef monographs, books by culinary stars which are on a par with our fine art titles. Never Trust a Skinny Italian Chef by chef, restaurateur, philanthropist and noted contemporary art collector, Massimo Bottura, is one such example.
The book features 50 recipes and accompanying texts explaining Bottura's inspiration, ingredients and techniques. Illustrated with photography by Stefano Graziani and Carlo Benvenuto.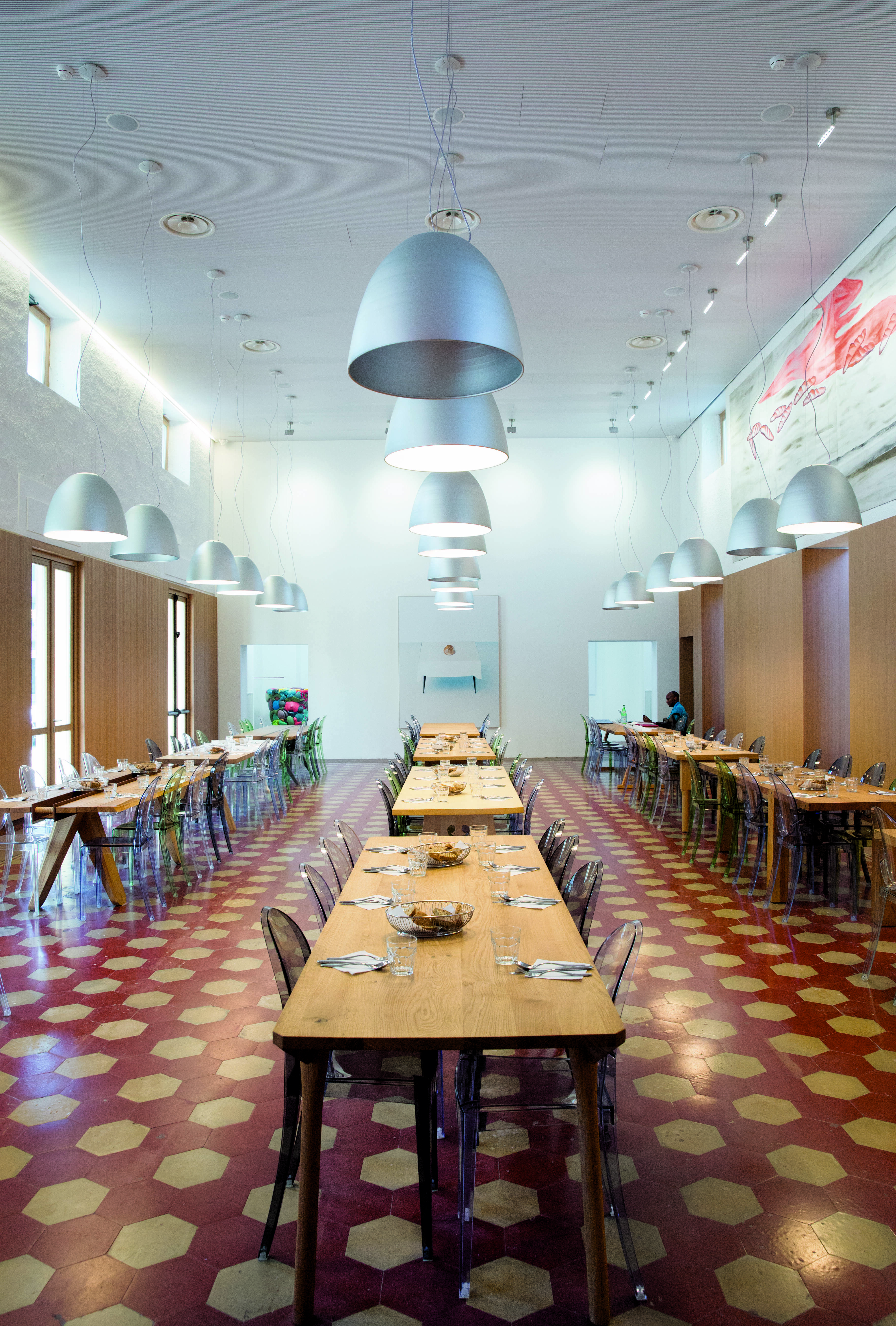 Bottura's fame reached far beyond the door of Osteria Francescana, his Modena osteria, thanks in part to his philanthropic work. Bread is Gold details this side of the chef's career, in which Bottura and some famous culinary friends repurposed unwanted restaurant produce to serve healthy, tasty restaurant-style meals to the homeless and needy.
The title is the first book to take a holistic look at the subject of food waste, presenting recipes for three-course meals from 45 of the world's top chefs, including Daniel Humm, René Redzepi, Alain Ducasse, Joan Roca, Enrique Olvera, Ferran & Albert Adrià and Virgilio Martínez. These recipes, which number more than 150, turn everyday ingredients into inspiring dishes that are delicious, economical, and easy to make.
On Vegetables: Modern Recipes for the Home Kitchen is an equally impressive work. In this title the Californian chef Jeremy Fox presents his food philosophy in the form of 160 approachable recipes for the home cook. On Vegetables elevates vegetarian cooking, using creative methods and ingredient combinations to highlight the textures, flavours, and varieties of seasonal produce and including basic recipes for the larder.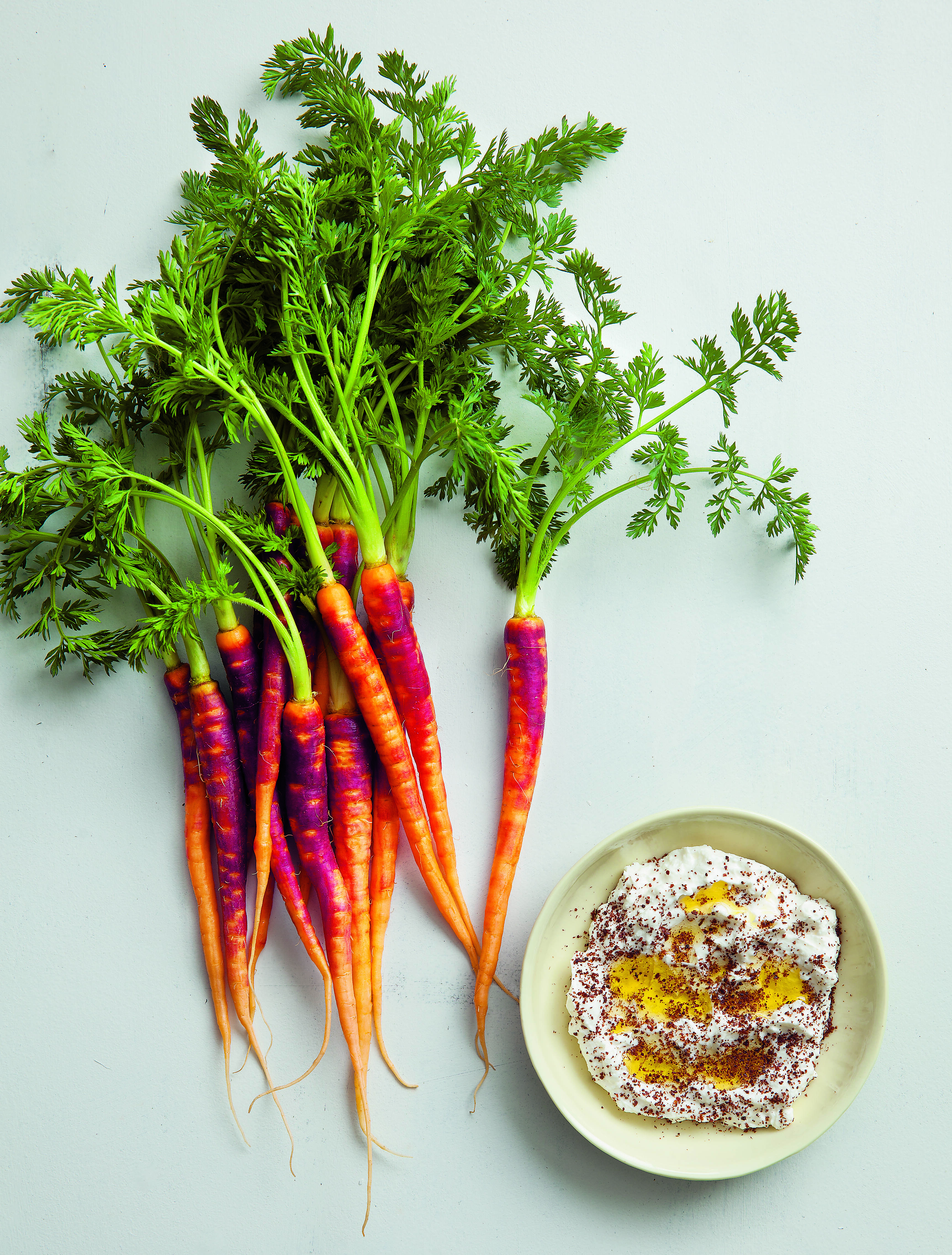 Chicken and Charcoal: Yakitori, Yardbird, Hong Kong, takes an equally haute take on a very simple cuisine, charcoal-grilled, yakitori-style chicken. At Yardbird in Hong Kong, Canadian chef Matt Abergel put yakitori on the global culinary map. Here, in vivid style, with strong visual references to Abergel's passion for skateboarding, he reveals the magic behind the restaurant's signature recipes, together with detailed explanations of how they source, butcher, skewer, and cook the birds with no need for special equipment. Fire up the grill and enjoy.
The first comprehensive book about yakitori to be published in English, this book will appeal to home cooks and professional chefs alike.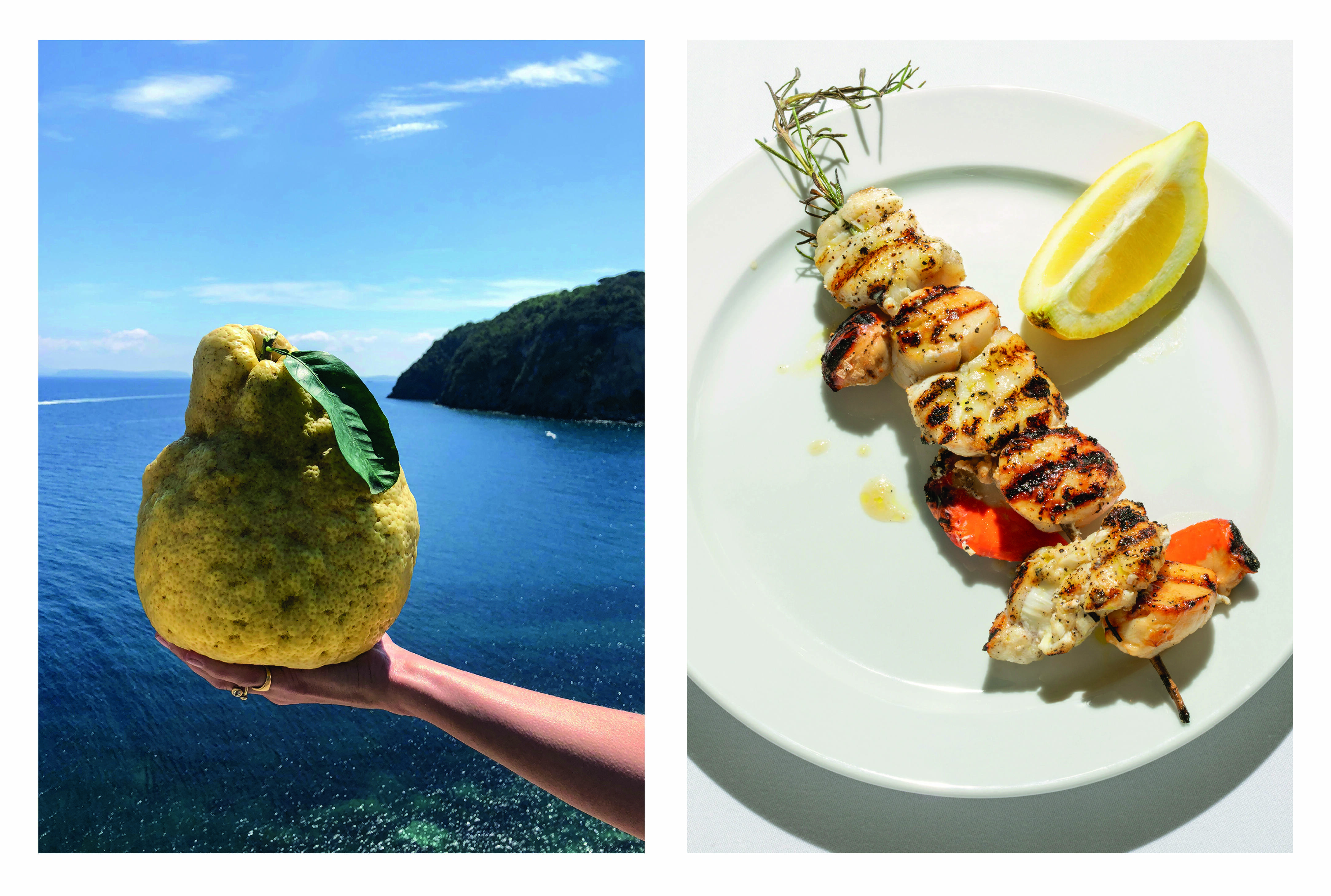 The River Cafe Look Book: Recipes for Kids of All Ages, takes some of this famous London restaurant's dishes and makes them available to both young cooks, and those who feel less at ease in the kitchen.
It is more accessible than any other to have come from the kitchen of Ruth Rogers' legendary Michelin-star restaurant The River Cafe, set on the banks of the Thames in London. With more than 50 iconic recipes, each of which has been masterfully adapted and revised by the River Cafe chefs specifically for those new to cooking, the fabulous dishes in this collection bring the warmth, beauty, and sumptuous ease of Italian family home-cooking to cooks of all levels of kitchen expertise - including your kids!
Finally, for more grown-up palates we have Spirited: Cocktails from Around the World, and Regarding Cocktails. Spirited is the definitive cocktail recipe book for the home bartender. It includes 610 cocktail recipes from 6 continents and 60 countries, with a historical span of more than 500 years. Most cocktails included only require three or four ingredients, and there's something within its covers for every novice drink-maker and expert bartender alike.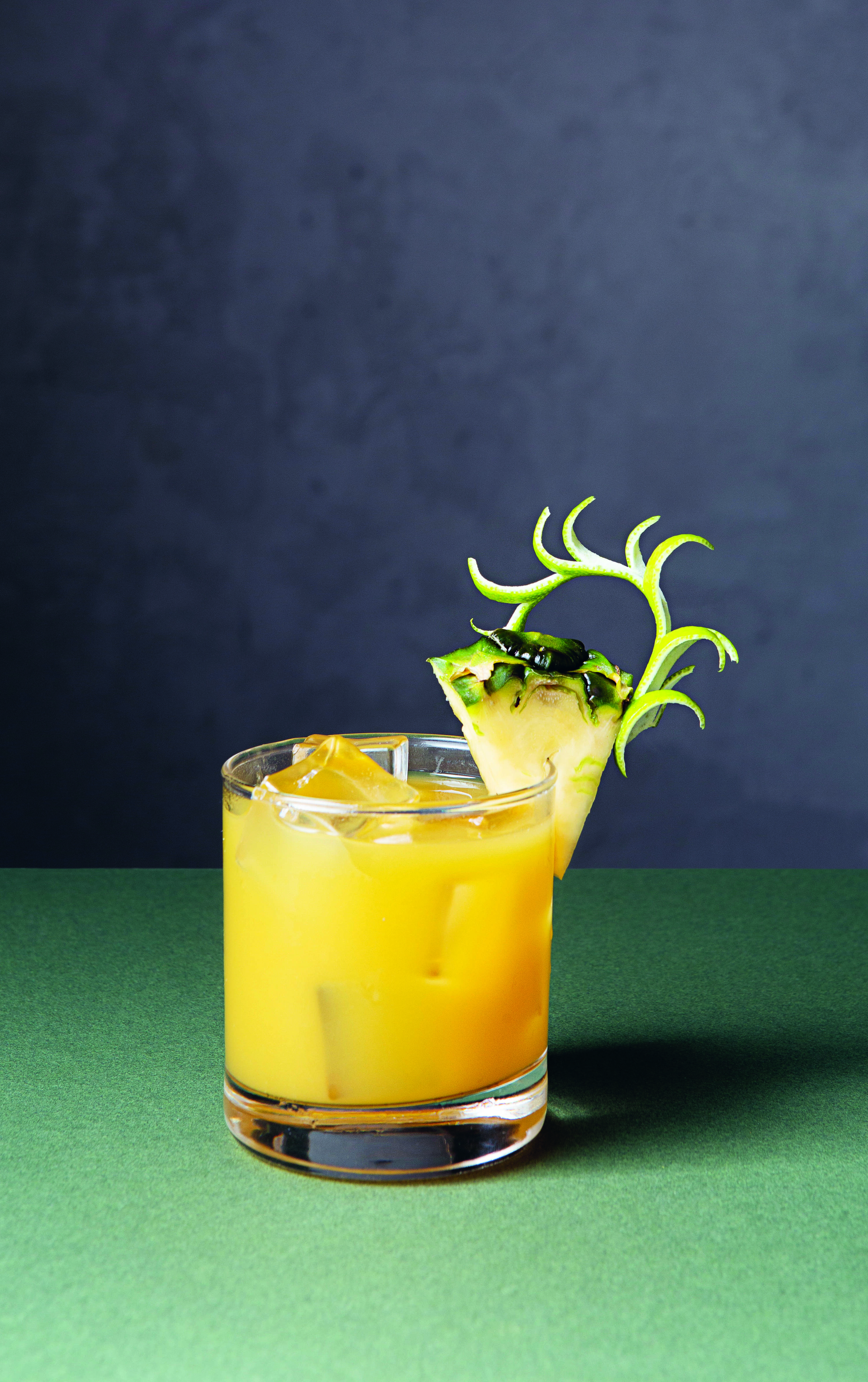 Regarding Cocktails, meanwhile is the only book from the late Sasha Petraske, the legendary bartender who changed cocktail culture with his speakeasy-style bar Milk & Honey. Here are 85 cocktail recipes from his repertoire—the beloved classics and modern variations—with stories from the bartenders he personally trained. Ingredients, measurements, and preparations are beautifully illustrated so that readers can make professional cocktails at home.  
To order this and many other titles, head to the cookbooks, food, and drink section of the Phaidon store.