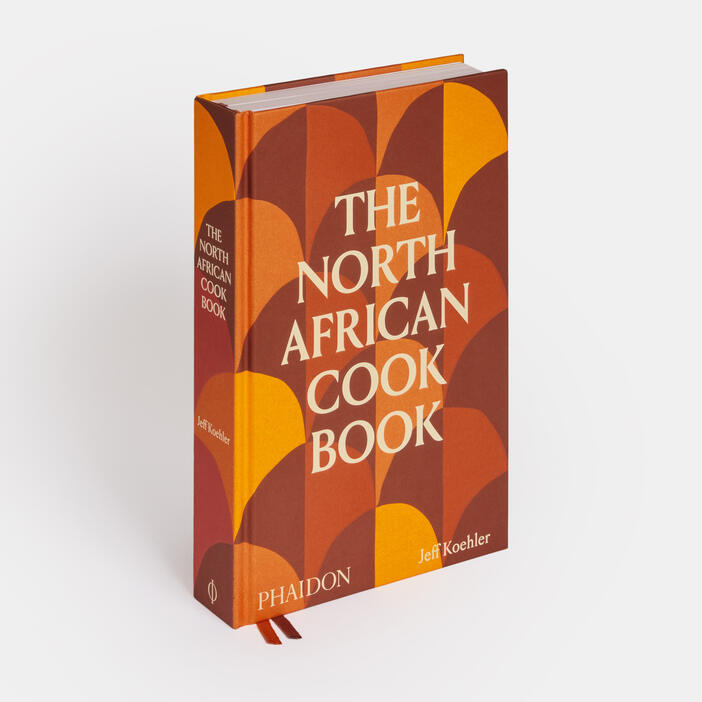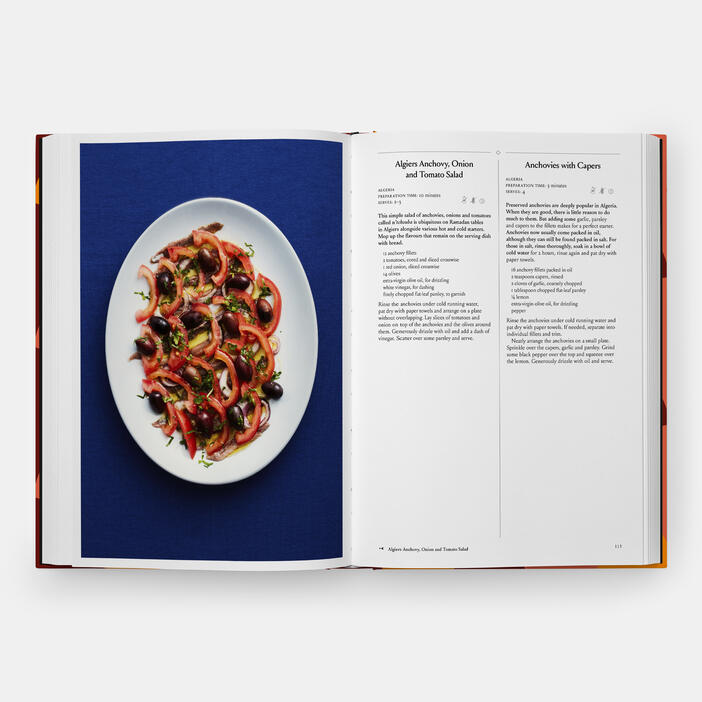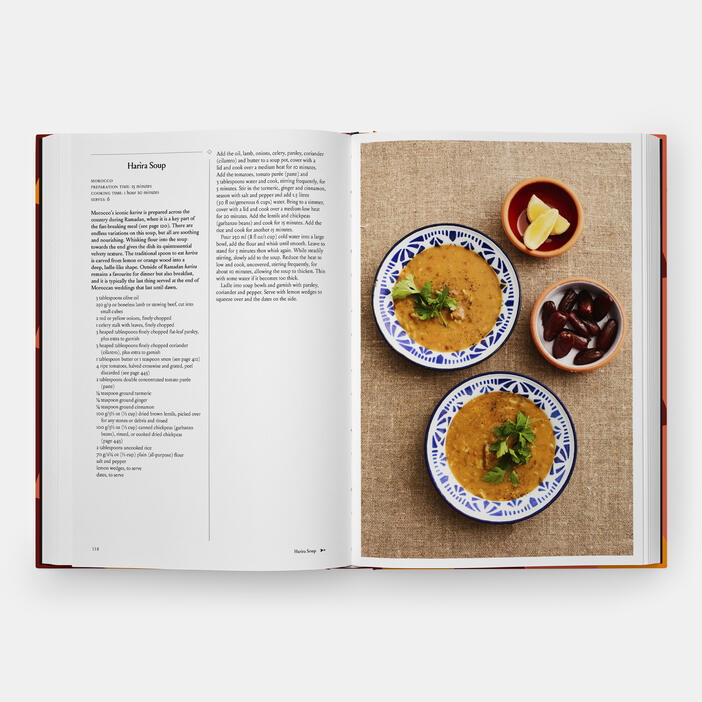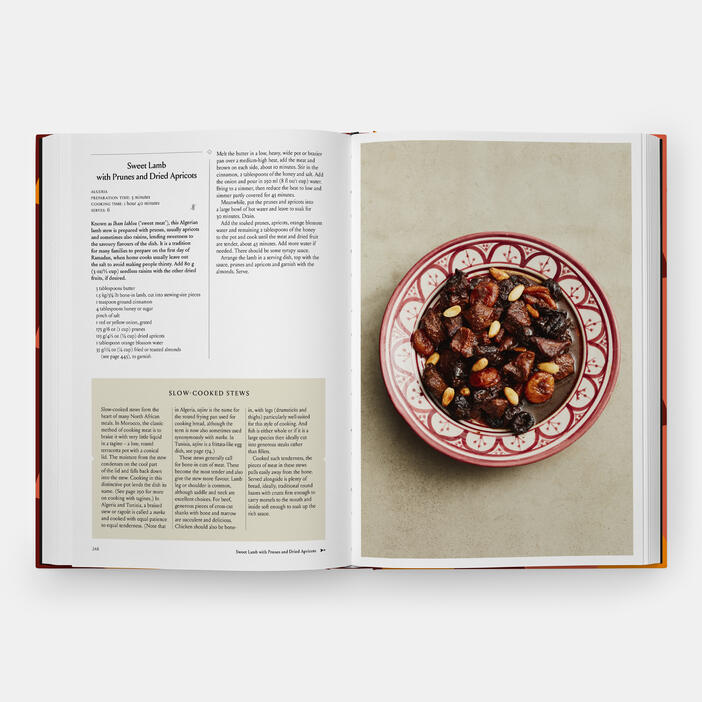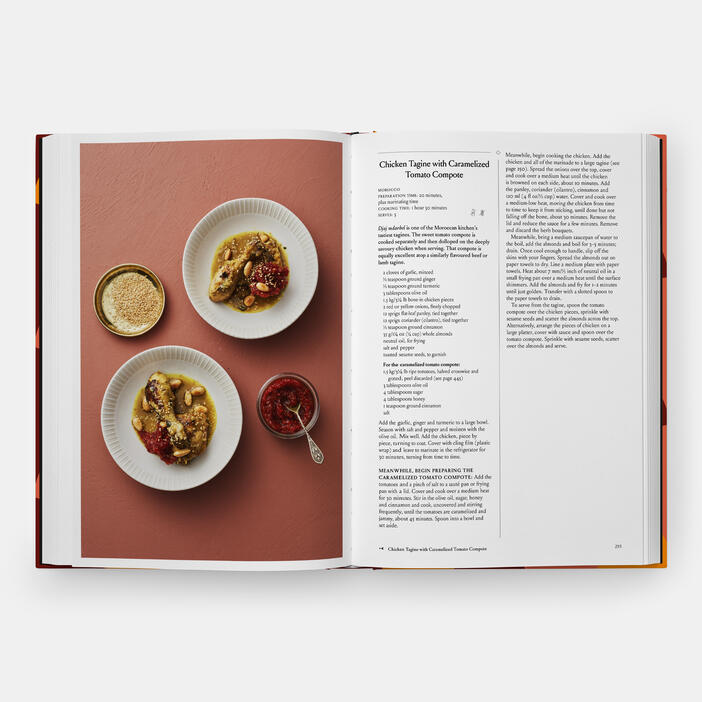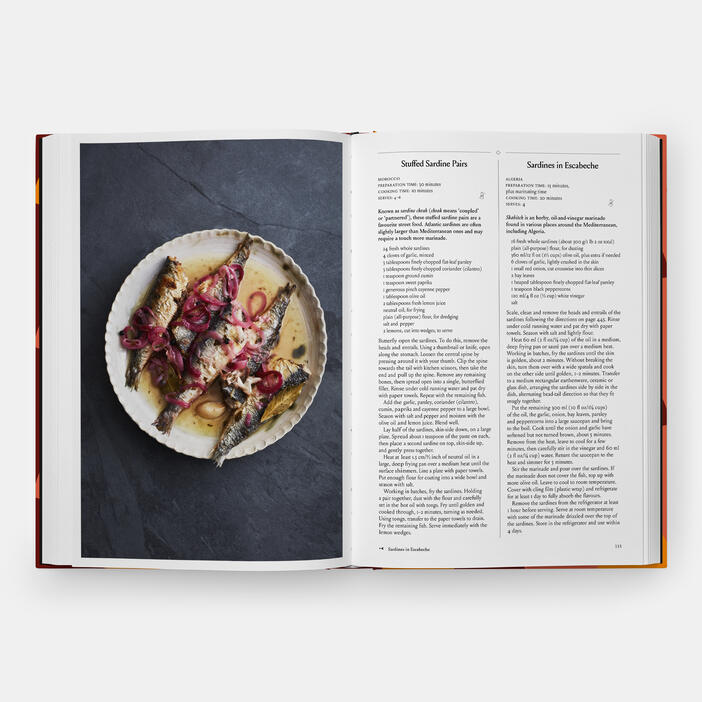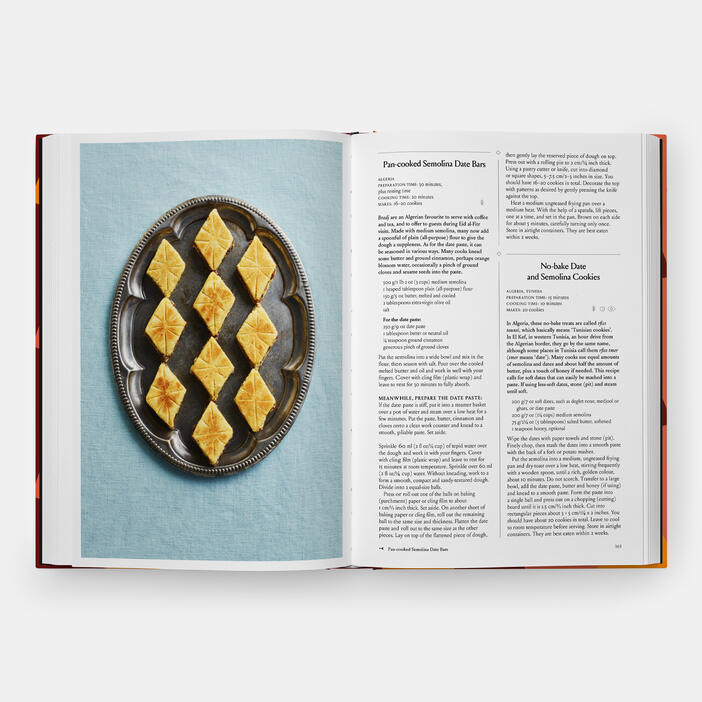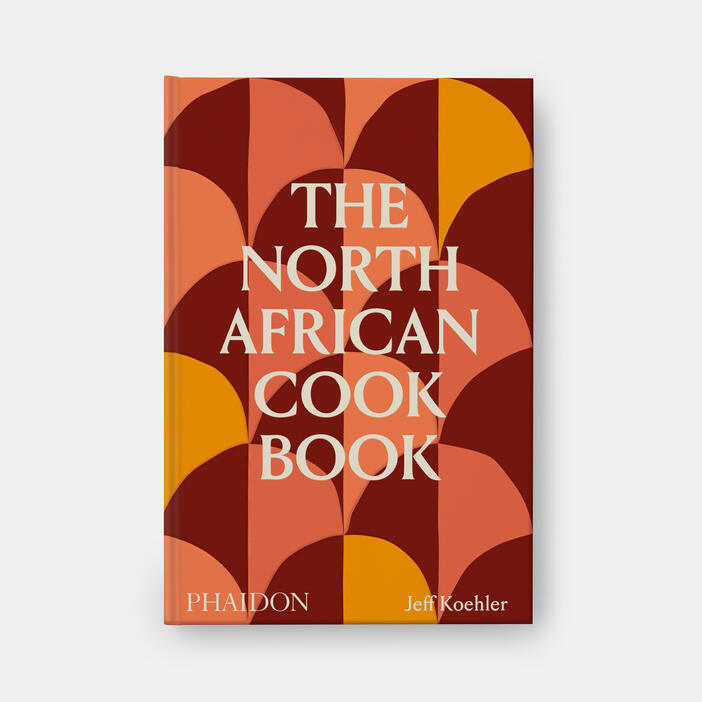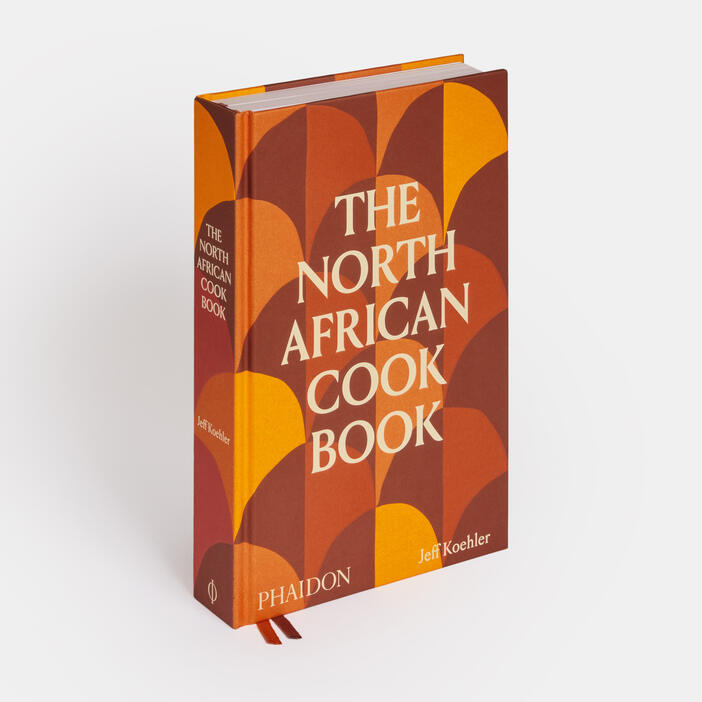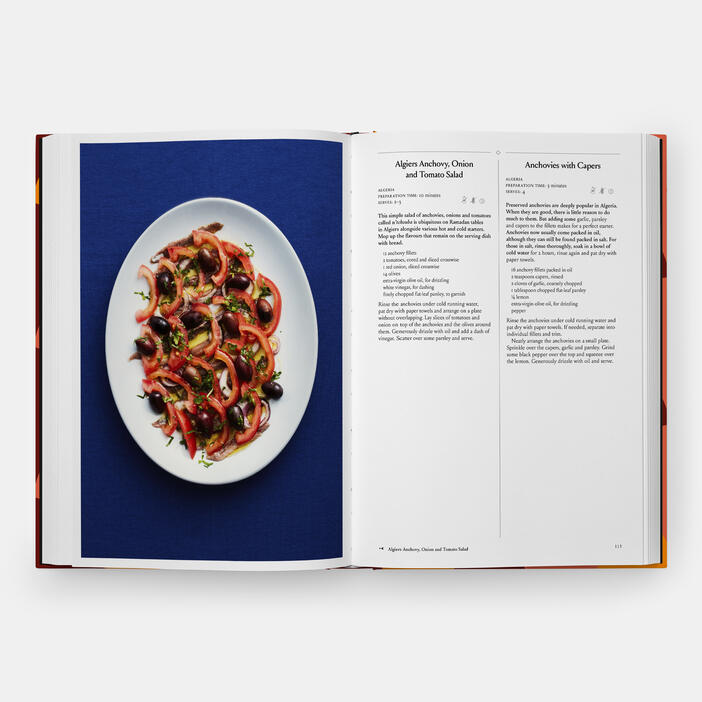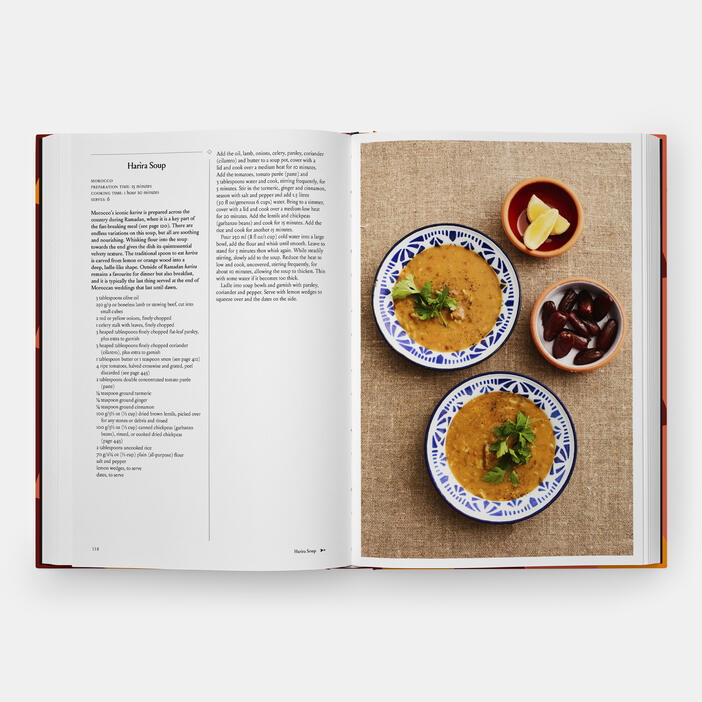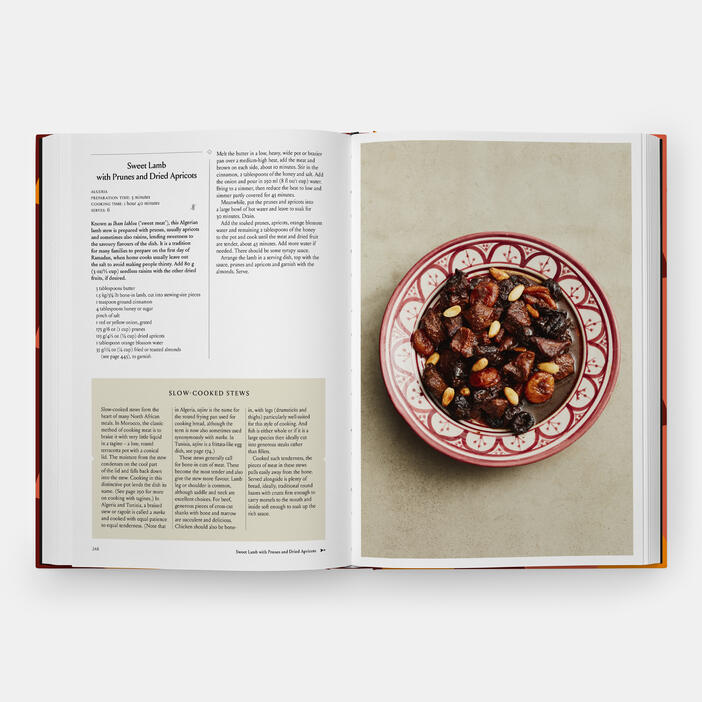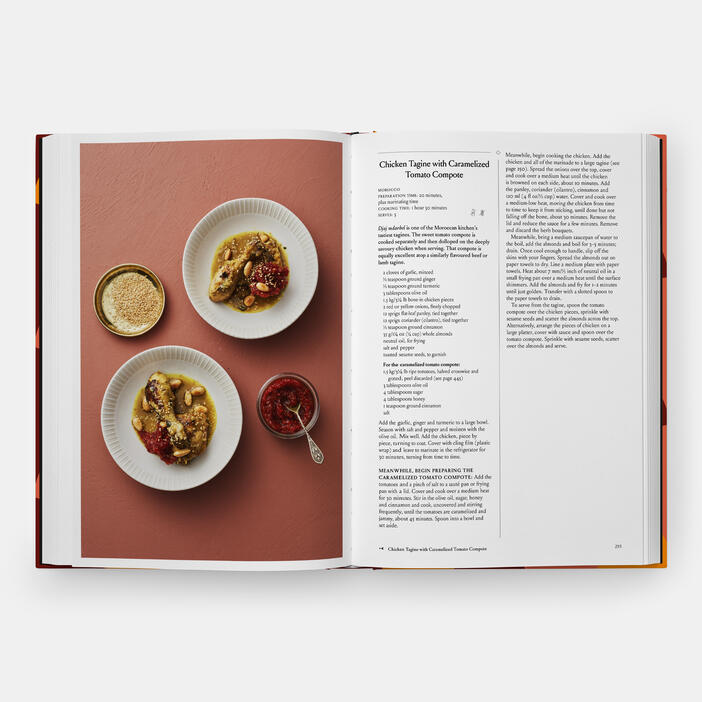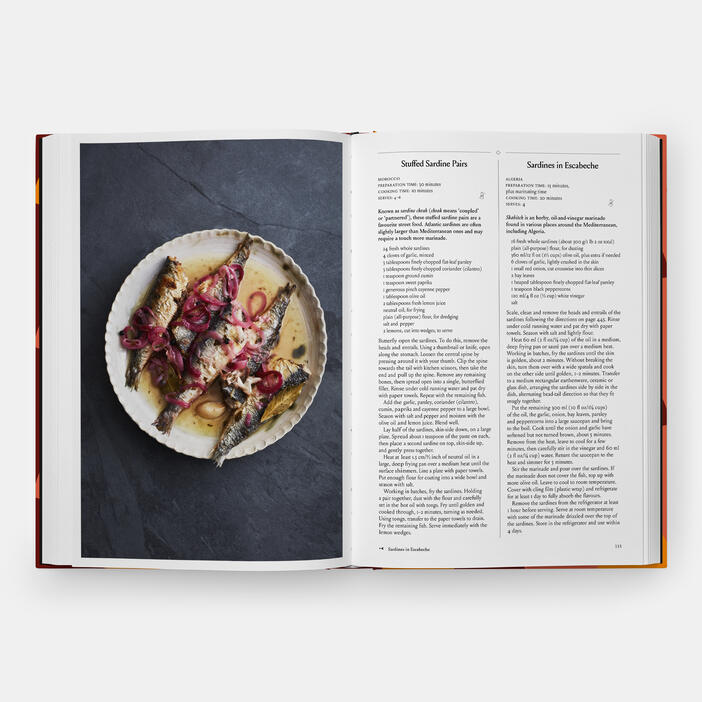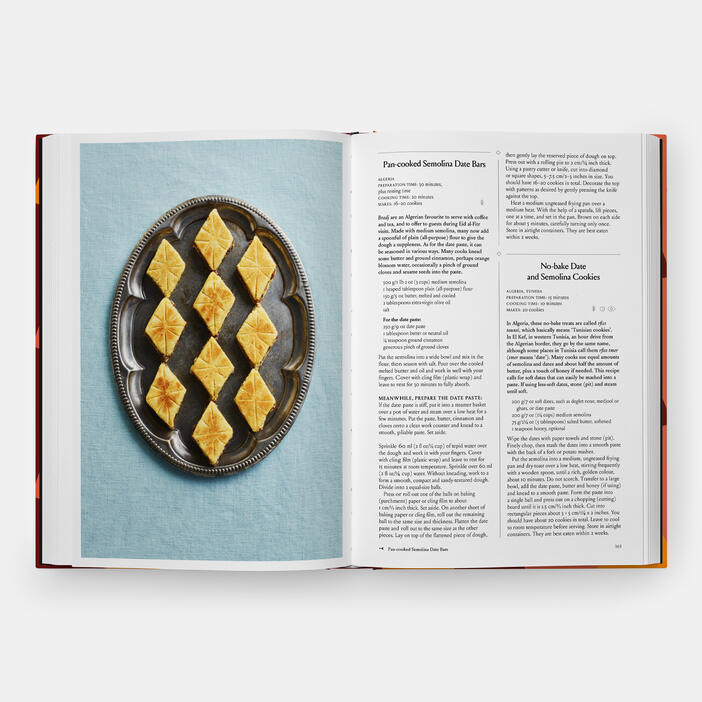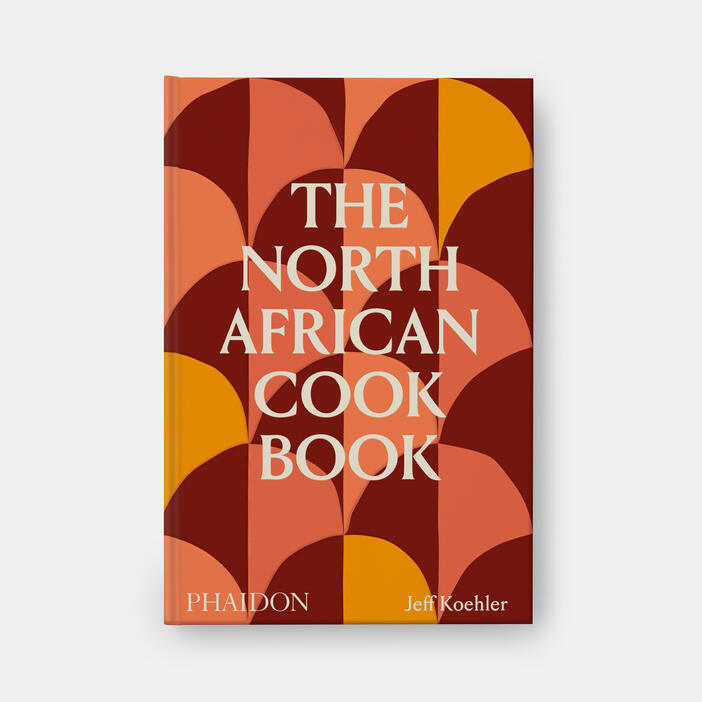 The North African Cookbook
Price AUD$74.95 Price CAD$64.95 Price €49.95 Price £39.95 Price T54.95 Price USD$54.95
'A thorough, investigative journey through the food of the Maghreb, full of comforting and inviting recipes.' – Yotam Ottolenghi, chef, restauranteur and food writer

A collection of 445 exciting and accessible recipes that celebrate North Africa's vibrant and diverse food culture
Life in North Africa heavily revolves around that most important of passions, food. Drawing on Berber, Arabic, and Ottoman influences as well as French, Spanish, and Italian ones, this gorgeous cookbook explores the culinary diversity of the Maghreb, a region that spans Morocco, Algeria, Tunisia, and Libya.
With 445 delicious and authentic North African dishes that can easily be recreated at home, this treasure trove of a book reveals an exciting cuisine that is as varied and fascinating as the countries it covers. Irresistible recipes and stunning photography bring the region to life, from the Atlantic and Mediterranean coast in the west and the north, across farmland, orchards, plateaus carpeted in wheat, and mountain peaks, to the great Sahara in the south and east.
A series of essays scattered throughout the book introduce key ingredients and cultural traditions, adding extra depth to Jeff Koehler's compelling introduction, which celebrates food culture in Morocco, Algeria, Tunisia, and Libya, as well as providing a brief history of North Africa itself. From griddled flatbreads and zesty salads to aromatic tagines, grilled meat and fish, and honey-rich pastries, The North African Cookbook showcases an unprecedented and authoritative collection of traditional and contemporary recipes for the home cook from this most intriguing and varied of regions.
Specifications:
Format: Hardback
Size: 270 × 180 mm (10 5/8 × 7 1/8 in)
Pages: 468 pp
Illustrations: 137 illustrations
ISBN: 9781838666262
Jeff Koehler, winner of a James Beard award, International Association of Culinary Professionals (IACP) awards, and Gourmand World Cookbook prizes, is an American writer and cook who lives in Spain. For the past two decades he has traveled widely in North Africa. He is the author of seven critically acclaimed books, and his writing and recipes have appeared in the Washington Post, Saveur, NPR, Afar and other media outlets.
'If you're interested in the vibrant food of North Africa, this book is absolutely essential. Smart and beautifully written, it is filled with wonderful recipes you'll want to cook.' – Ruth Reichl, food writer and editor
'This book is a thorough, investigative journey through the food of the Maghreb, full of comforting and inviting recipes. Jeff says there is always room for one more around the North African table - I for one would like to pull up a chair, squeeze in and tuck in!' – Yotam Ottolenghi , chef, restaurateur and food writer
'An unprecedented and remarkable dive in the fabulously rich and diverse culinary heritage of North Africa (which goes far beyond the beloved clichés of couscous and tagines). Like the generous and hearty communal North African plates made for sharing, this cookbook is a feast of knowledge and ideas where you will just want to keep dipping in.' – Mohamed El Baroudi, Moroccan tea expert and gastronome, Academy Chair of the World's 50 Best Restaurants for North and West Africa

"In another life, Jeff might have been from North Africa! Because to understand and appreciate all the nuances, differences and similarities between Algeria, Morocco and Tunisia, you have to either be born in it or be deeply passionate about the rich cuisine of that part of the world. Jeff has to be both! This cookbook is a must for a deep dive into North African classic and regional dishes." – Warda Bouguettaya , Pastry Chef and Owner of Warda Patisserie