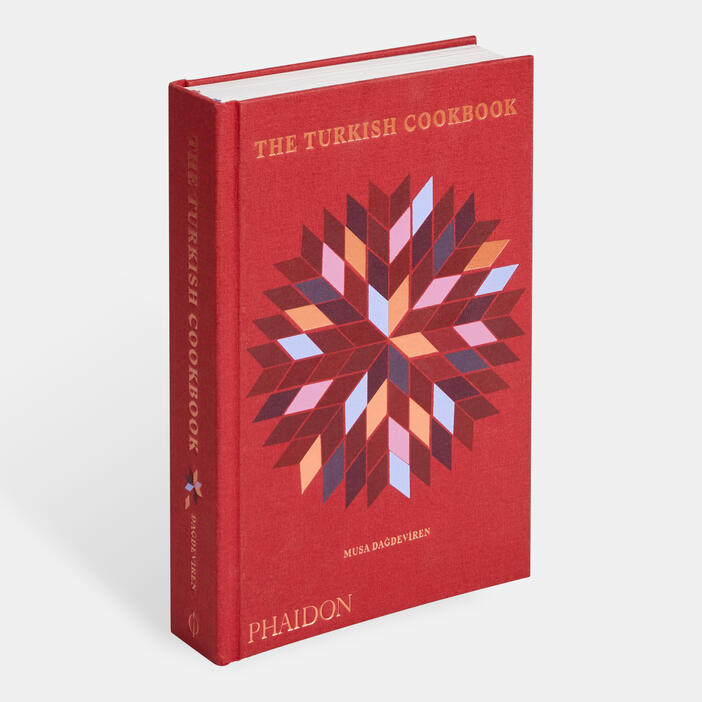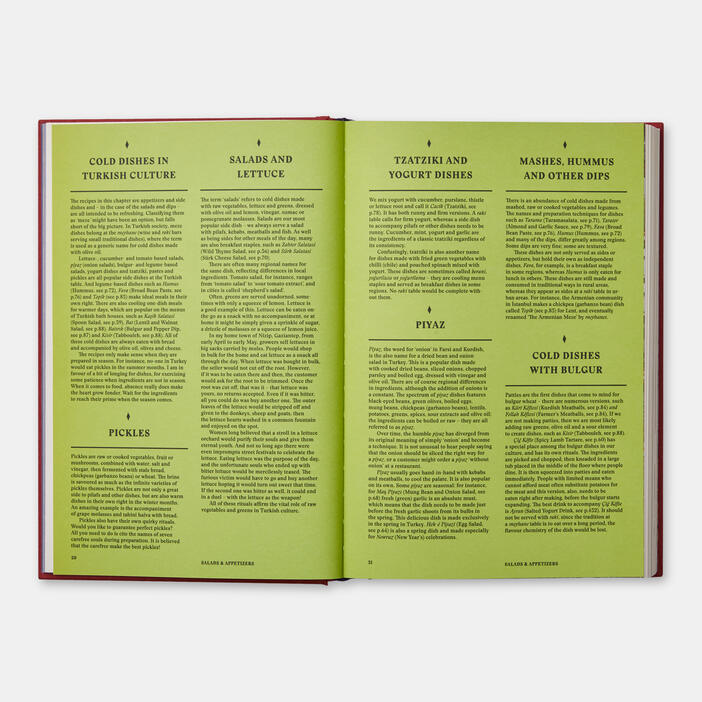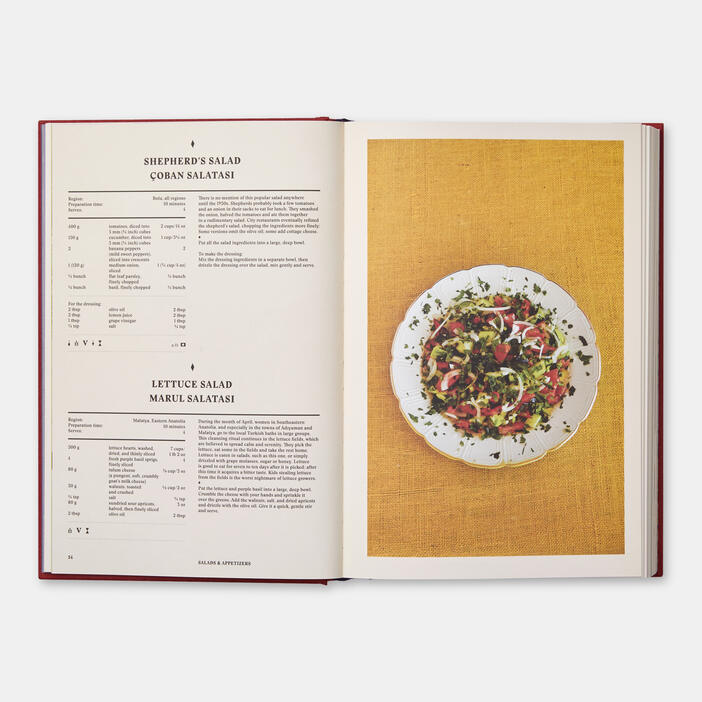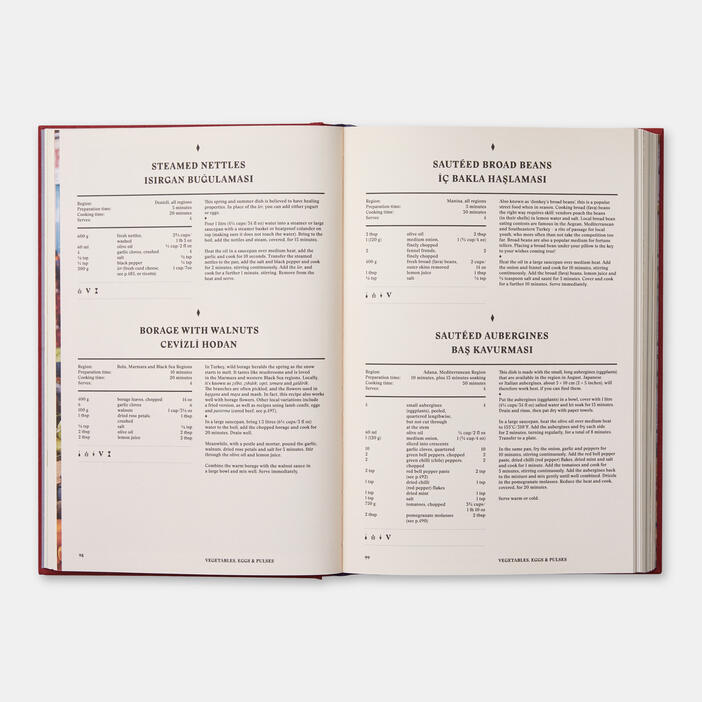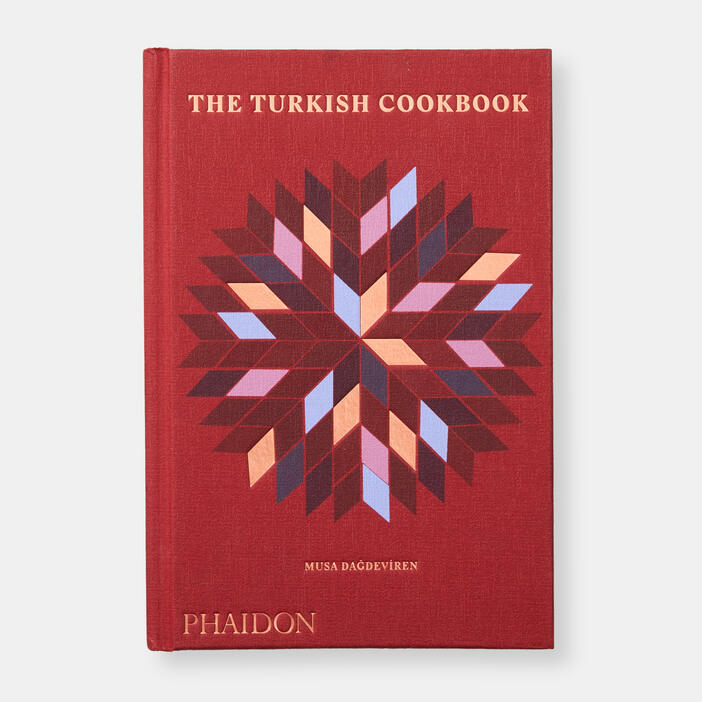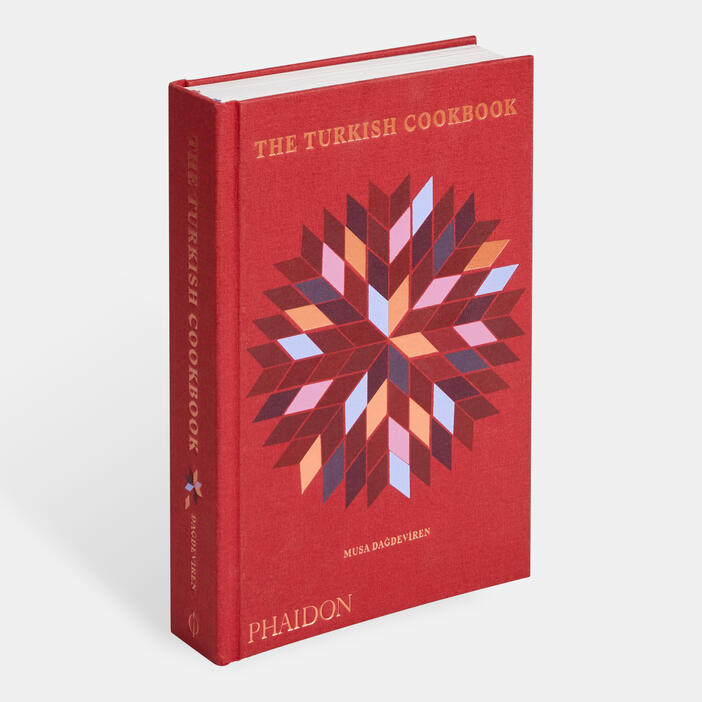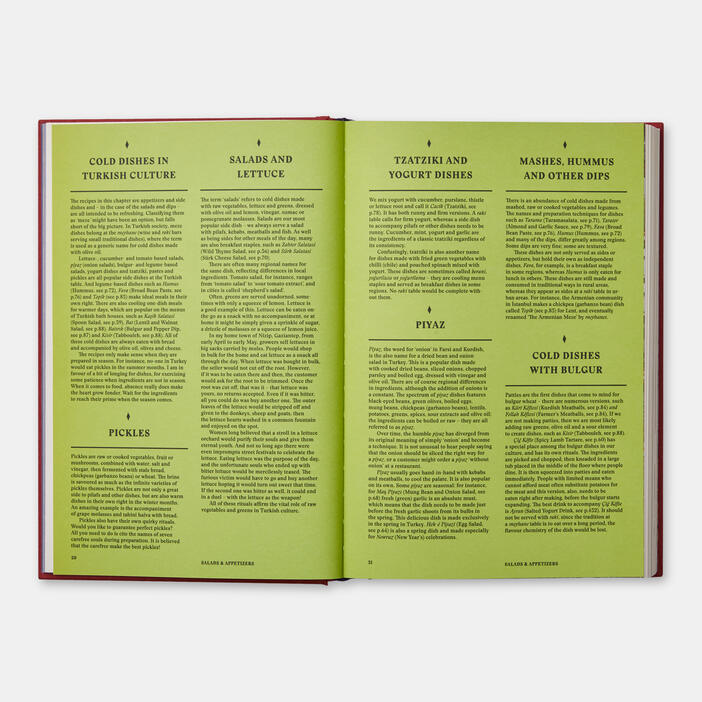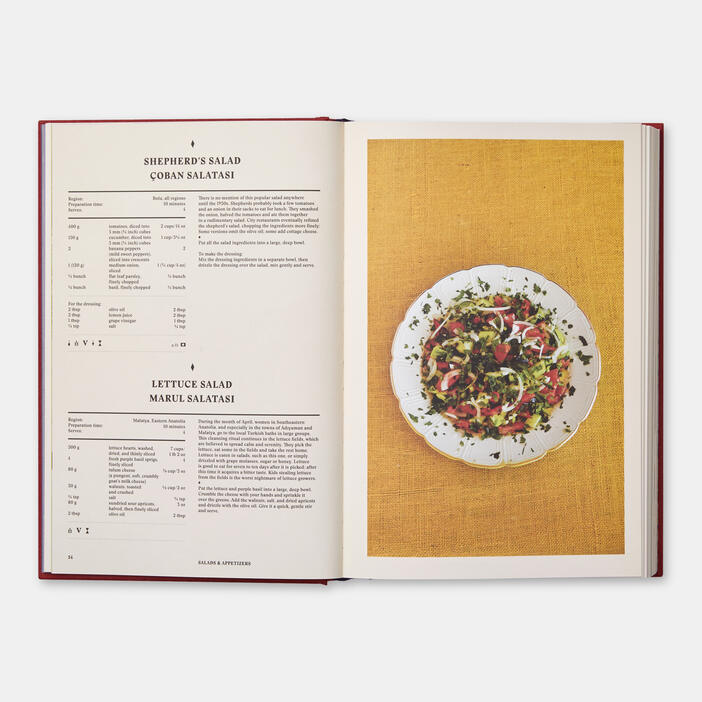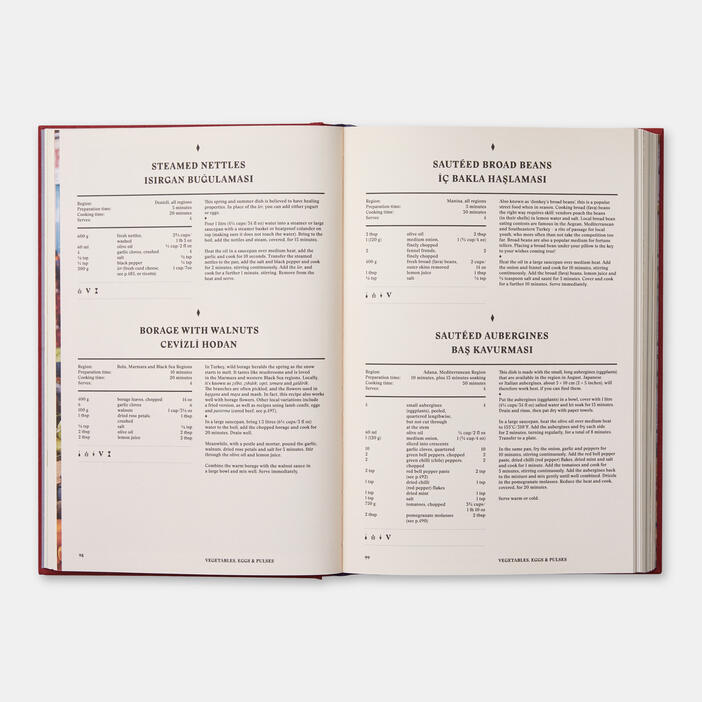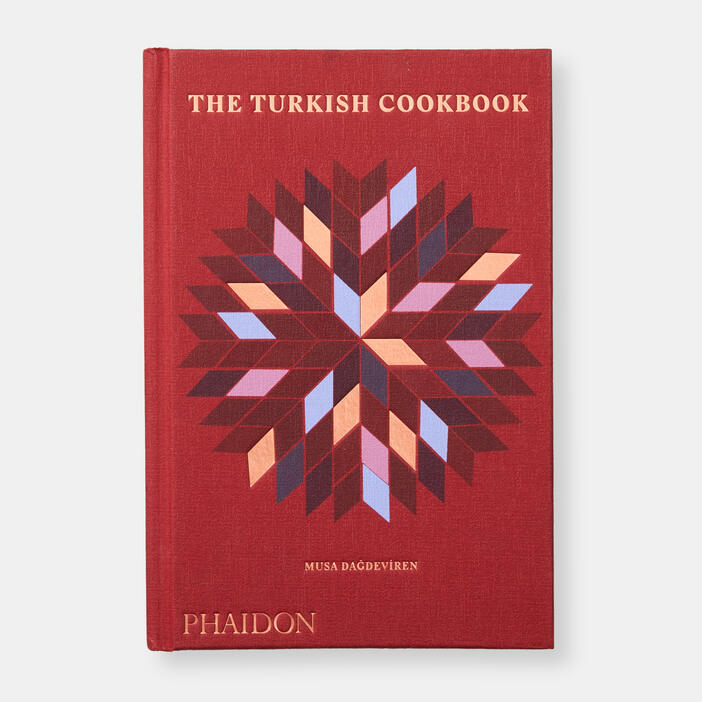 The Turkish Cookbook
Price AUD$74.95 | Phaidon 100 Price CAD$64.95 | Phaidon 100 Price £39.95 | Phaidon 100 Price T54.95 | Phaidon 100 Price USD$54.95 | Phaidon 100 Price €49.95 | Phaidon 100
The definitive cookbook of hearty, healthy Turkish cuisine, from the leading authority on Turkey's unique food traditions, Musa Dagdeviren, as featured in the Netflix docuseries Chef's Table
Vibrant, bold, and aromatic, Turkish food – from grilled meats, salads, and gloriously sweet pastries to home-cooking family staples such as dips, pilafs, and stews – is beloved around the world. This is the first book to so thoroughly showcase the diversity of Turkish food, with 550 recipes for the home cook that celebrate Turkey's remarkable European and Asian culinary heritage – from little-known regional dishes to those that are globally recognized and stand the test of time, be they lamb kofte, chicken kebabs, tahini halva, or pistachio baklava.
Specifications:
Format: Hardback
Size: 270 × 180 mm (10 5/8 × 7 1/8 in)
Pages: 512 pp
Illustrations: 185 illustrations
ISBN: 9780714878157
Musa Daĝdeviren is a well-known and acclaimed chef in Istanbul, where he has three restaurants - the first, Çiya, opened in 1987. His foundation, which he runs with his wife, is devoted to rediscovering Turkish culinary heritage, and he publishes his findings in a quarterly journal. He has been featured in international press and regularly lectures at food conferences and culinary schools.
'Thorough, thoughtful ... A book that savors culinary history.' – Food & Wine
'This book is a definitive catalog of healthful, hearty Turkish cuisine.' – Forbes
From a country rich in culinary traditions comes an exhaustively researched, written and photographed book.' – Sunday Times
'Wonderful ... An account of a nation and a culture through it's food.' – Spectator
'The best cookbook writing of the year.' – Bon Appétit
'A whopping 550 recipes for Turkish food...all made accessible to the home cook.' – Epicurious
'There are many cookbooks that explore Turkish food, but Musa Daĝdeviren...takes it a step further ... This is clearly a definitive guide to Turkish cuisine.' – Eater
'Musa is a chef and an intellectual who's gathered and preserved recipes from across Turkey. His talk about the state of Turkish cuisine was eye opening and his book, [The Turkish Cookbook] by Phaidon is a must.' – Yotam Ottolenghi