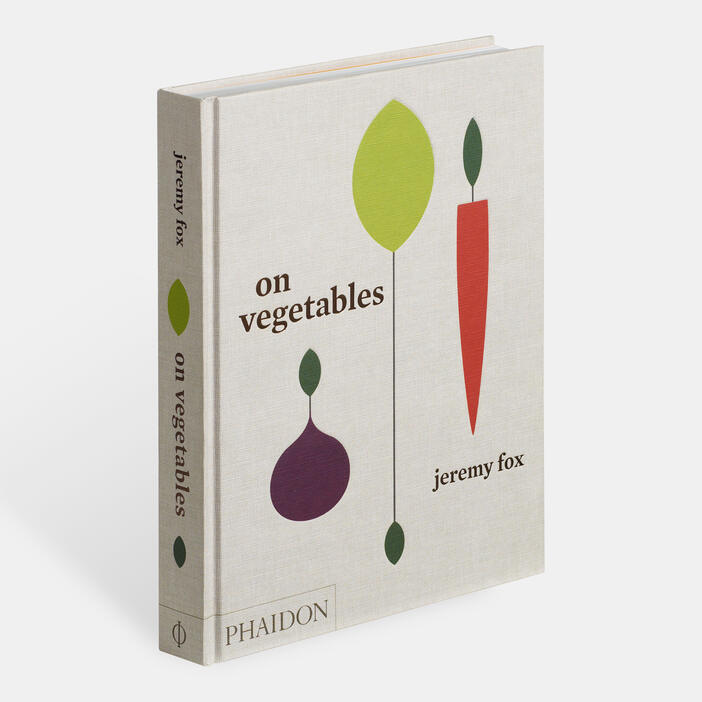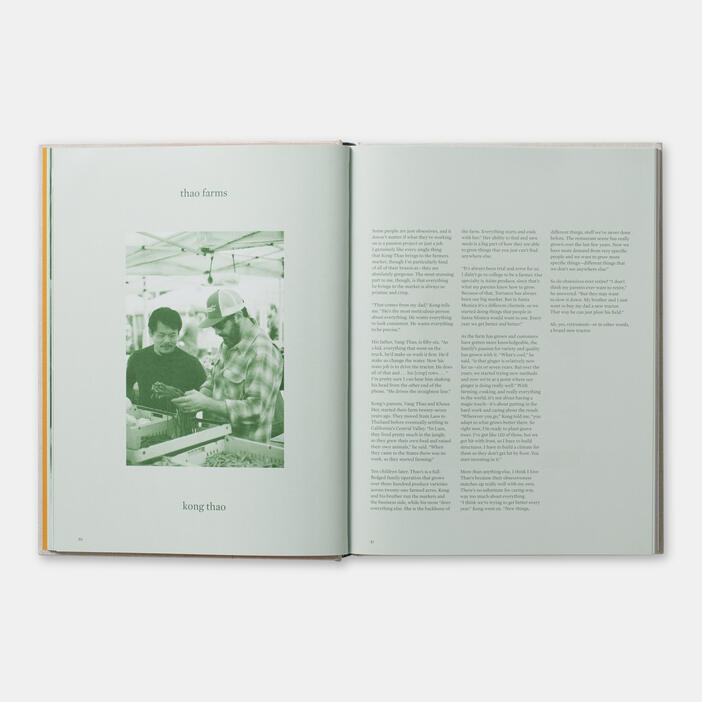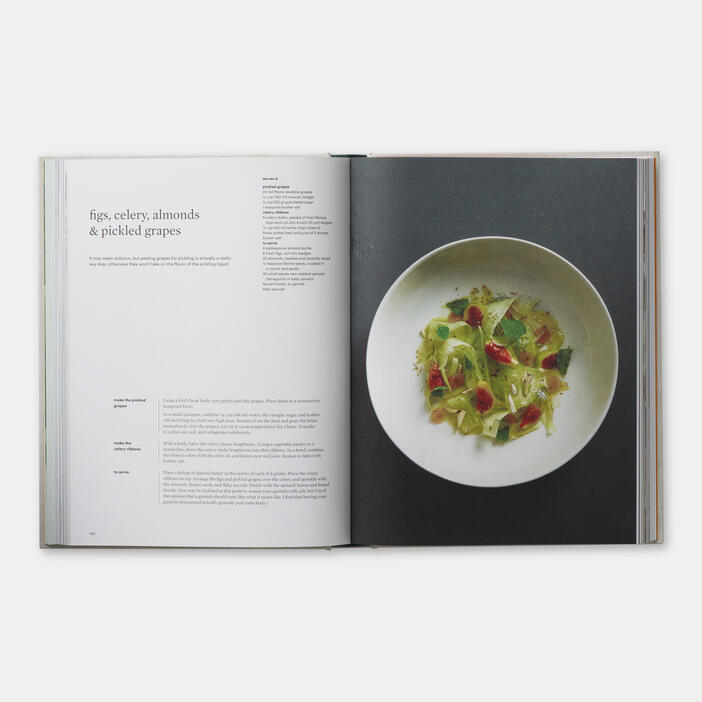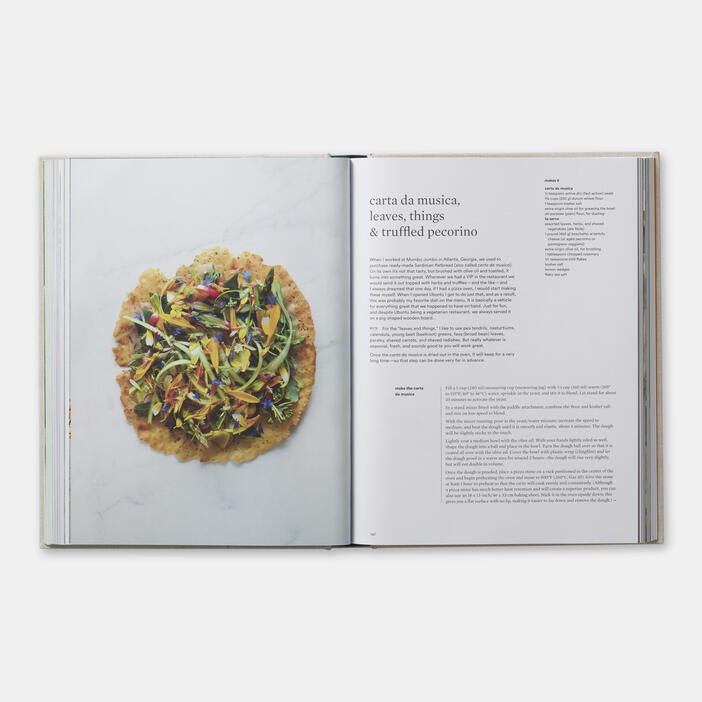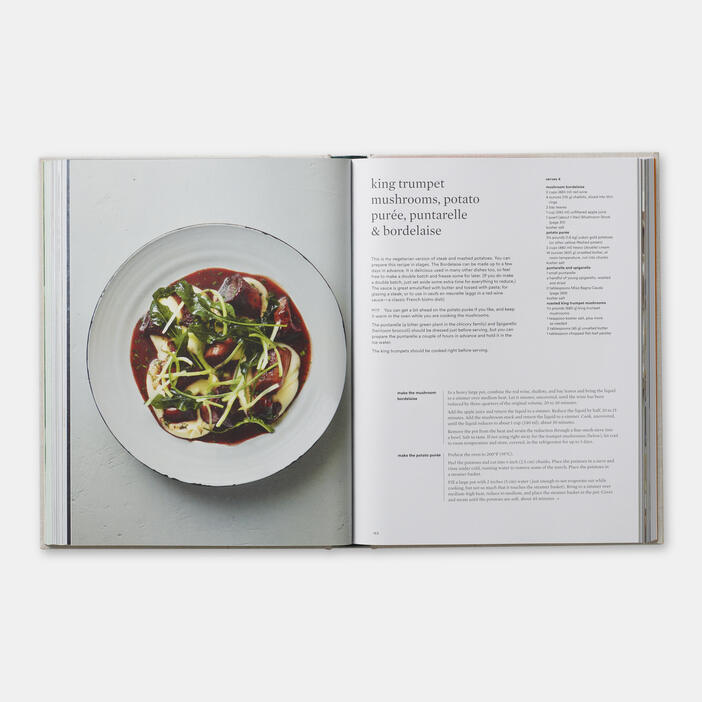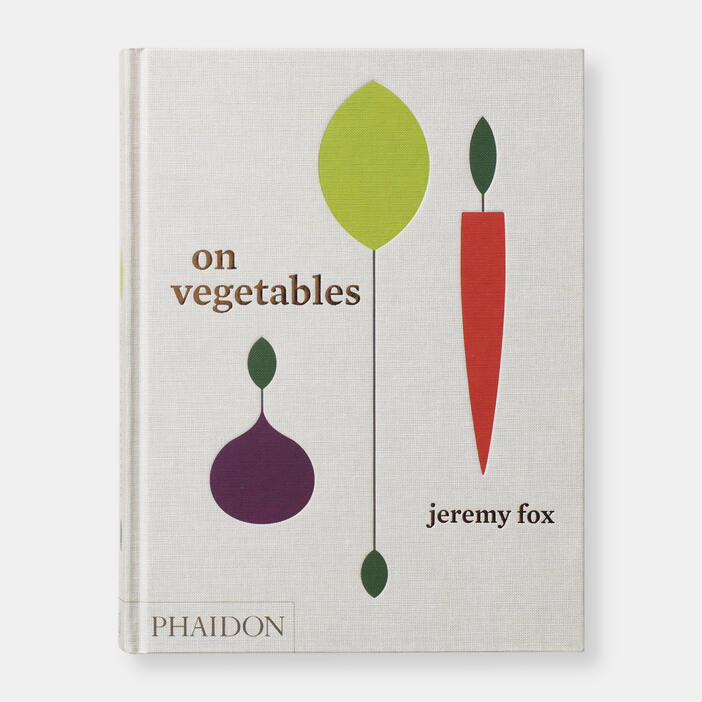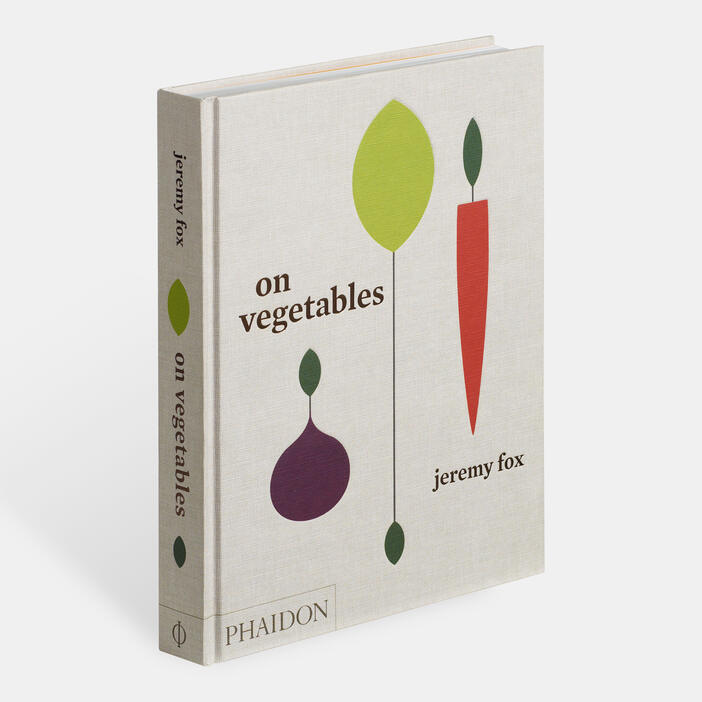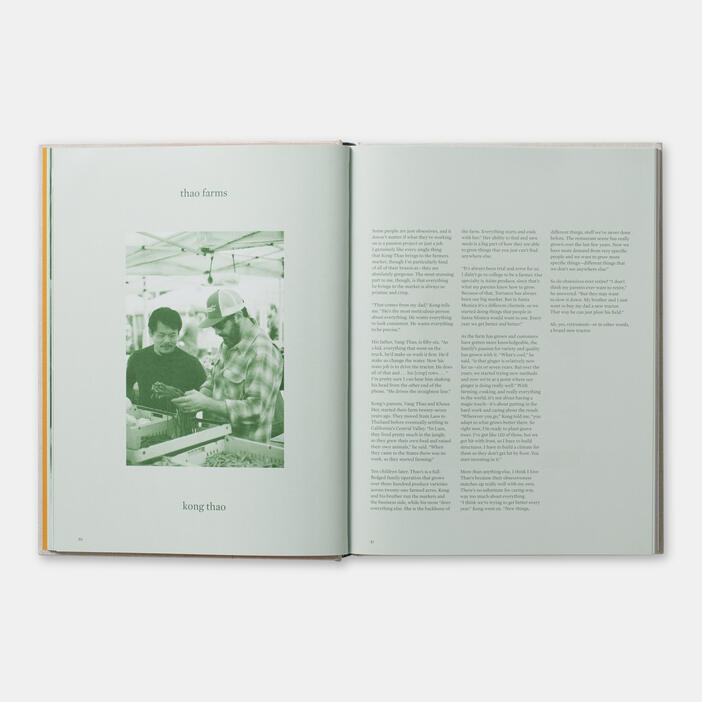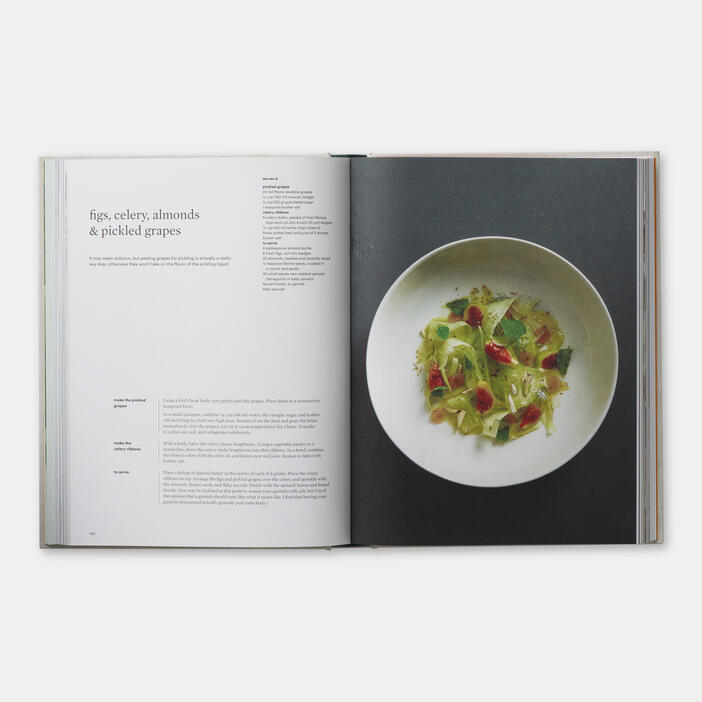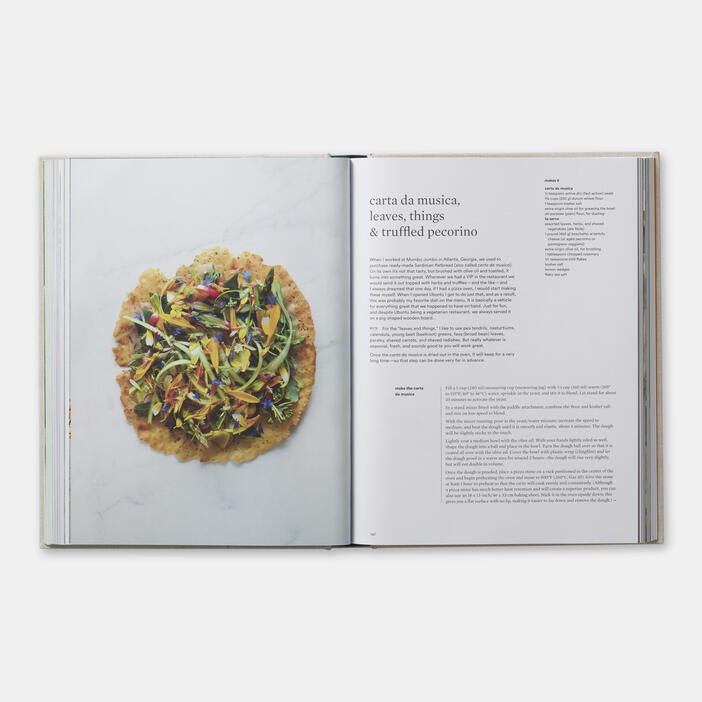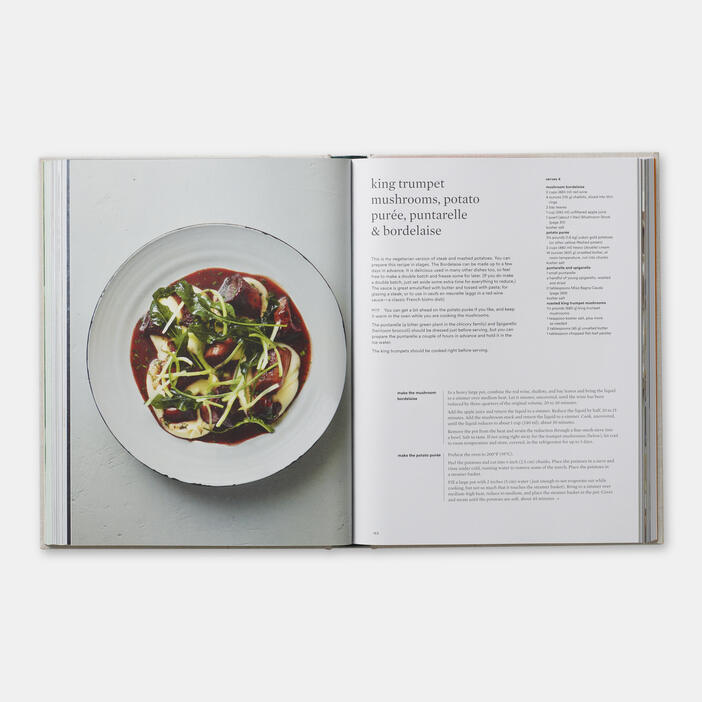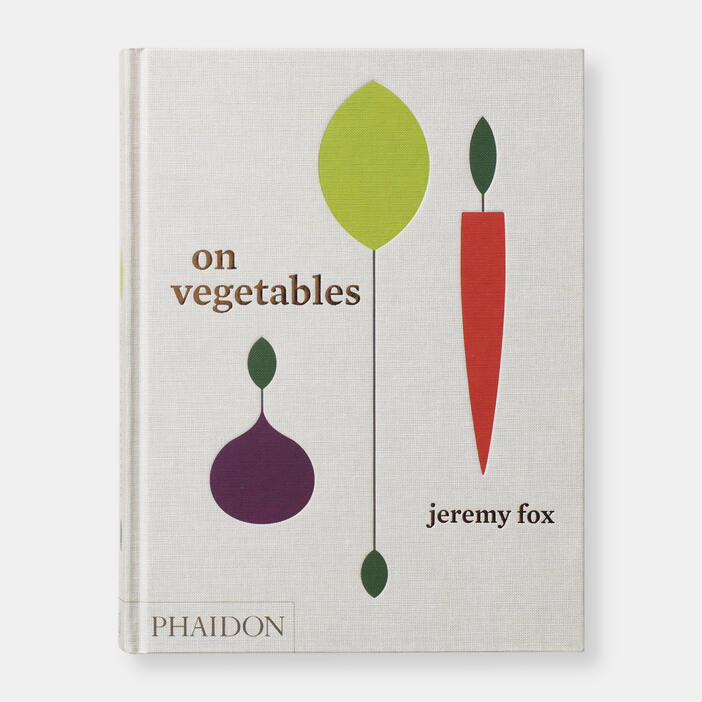 On Vegetables: Modern Recipes for the Home Kitchen
Price AUD$69.95 | Phaidon 100 Price CAD$64.95 | Phaidon 100 Price €39.95 | Phaidon 100 Price £34.95 | Phaidon 100 Price T49.95 | Phaidon 100 Price USD$49.95 | Phaidon 100 Price | Phaidon 100
The highly anticipated cookbook from Jeremy Fox, the California chef who is redefining vegetable-based cuisine with global appeal
Known for his game-changing approach to cooking with vegetables, Jeremy Fox first made his name at the Michelin-starred restaurant Ubuntu in Napa Valley. Today he is one of America's most talked-about chefs, celebrated for the ingredient-focused cuisine he serves at the Los Angeles restaurant, Rustic Canyon Wine Bar and Seasonal Kitchen. In his first book, Fox presents his food philosophy in the form of 160 approachable recipes for the home cook. On Vegetables elevates vegetarian cooking, using creative methods and ingredient combinations to highlight the textures, flavours, and varieties of seasonal produce and including basic recipes for the larder.
Specifications:
Format: Hardback
Size: 270 × 205 mm (10 5/8 × 8 1/8 in)
Pages: 320 pp
Illustrations: 150 illustrations
ISBN: 9780714873909
Jeremy Fox is an award-winning chef, having garnered accolades including Food & Wine "Best New Chef 2008", Los Angeles Times "Jonathan Gold's 101 Best Restaurants" 2013-2016, and three James Beard nominations for "Best Chef: West". He was previously at Ubuntu in Napa, CA, earning the restaurant a Michelin star and at Manresa in Los Gatos, CA. Fox is the executive chef at Rustic Canyon and Esters Wine Shop & Bar in Santa Monica, CA.
Noah Galuten is a food writer based in Los Angeles. He has written for several publications including LA Weekly and Los Angeles magazine. He was known for many years as the blogger behind Man Bites World and currently works for the Golden State restaurant group, where he oversees Bludso's Bar & Que locations, Prime Pizza, and Cofax in Los Angeles.
David Chang is the chef and founder of the Momofuku restaurant group, which owns and operates restaurants in the United States, Canada, and Australia.
The best cookbooks of 2017, The Washington Post
Delish Magazine's 'Best Gifts For Vegetarians'
'It is not an understatement to say that Jeremy Fox makes the best-tasting vegetables on the planet.' - David Chang
'We love that Fox prefaces this collection of exquisitely beautiful vegetarian dishes with a ludicrously decadent mayo-filled grilled cheese sandwich because the two are not mutually exclusive. For gourmets of all stripes.' - Guardian, Cook
'Most [recipes] are as pleasingly simple to create as they are simply pleasing to the eye.' - T, The New York Times Style Magazine
'A must for leaf-lovers.' - Bon Appetit
'Root-to-stalk cooking gets the fine-dining treatment in this gorgeous cookbook.' - San Francisco Chronicle
'If you're worried meat-free eating might lack variety, look no further than this esteemed Californian chef's homage to vegetables... This comprehensive collection is bound to change your perception of vegetarian eating. Recipes are inventive and sophisticated, but simple enough for the home cook to follow... You'll find something for everyone.' - The Independent
'Gorgeous and thought-provoking.' - Grub Street
'A treasure trove of exciting approachable recipes geared to the home cook.' - Epicurious
'A chef's meditations, really, on the many ways you can prepare vegetables. Fox refrains from being overly precious as he quietly encourages you to use what you have, and to use all of it.' - LA Times
'Gourmet greens reimagined in over 160 impeccable tasting recipes.' - goop