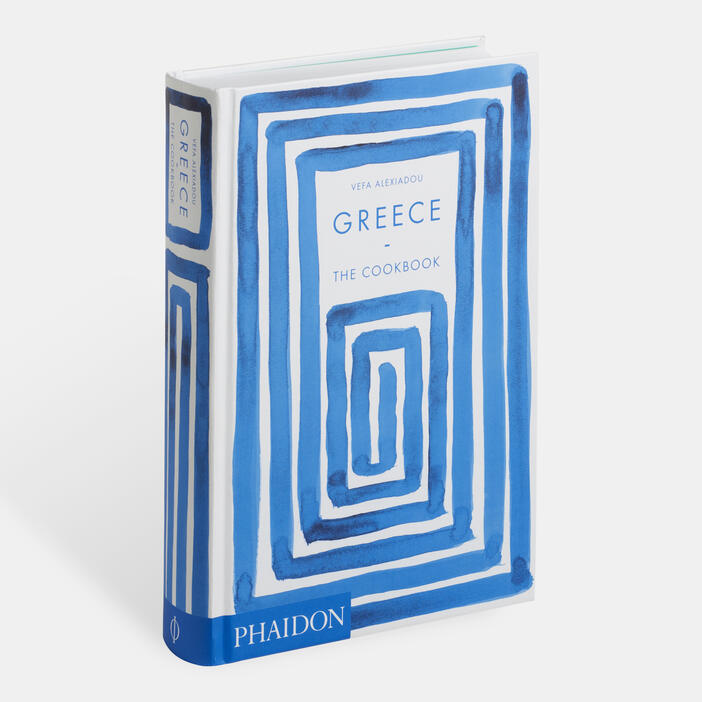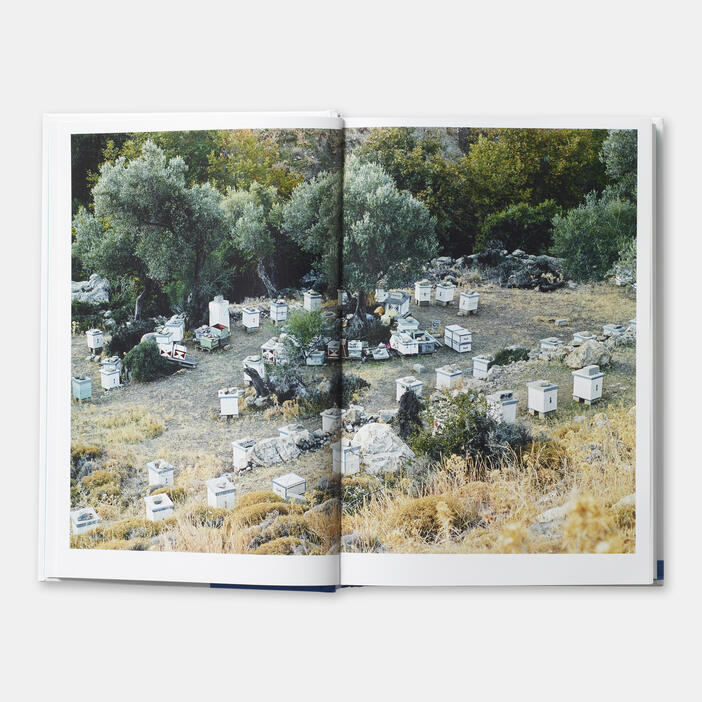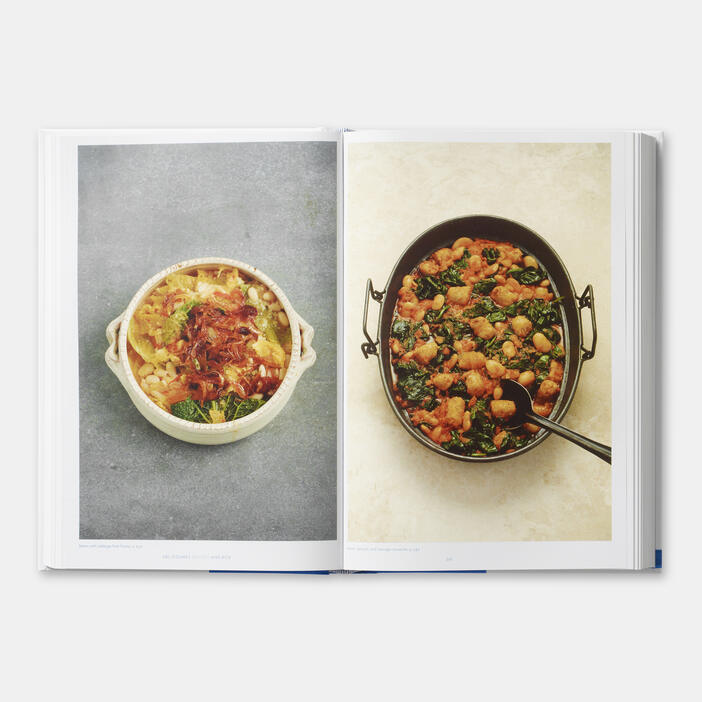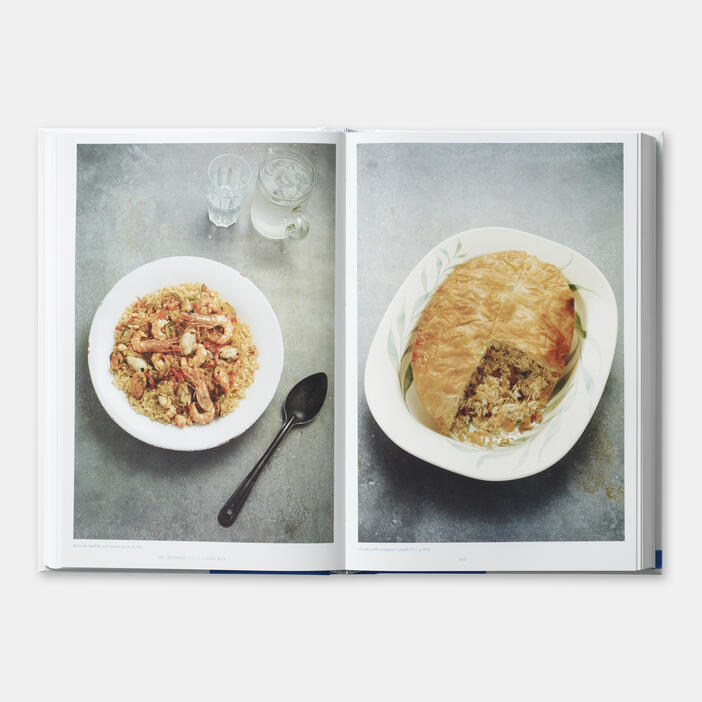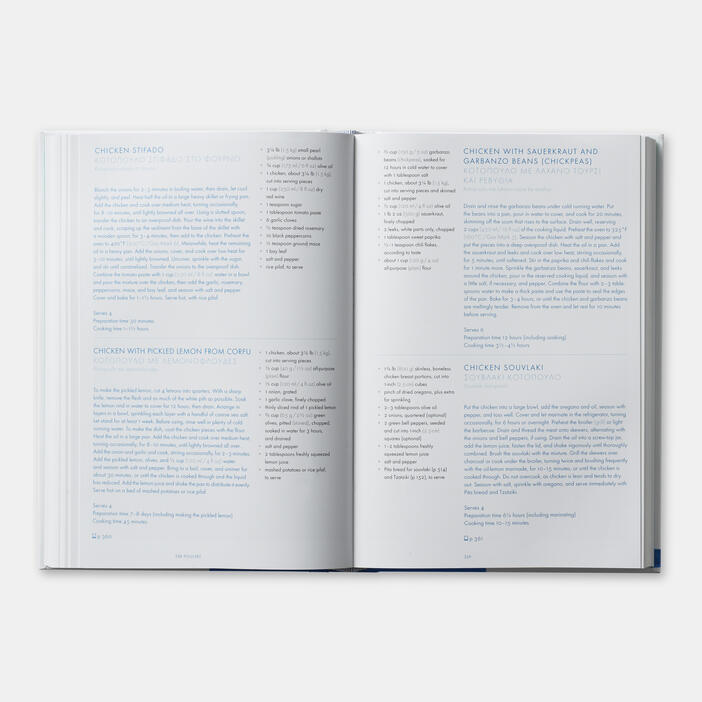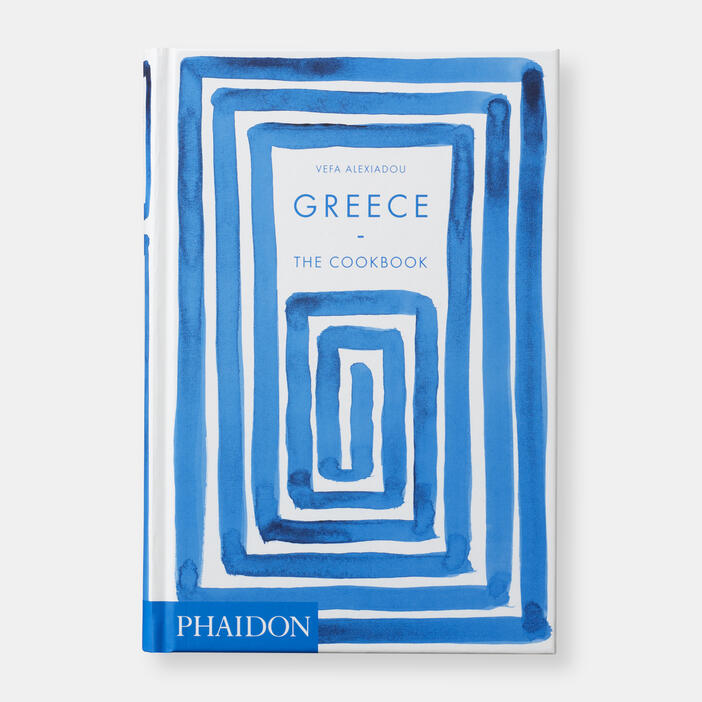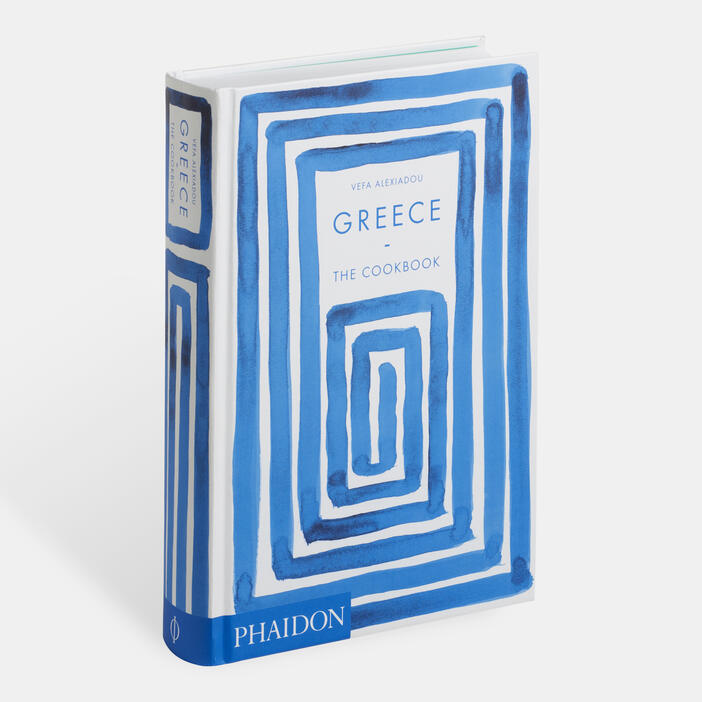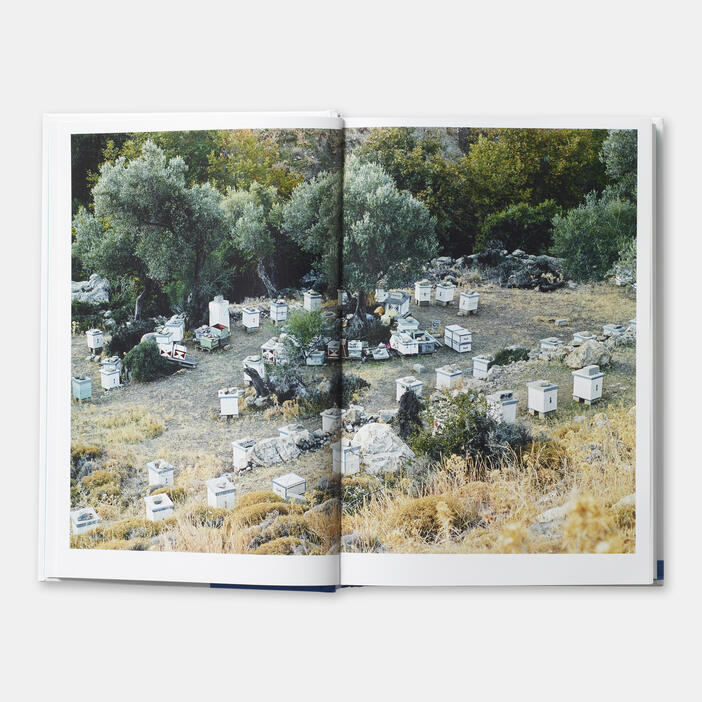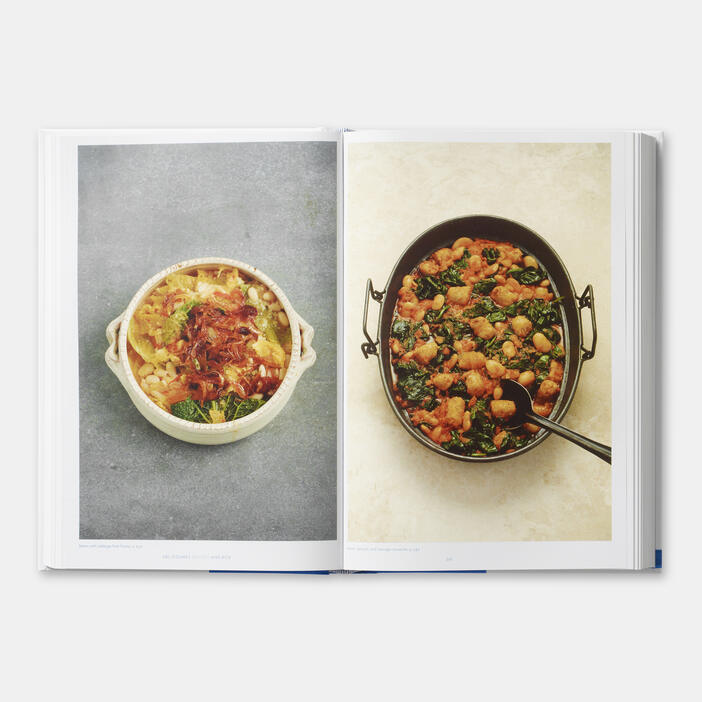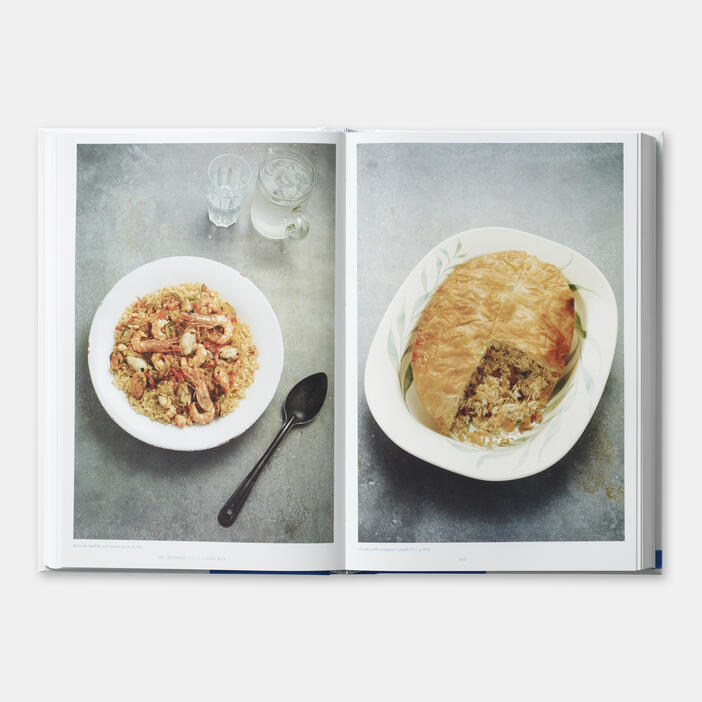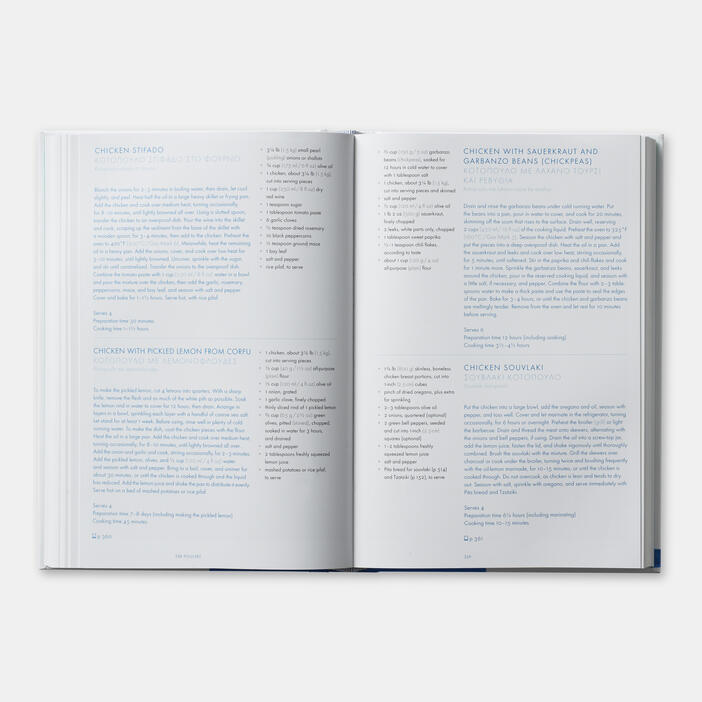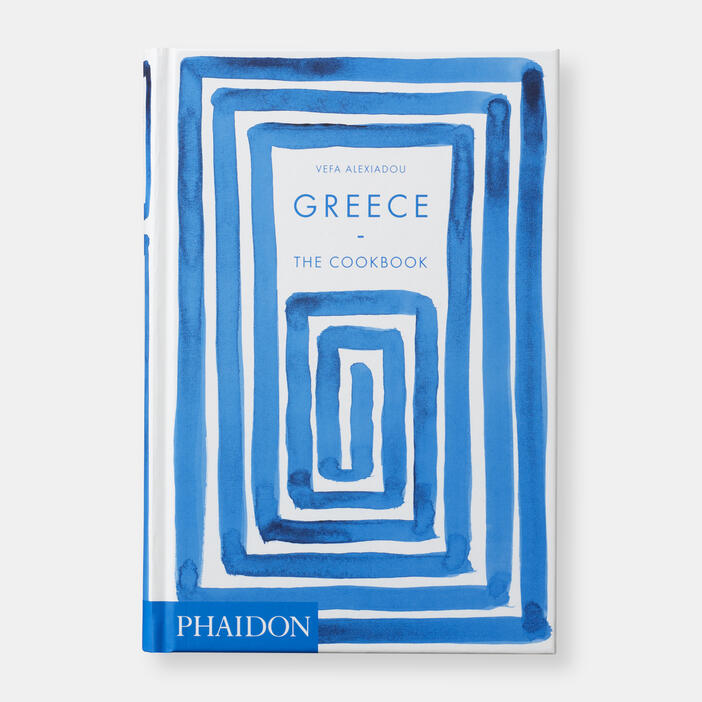 Greece: The Cookbook
Price AUD$74.95 Price CAD$64.95 Price £39.95 Price €49.95 Price USD$54.95 Price T54.95
Greece: The Cookbook is the definitive work on the rich and fascinating cooking of modern Greece.
Greece: The Cookbook is the first truly comprehensive bible of Greek food in English. Rapidly increasing in popularity, Greek food is simple to prepare, healthy and delicious, and, more than most other cuisines, bears all the hallmarks of the rich cultural history of the land and sea from which it is drawn.
It is the original Mediterranean cuisine, where olive oil, bread, wine, figs, grapes and cheese have been staples since the beginnings of Western civilization. With hundreds of simple recipes by Vefa Alexiadou, the authoritative grand dame of Greek cookery, the book also includes information on regional specialities, local ingredients and the religious and historical significance of the dishes, and is illustrated with 230 colour photographs.
Specifications:
Format: Hardback
Size: 270 × 180 mm (10 5/8 × 7 1/8 in)
Pages: 704 pp
Illustrations: 230 illustrations
ISBN: 9780714873800
Vefa Alexiadou is the leading authority on Greek cookery. A bestselling author of thirteen cookbooks in Greece, she also has her own television series and regularly writes articles for magazines and gives lectures and demonstrations on Greek recipes. She has served on the board of the Centre for the Preservation of Traditional Greek Gastronomy.
'The book's a stunner, beautifully designed, and should give hours of pleasure of page-flicking joy and cooking pleasure to anyone who appreciates real Greek food.' - Time Out
'A definitive collection of traditional Greek recipes.' - Food & Wine
'[M]agnificent . . . a treasure trove.' - New York Journal of Books
'Lovely and well written... Phaidon has produced the authoritative tome on Greek cookery.' - The Bookseller
'Phaidon's latest exploration in nation-specific cuisine is a rich and illuminating cook manual. Every page is dripping with colour and flavour, but also insight, a testament to the level of research put into the book.'- The Essential Journal
'This is hands-down one of the most genuine and detailed Greek cookbooks on the market.' - Huffington Post