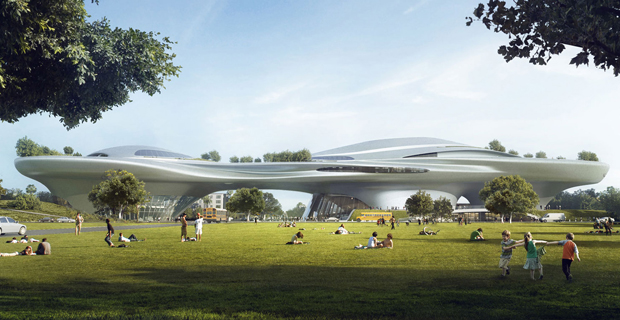 Will MAD finally get to build the Lucas Museum?
After attempts in Chicago and San Francisco LA looks likely to play host to the billion dollar building
MAD Architects have come up with a new proposal for the $1 billion Lucas Museum of Narrative Art (LMNA). LMNA has had three attempts at finding a city for its new museum which, after proposals for San Francisco and Chicago were turned down, now looks like it will be sited in Los Angeles' Exposition Park.
The new museum - if built - will house a growing and expansive collection of graphic art, including works by Zaha Hadid, Edgar Degas, and Pierre-Auguste Renoir, among others, and will be located along the city's Expo Line light rail line, home to the Los Angeles Memorial Coliseum, California African American Museum, California Science Center, and the Museum of Natural History of Los Angeles County.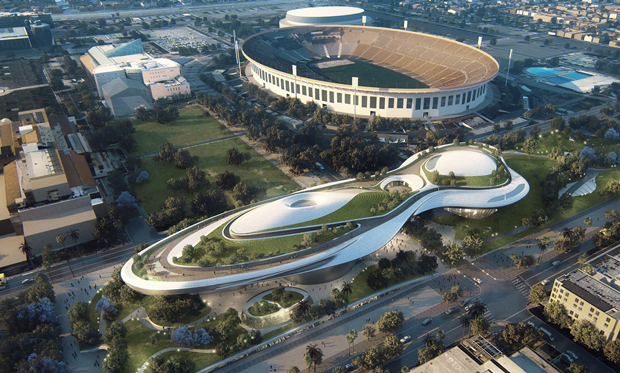 Together with a new Gensler-designed Los Angeles Football Club soccer stadium – it will form part of a growing entertainment and hotel district in the South Park neighbourhood. Want to know what makes MAD Architects one of the most saught after practices around - and one of the most unwavering? buy our MAD Architects book MAD Works in the store here.