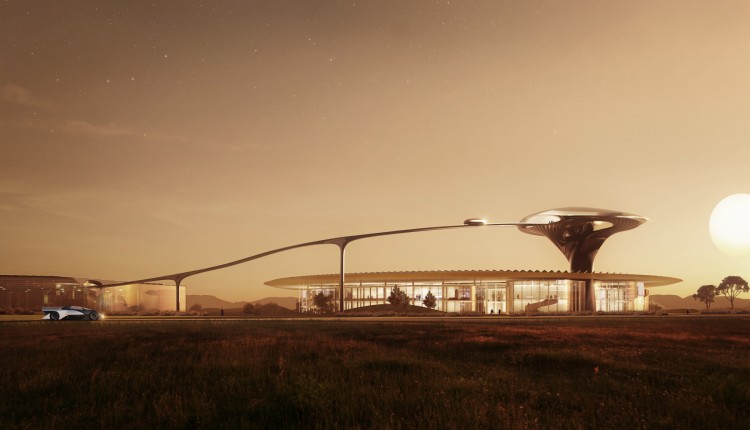 MAD's sci-fi base for a truly futuristic car company
Faraday Future's space-age facility might help usher in an age of superfast, zero-emission self-driving vehicles
Los Angeles councillors have already approved the Lucas' Museum of Narrative Art, designed by MAD Architects and backed by the Star Wars creator George Lucas. However, MAD has plans for an equally futuristic Californian facility, though one with distinctly real world ambitions.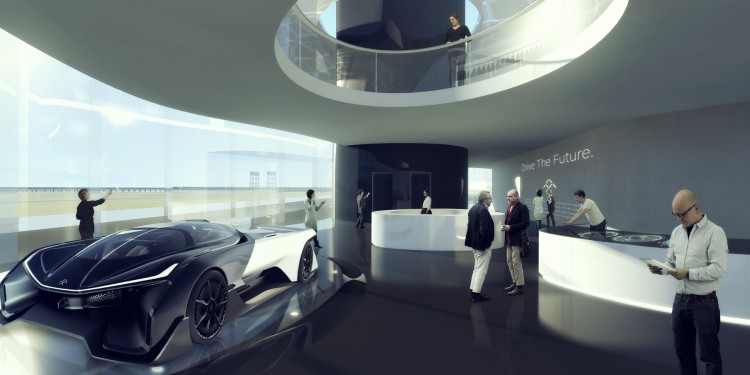 Faraday Future is a Californian electric vehicle company taking part in both the Formula E electric racing car championships, and aiming to bring some very fast cars to market. Its self-driving FF91 prototype can go from zero to 60 mph in 2.39 seconds, giving it the fastest acceleration of any commericially available electric car on the market.
Faraday Future has a corporate office in LA and MAD has just drawn-up a new design campus for the firm on Mare Island, a former navy facility north of San Francisco.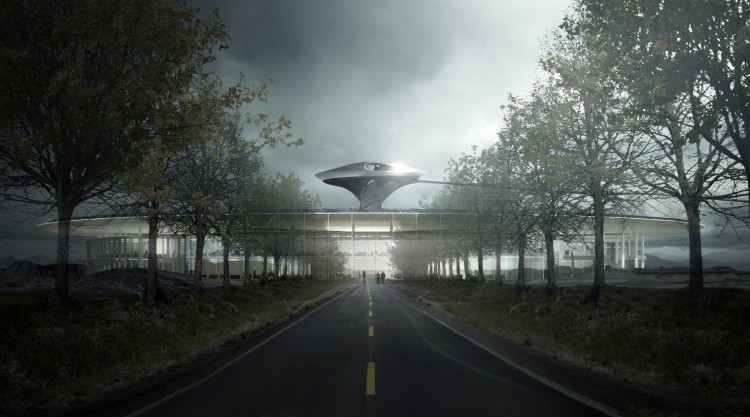 MAD describes this 130,000 square-metre development as "two low, metallic structures embedded within the site's prairie landscape." The sci-fi looking buildings will house R&D facilities, and are also designed to enable the ongoing ecological restoration of the Napa River's banks.
However, the new campus's most prominent feature has more to do with car retail, than car research. MAD has crowned the facility with a user-experience centre; this "sculptural, reflective tower" and accompanying ramp allows customers to watch as their car is transported from the warehouse along an elevated light rail and into the exhibition hall.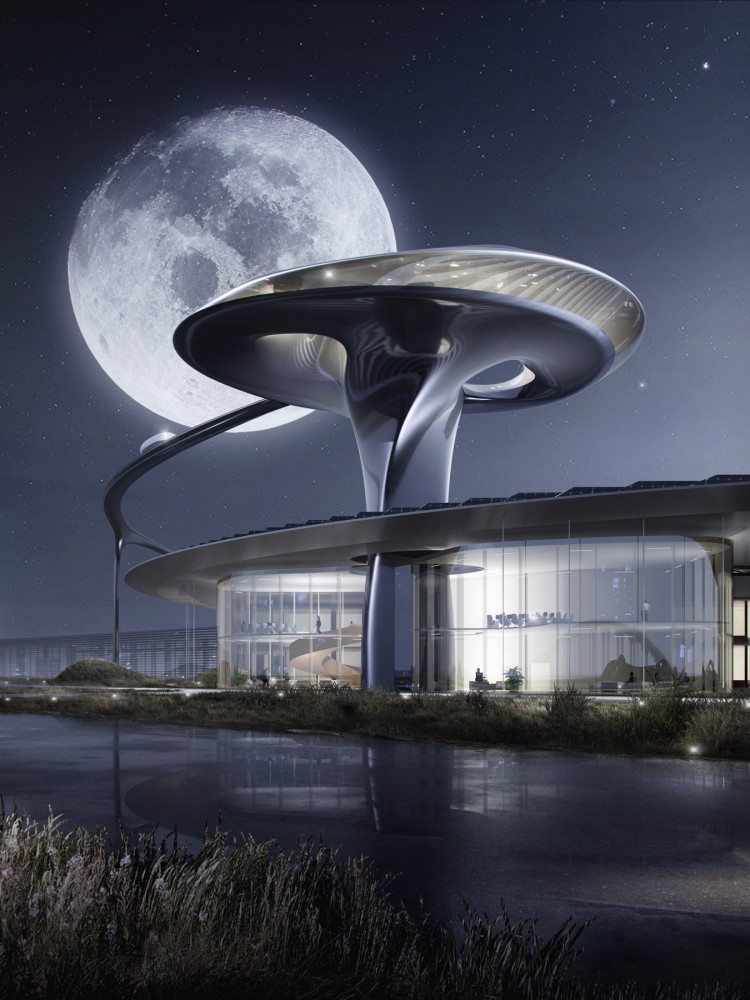 The state of California hopes to become a world centre for zero-emissions vehicles, and with every vehicle that rolls off MAD's sci-fi ramp, that hope will become a ittle bit more real. Let's just hope they're not going full throttle.
For more on MAD order their book MAD Works. For more on Californian design get California: Designing Freedom.