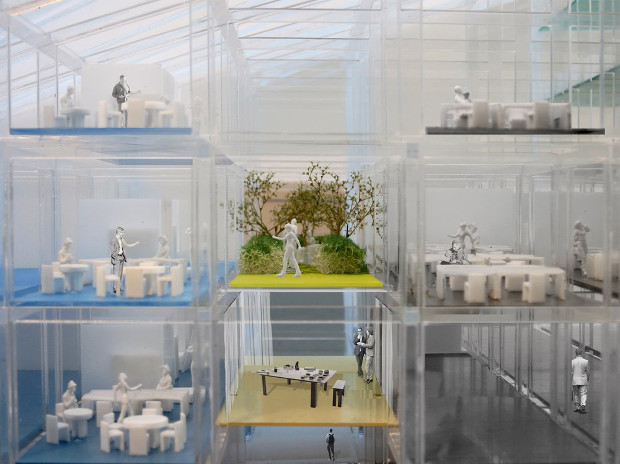 Herzog & de Meuron mix art and science at the RCA
Discover how a Phaidon author is helping the Swiss practice rework the Royal College of Art Campus
In London, art lovers know the Swiss practice Herzog & de Meuron as the architects behind the Tate Modern's buildings. However, in a few years' time, the British capital's art students will develop a closer relationship with the practice, as Herzog & de Meuron has been chosen to oversee the £108m redevelopment of the Royal College of Art Battersea South Campus.
Perhaps "art students" is too narrow a term, since the RCA is equally well-known for its design graduates as its fine artists. The institution, the world's only entirely postgraduate art and design university, is also regularly ranked as one of the best places to study art and design, and numbers Ridley Scott, James Irvine, RB Kitaj, Edwin Lutyens, Bridget Riley, Philip Treacy, Gavin Turk and James Dyson among its alumni.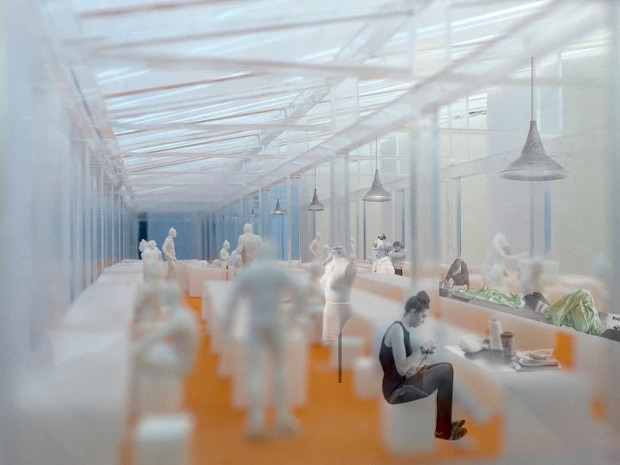 Herzog & de Meuron's new proposal emphasizes this interdisciplinary approach, and should help the RCA become a STEAM-focused graduate university (that's Science, Technology, Engineering, Art and Maths/Medicine), expanding its reach into computer and materials science, digital economy, advanced manufacturing and intelligent mobility.
This mix of subjects was also reflected in the jury which chose Herzog & de Meuron from the final shortlist of seven. Phaidon author and Professor of Urban Studies at the London School of Economics and Political Science Ricky Burdett was on the four-person panel, as was one of the RCA's own architecture MA student, Marcus Cole.
Herzog & de Meuron's winning bid focuses heavily on the ways in which the sciences and arts can interact and work closely together. The new buildings will feature class rooms and workshops, as well as a design "hangar" where large-scale projects can be realised.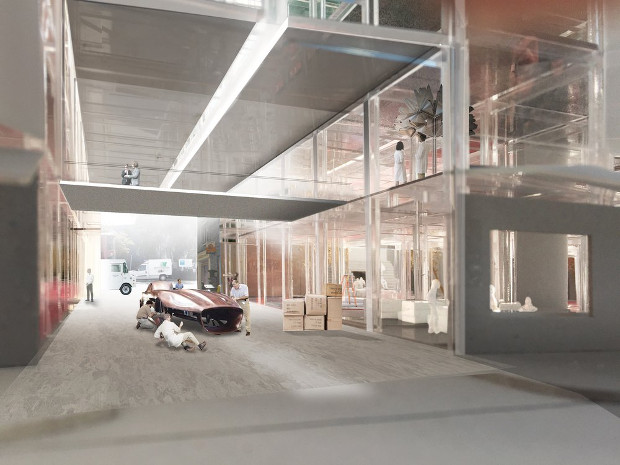 "The RCA set a challenging brief to look forward and visualise the spaces they will need to deliver innovation and expertise," said Pierre de Meuron. "The Battersea site offers an opportunity to rethink the RCA campus and establish the patterns of connectivity and organisation that will make a successful building."
For more on bold new architectural projects, order a copy of MAD Works by China's MAD Architects. For more on Prof Burdett's take on city life, consider Living in the Endless City.