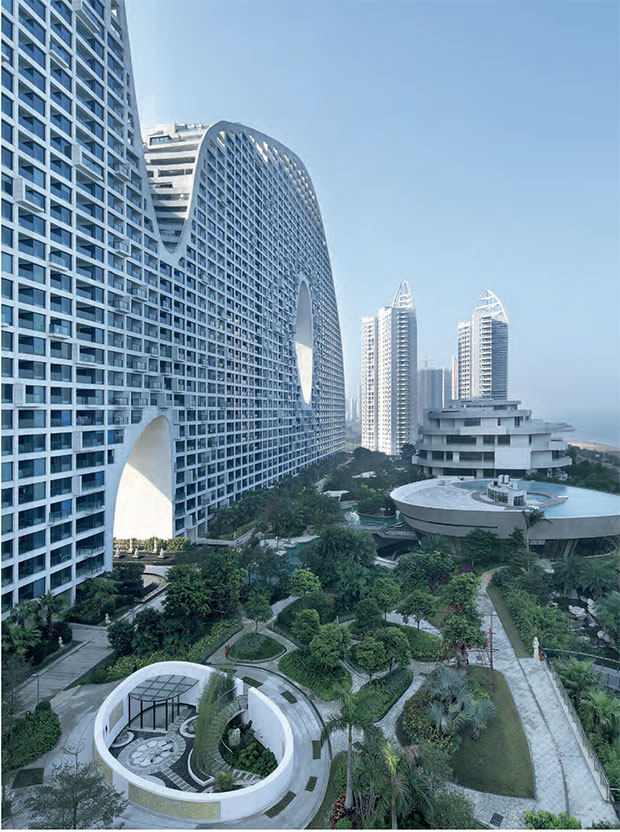 MAD's Fake Hills solve real world problems
Our new book shows how this coastal block draws on the local geography to bring nature into its residents' lives
"I think creating mountains in a modern city can be very nice," says the Chinese architect Ma Yansong in our new book MAD Works, which profiles his architectural practice, MAD Architects.
It's nicer still when these man-made mountains serve greater needs. MAD's Fake Hills development sits on a valuable strip of beachfront land in the southern Chinese coastal city of Beihai, about two hours drive from the Vietnamese border.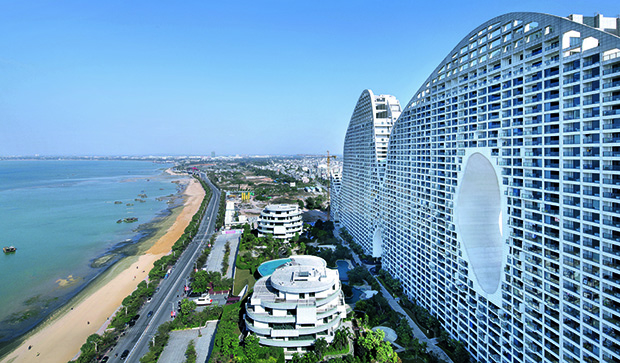 The surrounding province of Guangxi is known for its mountains, though that's hard to appreciate that once you're on the beachfront. Fake Hills, still partly under construction in Beihai and featured in our new book, is inspired by the nearby mountain ranges, though MAD uses this natural form to pack in many smart solutions to big city living.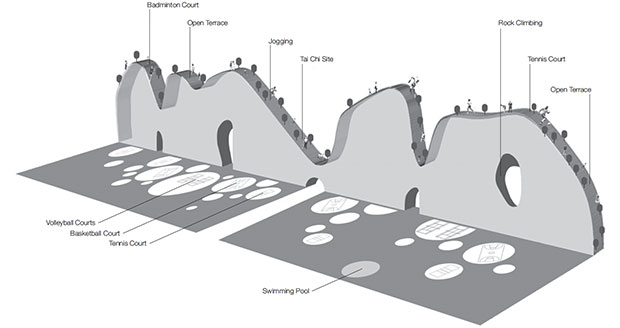 Fake Hills also features a strip of "continuous roof platforms," explains the text, or a kind of undulating roof terrace, which serve as "public spaces with gardens, tennis courts and swimming pools." And that's not the only way MAD brings the natural world into this faux mountain range.
"Large openings allow for sea breezes and sunlight to pass through the pixelated façade as cantilevered, extruded balconies provide a backdrop for the centrally located low-rise buildings and landscape," the book goes on. "By placing the sinuous mass at the back of the site, space is freed up for residential amenities and recreational functions among greenery and water features."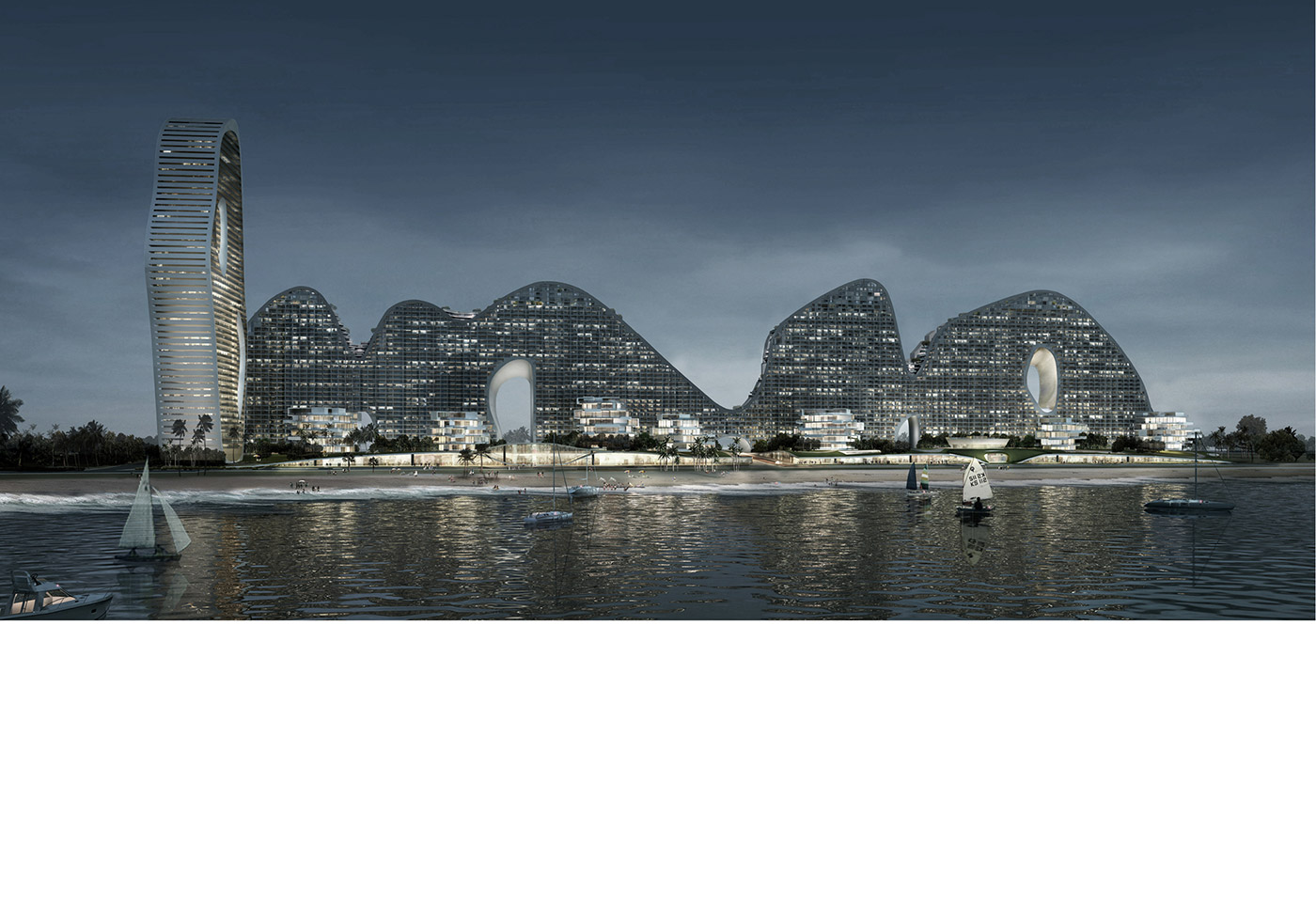 By openly embracing a fake version of the surrounding environment, MAD has, conversely, managed to bring this 5,300,000 square-feet development closer to the natural world.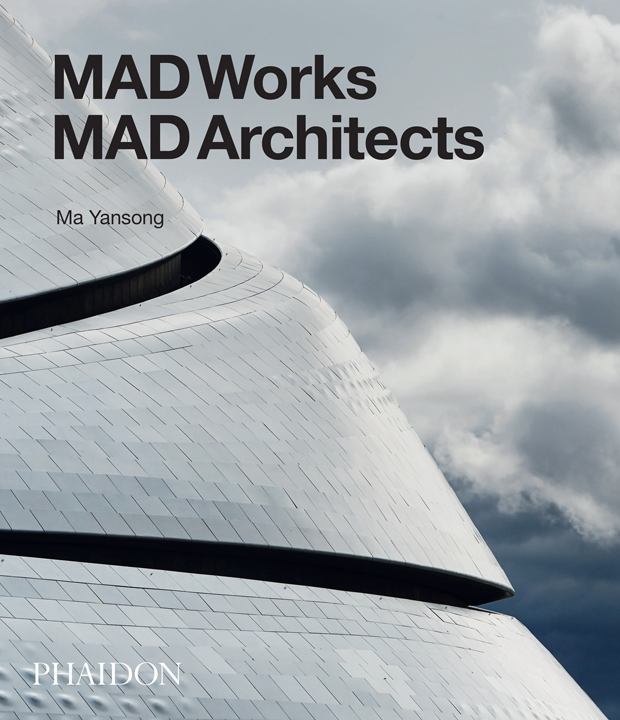 For more on this development and much else besides order a copy of MAD Works here.