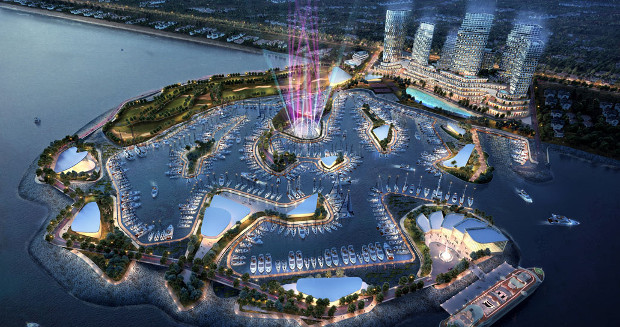 Turning a Turkish sea wall into a luxury island
US firm Forum Studio hope their Pearl of Istanbul project will hold back the waves and draw in the global elite
Sea walls are rarely the most exciting pieces of civil engineering. However, US firm Forum Studio has taken the principle of oceanic defences to create one of the most eye-popping developments in Turkey.
The Pearl of Istanbul is an ambitious $1bn scheme on the edge of the city centre, combining an existing natural bluff with a string of artificial islets. These will be positioned to form a marina and act as moorings for up to 500 boats, as well as space for cruise liners to park up. What's more, "the islands are conceived as an alternative to a utilitarian seawall," say Forum's architects, "they harmonize with, and extend, the region's natural landscape."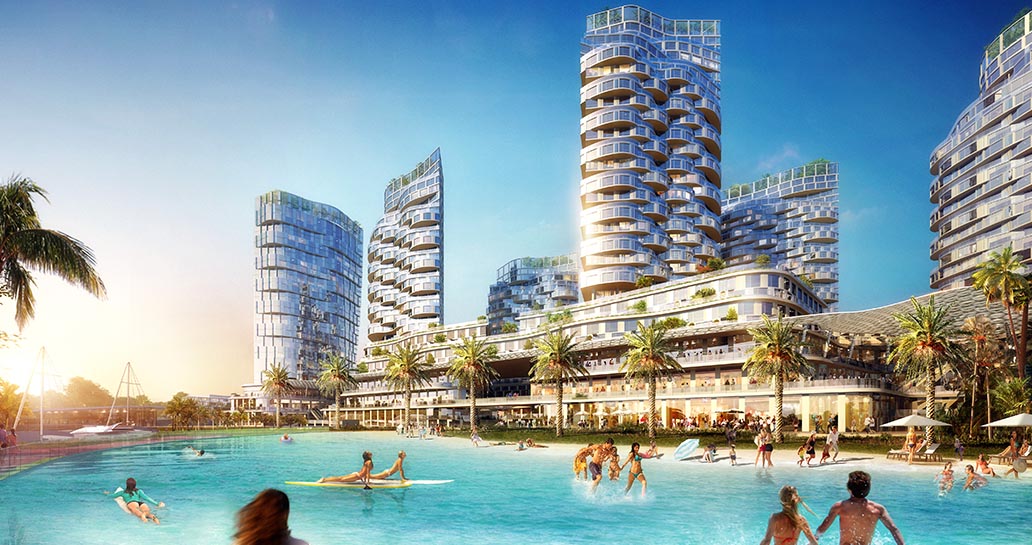 The 41 hectares will mostly house half a dozen mixed-use towers, which have been designed to give views over the Marmara Sea. As well as apartments and hotels, we can look forward to entertainment such as nightlife and family-friendly activities. All this will sit – incongruously perhaps – alongside academic marine research facilities. The hope is that the Pearl will further establish the Turkish city as a global destination. "Luxury accommodation will position the Pearl as a second home to the world's elite," promise Forum.
However, the architects insist that "plentiful hotel rooms and accessibly priced apartments will ensure that the Pearl remains approachable to a broad public." The public can judge for themselves once the Pearl is completed, in 2023.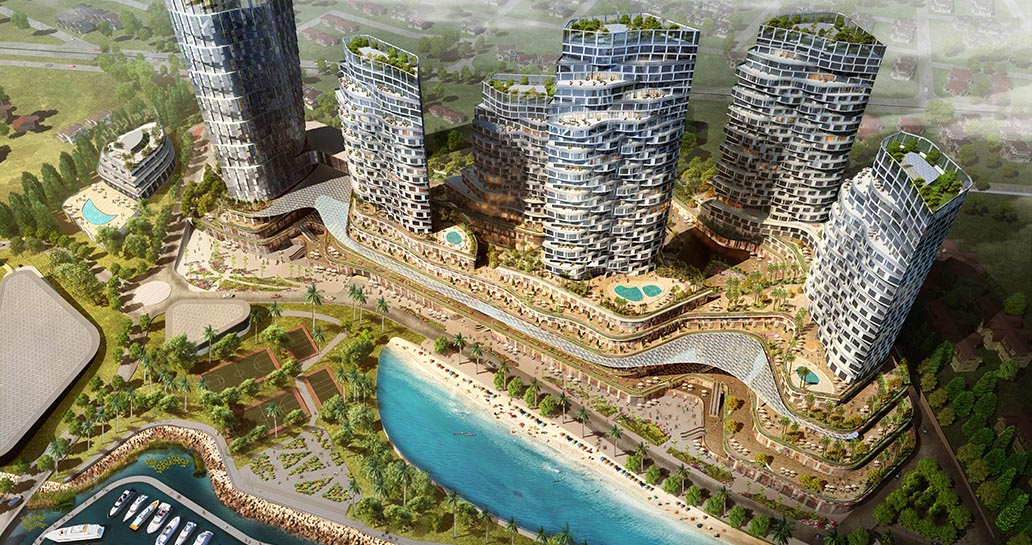 For more large-scale, thoroughly contemporary developments take a look at our MAD Works book; and for more on urban design and planning get Living in the Endless City.