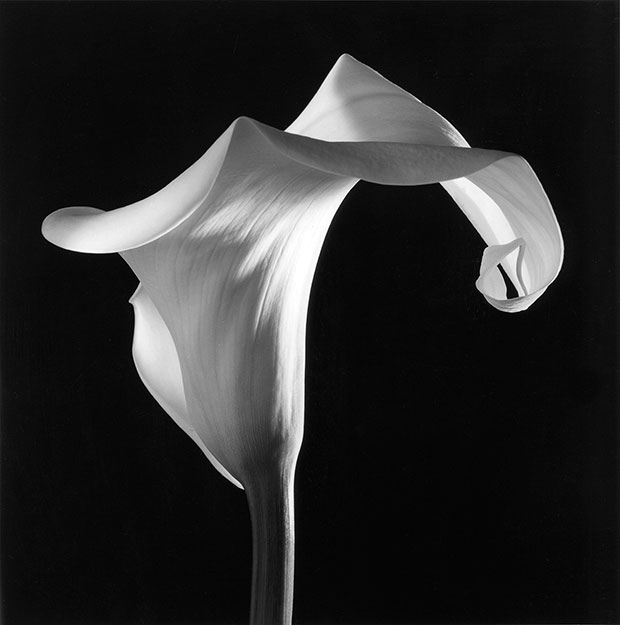 The National's guitarist is scoring a Mapplethorpe show
Bryce Dessner looks back on the protests that rocked his town when the photographer's 1990 retrospective opened
The National guitarist Bryce Dessner was almost 14-years-old in March 1990, when the crowds began to gather outside the Contemporary Arts Center (CAC) in his hometown Cincinnati, Ohio, to protest the opening of the Robert Mapplethorpe retrospective, The Perfect Moment.
That show, which displayed the recently deceased photographer's floral studies and portraits alongside depictions of sadomasochism, is regarded as a pivotal exhibition in the history of censorship within the arts, and the protests left a lasting impression on the teenager.
The fledgling musician went on to form his band, The National and, after a string of increasingly successful albums and tours, he's drawing on that formative experience in a new musical production, called Triptych (Eyes of One on Another).
This piece is being put together in conjunction with the Los Angeles Philharmonic, the accompanying libretto will include words by Patti Smith, and the show is being produced in cooperation with The Robert Mapplethorpe Foundation.
The National have worked in the art world before, of course. Most famously in 2013, they worked with Icelandic artist Ragnar Kjartansson, playing their song Sorrow, 105 times non-stop over six hours and five minutes at MoMA PS1.
A Lot of Sorrow, as the performance was called, was not intended as a simple physical endurance test, but a study in the evolving emotional tenor of a work stretched to its very limits.
Dessner himself has composed plenty of works that challenge accepted rock stereotypes. His orchestral, chamber and vocal pieces have been performed by the Kronos Quartet, and he has worked with blue chip avant garde names like Philip Glass and Steve Reich. He has also scored music for Hollywood films including, recently, The Revenant.
However, this new piece – which will premiere at the Walt Disney Concert Hall in LA on 5 March 2019 before traveling to Ann Arbor, Washington D.C., and Brooklyn – will dig into Dessner's personal experience, while also opening out the events of 1990, to look at Mapplethorpe's wider, lasting social impact.
Dessner collaborated with multi-disciplinary artist Korde Arrington Tuttle, director Daniel Fish, and video designer Jim Findlay to create Triptych. The compositions will be performed by the nine piece vocal group Roomful of Teeth, and a chamber orchestra.
The project's debut performance will happen at the Los Angeles Philharmonic on March 5, and will be traveling to Ann Arbor, Washington D.C., and Brooklyn.
"Dessner's own exposure to the protests surrounding this galvanizing artist rooted a lifelong kinship to his pivotal body of work," says the LA Phil's website. "Mapplethorpe's pictures seduce, shock, offend, excite, intrigue and scare us all at once. We confront this work privately, flipping through coffee table books or seeing the work in a museum gallery. But in Triptych (Eyes of One on Another), Dessner asks an audience to experience these reactions collectively."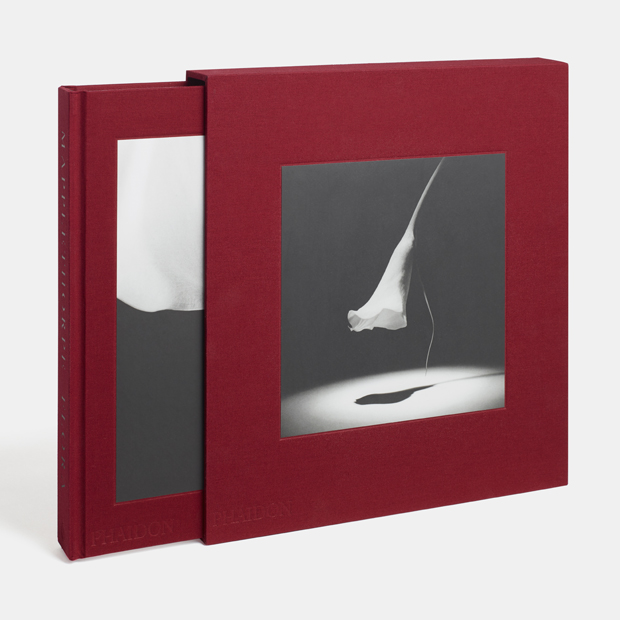 To gain some insight into that private world, before confronting it publicly, order a copy of Mapplethorpe Flora: The Complete Flowers here. If you want to learn more about Dessner's work with The National go here.