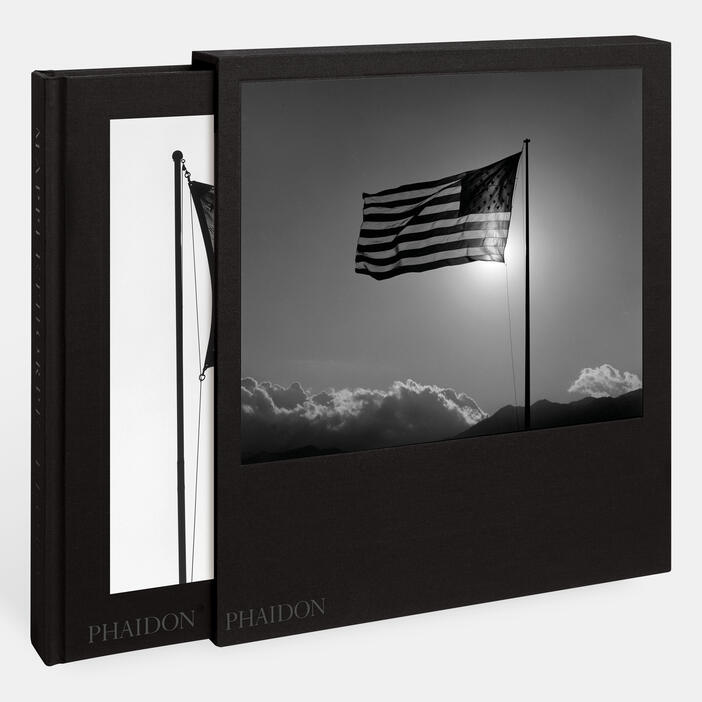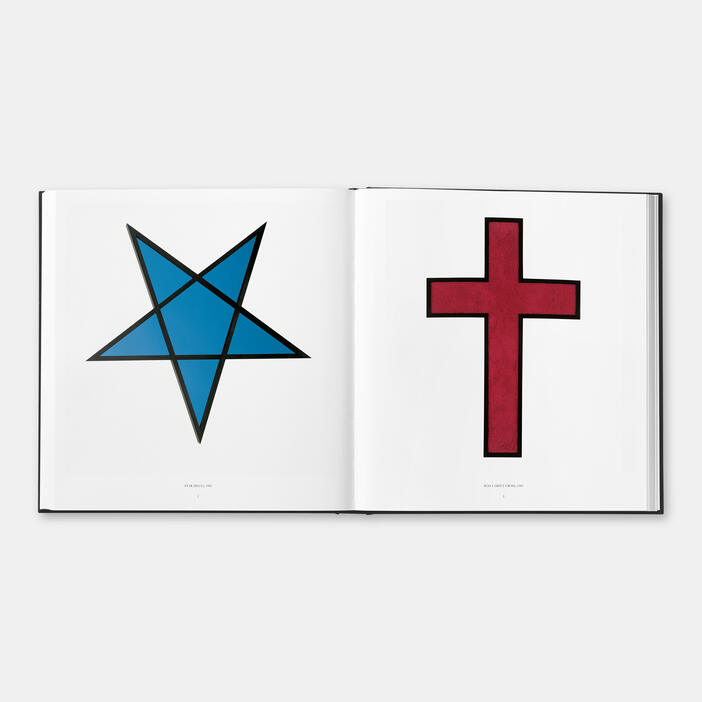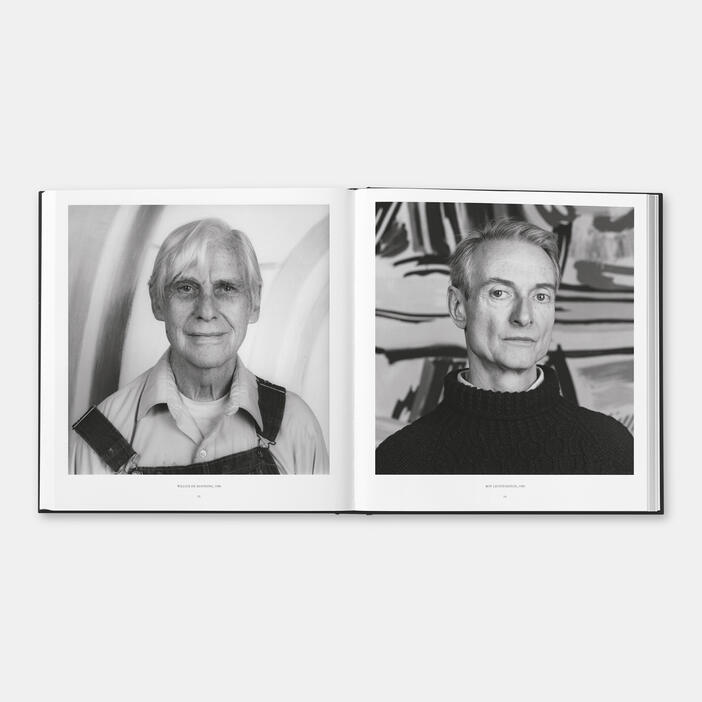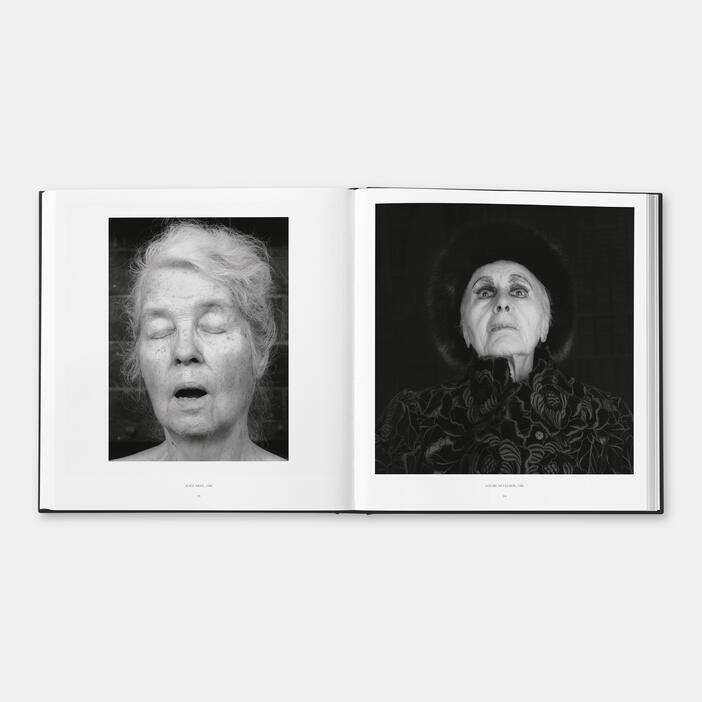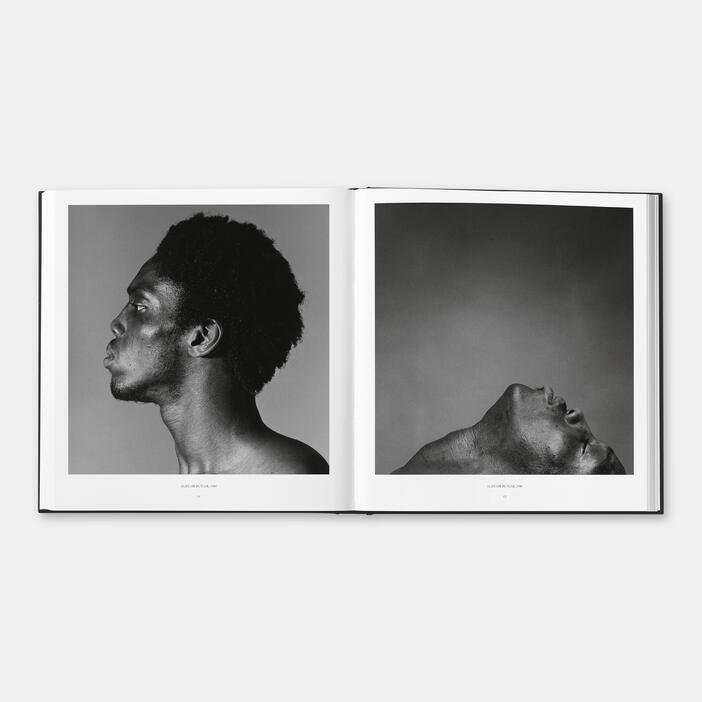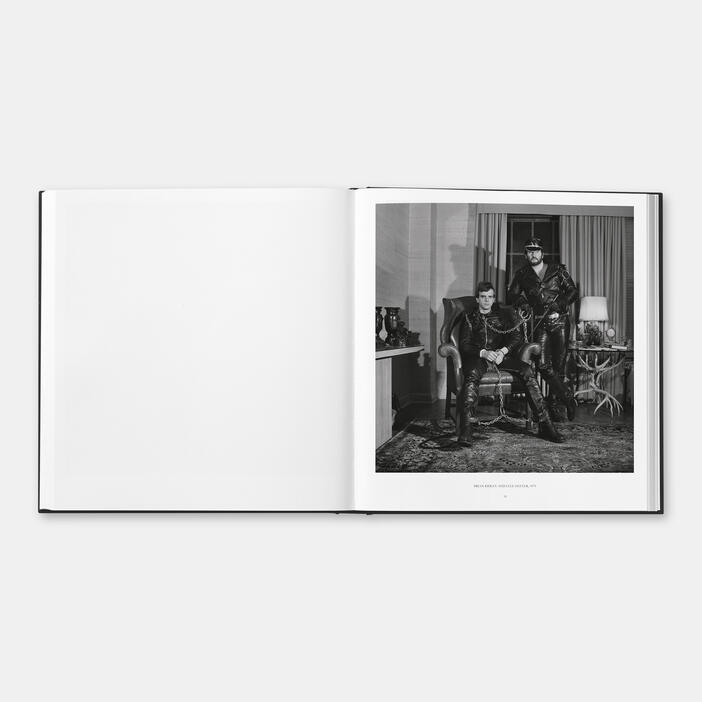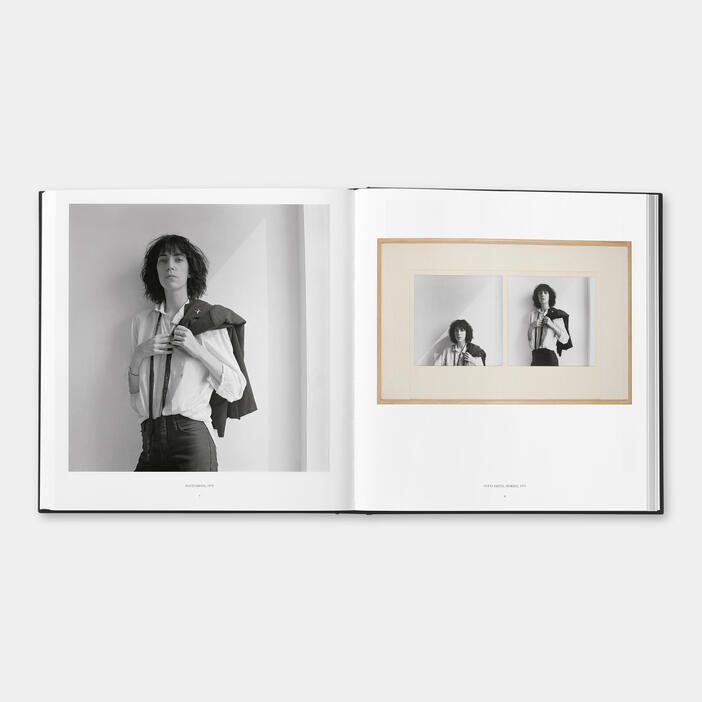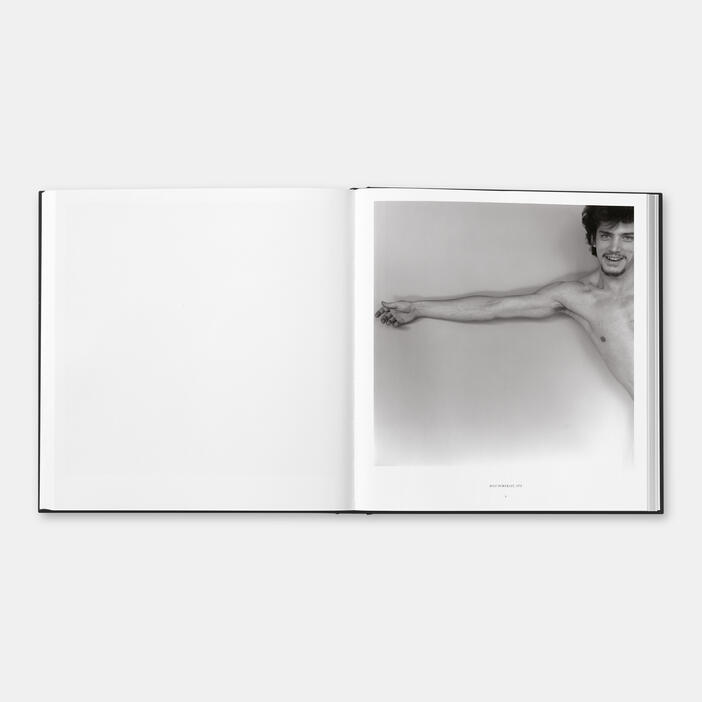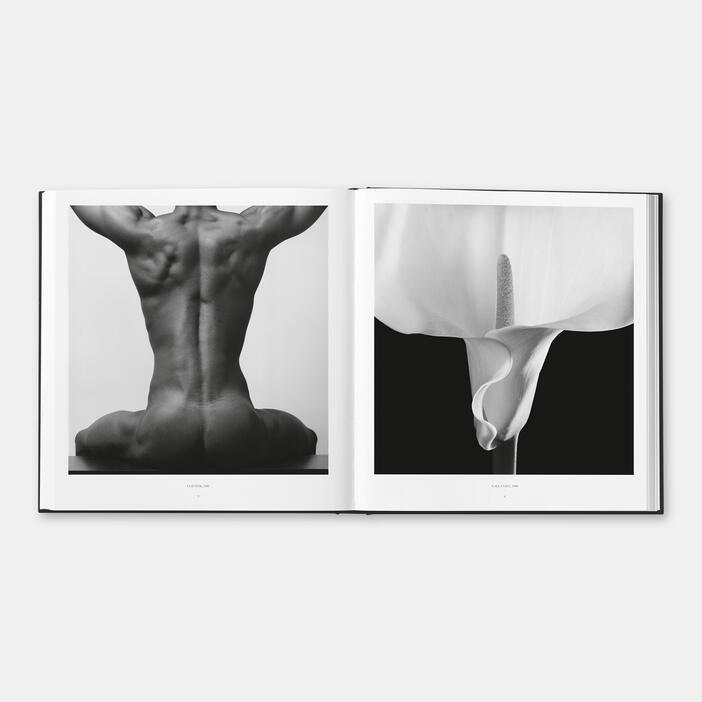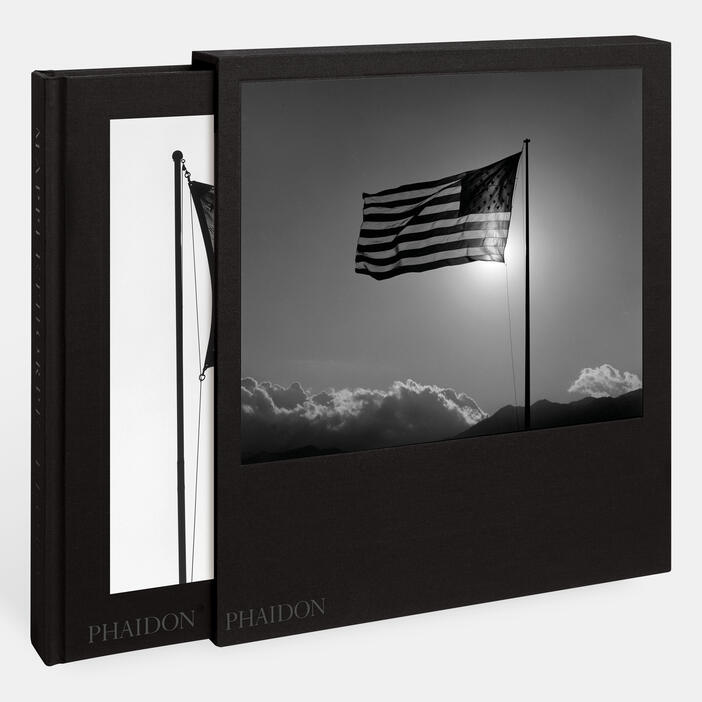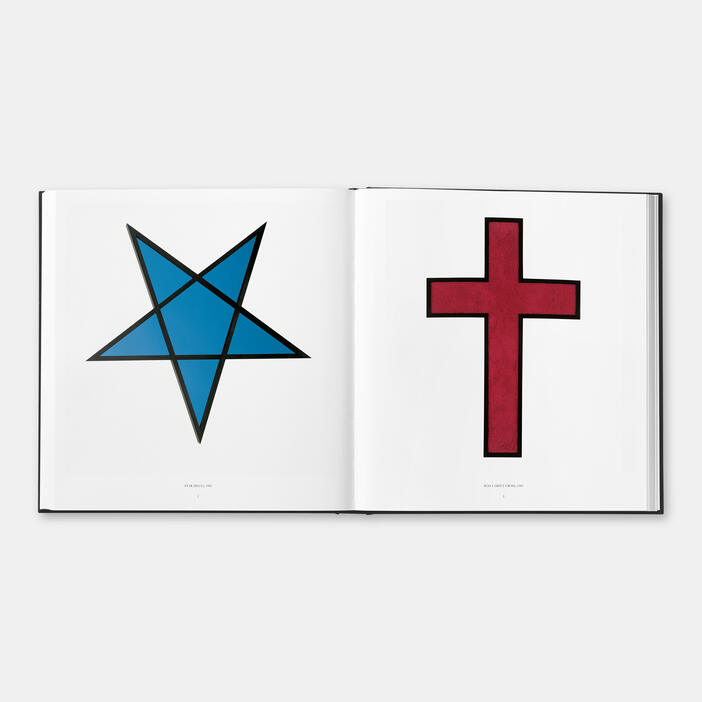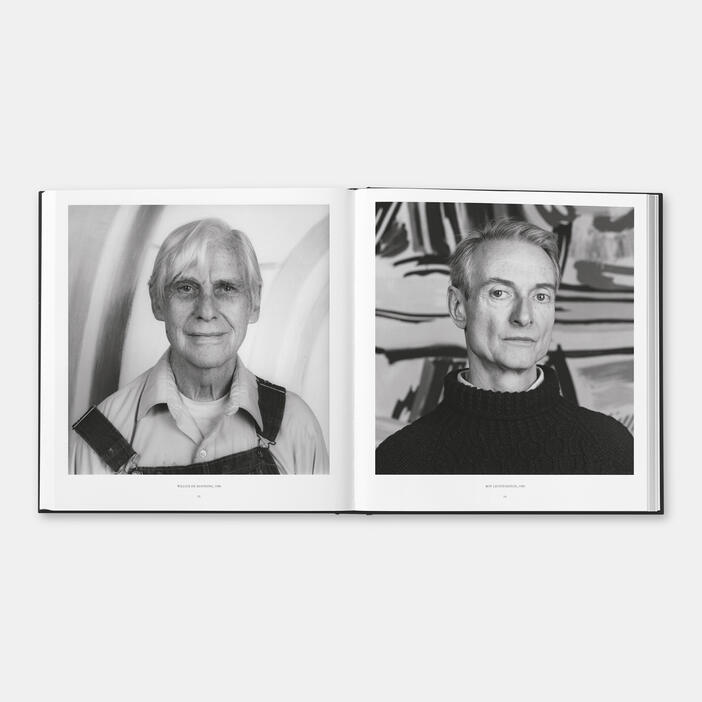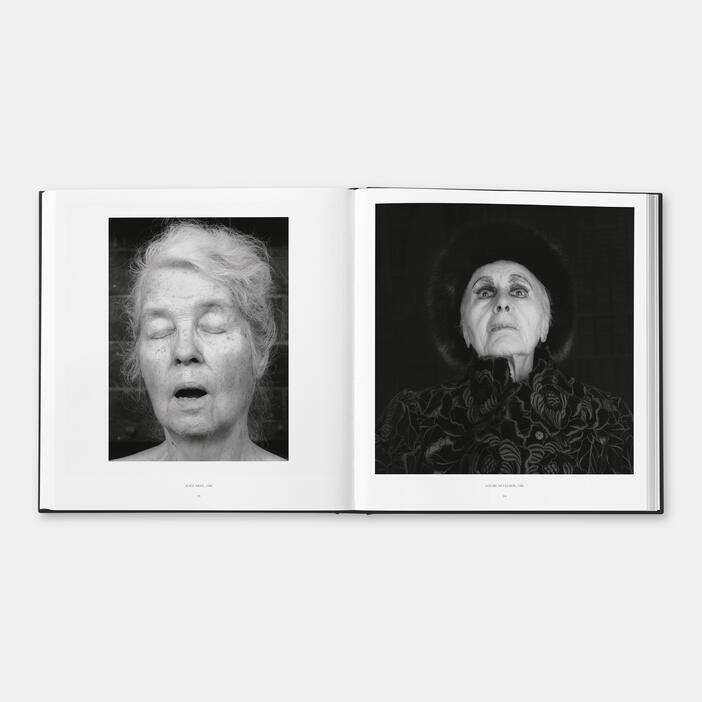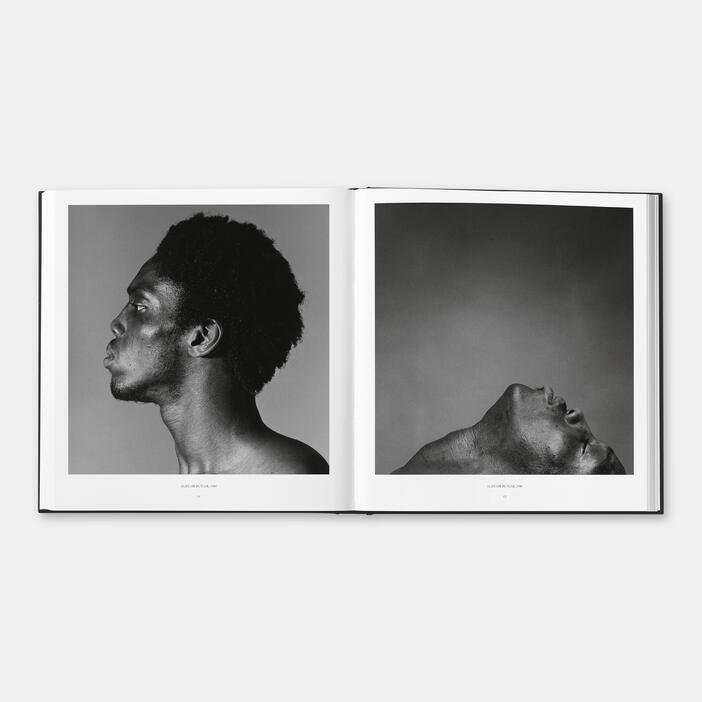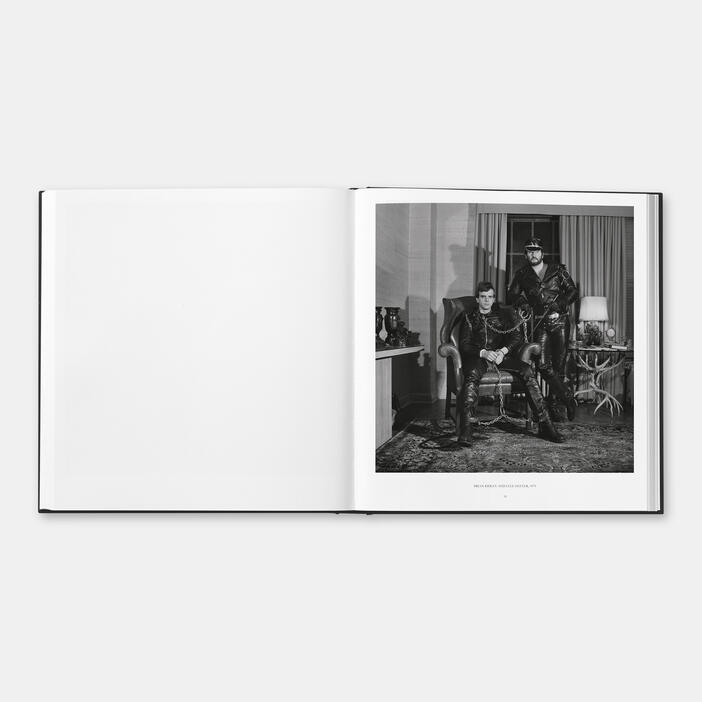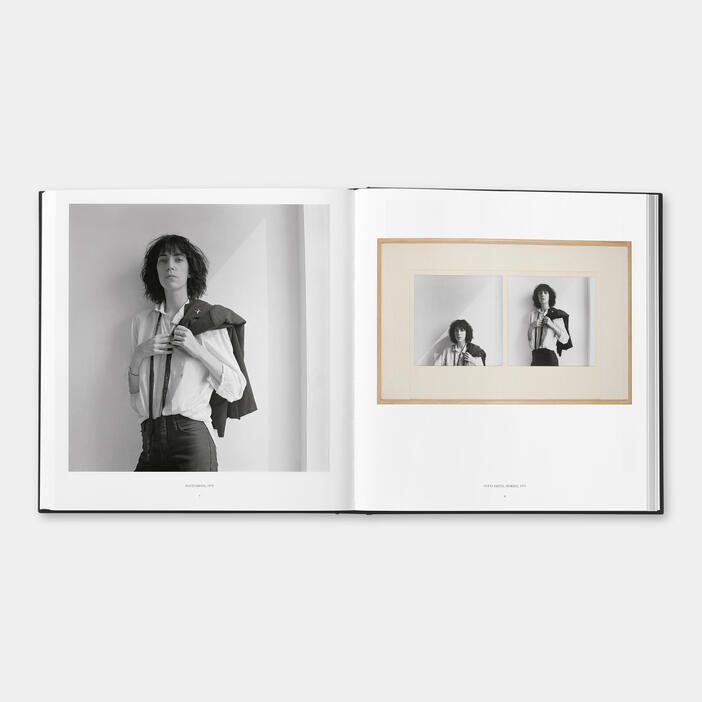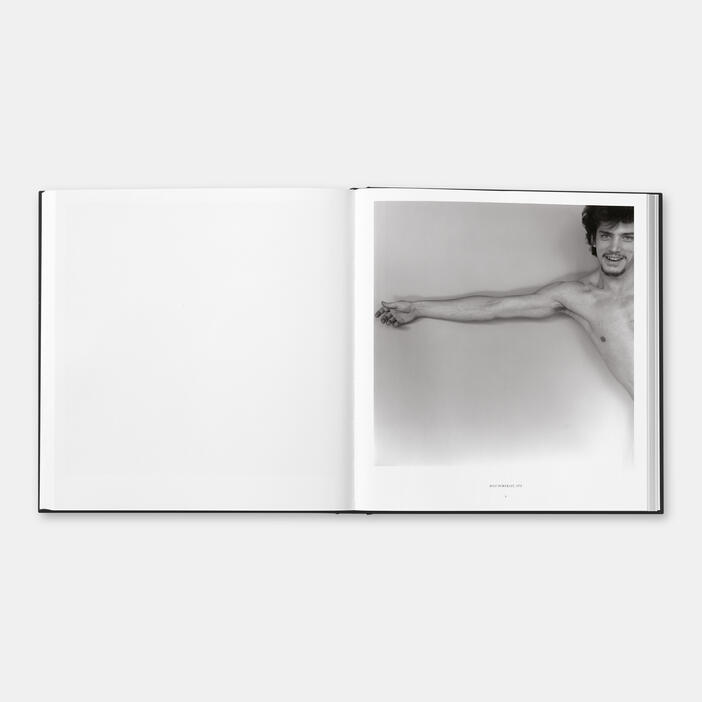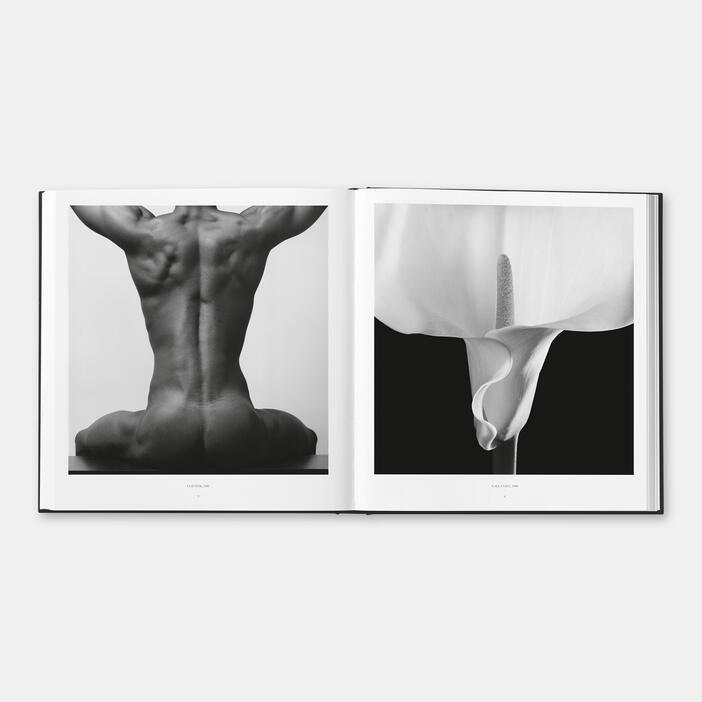 Robert Mapplethorpe
Price AUD$250.00 | Phaidon 100 Price CAD$225.00 | Phaidon 100 Price £125.00 | Phaidon 100 Price T175.00 | Phaidon 100 Price USD$175.00 | Phaidon 100 Price €175.00 | Phaidon 100
A revised and updated edition of the most comprehensive survey published of Mapplethorpe's photography
Robert Mapplethorpe was one of the twentieth century's most important and influential artists, known for his groundbreaking and provocative work. He studied painting, drawing, and sculpture in Brooklyn in the 1960s and started taking photographs when he acquired a Polaroid camera in 1970. This comprehensive monograph is an overview of the artist's black-and-white photography of floral still lifes, nudes, selfportraits, and portraits, among other subjects—and also includes a selection of his color images.
Specifications:
Format: Hardback
Size: 308 × 292 mm (12 1/8 × 11 1/2 in)
Pages: 384 pp
Illustrations: 250 illustrations
ISBN: 9781838660208
Arthur C. Danto was a revered critic, philosopher, and author.
Mark Holborn is a writer, editor, and book designer. He collaborated with the Robert Mapplethorpe Foundation on the original volumes of Mapplethorpe's work.
Dimitri Levas is an art director who worked closely with Mapplethorpe for years, and with the Robert Mapplethorpe Foundation on numerous publications.
Patti Smith is a writer, performer, and visual artist.
Andrew Sullivan is an author, editor, and political commentator.
'A wide survey of the boundary-pushing artist's work, including his erotica, infamous floral images and portraits of his lifelong companion Patti Smith – who has written a poem for the book.' – Sunday Times STYLE
'He was a rebel, an artist, a provocateur and a genius whose work transcends time.' – Royal Photographic Society (RPS)
'If you are a fan of classic photography and want the ultimate collection this is a fantastic book ... it's a beautiful thing.' – Amateur Photographer
'Arthur C. Danto explores Mapplethorpe's unique vision in [a] brilliantly insightful essay.' – Hedge Magazine